These 2 are more than just clients to me, they are my friends who's like family.
It excites me to think that their wedding is fast approaching, seeing how their love survived the true test of "LDR" (long distance relationship).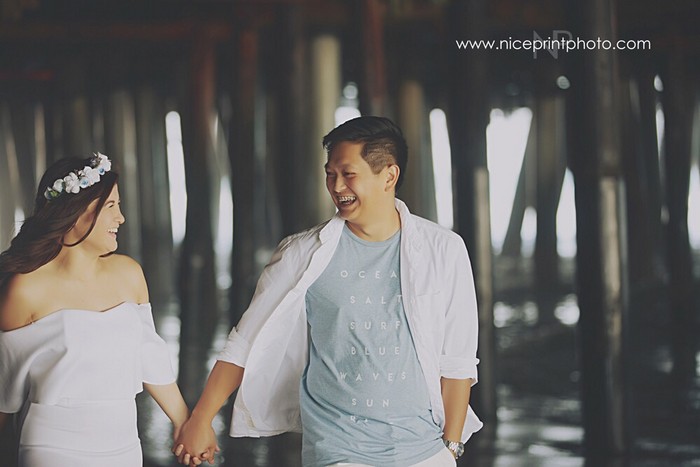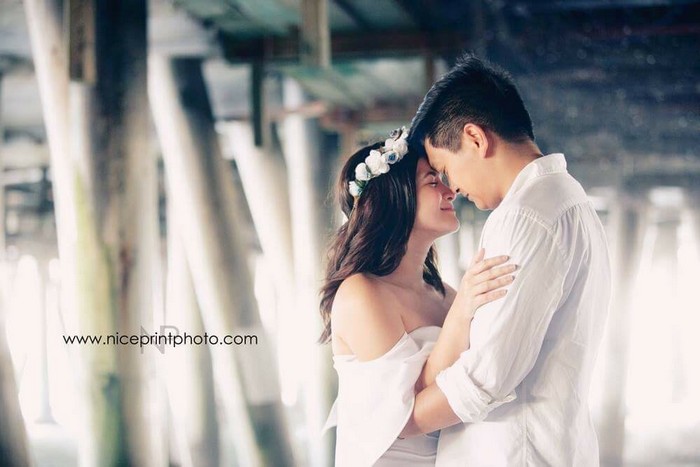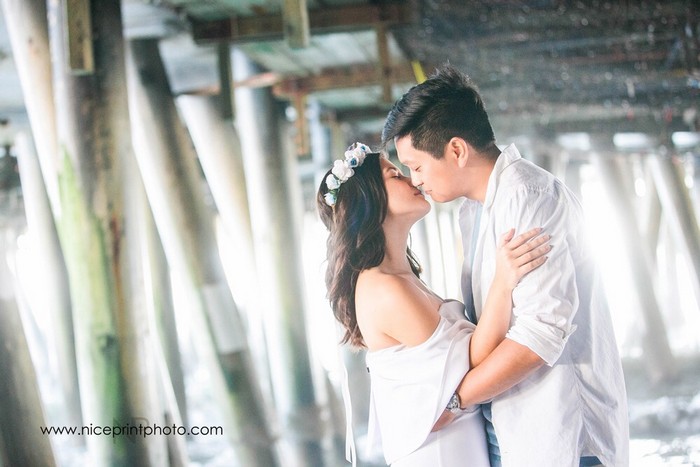 And in the end all the wait is truly worth it, when their 20 years in the making love story gets sealed at the altar this January 2017.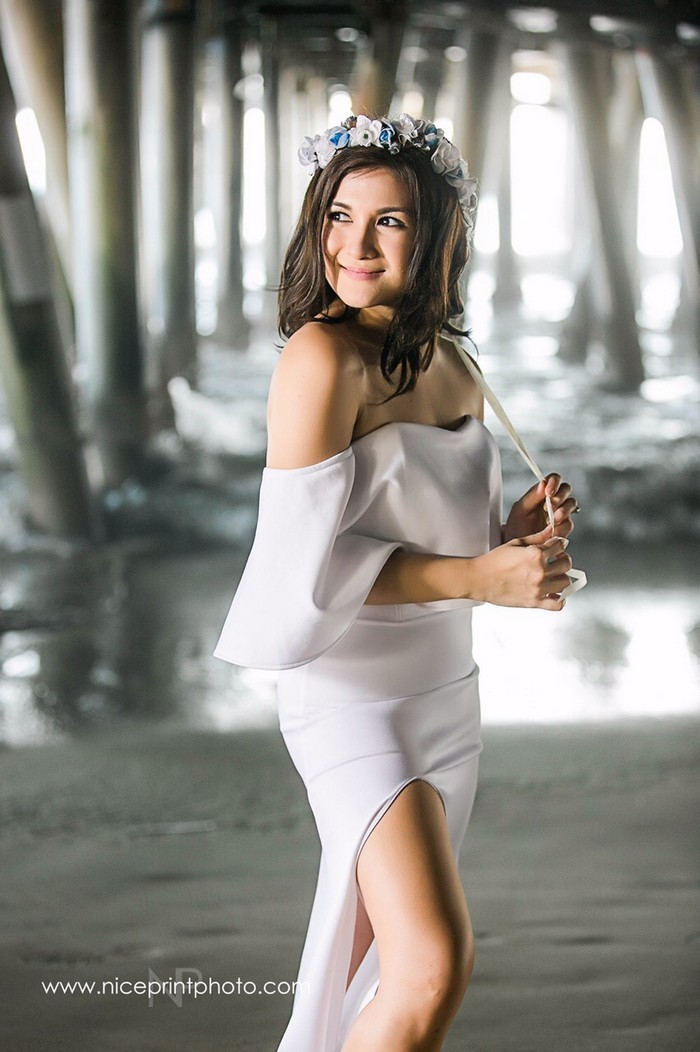 You see, VJ and Camille first met when they were in kindergarten, 20 plus years ago. And as fate would have it, they met again few years ago and never to separate again.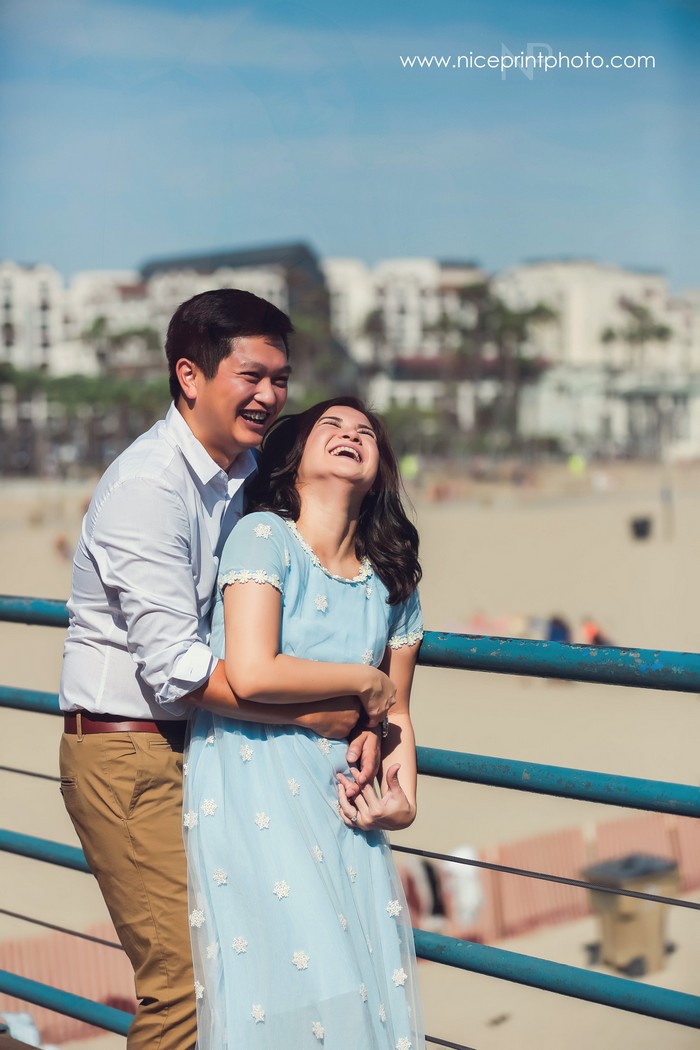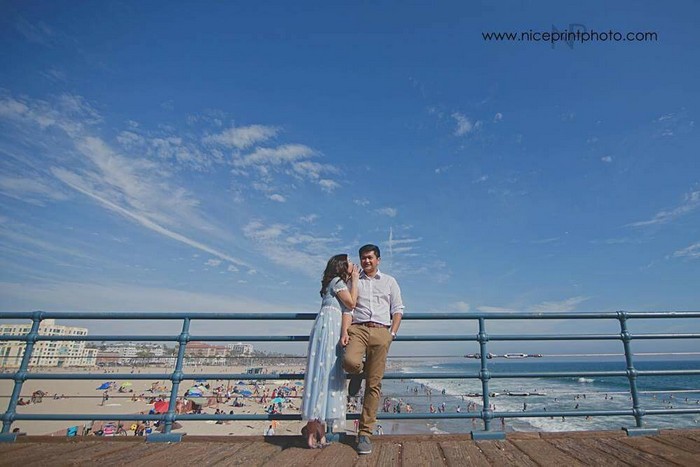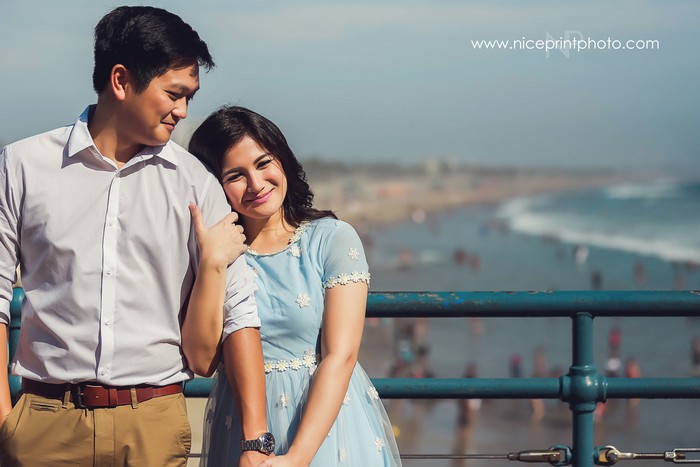 It was just fitting that their prenup shoot and prenup video shoot were done in a place close to their heart- Los Angeles, California.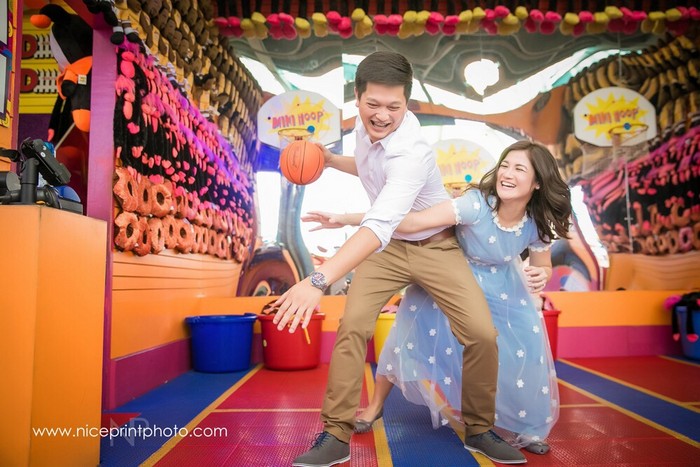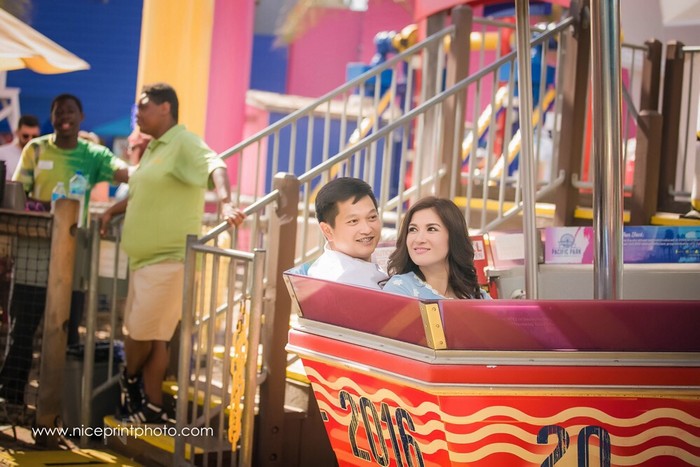 This place was where their love started, grew deeper and truly a place where a lot of great memories happened.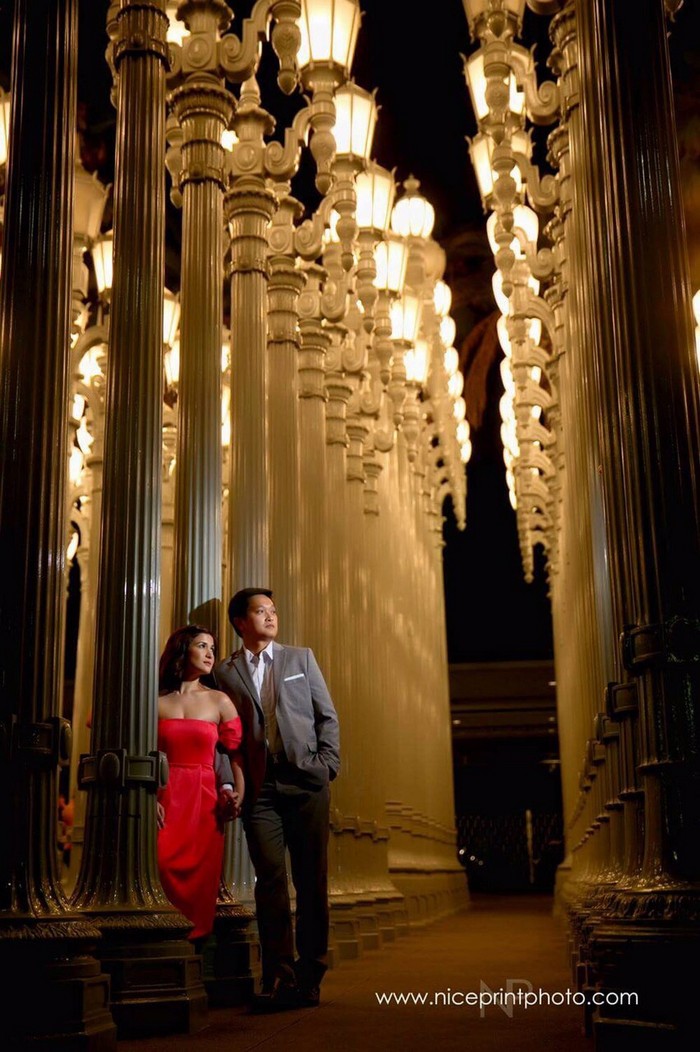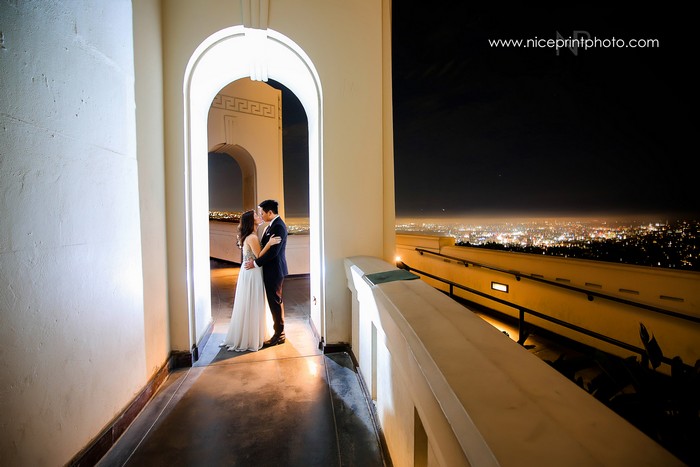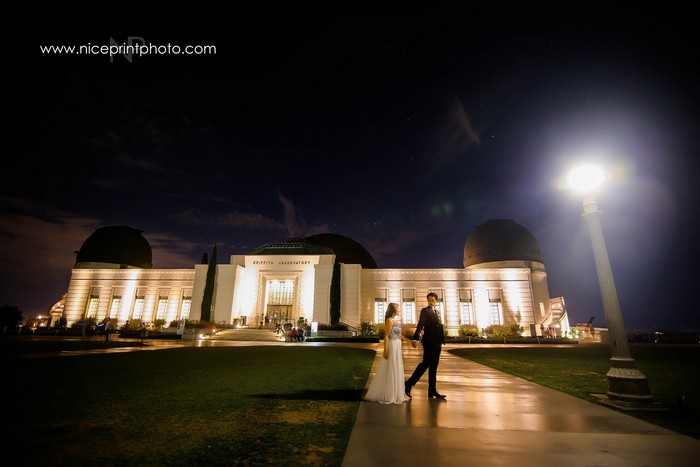 I am honored to be part of their love journey. From the proposal to the prenuptial shoot, bridal shower and of course, the wedding day. And am just as excited looking forward to the next milestones in their lives….. as always, I'll be there for them, not only as their trusted photographer, but more so as their "Ate Char" who loves them very much.
About Charisse Tinio:

Fan mode on high as WaW columnist Charisse Tinio brings us behind the scenes of the latest celebrity weddings. Charisse, the business maven behind Nice Print Photo, delivers the juicy inside info on the entertainment world's newlyweds.

No gossip here. Pure delish celebrity wedding scoop. Read on!