When I look at Paul Jake Castillo  & Kaye Abad, I am reminded me of the quote "What is meant to be, will always find its way".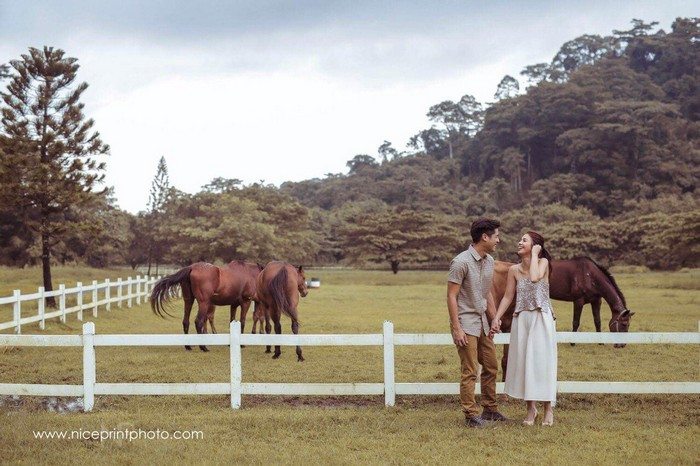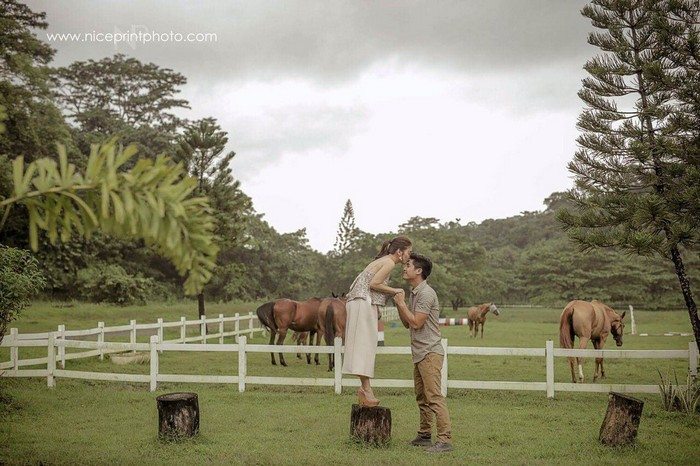 And just like their love story,  our experience on the day of their prenuptial shoot, was nothing close to easy – as it was raining so hard most parts of the day.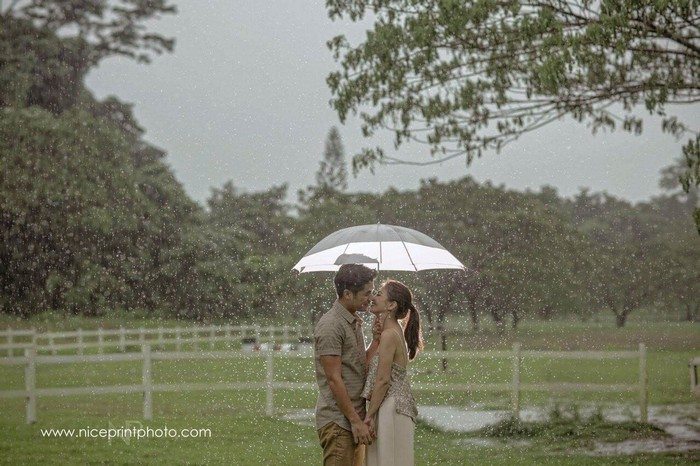 But just like the quote, despite of the weather not cooperating, we were meant to have beautiful, effortless photos.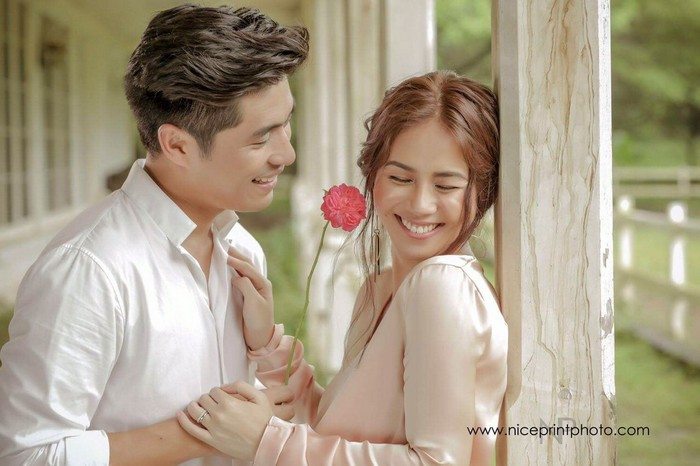 Kaye as pretty as she is the first time we laid our eyes on her in "Tabing Ilog" as Eds ……….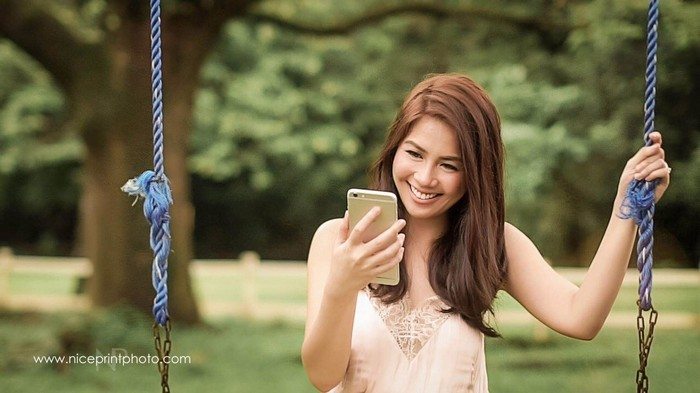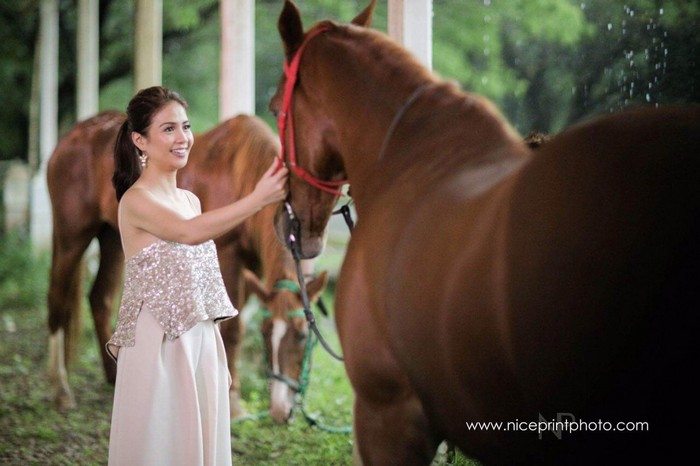 ………. and Paul Jake, as handsome as he is,………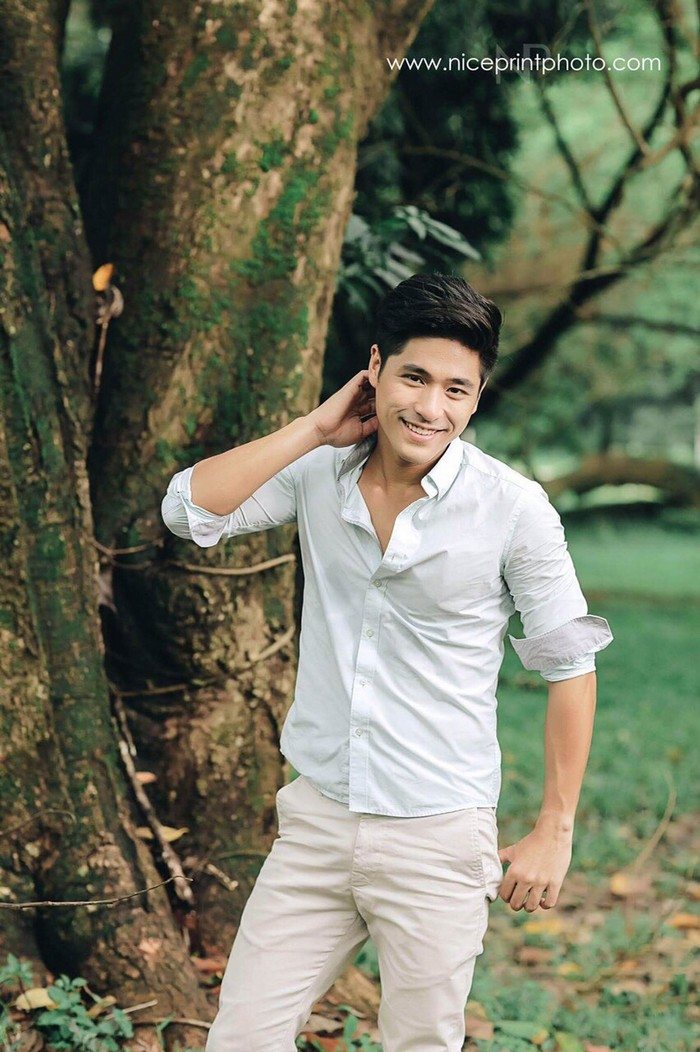 ………. were at their most gorgeous because of their real happiness which radiates in every photo we took.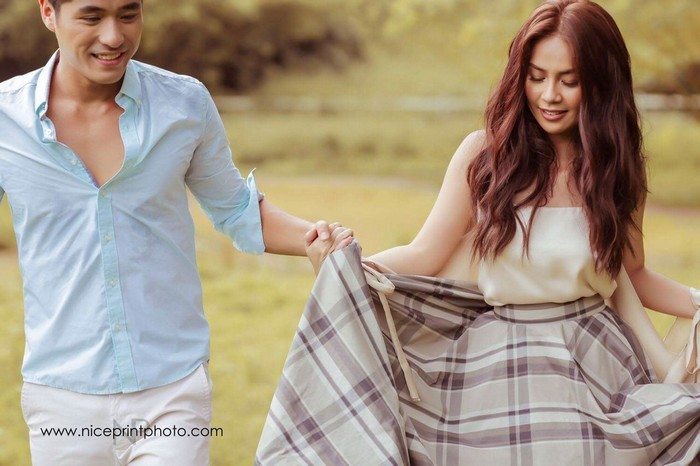 Special thanks to the team behind this Official Prenuptial Shoot: #TeamNiceprint, RabbitHole Creatives, Mk Qua And Aries Manal, JayLizelle Santillan of Light and Sound Tech (LST Mobile) for the bubble machine and fog machine.
About Charisse Tinio:

Fan mode on high as WaW columnist Charisse Tinio brings us behind the scenes of the latest celebrity weddings.  Charisse, the business maven behind Nice Print Photo, delivers the juicy inside info on the entertainment world's newlyweds.

No gossip here. Pure delish celebrity wedding scoop. Read on!