It all started with Maine a.k.a Yaya Dub thinking that she was attending an awards night at the Elements Centris tent. To her surprise, upon entering the tent, she realized that it was a birthday bash for her!
She was soooo surprised. She was truly so happy. Her fans and friends and family truly made her 21st birthday so memorable.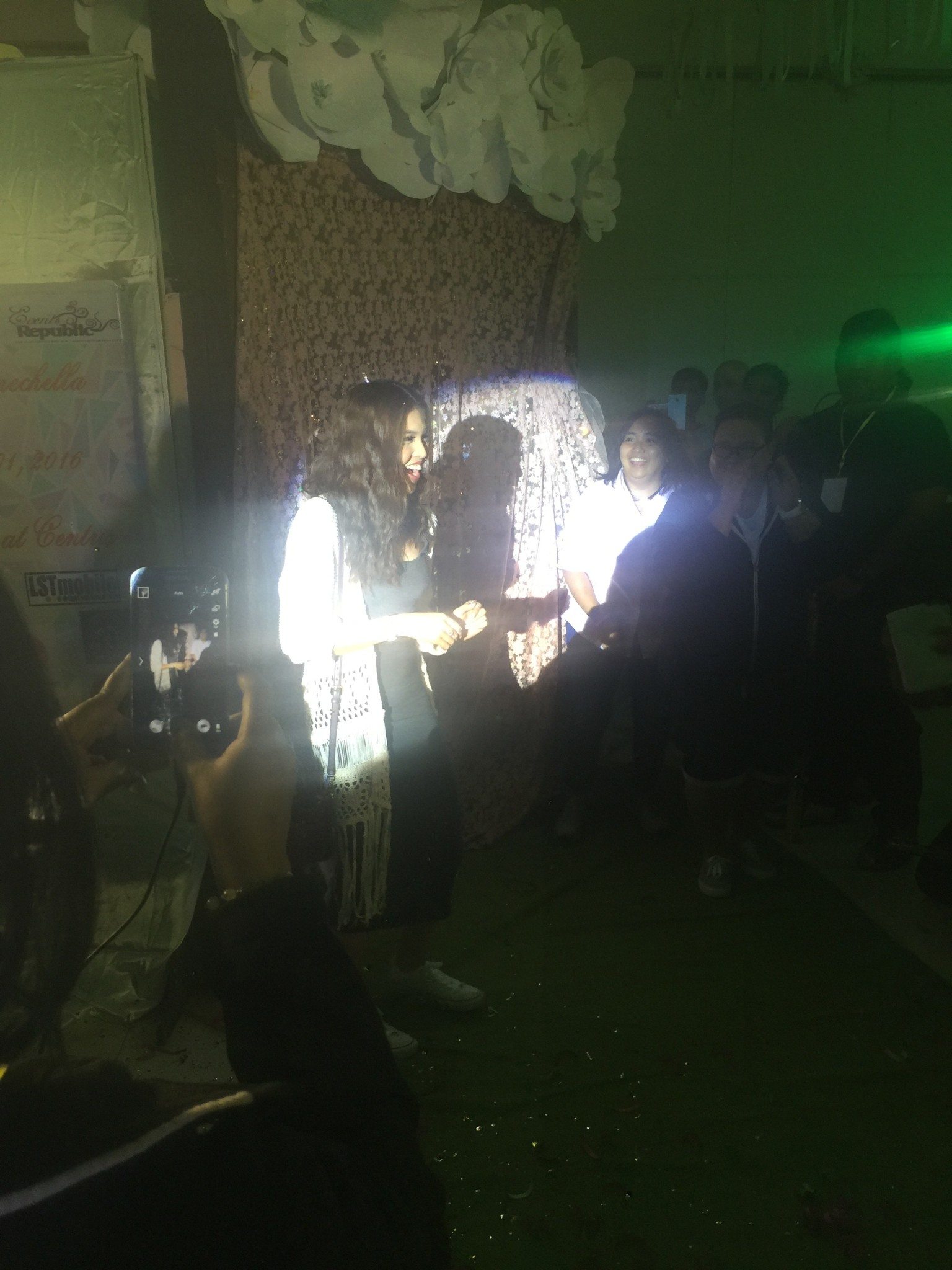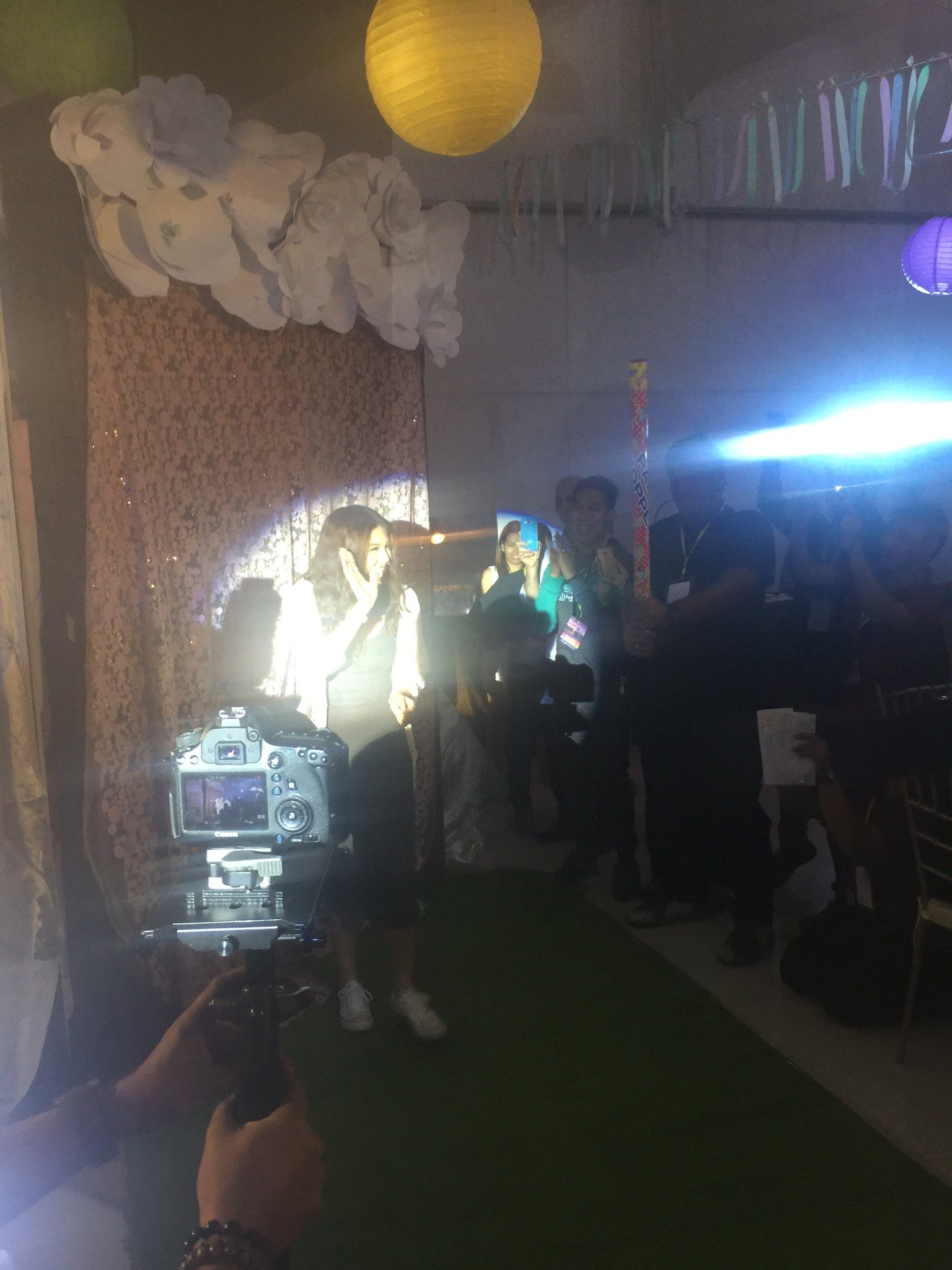 The venue looked every bit of a true Coachella, thus the hashtag for the event was #nicomainechella21 🙂
There were also 21 cakes from different fans clubs and friends which had different themes that are close to Maine's heart. There was a Coachella-themed cake, of course, and there was also a New York-inspired themed cake since Maine really loves the "city that never sleeps.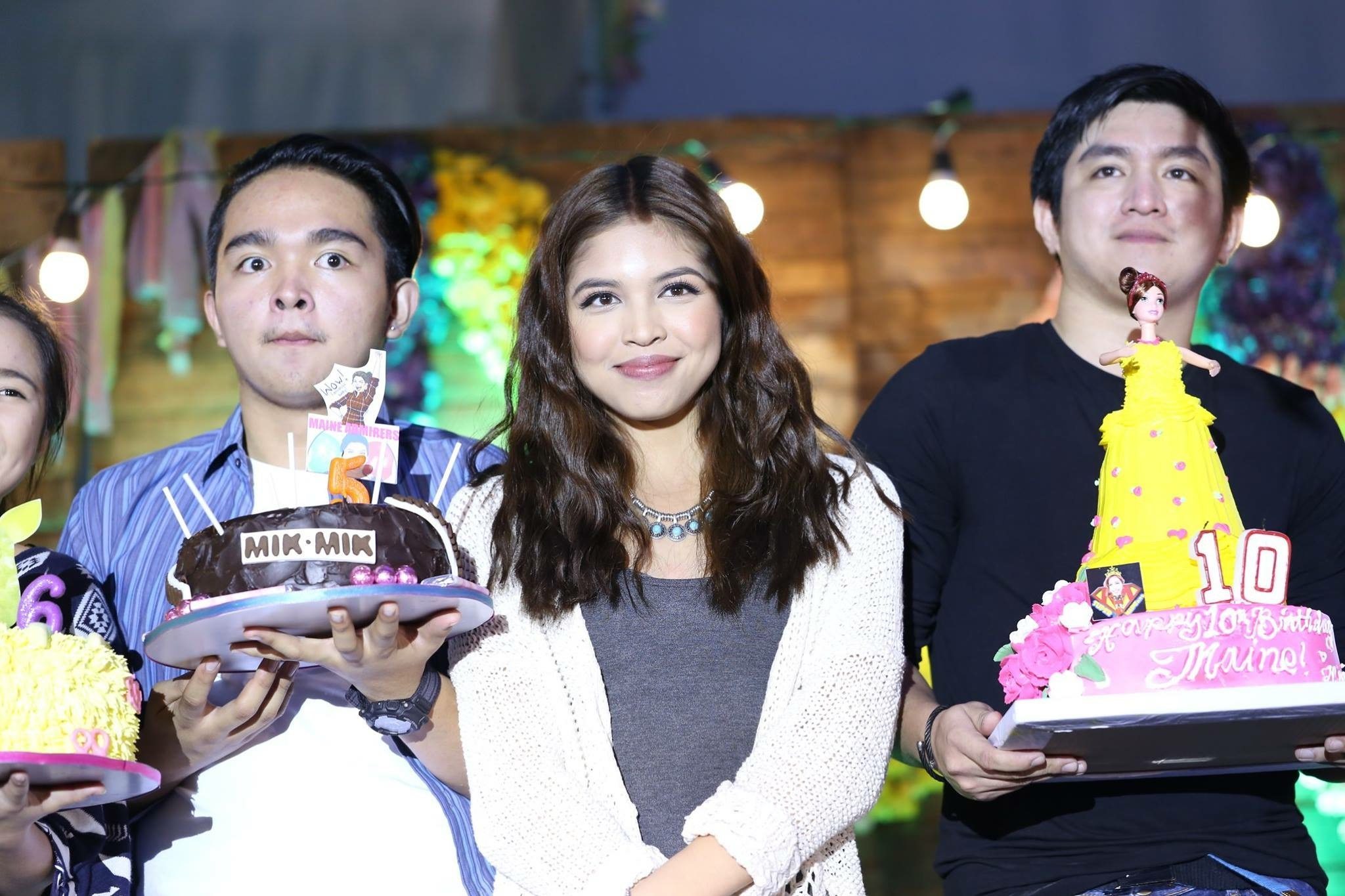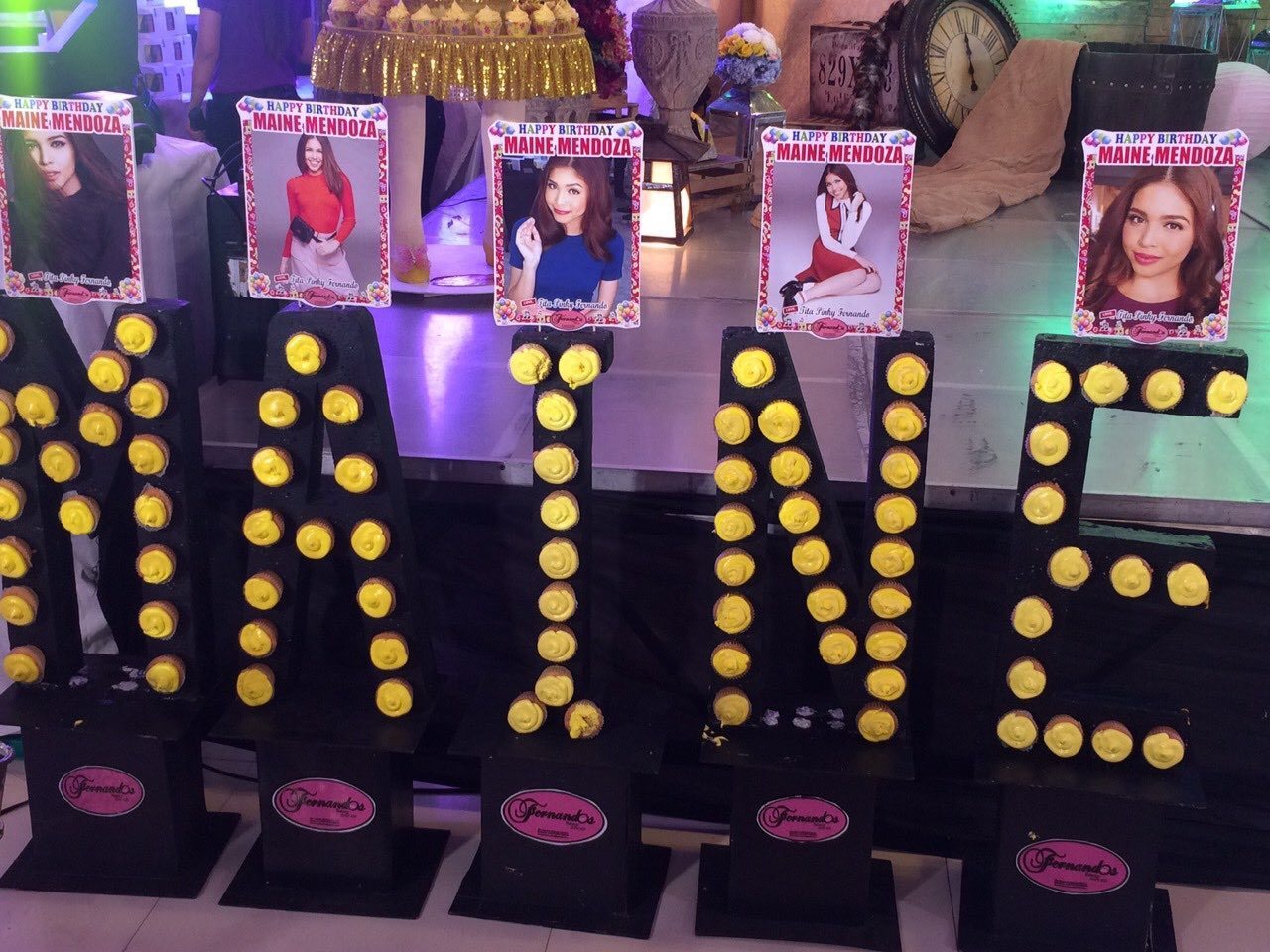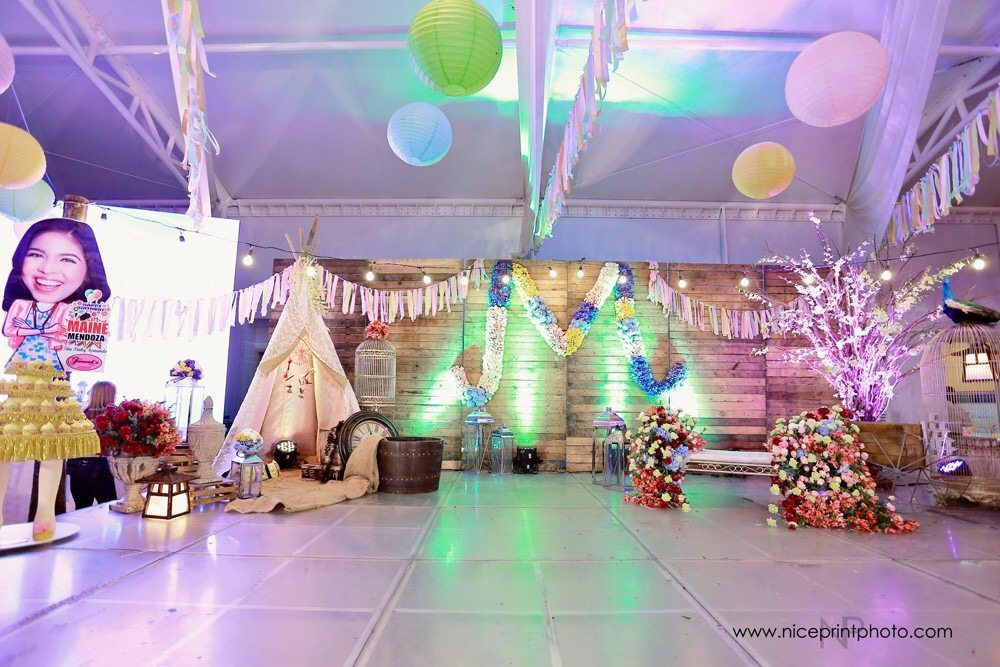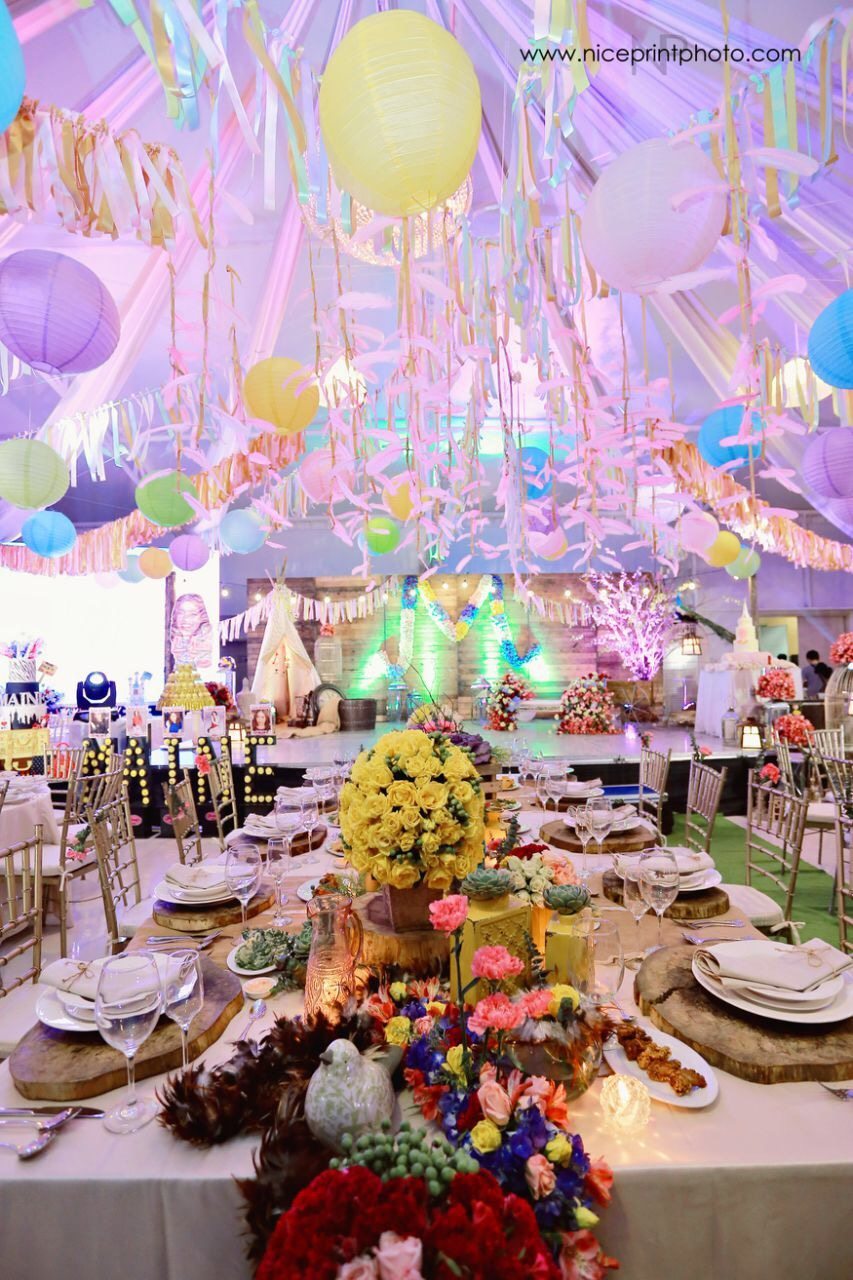 Nice Print, together with her family and friends, prepared a very special AVP for Maine. This was the very first part of the program and Maine happily watched the video.
In the AVP, we got to interview her old teachers in St. Paul school, as well as visited her favorite local restaurants in her hometown Bulacan. Her siblings and parents also gave their special messages for the phenomenal star.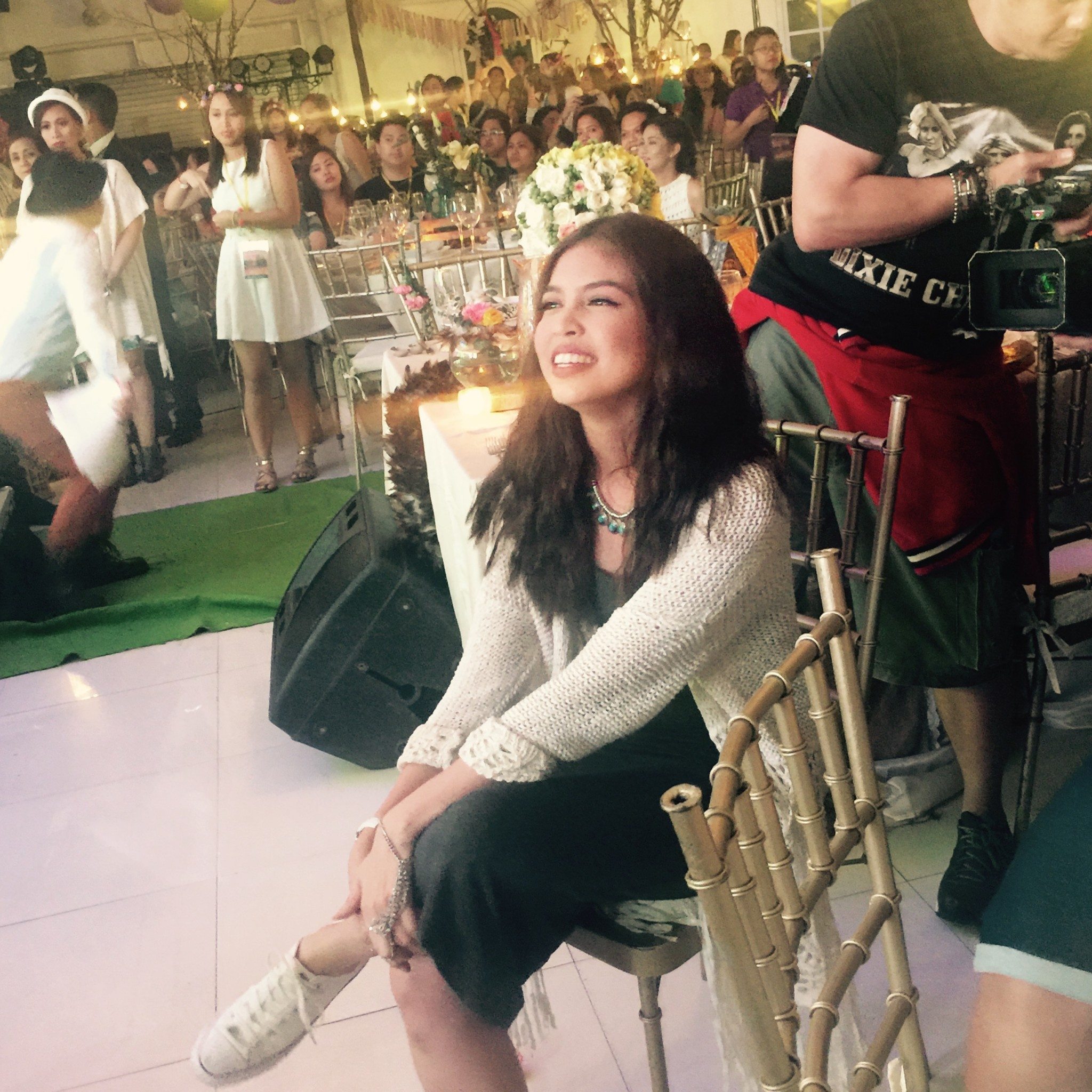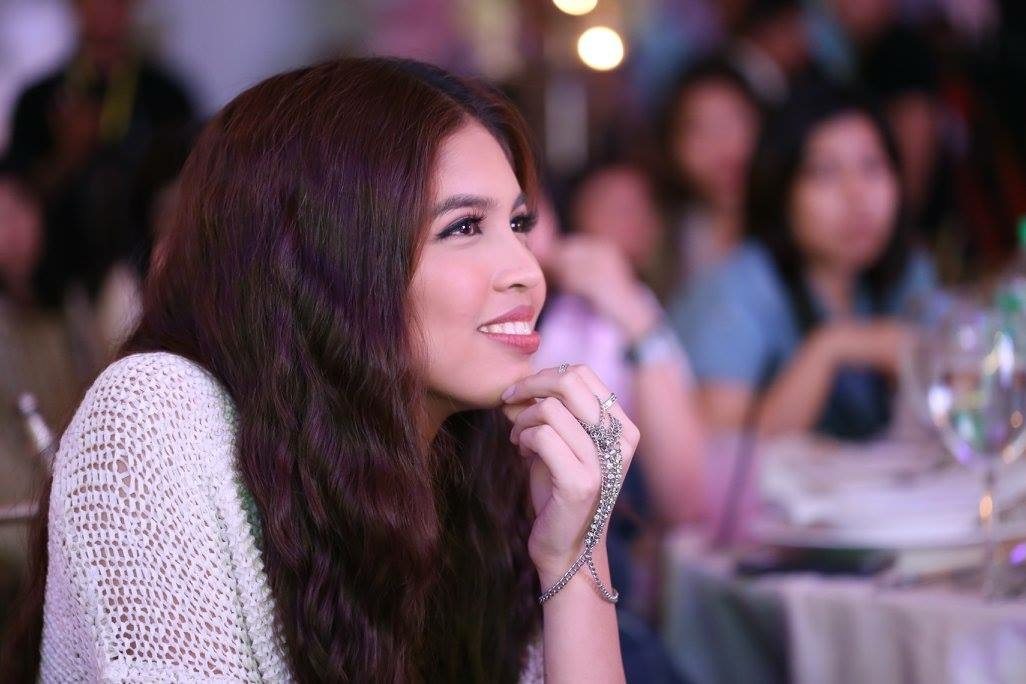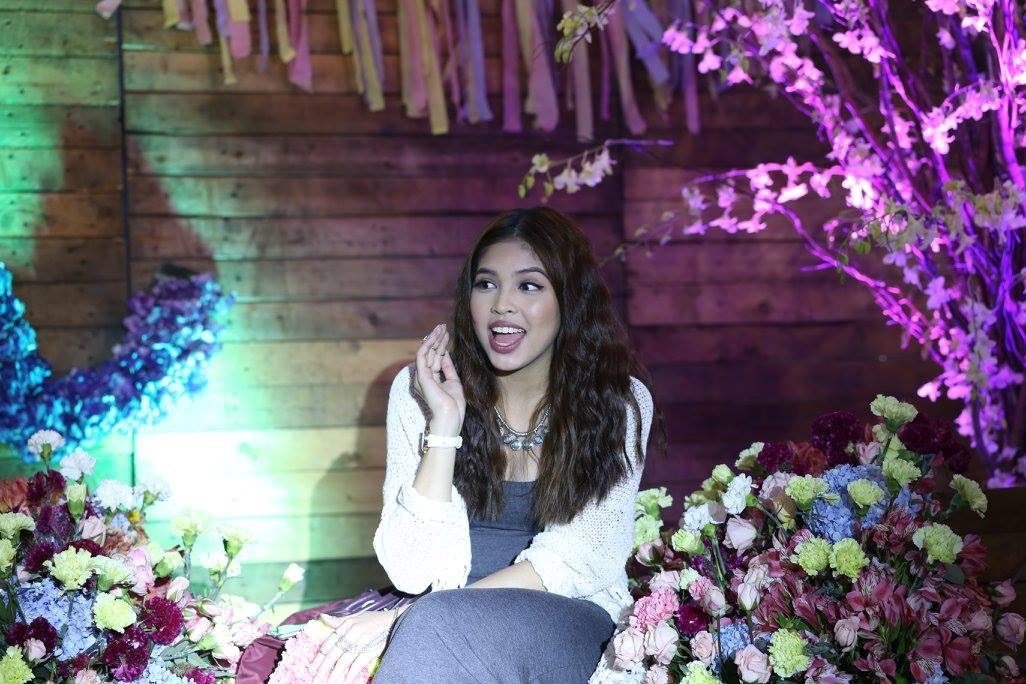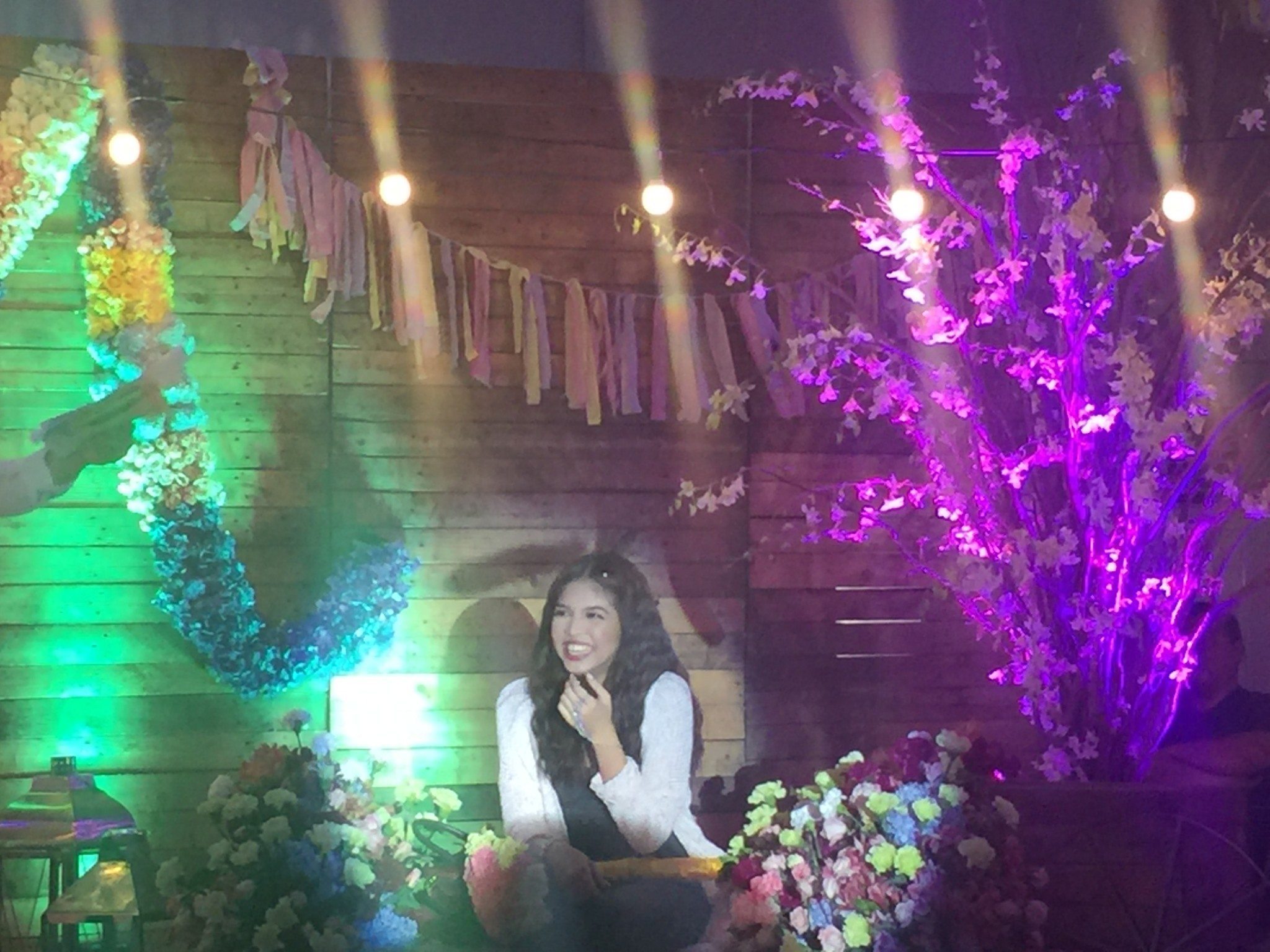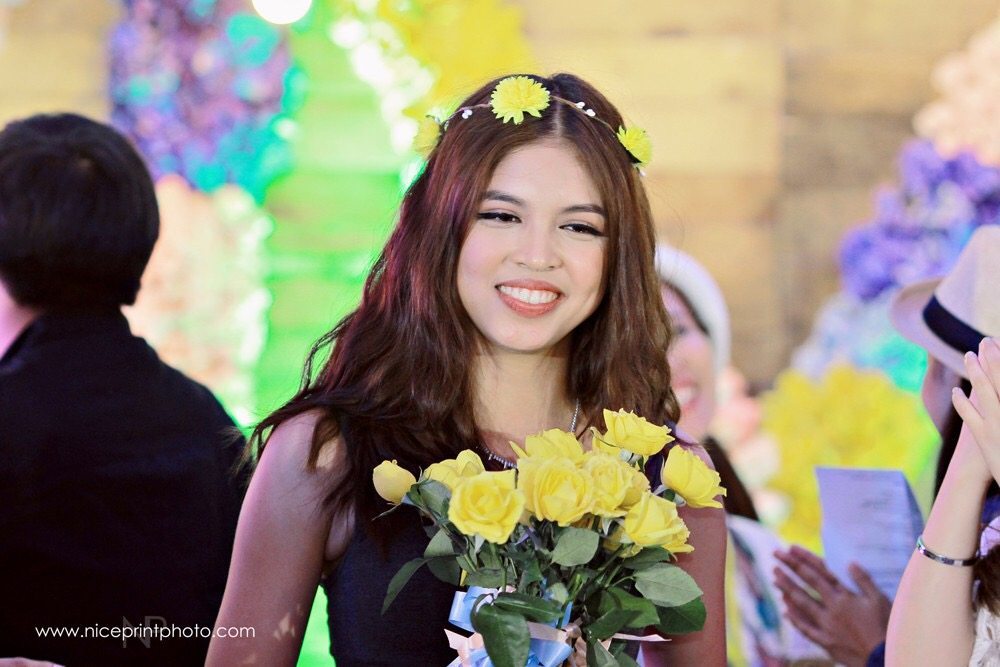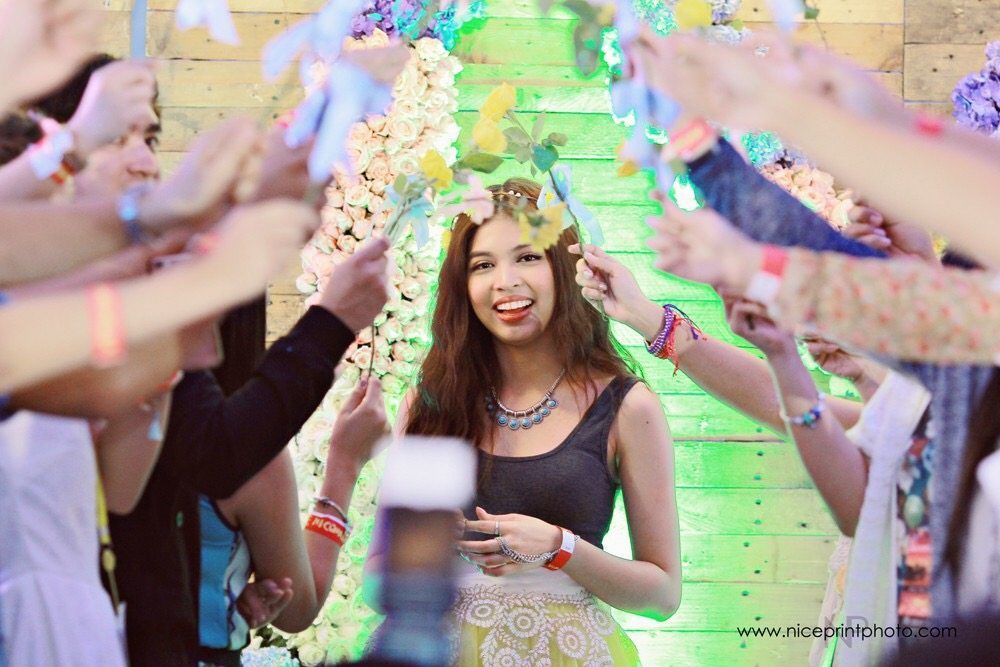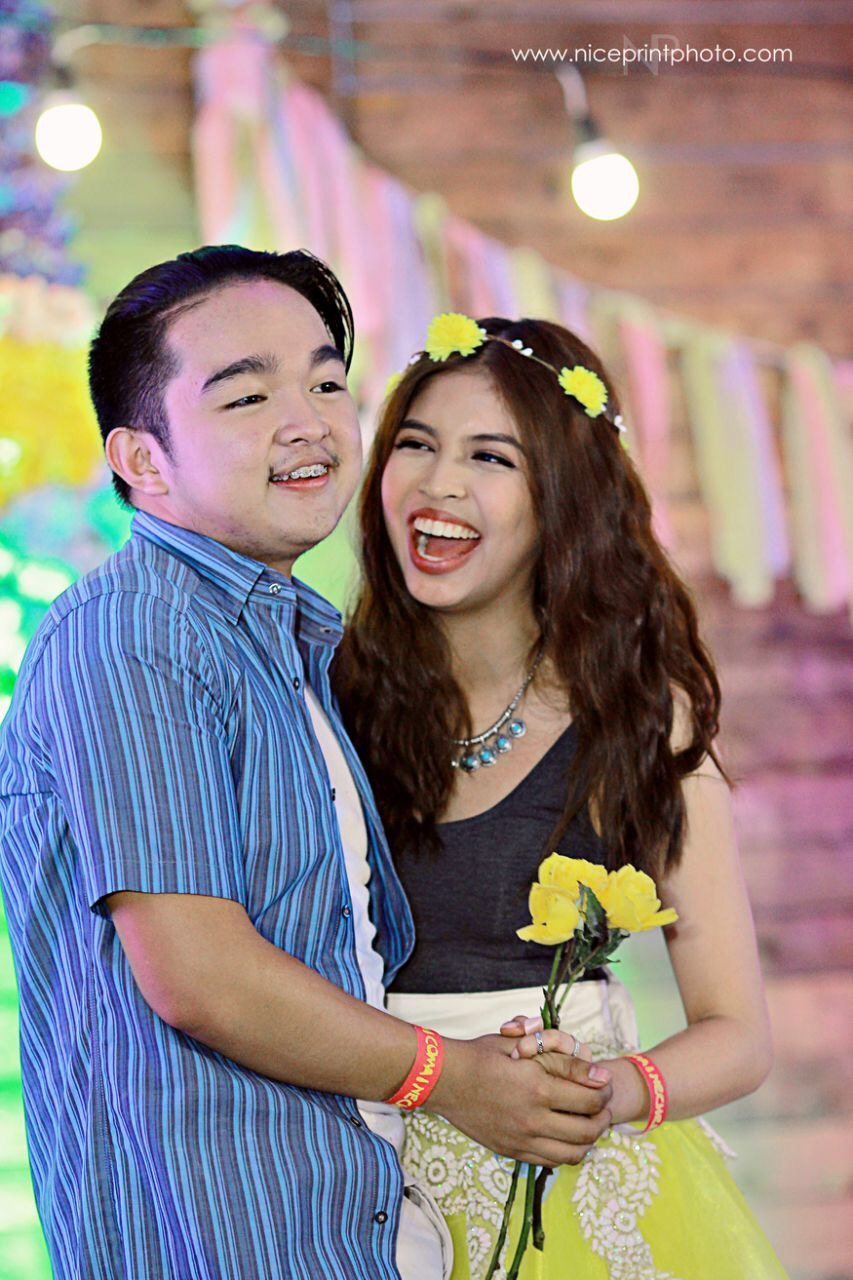 After the event, Maine posted one photo to thank all those who love her. She posted the cute invitation prepared by print divas.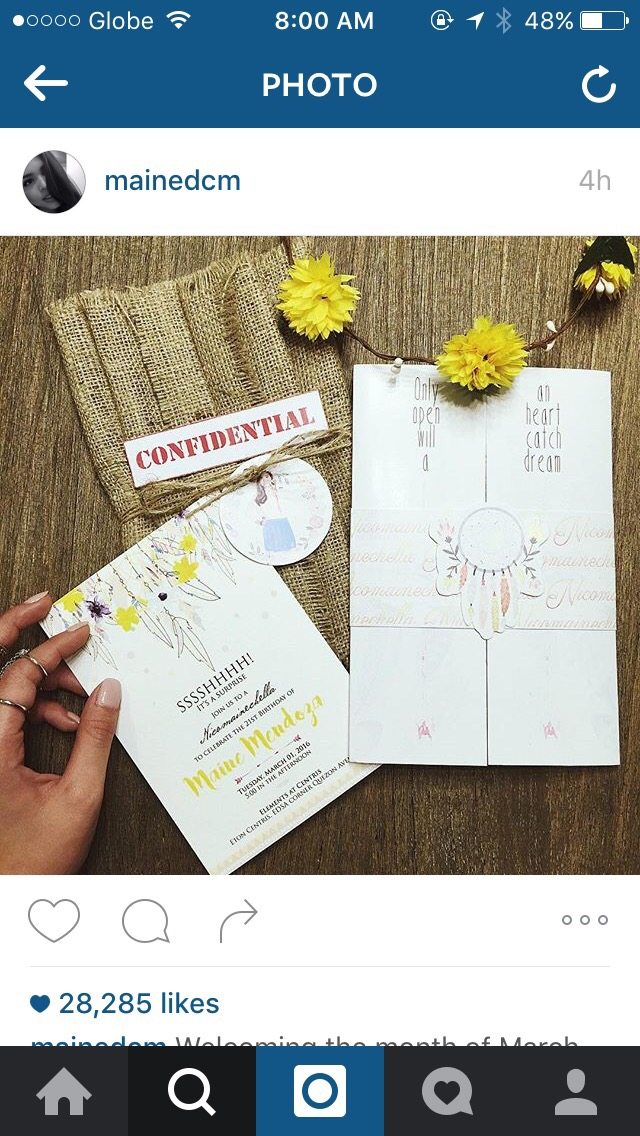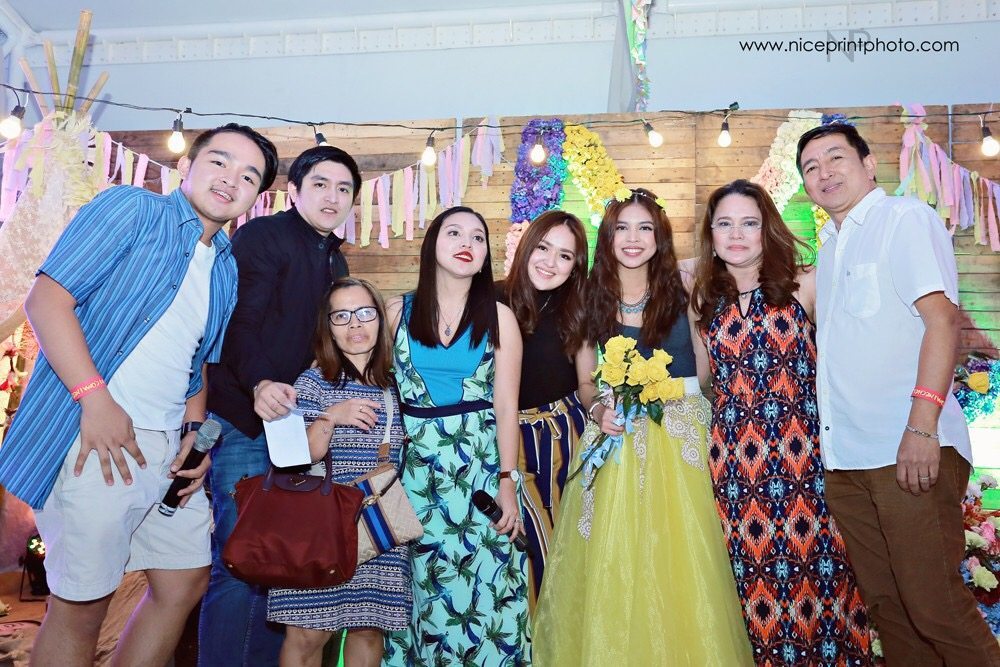 The venue was so pretty, lights and sounds by LST lights and sounds, catering by Juan Carlo, entrance and ceiling decors by Party Station, and invitations by Print Divas.
Read more of Charisse Tinio's WaWparazzi articles at www.weddingsatwork.com/category/wawparazzi/.
About Charisse Tinio:
Fan mode on high as WaW columnist Charisse Tinio brings us behind the scenes of the latest celebrity weddings. Charisse, the business maven behind Nice Print Photo, delivers the juicy inside info on the entertainment world's newlyweds.
No gossip here. Pure delish celebrity wedding scoop. Read on!