It was supposed to be a planned debut wherein Janella was so hands on with every detail, however a few months before the event, she decided not to push through with it.
But the mom of Janella, Miss Janine Desiderio called the team to say she wanted to push through with it as a surprise.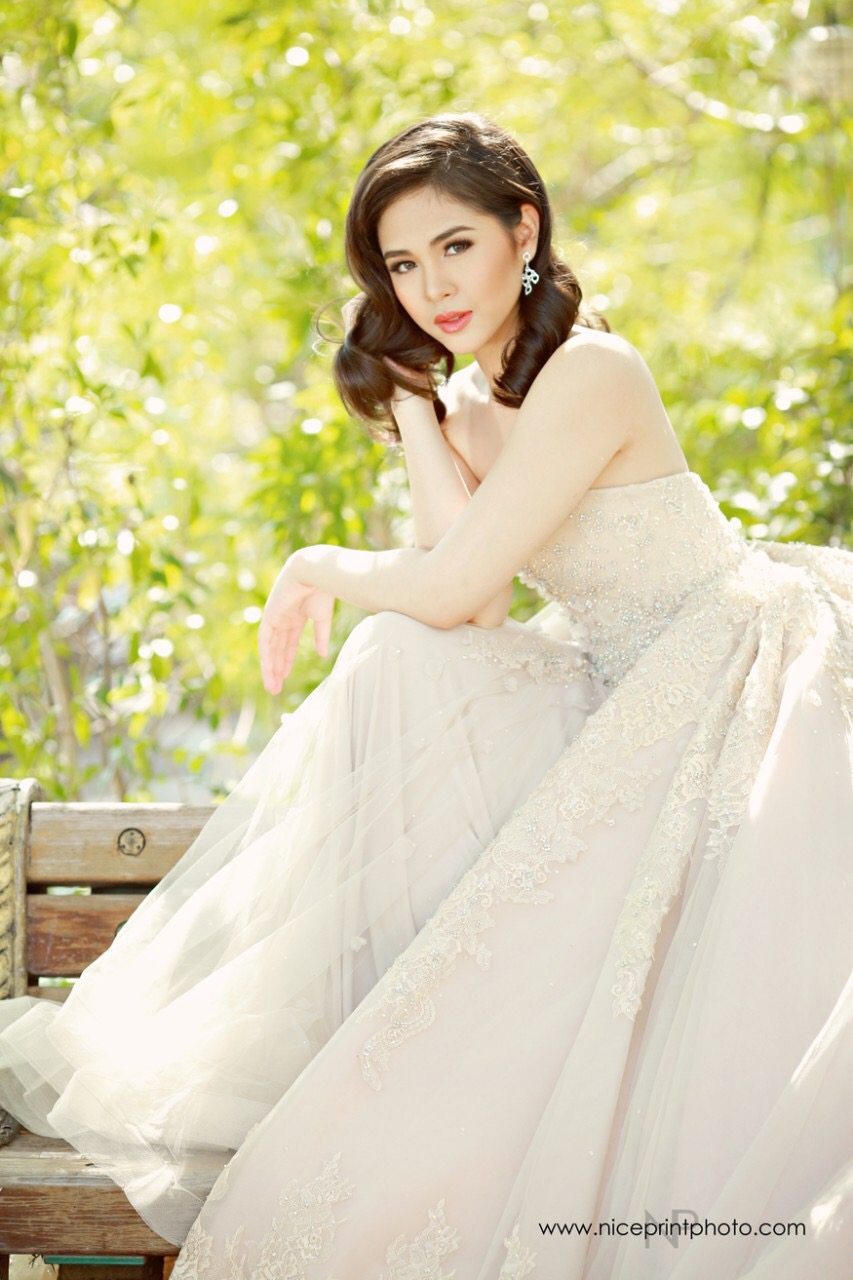 So the night before her 18th bday, March 29, the big surprise happened. That day Janella only thought that she was the special guest for the birthday bash of a child named Twinkle. She was supposedly requested by the family of Twinkle to sing the theme song of Disney movie, Tangled.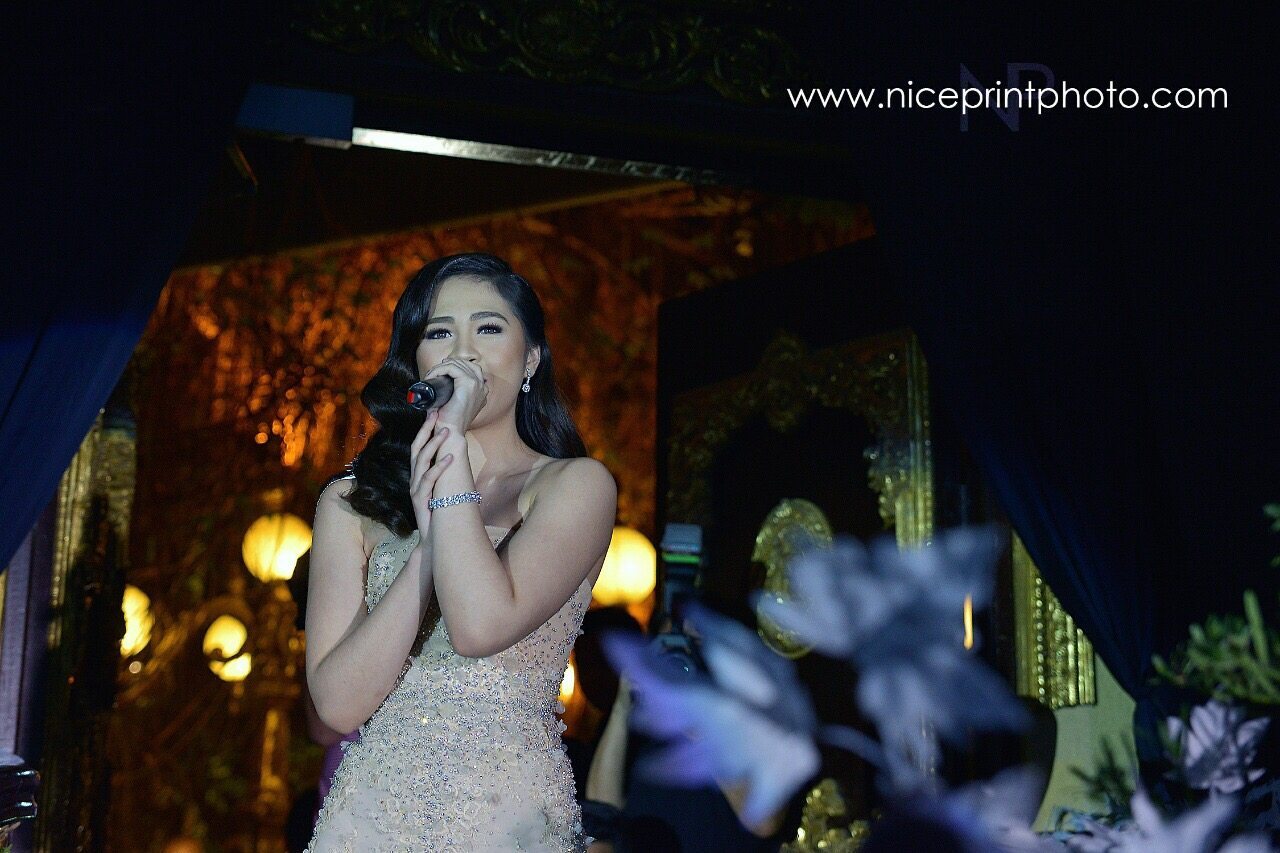 So as she entered the grand ballroom, she was singing.
Then one by one, she started recognizing familiar faces in the crowd. That's when it dawned on her that the party was for her!
She was so overwhelmed and cried that very instant.
It was a night full of love, fun and sweet music. Her mom, Janine, even dedicated a beautiful song for her baby.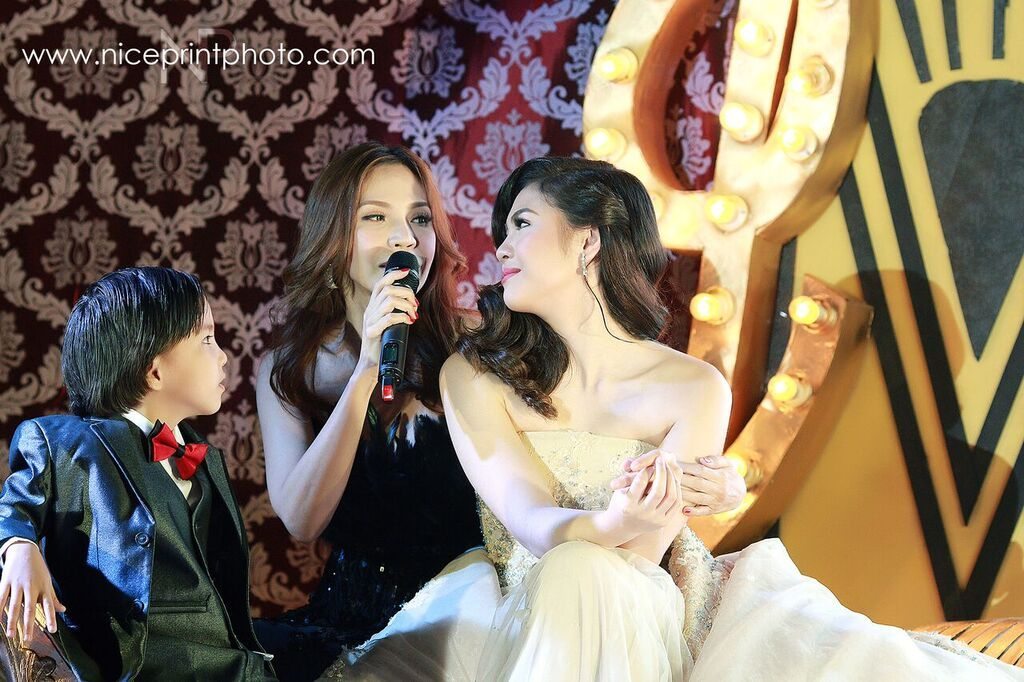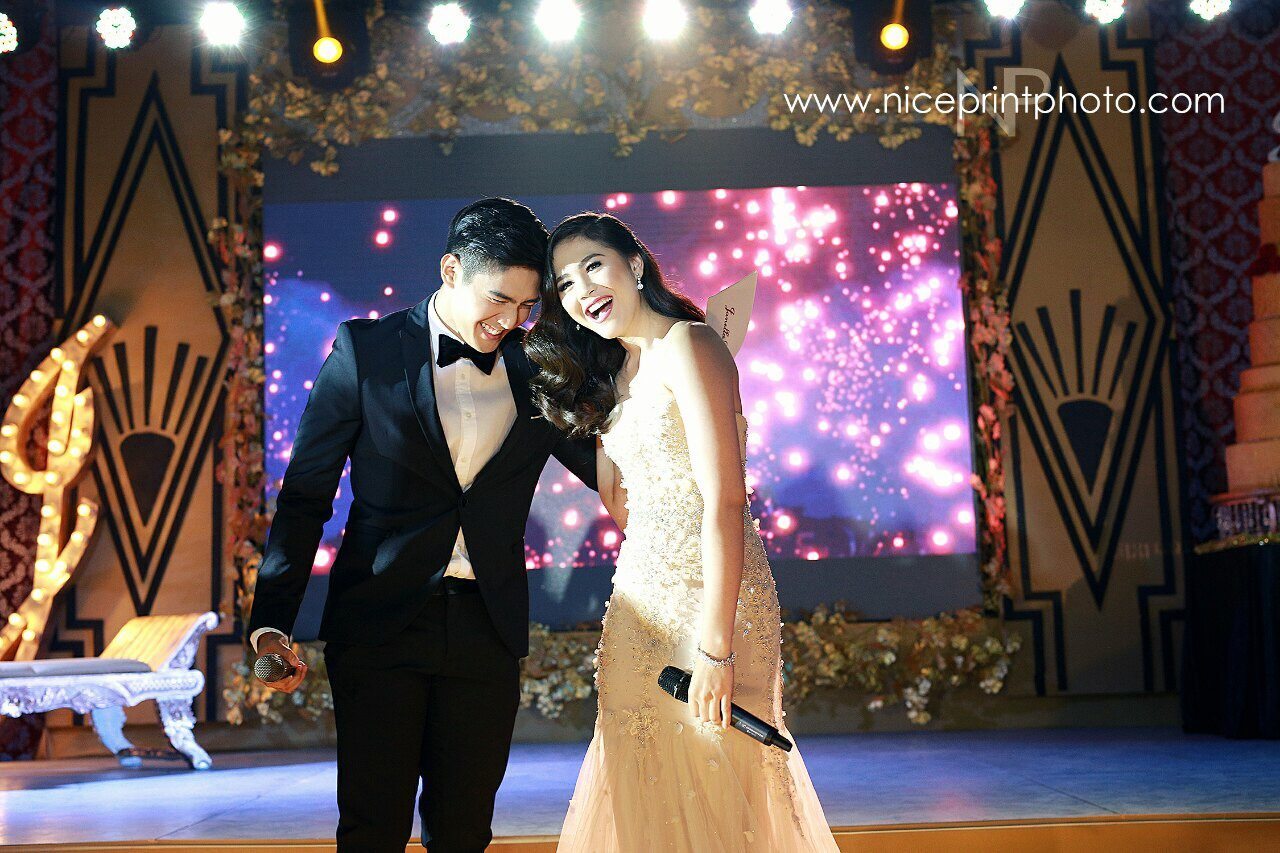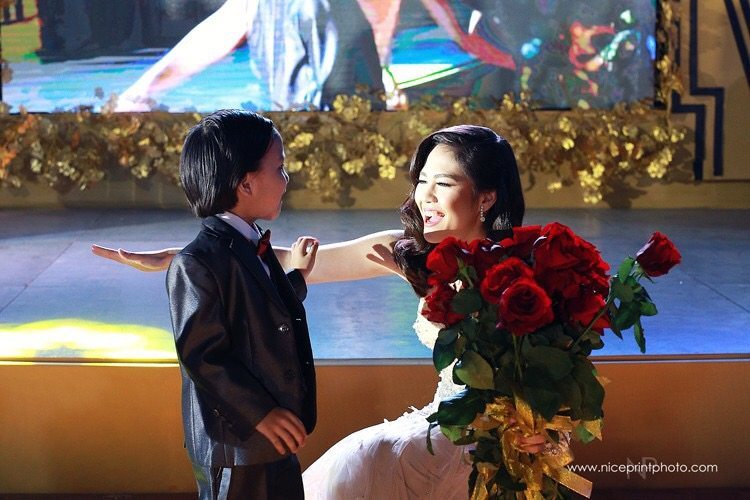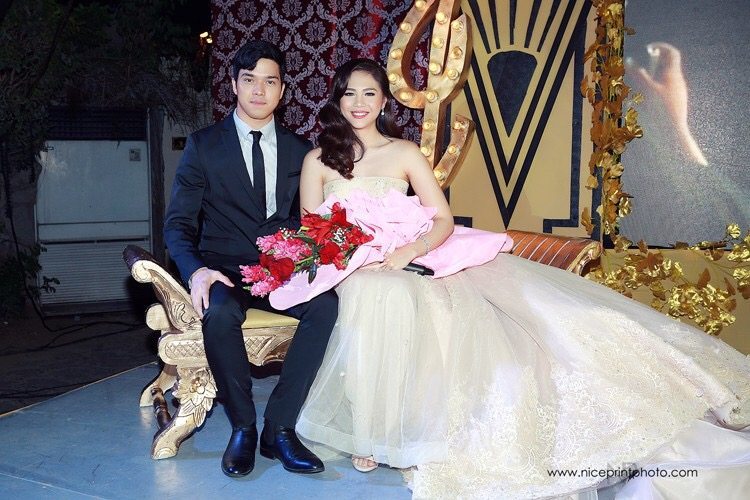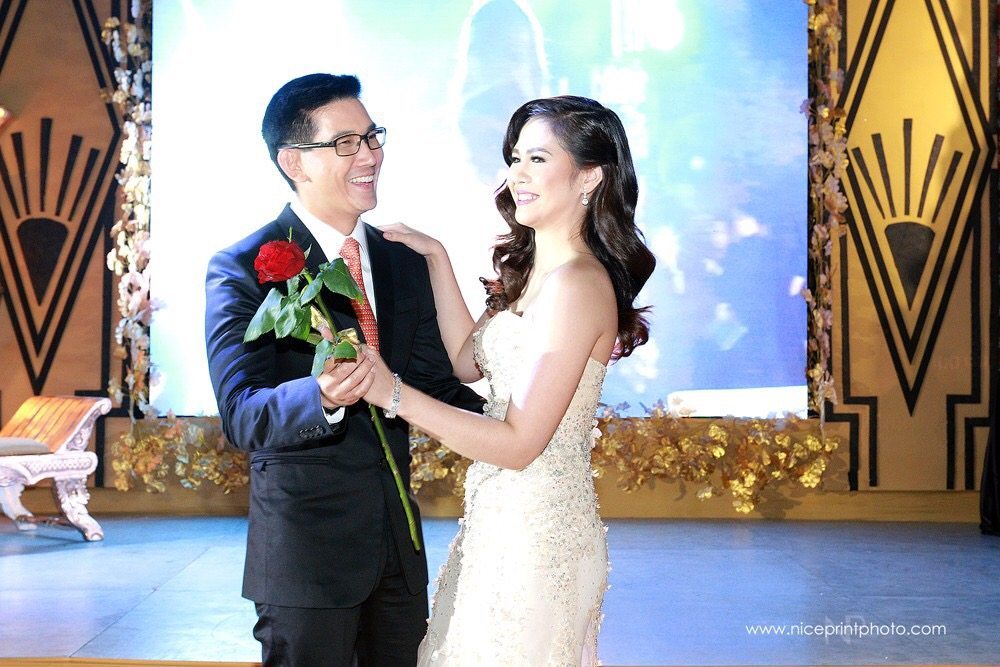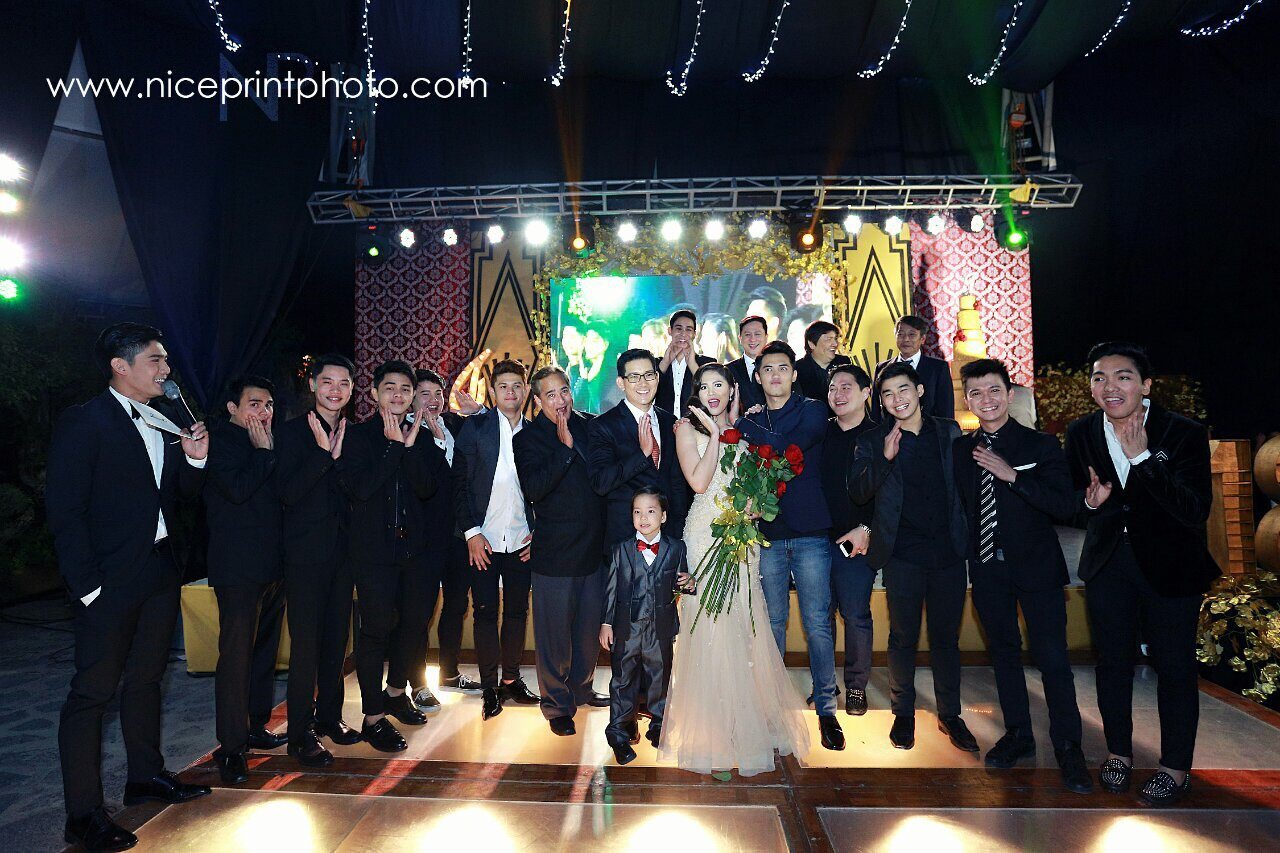 In the end, Janella was truly a happy debutante. She thanked everyone who came, especially her mom and the suppliers who all worked hard to make her once in a lifetime event truly a memorable one.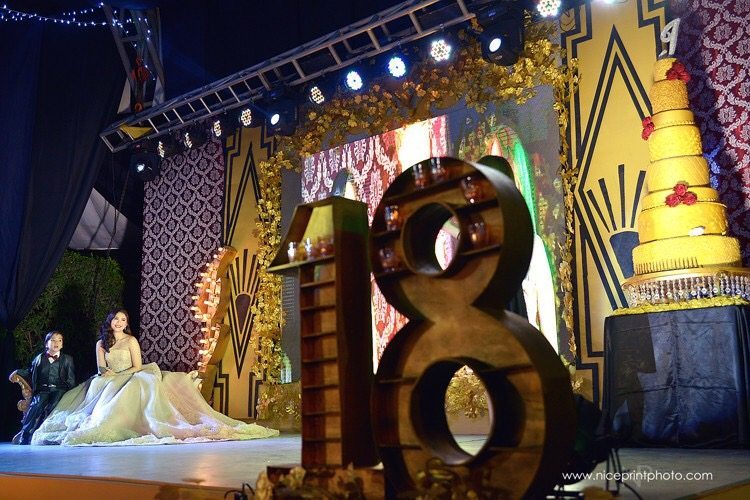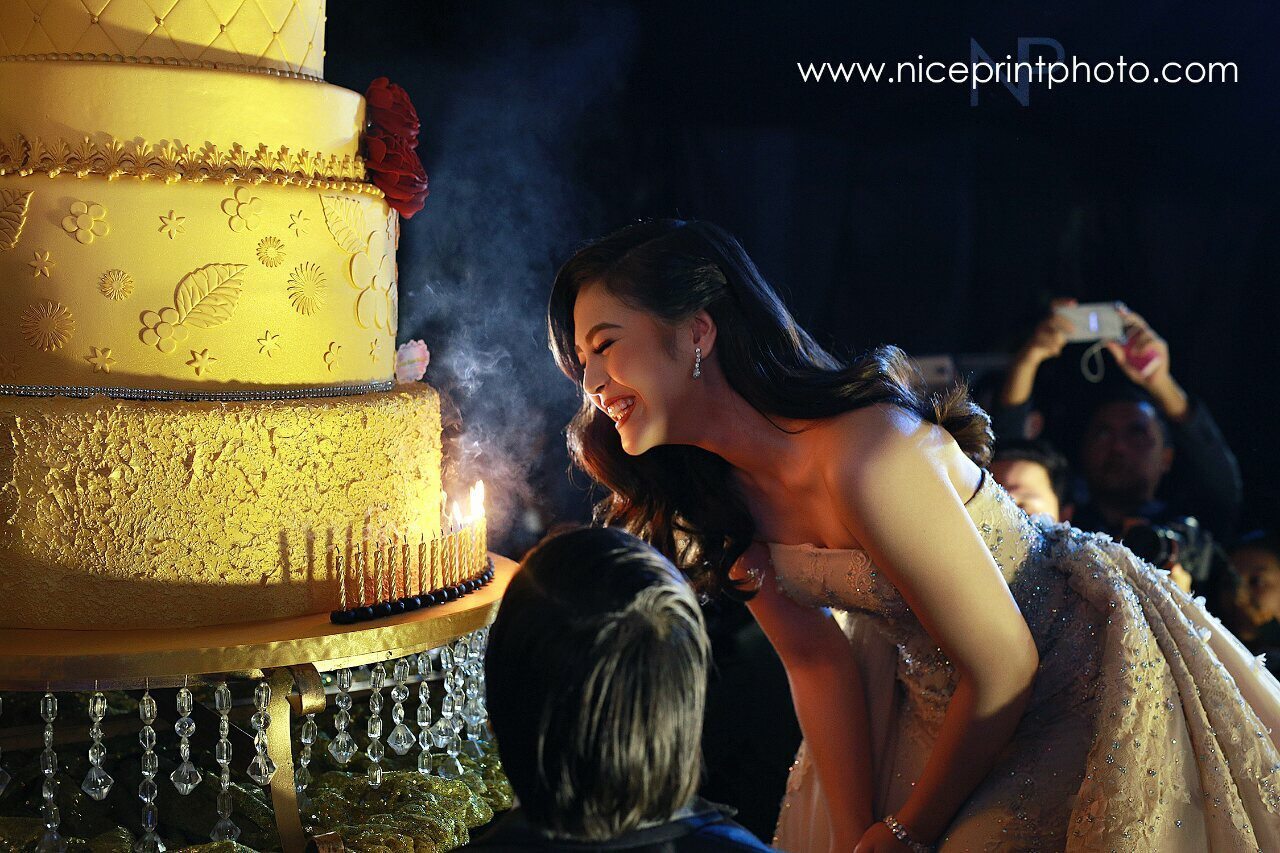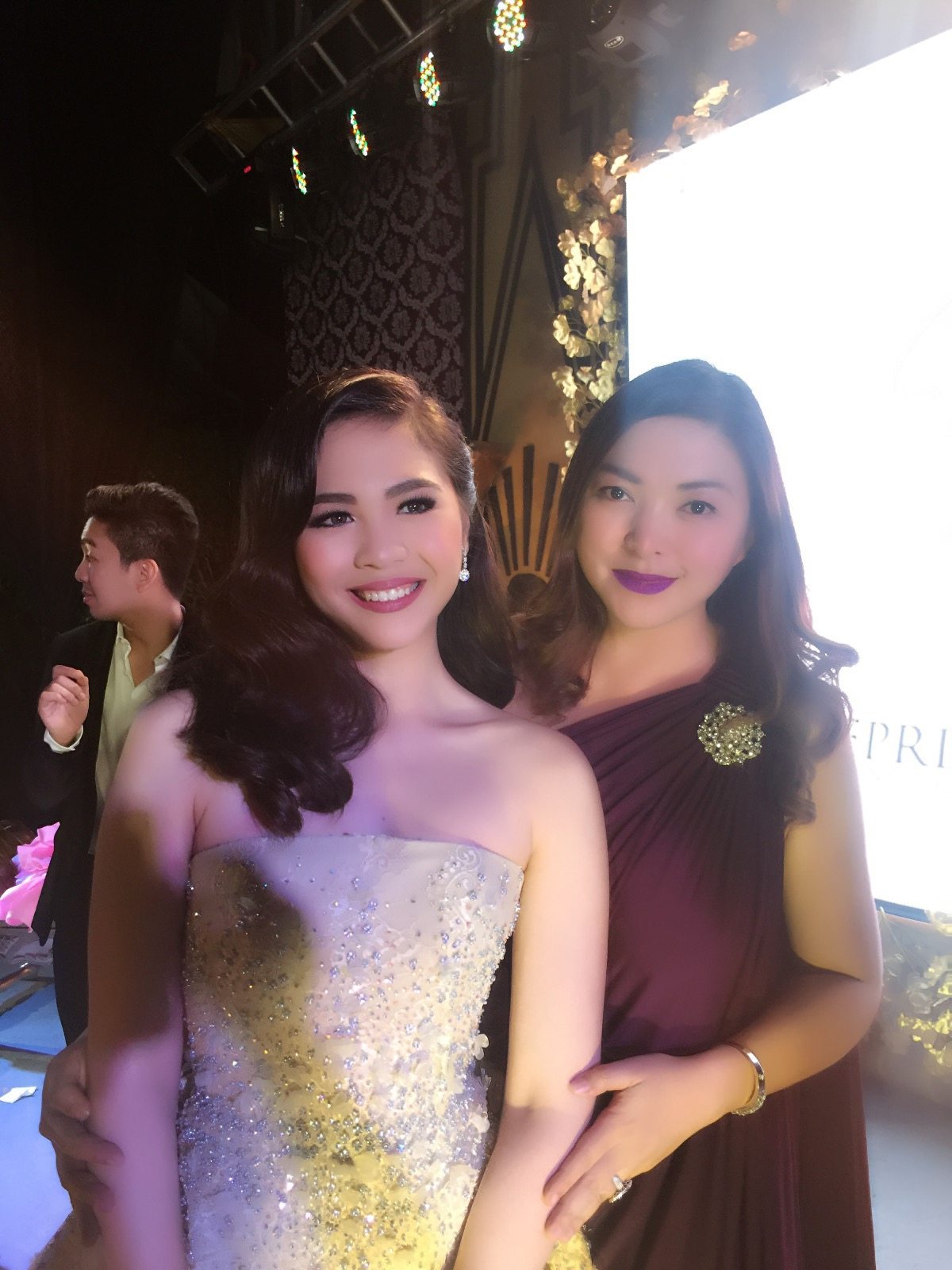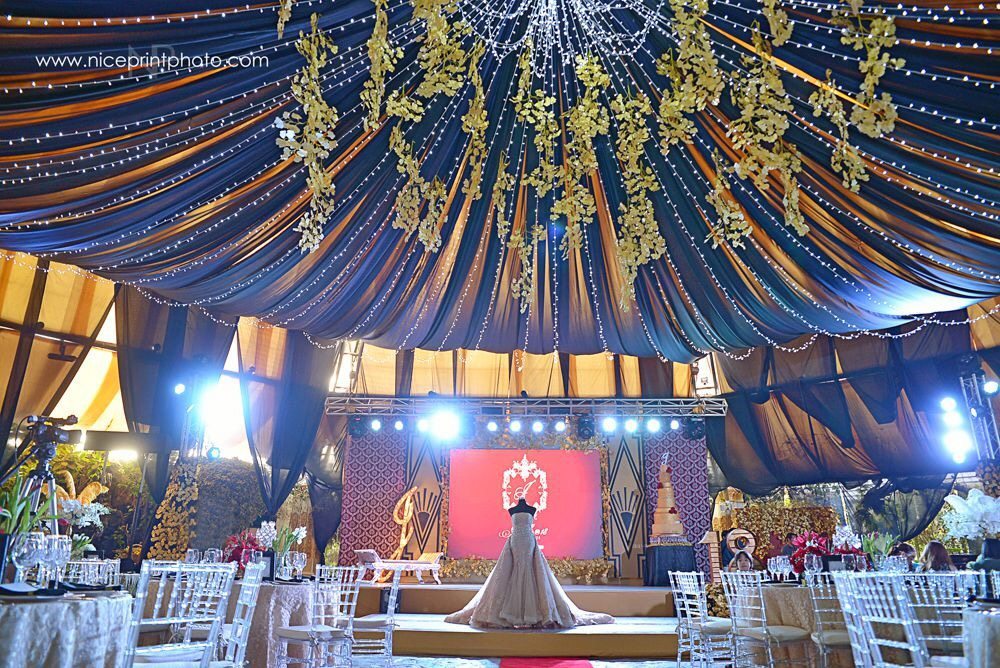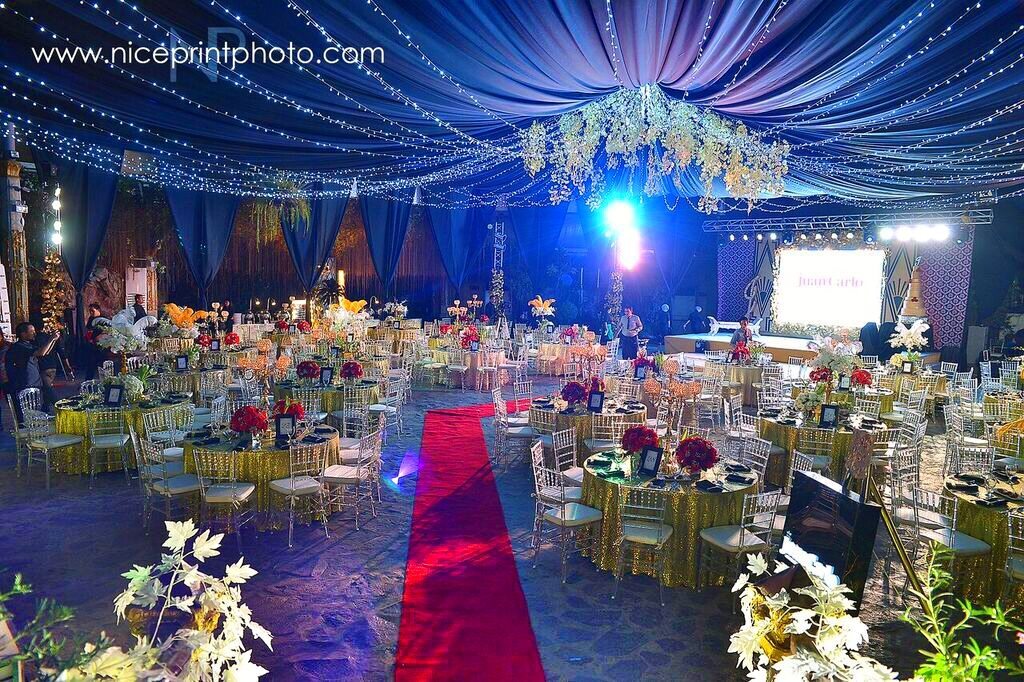 List of Suppliers:
Christine Ong Te
Palazzo Verde
Juan Carlo Catering
Teddy Manuel florist
Honeyglaze Catering
Pepsi Herrera
Mickey See
Party Bitz and Pieces dessert bar
LST lights and sounds
3rd Ave. Band
Print Divas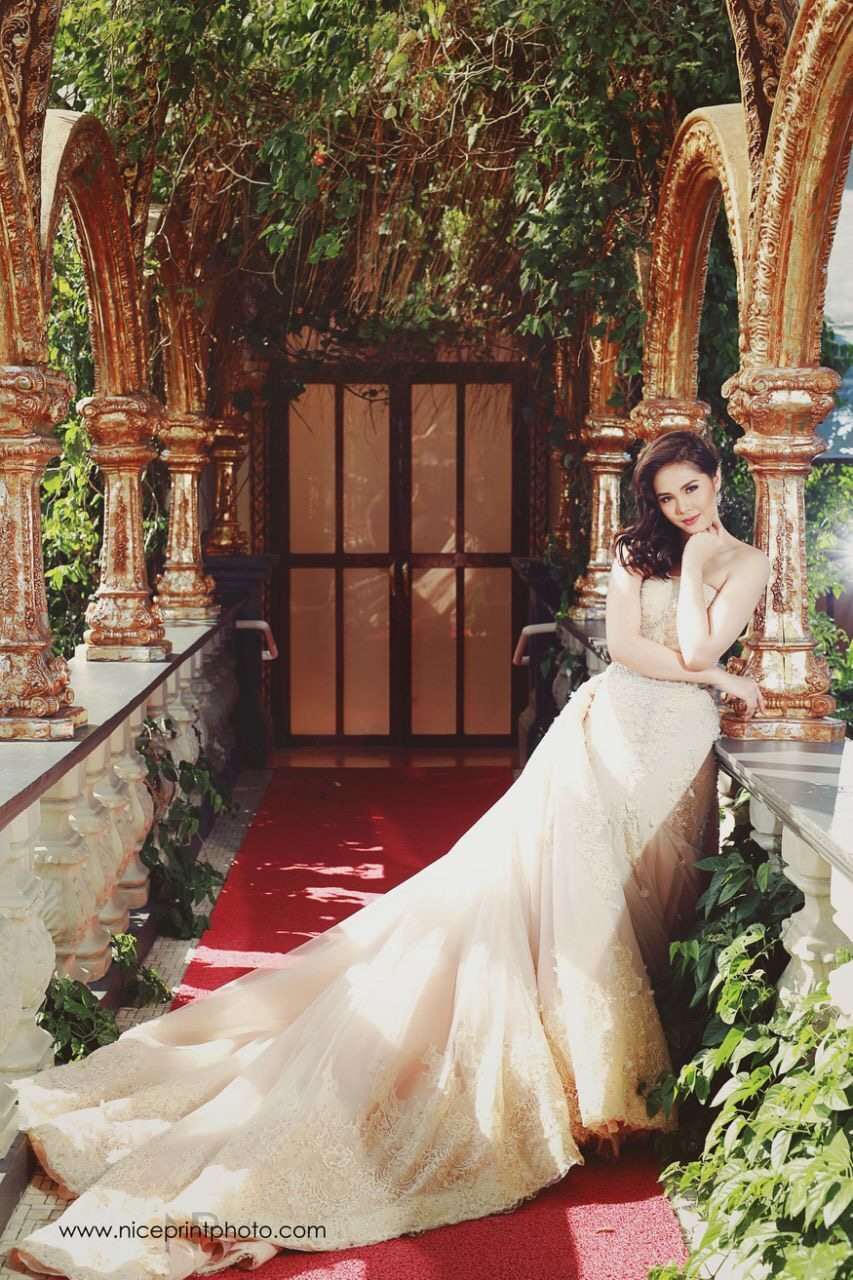 About Charisse Tinio:
Fan mode on high as WaW columnist Charisse Tinio brings us behind the scenes of the latest celebrity weddings. Charisse, the business maven behind Nice Print Photo, delivers the juicy inside info on the entertainment world's newlyweds.

No gossip here. Pure delish celebrity wedding scoop. Read on!