Since day one when I met Ali and Cristine they have made it clear how they want their wedding to be simple. In fact, the first plan was to have it at the backyard of their new home.
I was not sure at that point if we could pull that off given their celebrity status. But to my surprise, that was exactly what happened last January 27 in Balesin island.
They planned to delay the big wedding because they had a lot on their plate right now, then they called last December to have an intimate wedding in Balesin along with the pictorial.
With just 24 guests, no fancy gown or designer shoes, no fireworks or live music, no make up artist or hairstylist, no ceremony or reception grand set up, even sans all that's grand, but the wedding came out totally totally perfect.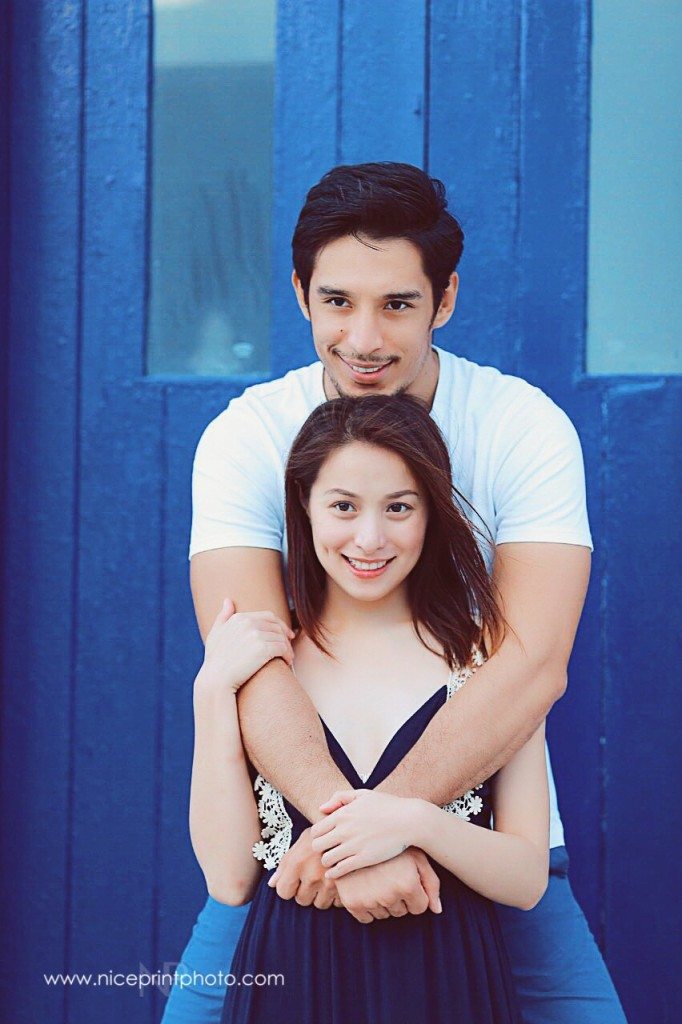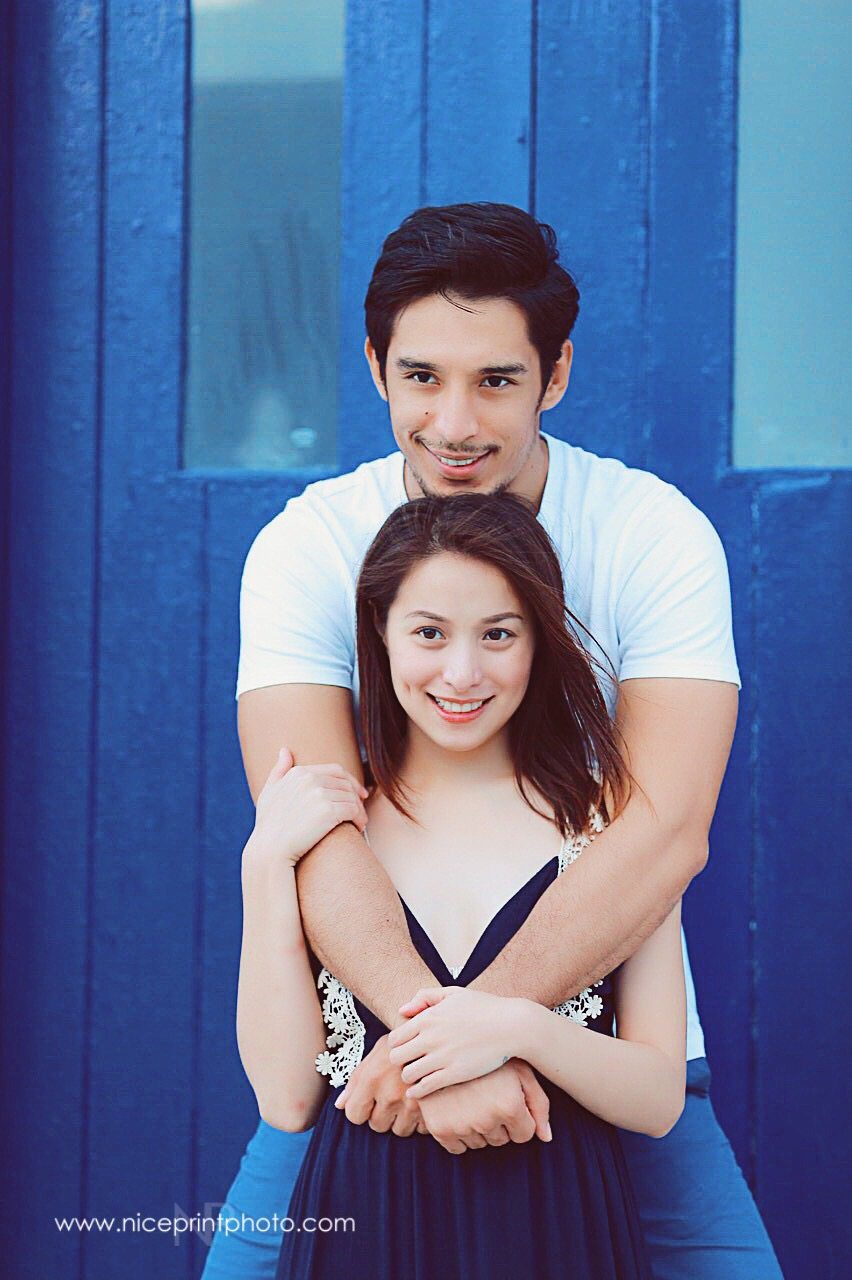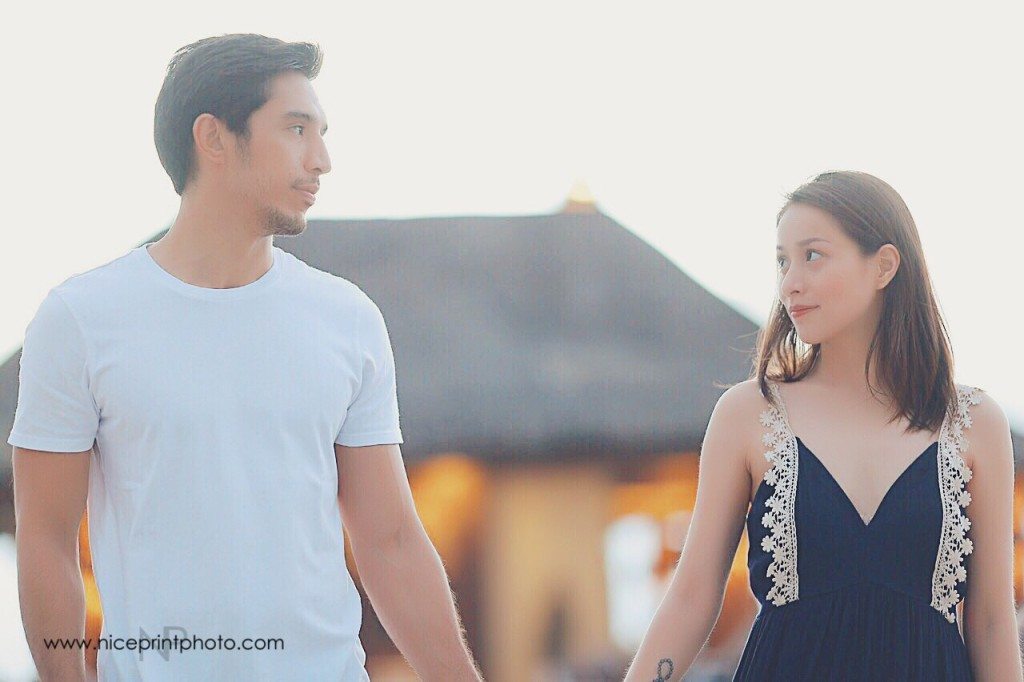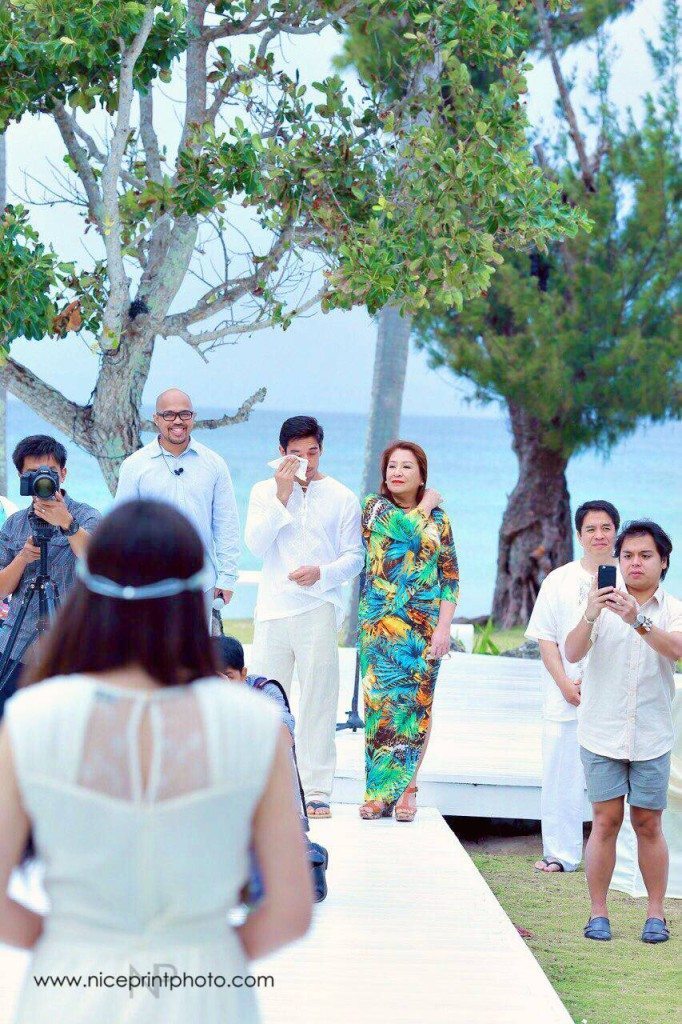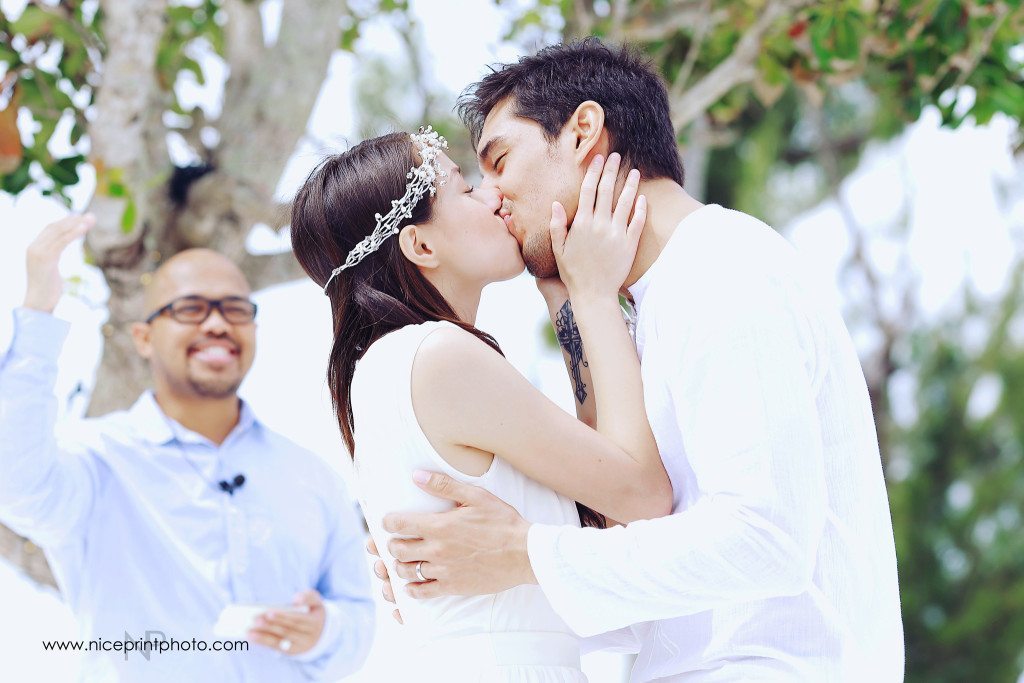 January 26
Day started so early around 6am and we flew to Balesin island 🙂 with just 24 guests, 5 crew from nice print team. There was no other supplier in tow but our team :):)
We landed in the beautiful island and shortly after lunch we started to explore the island and prepared for our pre wedding shoot.
We started the pre-wedding shoot around 3 pm.
I was at an awe to see Cristine in a simple dress with absolutely no make up, and hair just washed not even blow dried. Wow! Just wow!
Aside from the fact that she is truly beautiful sans make up, it was amazing how this celebrity can be confident to face the cameras without make up.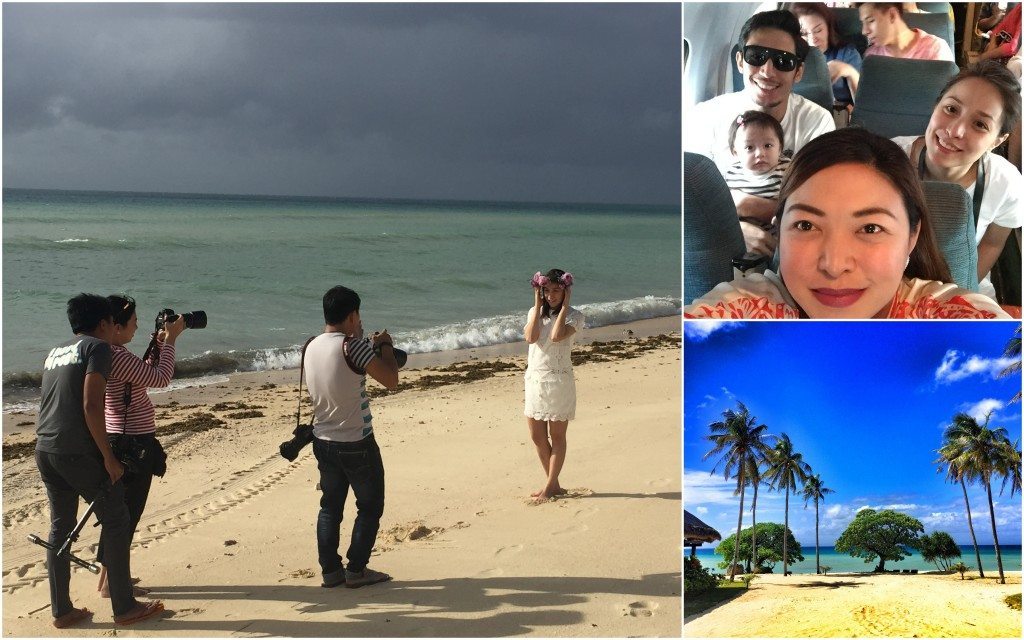 Here are some of the official prenuptial shots 🙂 🙂 So effortless and simple yet so perfect.
With no make up artist, no styling group with us and no pegs, just two people madly deeply in love.
️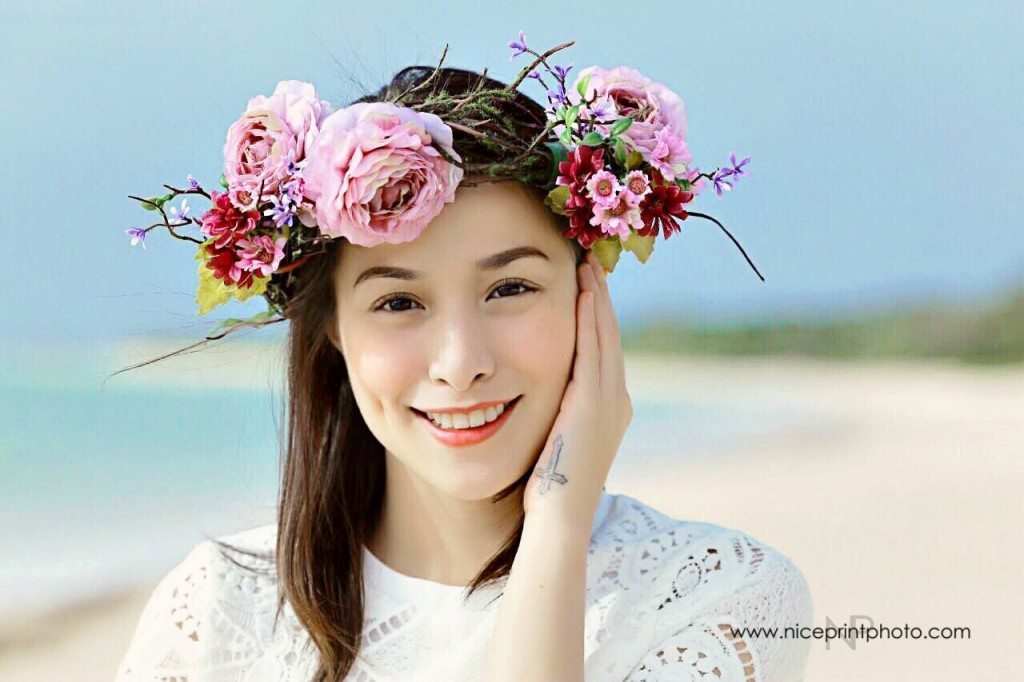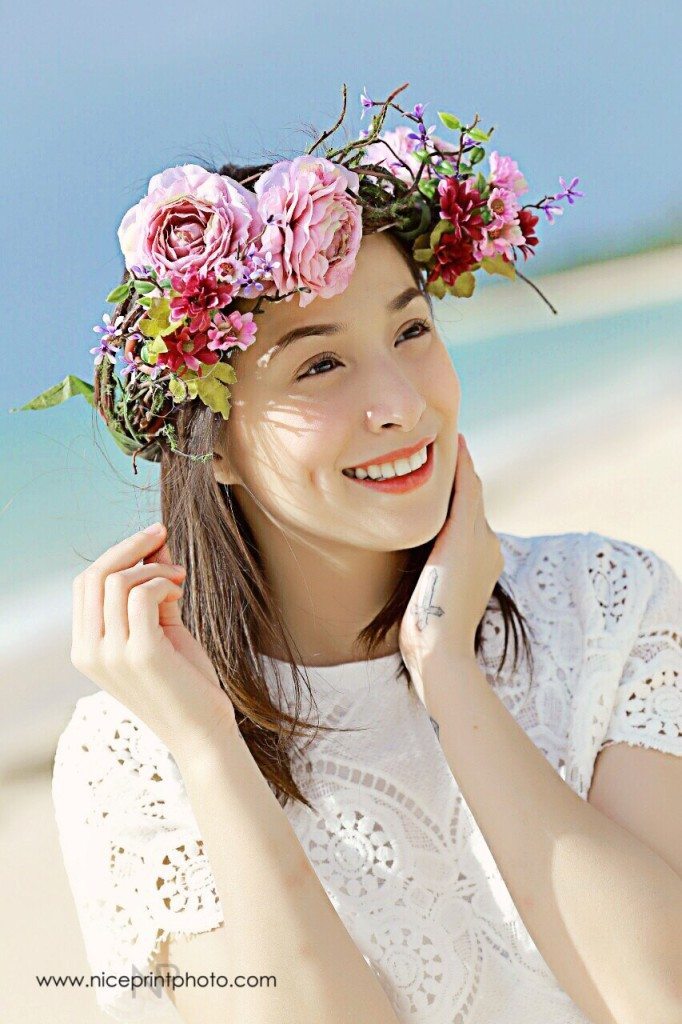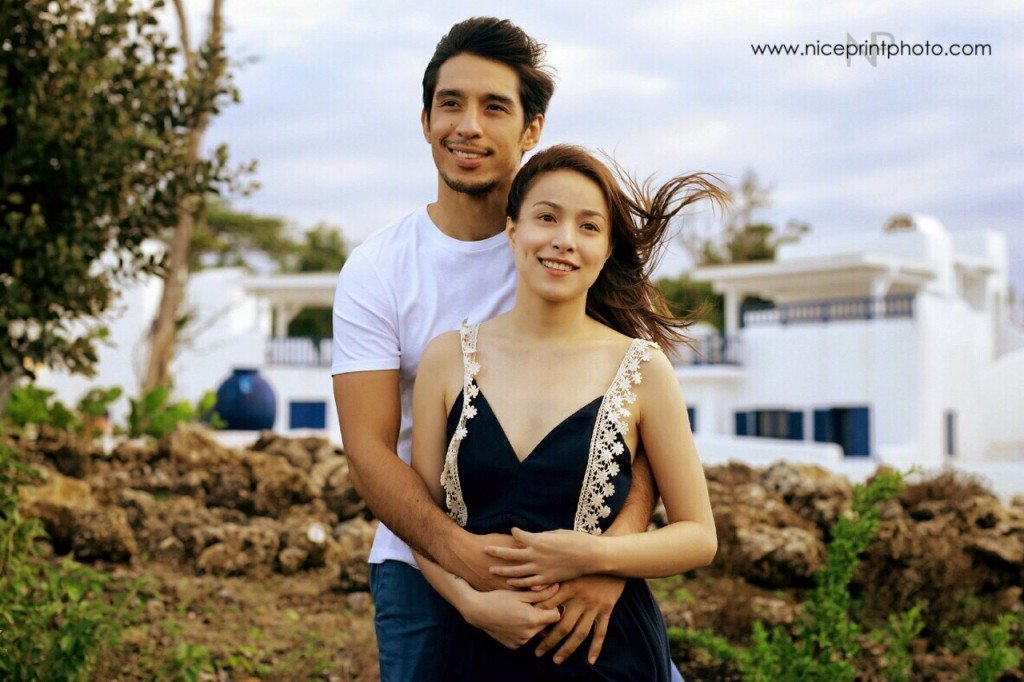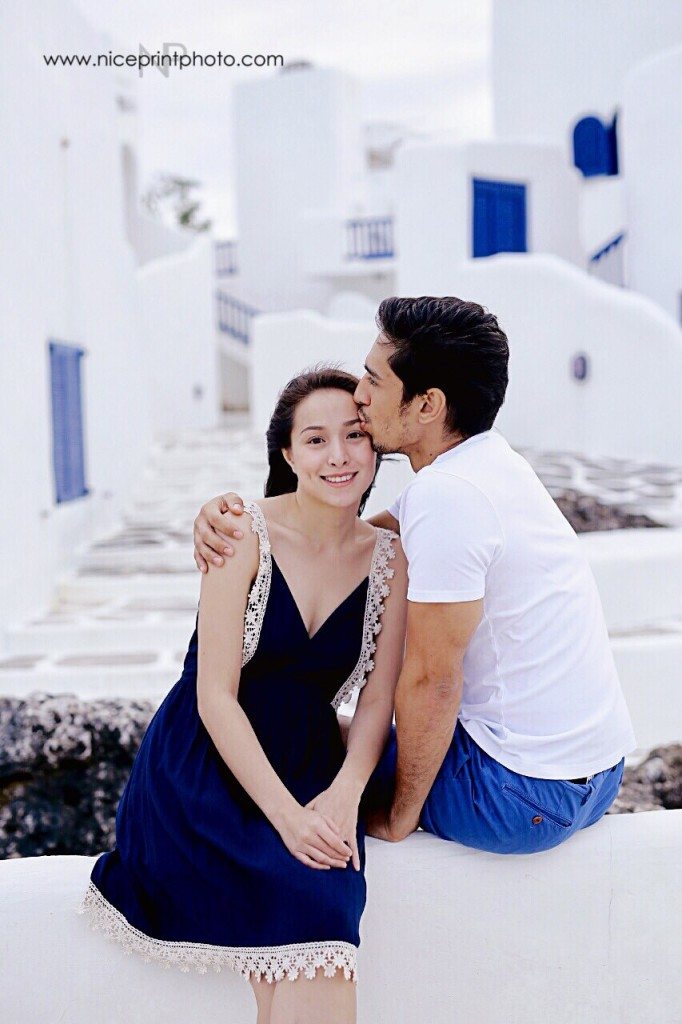 And so the day January 27 started around 8am att Villa 17, the villa of the couple.
We are so used to weddings having an early call time for preparations, I was so surprised to find out that we were only to be at their villa a little over an hour before her walk down the aisle.
They were that relaxed.
Around 8am, when I called Cristine, she was casually having a relaxed breakfast at the clubhouse and Ali was having a quick haircut also at the clubhouse. They were that spontaneous and that relaxed. Wow! Just wow! 🙂
And so when they went back to their villa, they only took less than an hour to prepare and Cristine inspite of no make up artist/ hairstylist was sooooo beautiful :)!
These are some of the most emotional photos taken!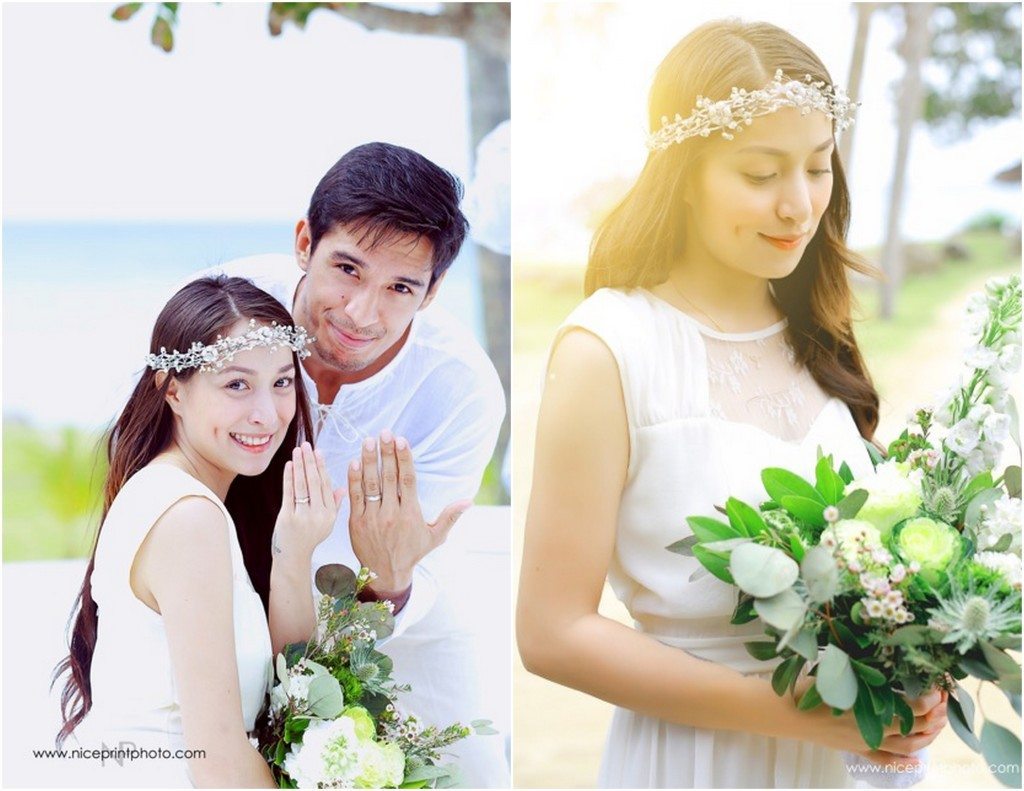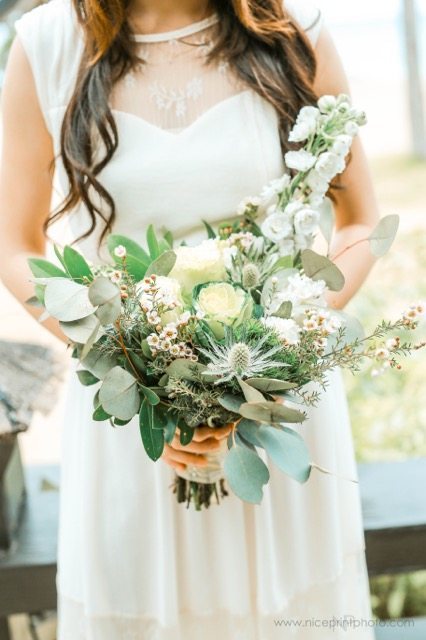 No eyes were dry that morning. All of us including my team were all crying throughout the ceremony 🙂
It was sooooo touching.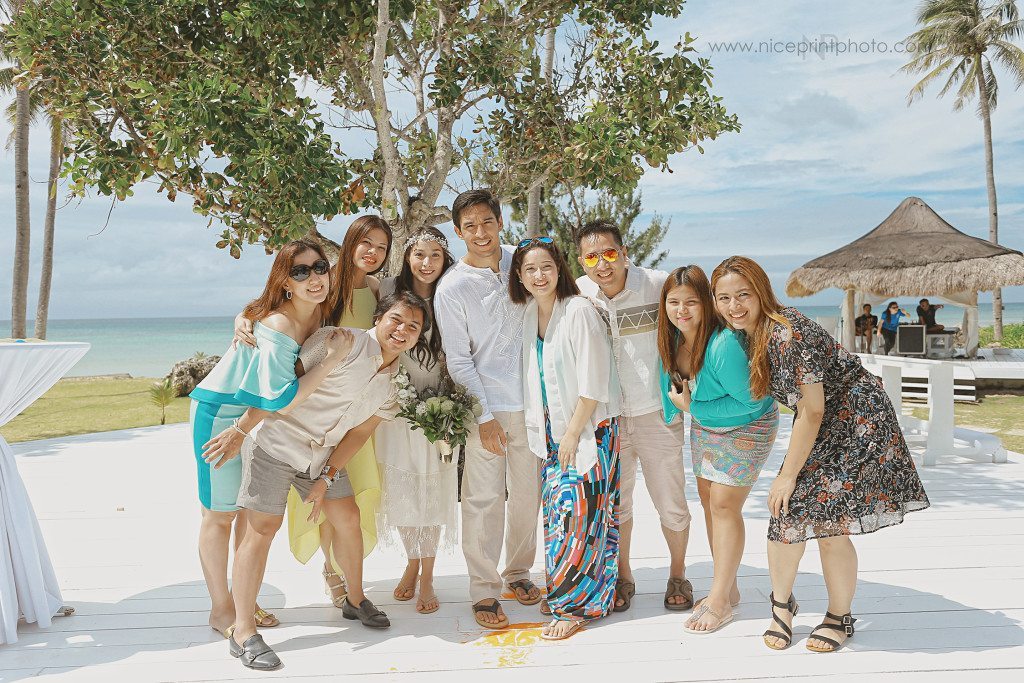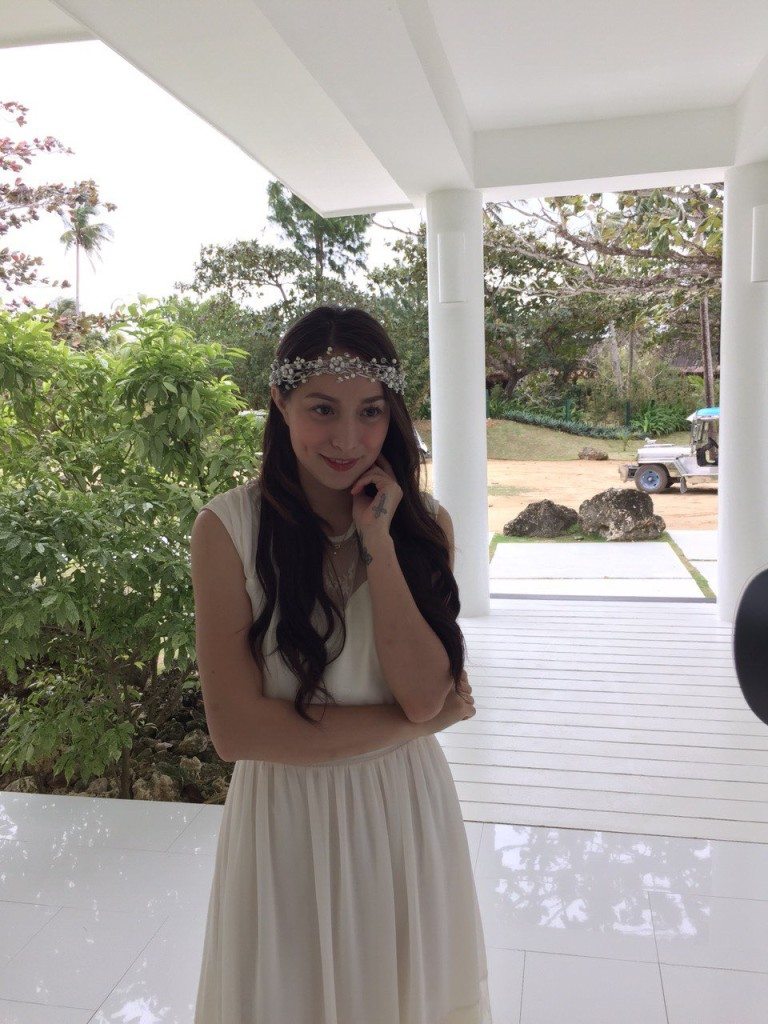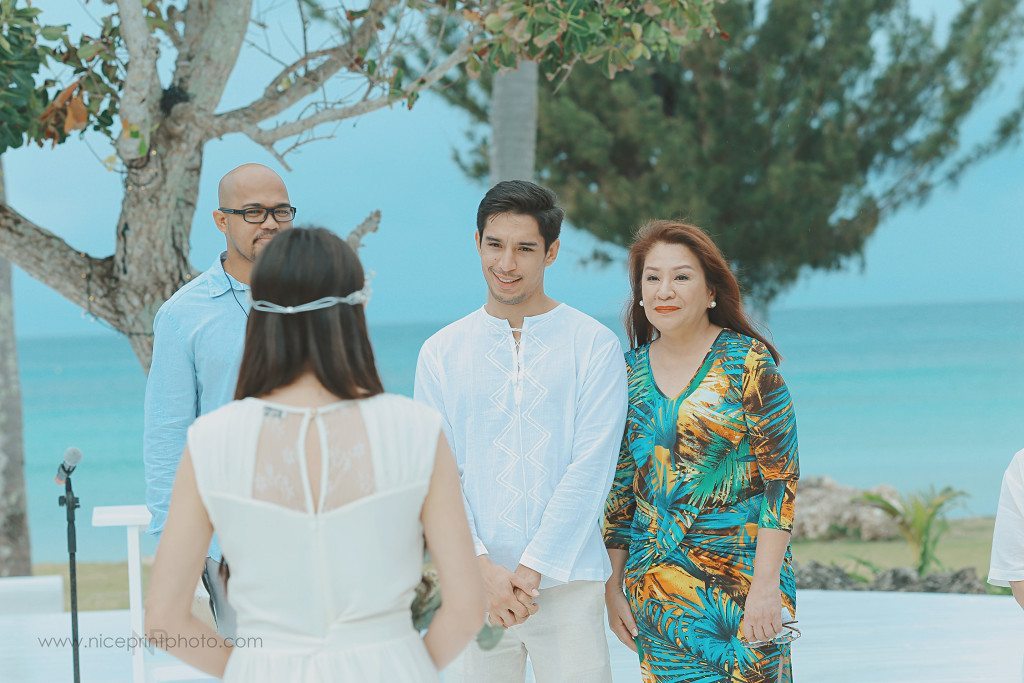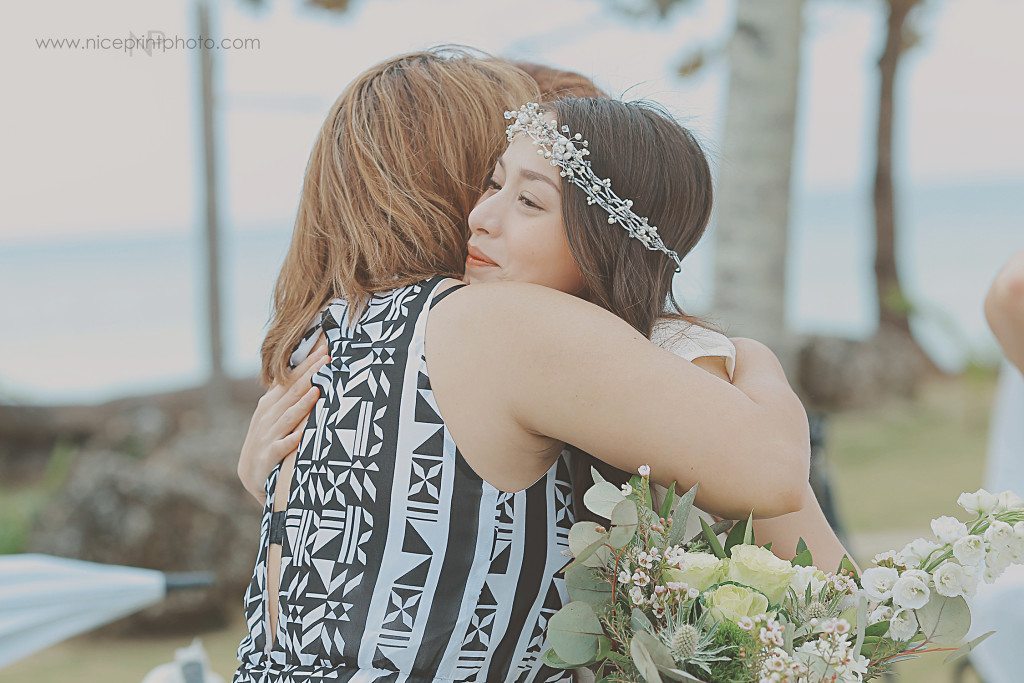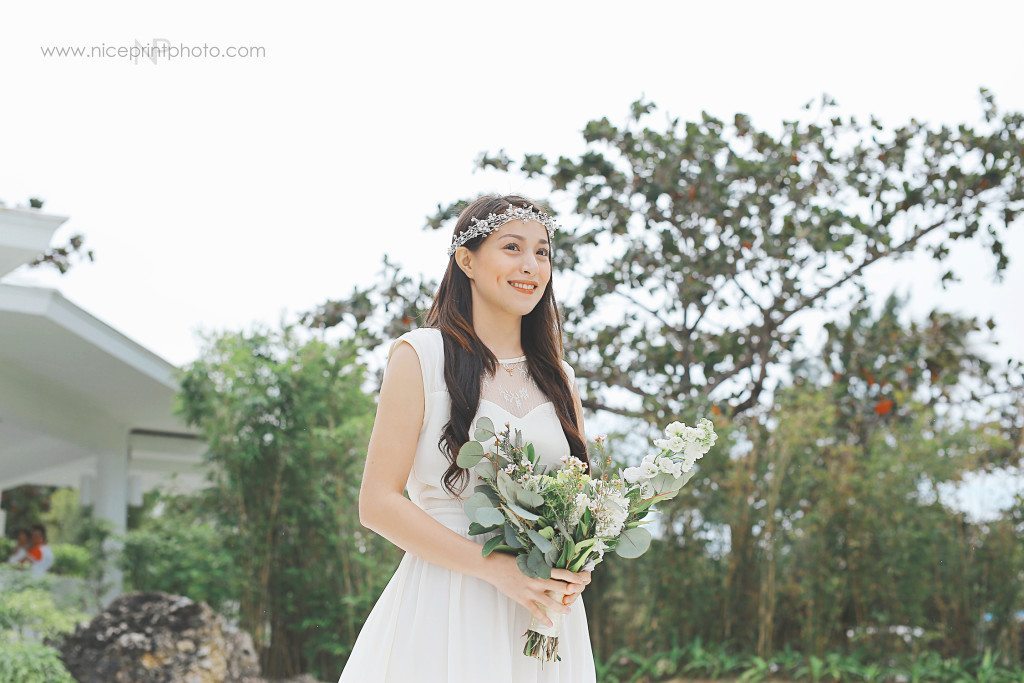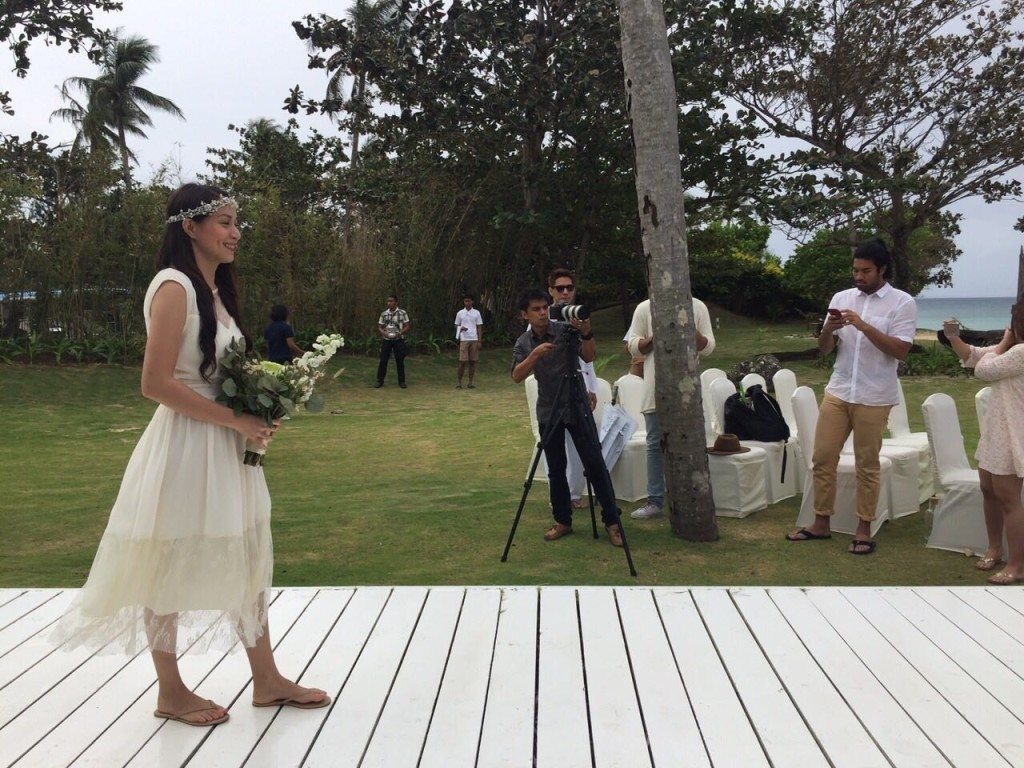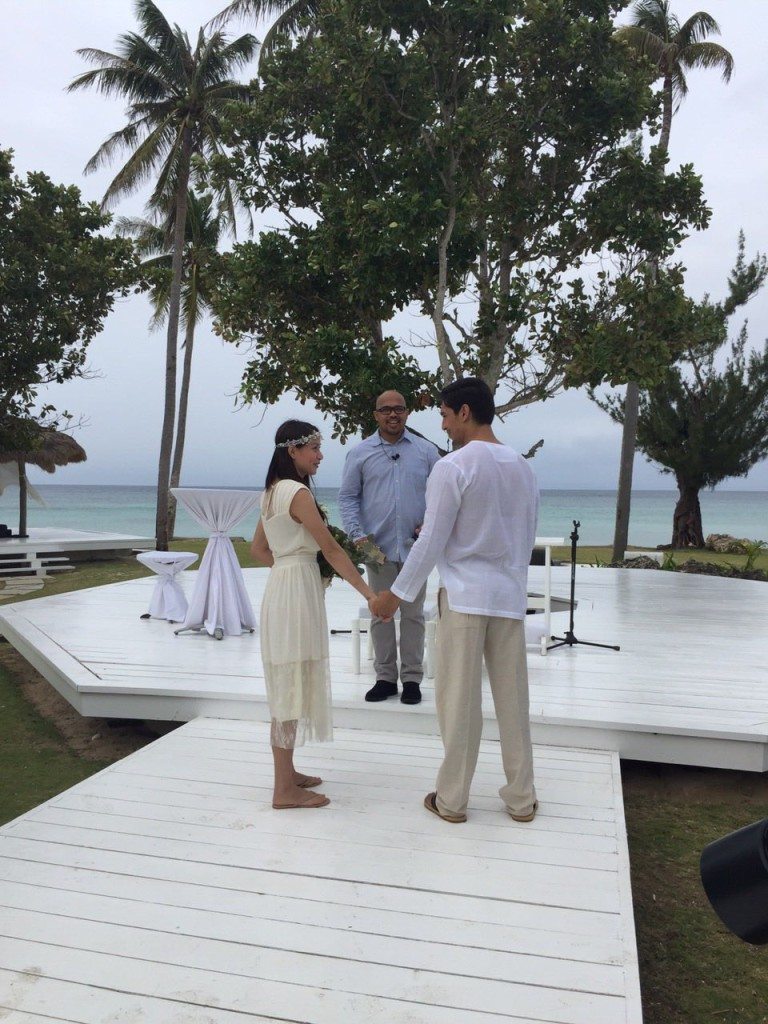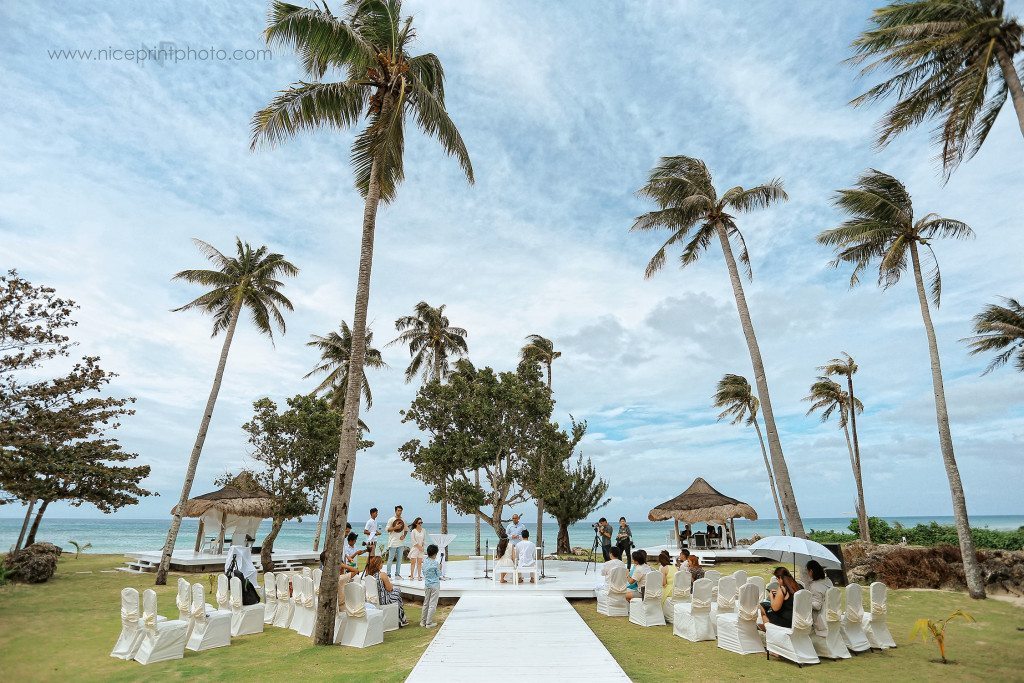 I loved her walk down the aisle song. That's all by frank Sinatra.
Some of the light and funny moments throughout the wedding 🙂 🙂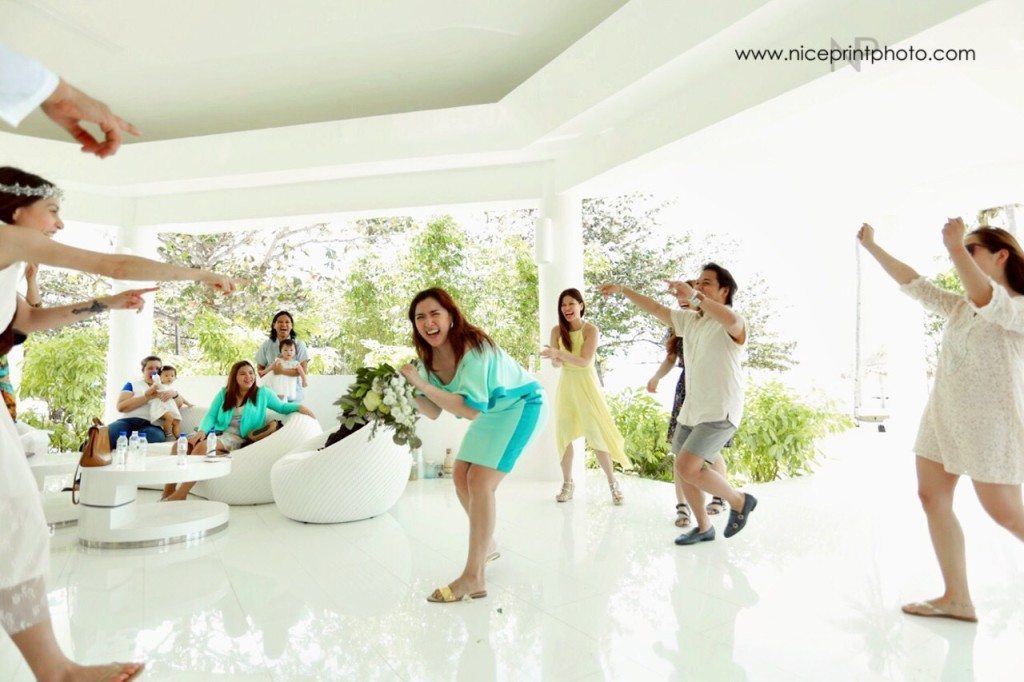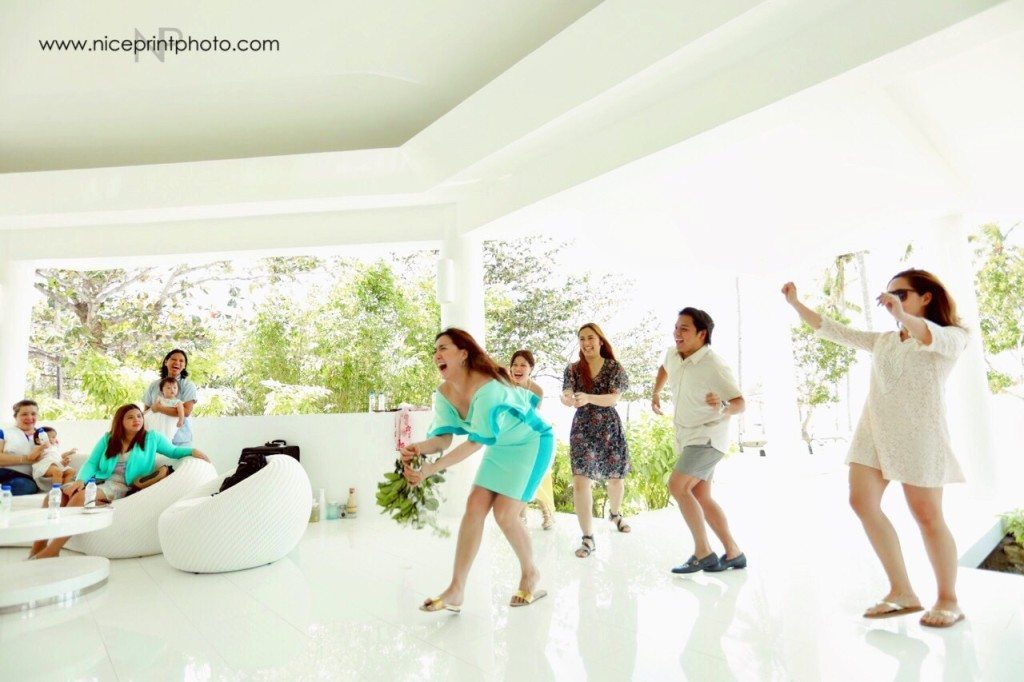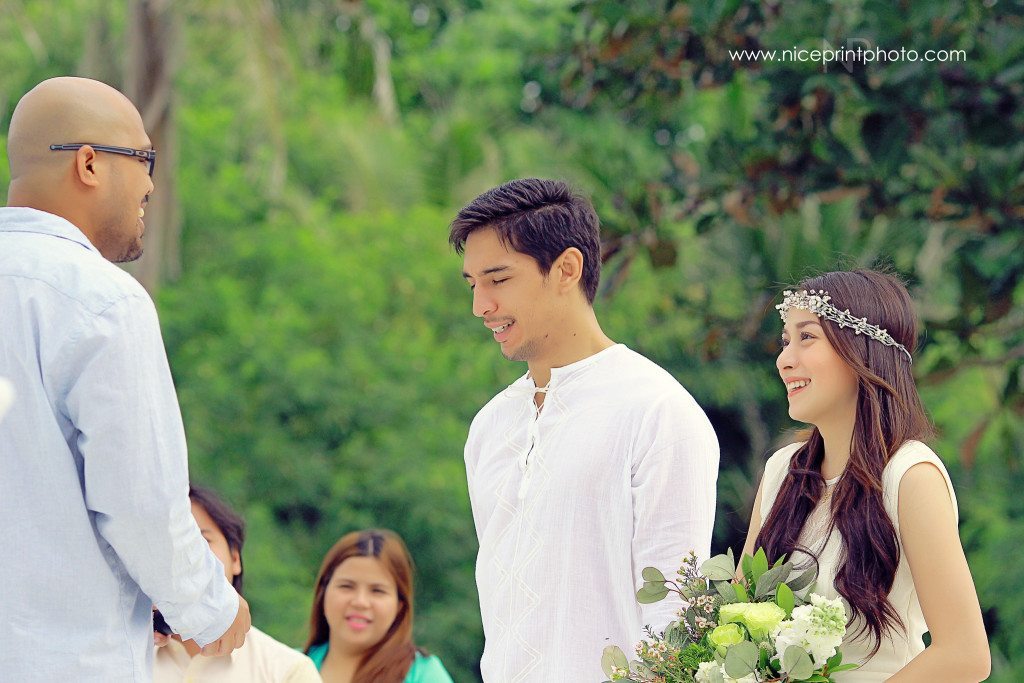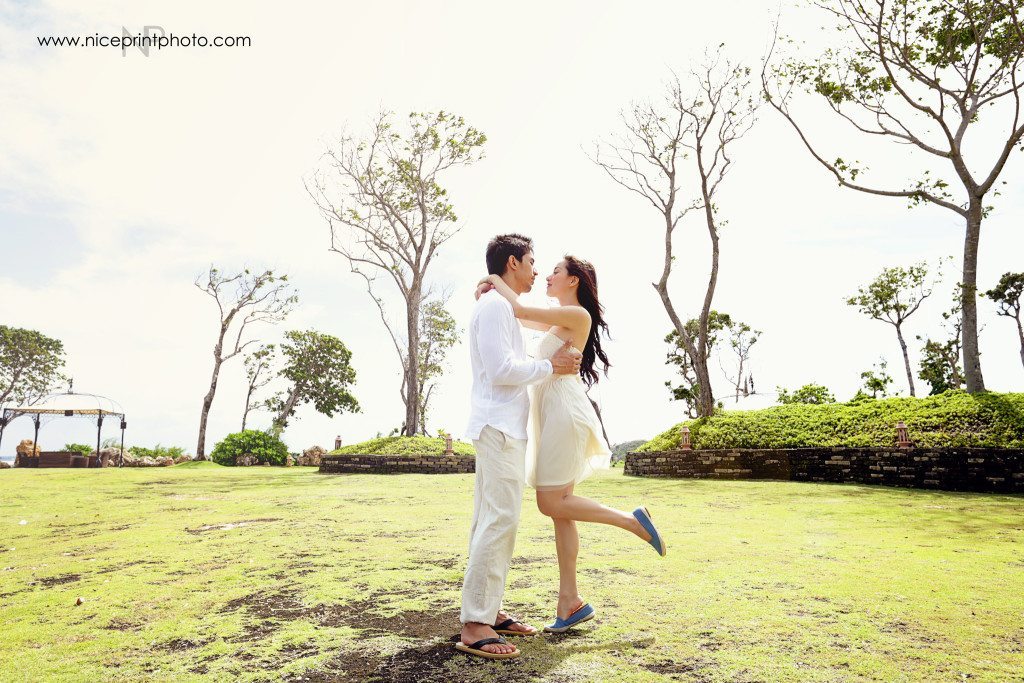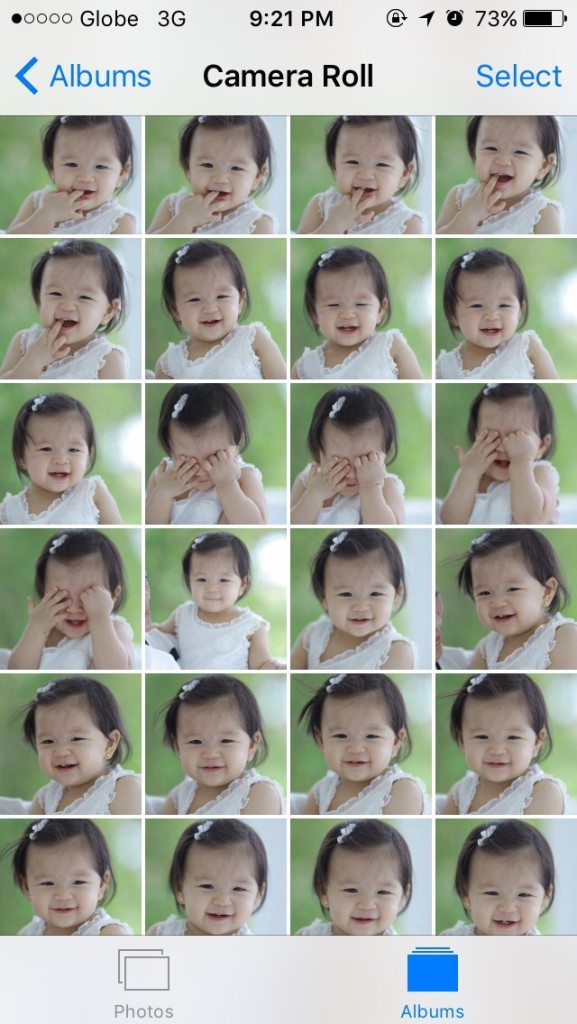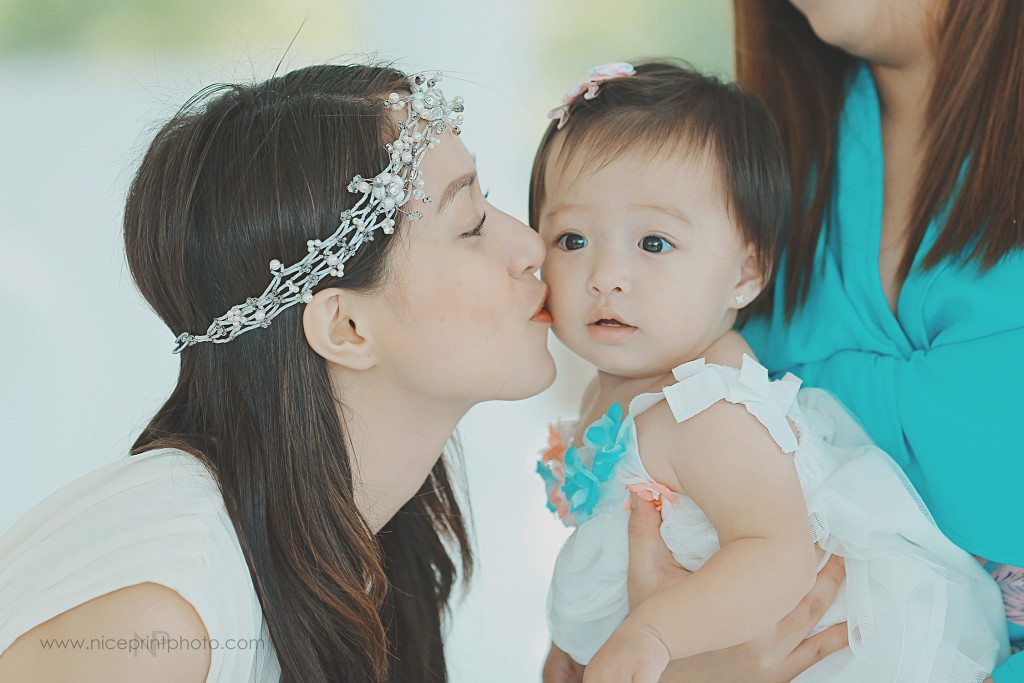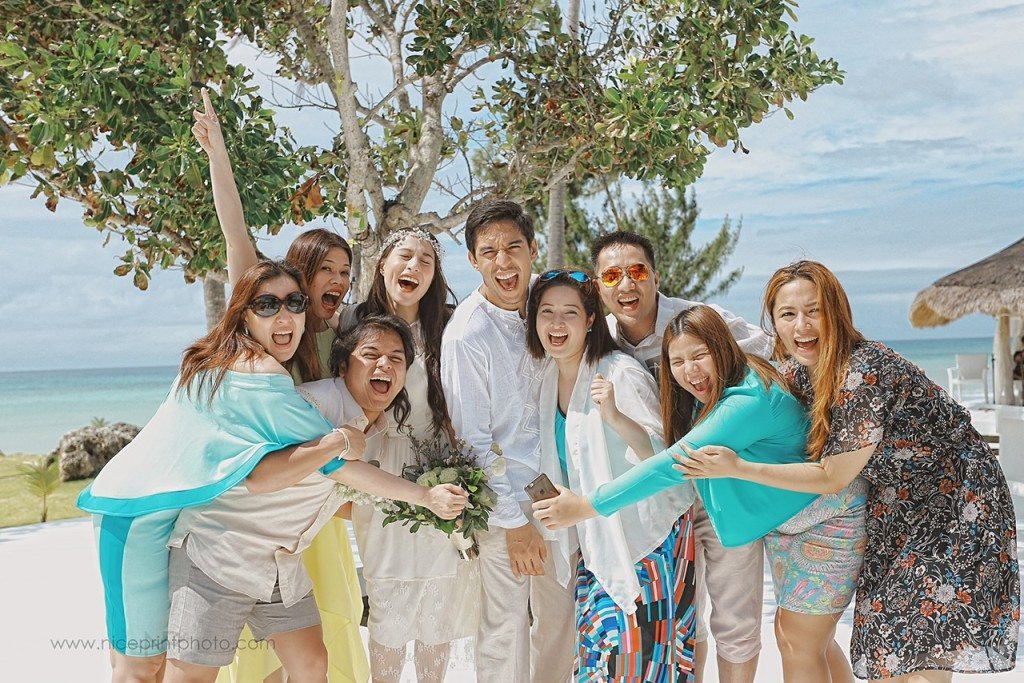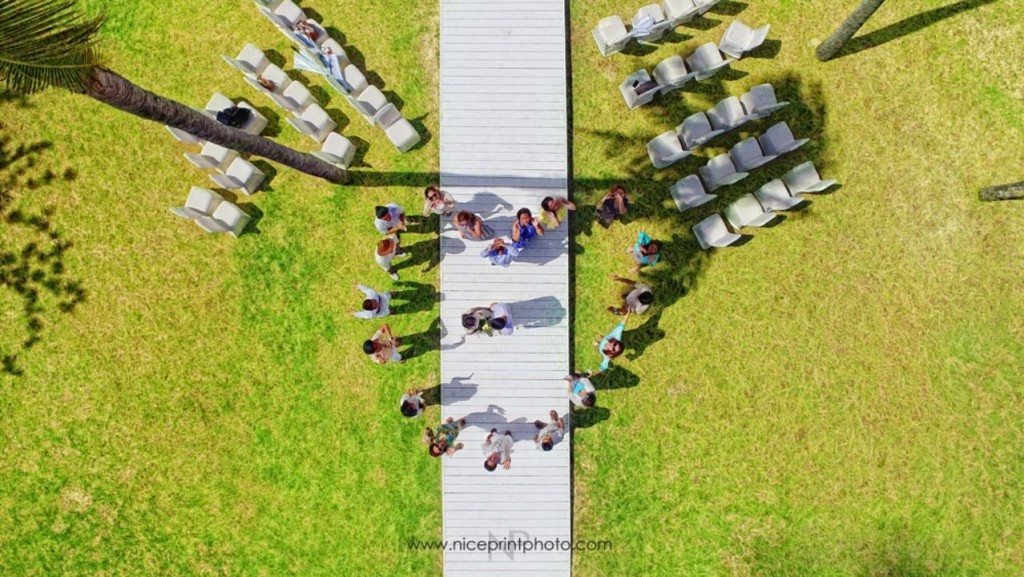 Read more of Charisse Tinio's WaWparazzi articles at www.weddingsatwork.com/category/wawparazzi/.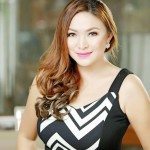 About Charisse Tinio:
Fan mode on high as WaW columnist Charisse Tinio brings us behind the scenes of the latest celebrity weddings. Charisse, the business maven behind Nice Print Photo, delivers the juicy inside info on the entertainment world's newlyweds.
No gossip here. Pure delish celebrity wedding scoop. Read on!