Beautiful prenuptial shoot in the romantic cities of Milan and Venice, Italy.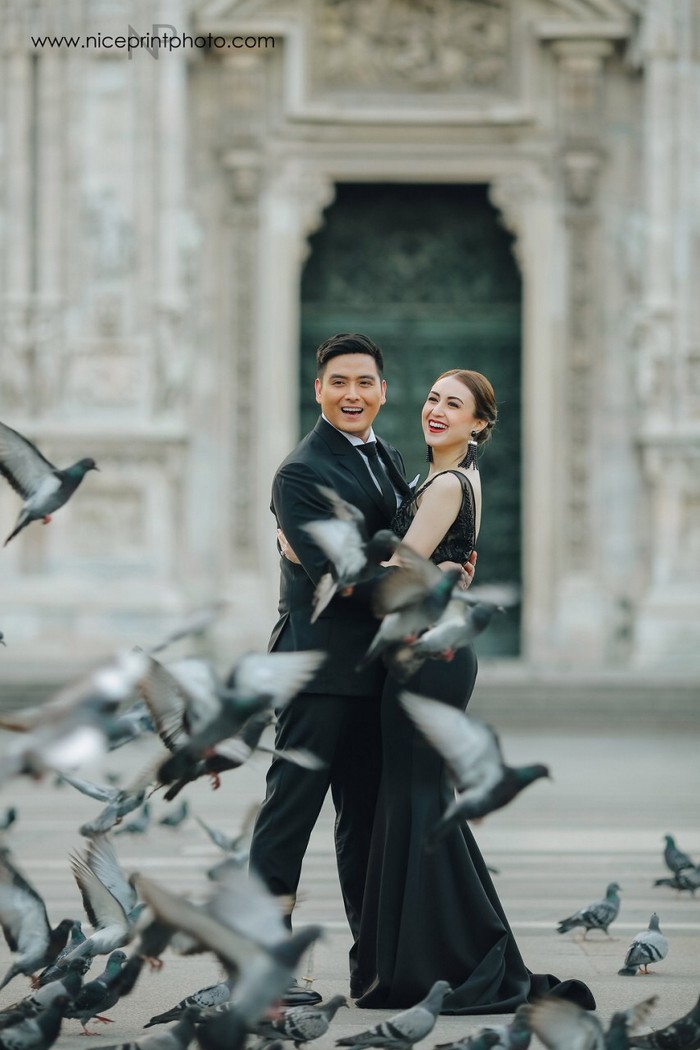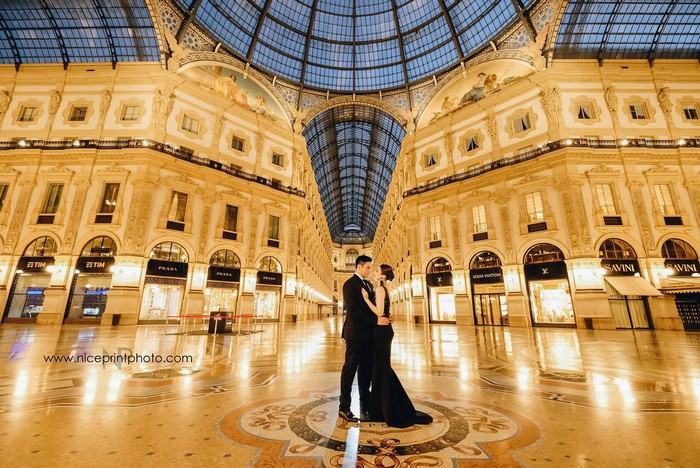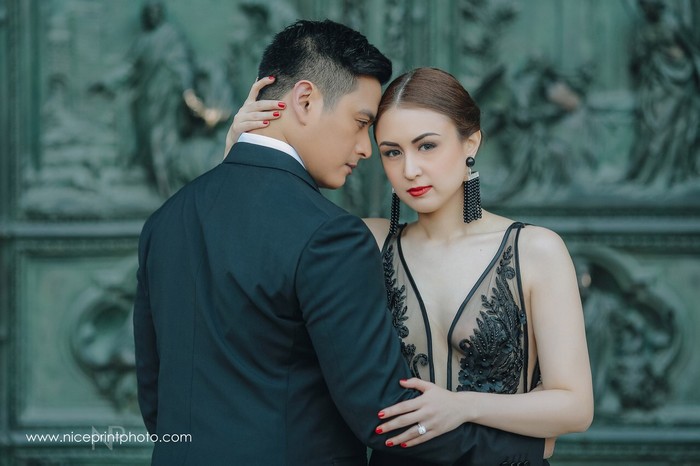 Overall feel that we wanted to achieve was romance, elegance and old world charm.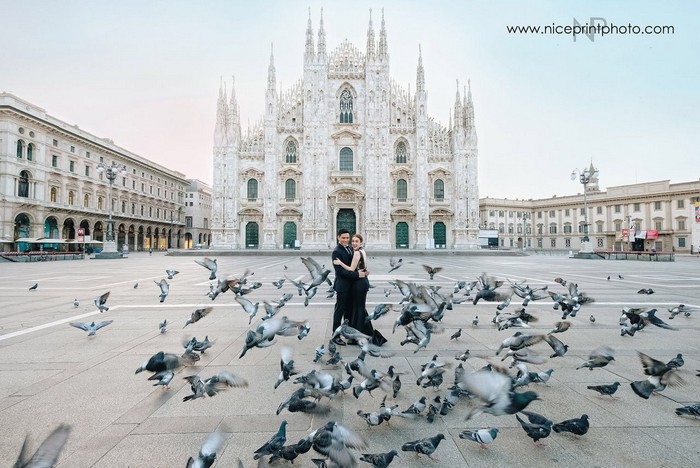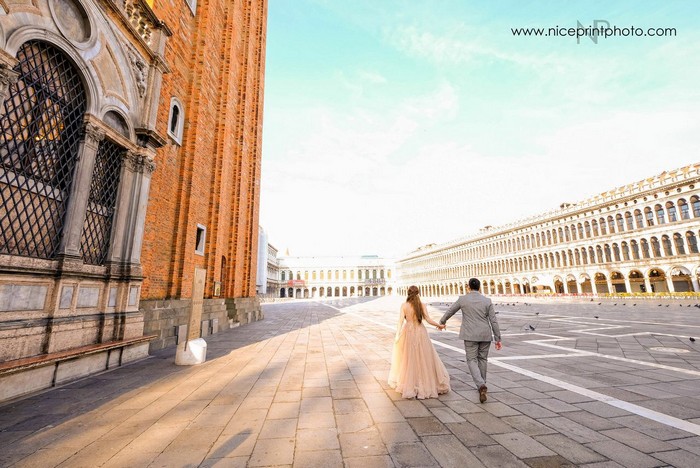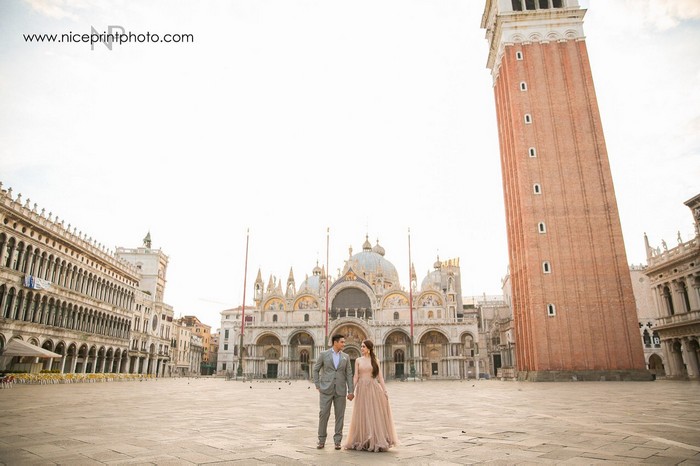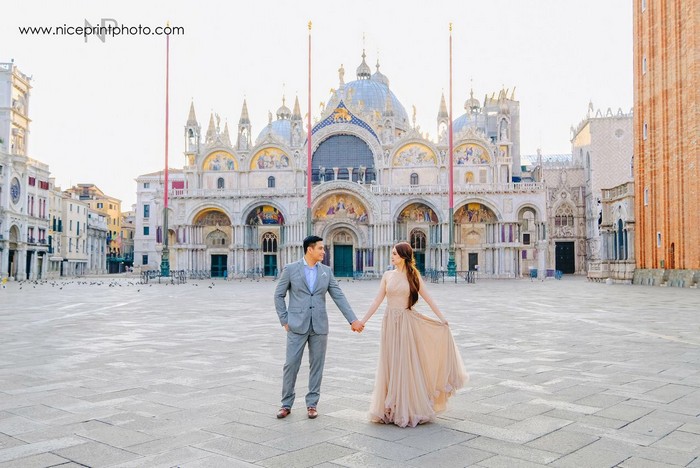 Congressman Alfred Vargas looked very handsome and his wife, Yasmine, was equally beautiful.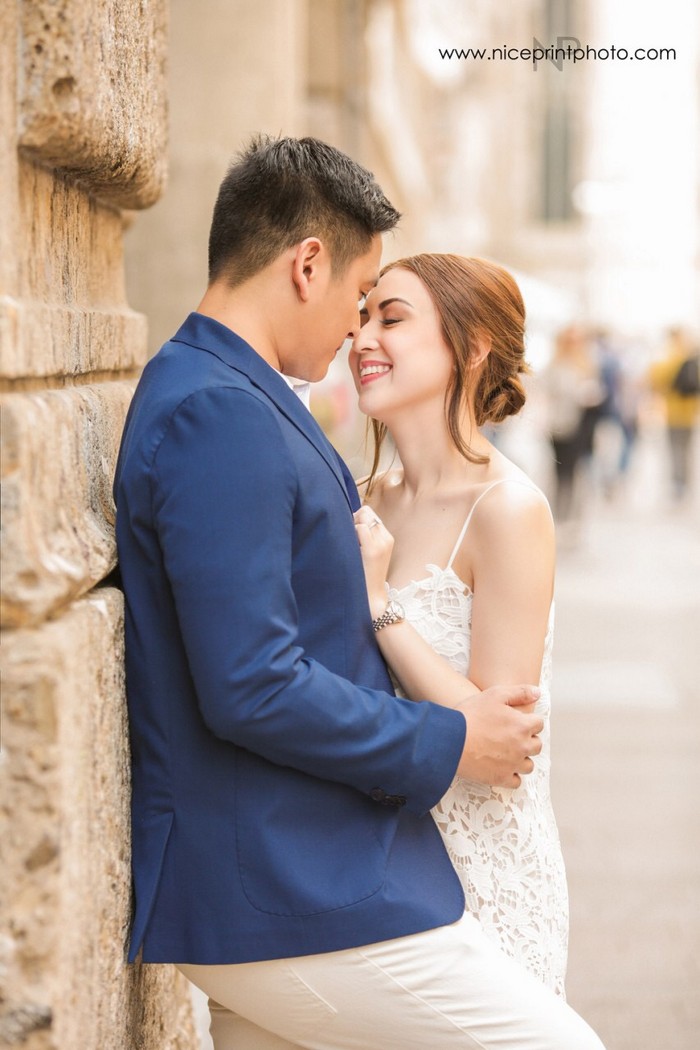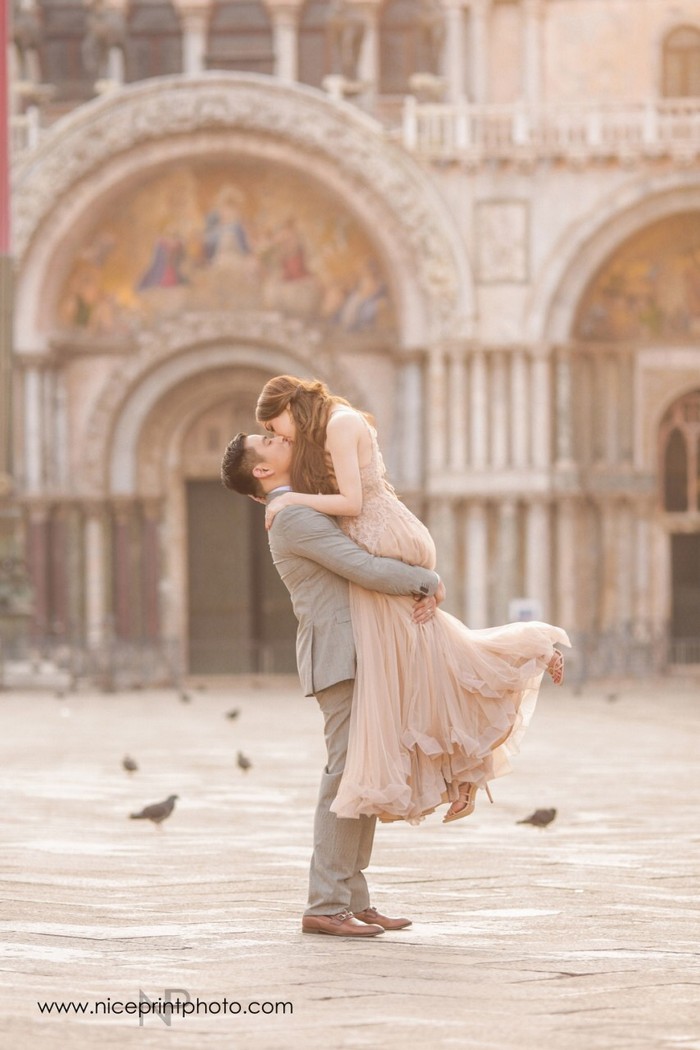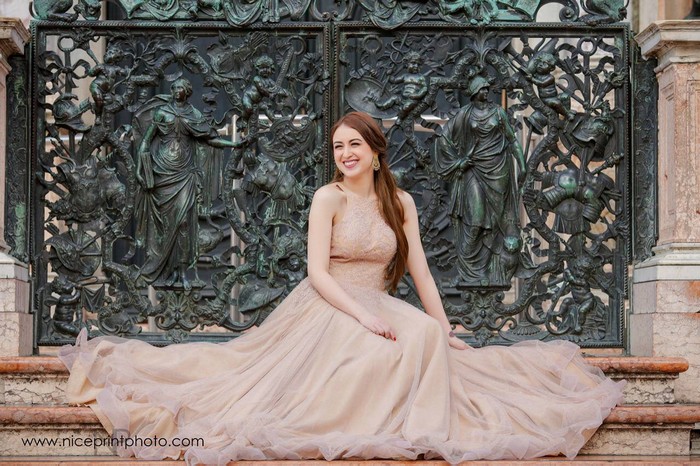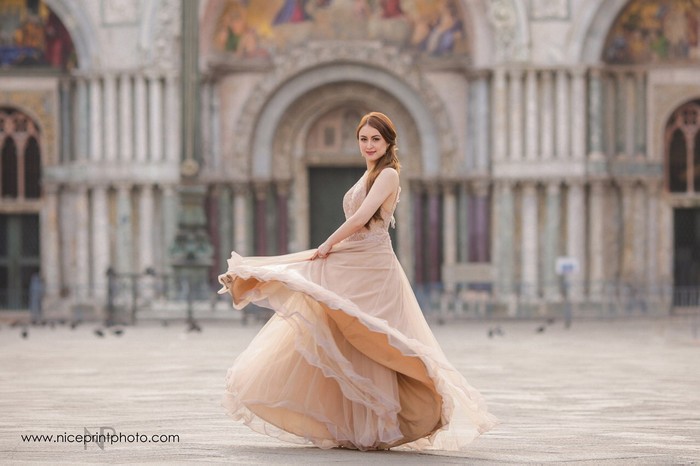 To be able to achieve the perfect shots, the team started to shoot at 5:30 in the morning to ensure that the piazza will be almost empty. And oh how beautiful the photos turned out!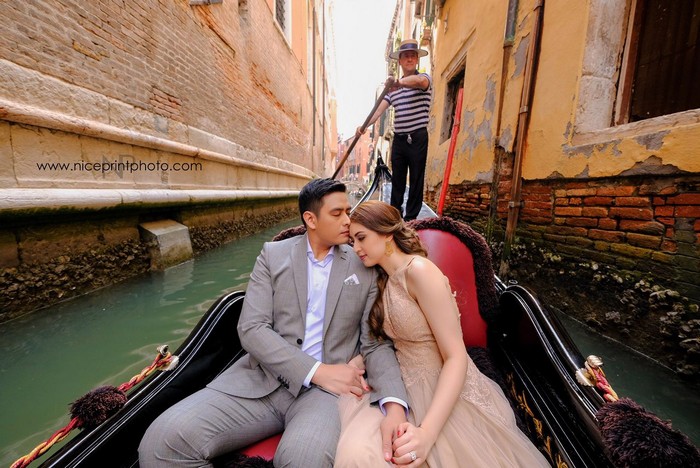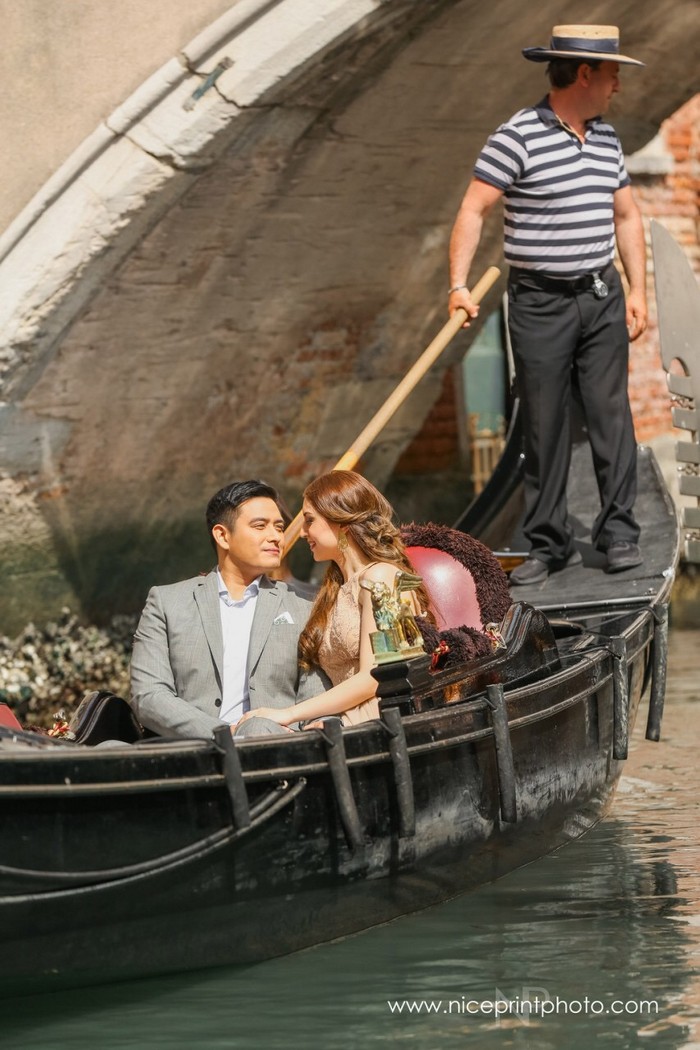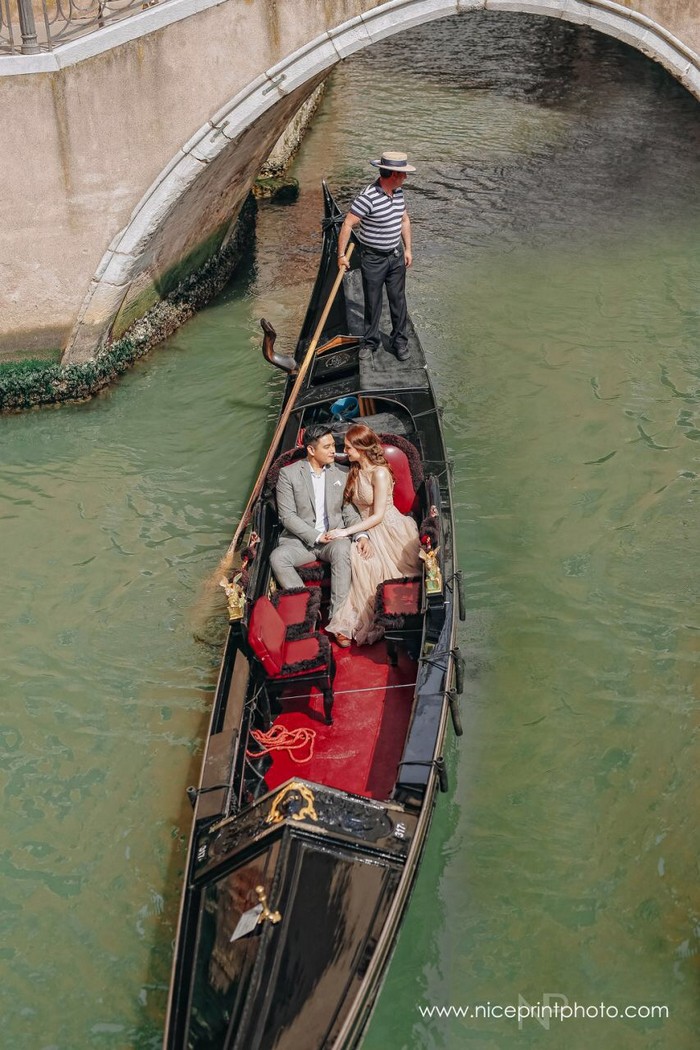 About Charisse Tinio:

Fan mode on high as WaW columnist Charisse Tinio brings us behind the scenes of the latest celebrity weddings. Charisse, the business maven behind Nice Print Photo, delivers the juicy inside info on the entertainment world's newlyweds.

No gossip here. Pure delish celebrity wedding scoop. Read on!