A few weeks ago, we shared with you photos of some members of the WaWie community in their prenuptial shoot in venues within Metro Manila and out-of-town as well.
Not to be left behind, our WaWies from abroad are now also sharing their prenup photos taken from various locations all over the world. Yes, the WaWie community is international! Check out the photos below.
Australia
Location: McMahon's Point Wharf, Henry Lawson Avenue, McMahons Point, New South Wales
Submitted by: Danlynn Marie Manaloto-Bulatao and Frunny Bulatao
Rates: Free. Permit is not needed. It's a public place.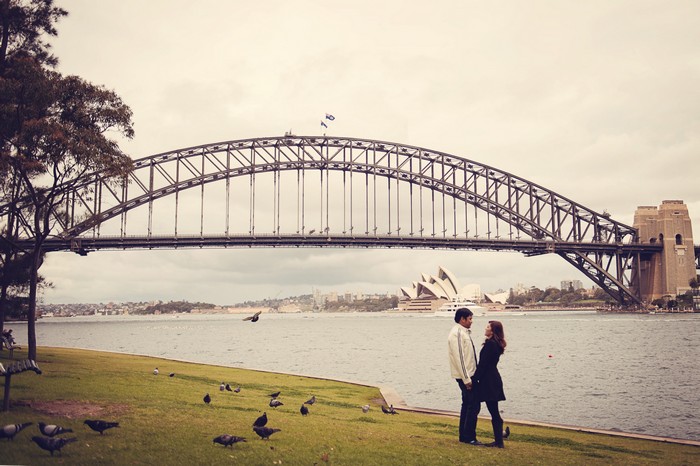 Italy
Location: Piazza San Marco, Venice
Submitted by: Czybben Kriska Guerrero and Errol Garing
Rate: Free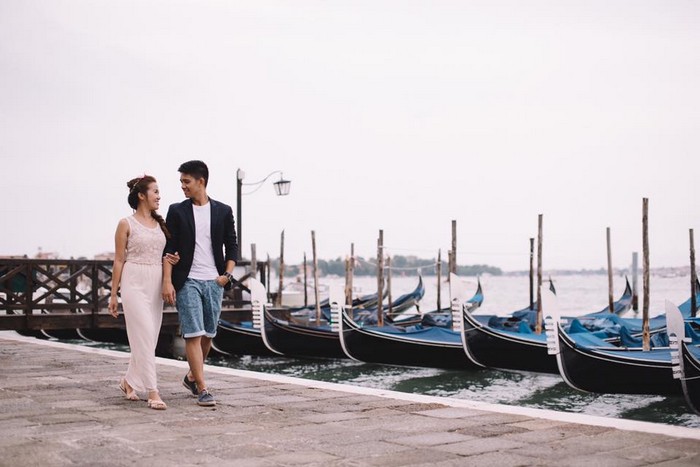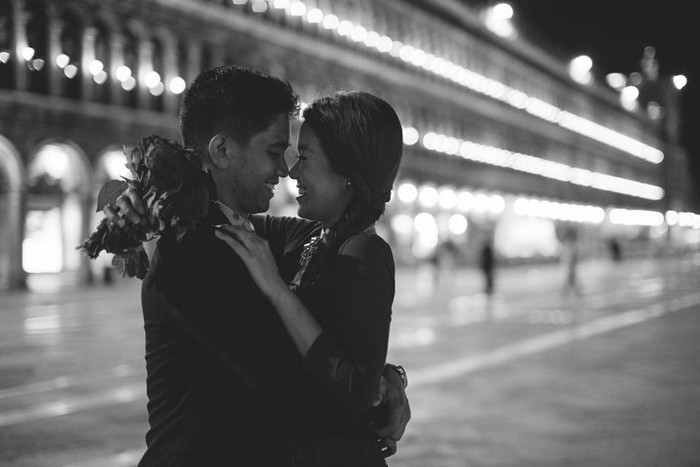 Location: Public Park Villanova di Castenaso and Train Station Villanova di Castenaso, Bologna
Submitted by: Czybben Kriska Guerrero and Errol Garing
Rate: Free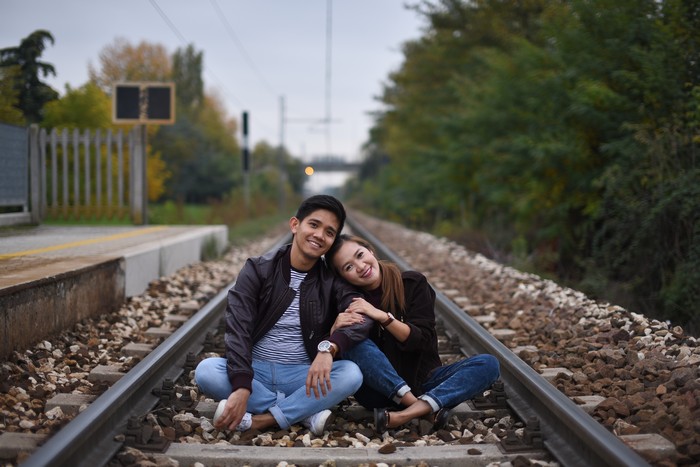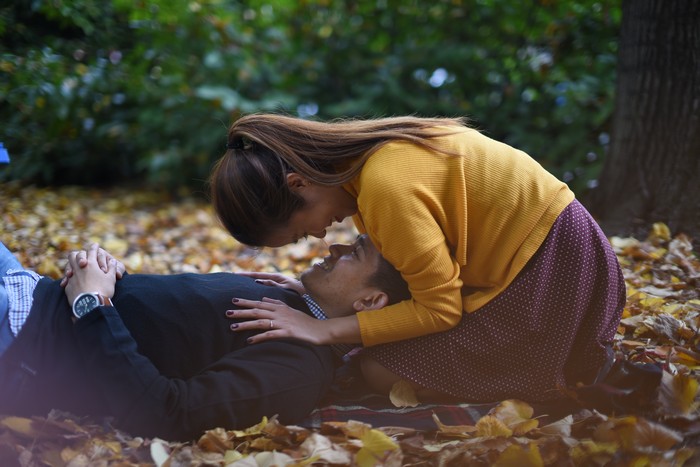 Malaysia
Locations:
1) Indoor photo taken at Enya Mareine Studio in Petaling Jaya, Malaysia
2) KTM Kuala Lumpur Train Station, KL Malaysia –
3) Lake Gardens, known officially as Perdana Botanical Gardens,
4) Seri Gemilang Bridge, Putrajaya Malaysia
5) Istana Kehakiman (Federal Court of Malaysia)
Submitted by: Sheena Dimarucut and Jofre Castro
Contact Details: Booked through James Goh of Enya Mareine Wedding Gallery ( www.enyamareine.com,
www.facebook.com/EnyaMareine/)
Rates: Enya Mareine Wedding Gallery is said to be one of the most awarded photographers in SEA. They offer a wide variety of packages. Price ranges from MYR2,000 – MYR10,000 (1MYR ~ PhP 11.50) depending on what you want to include in the package. Here's what's included in Sheena and Jofre's package: 2-day shoot (4 outdoor shoot, 1 indoor/studio shoot), hair and make-up, clothes, props, transpo, food, VIP Enya Mareine lifetime membership plus freedom to choose your outdoor shoot location.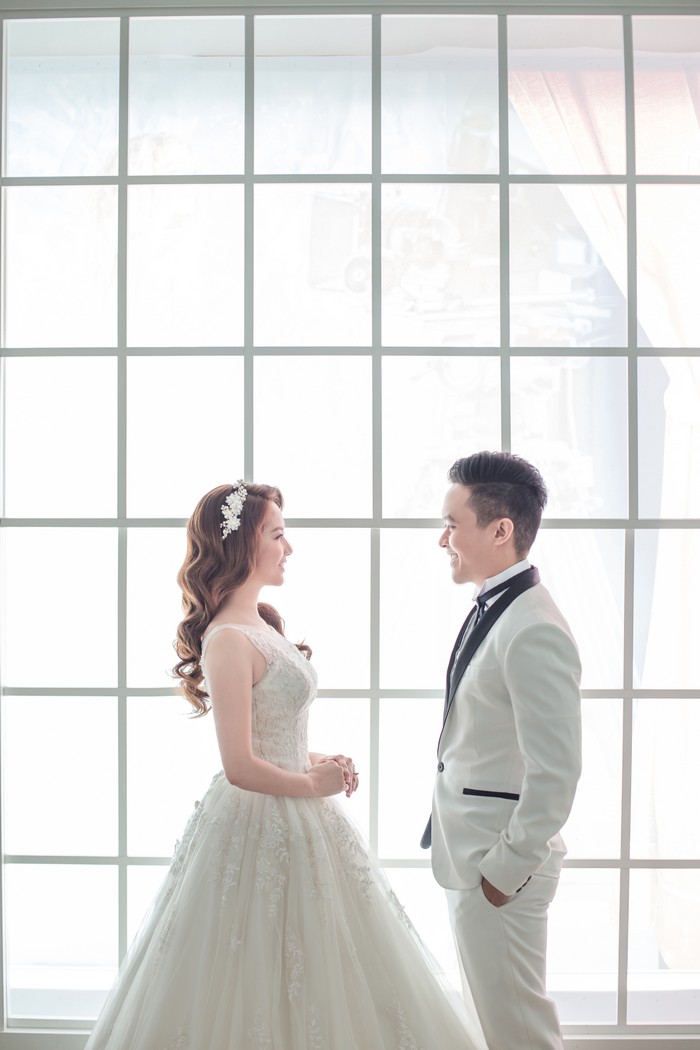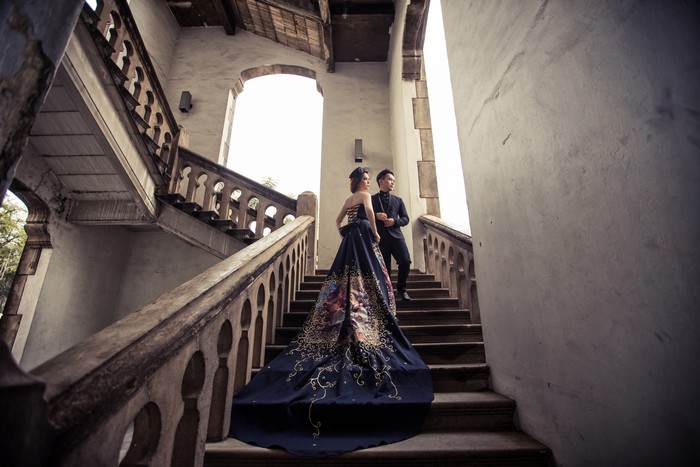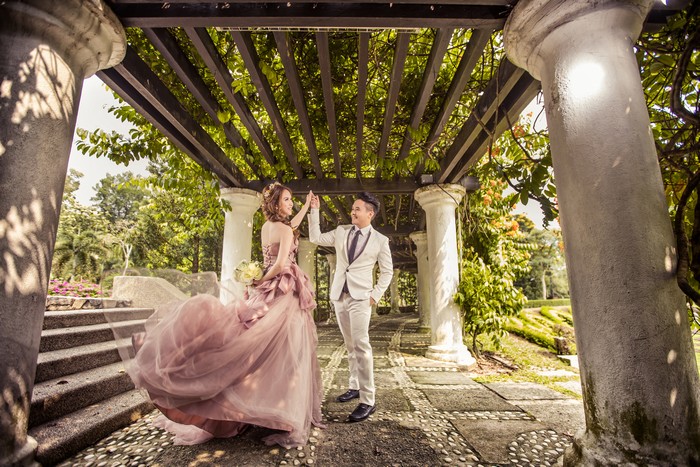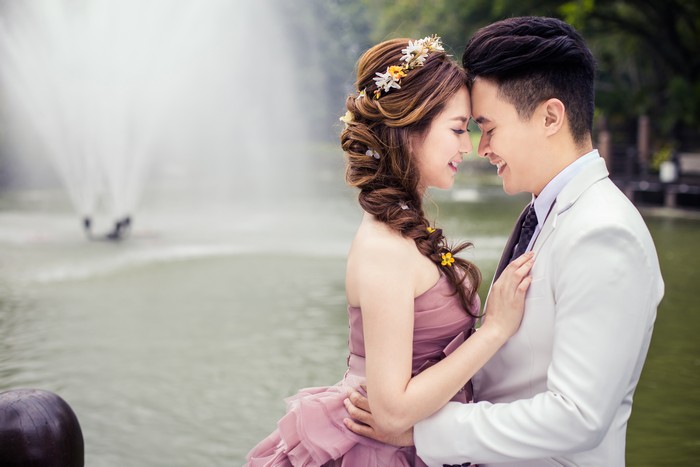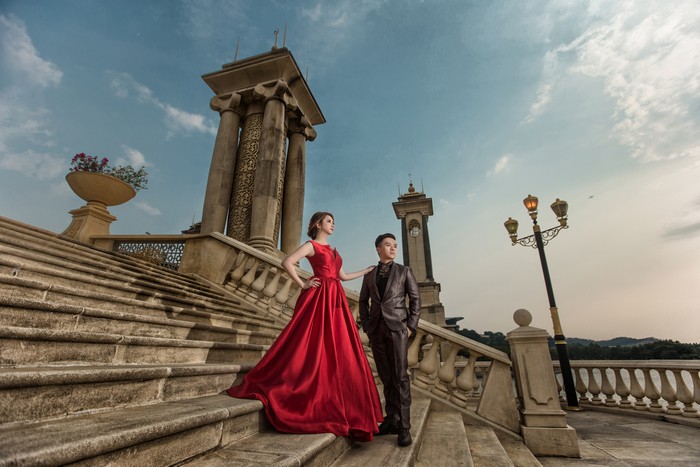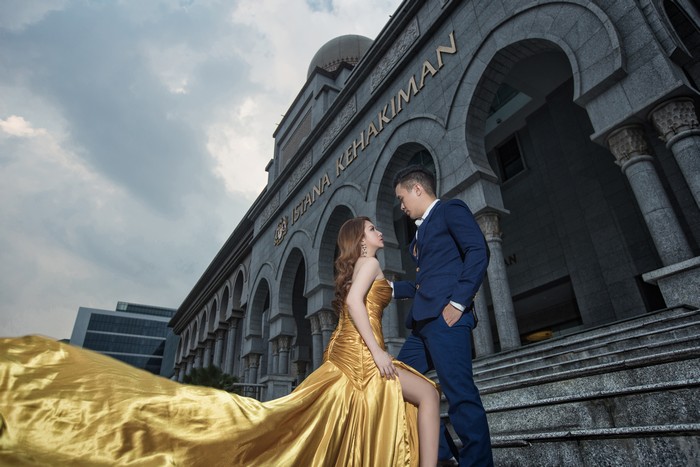 Singapore
Location: Marina Barrage and Gardens by the Bay
Submitted by: Dianne Briones-Santiago
Rate: Free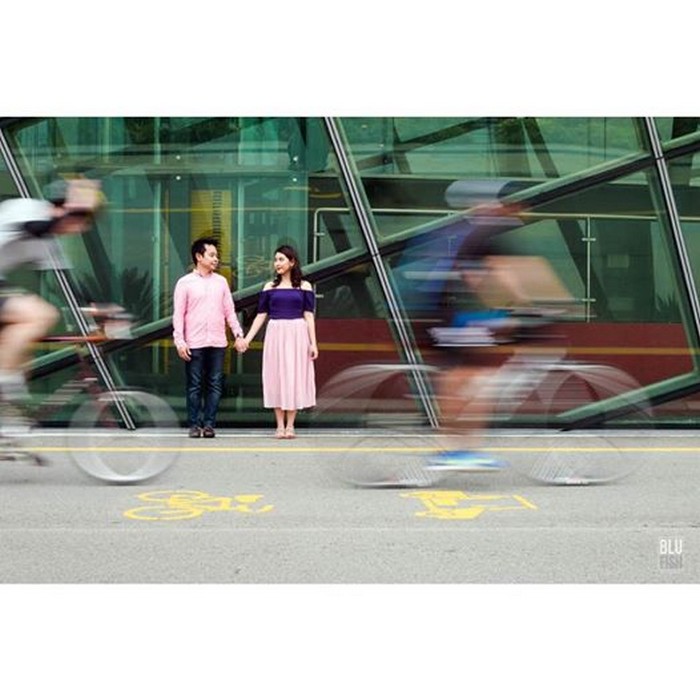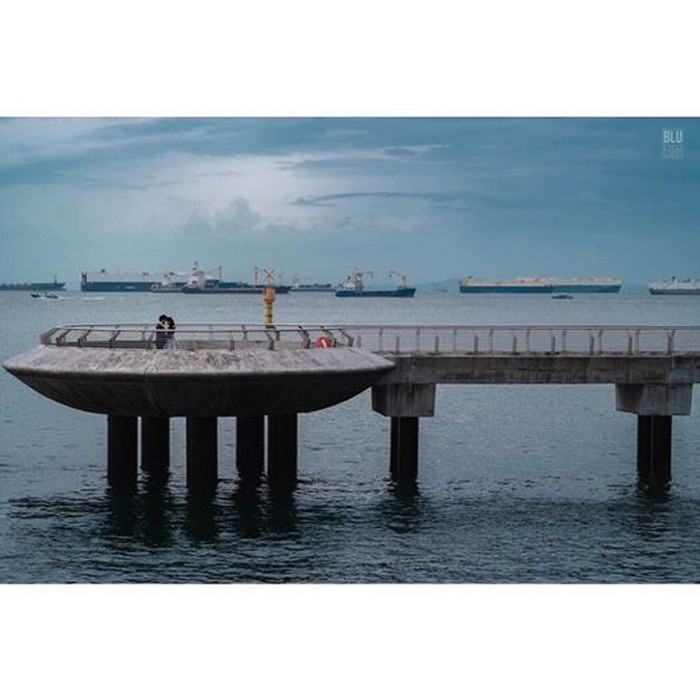 Location: Palawan Beach (Sentosa), Singapore Botanic Garden, Gardens by the Bay
Submitted by: Dorothy Joyce Gozum
Rate: Free admission for all three venues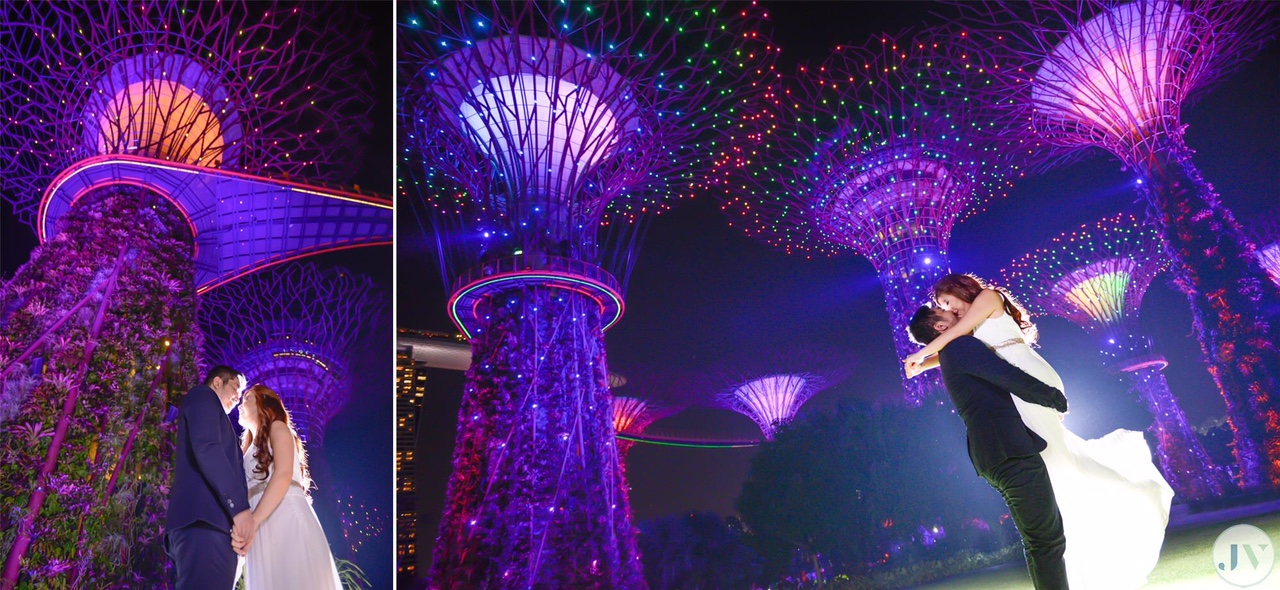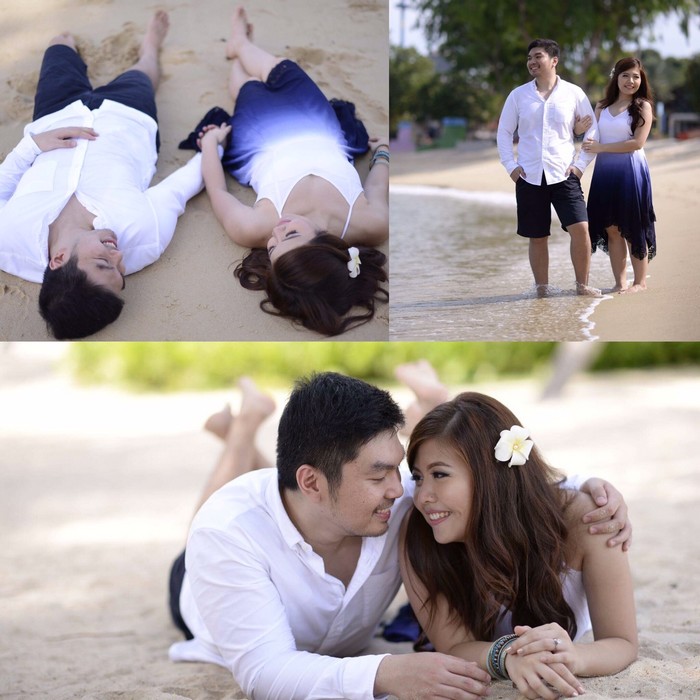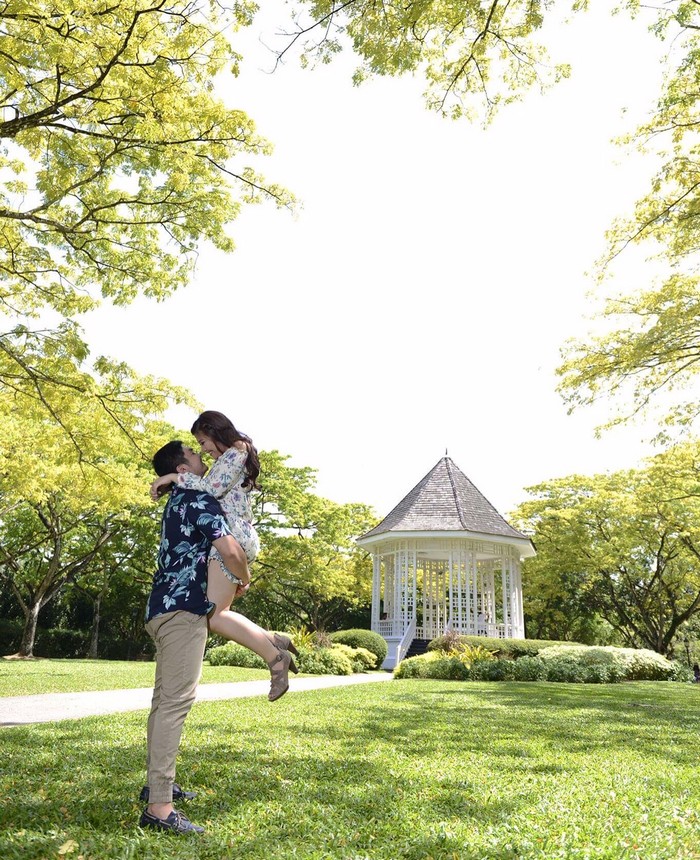 Location: Gardens by the Bay
Submitted by: Fean Briz
Rate: Free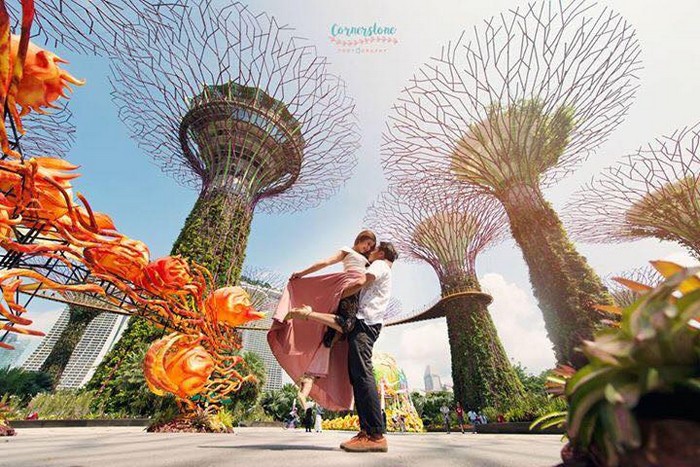 Location: Yikeshu Bridal and Photography Studio (73 Kampung Bahru Road, Singapore)
Submitted by: Brenda Umnas Ybuan
Rate: $1888 for 4hr indoor + outdoor shoot with hair and make-up + attire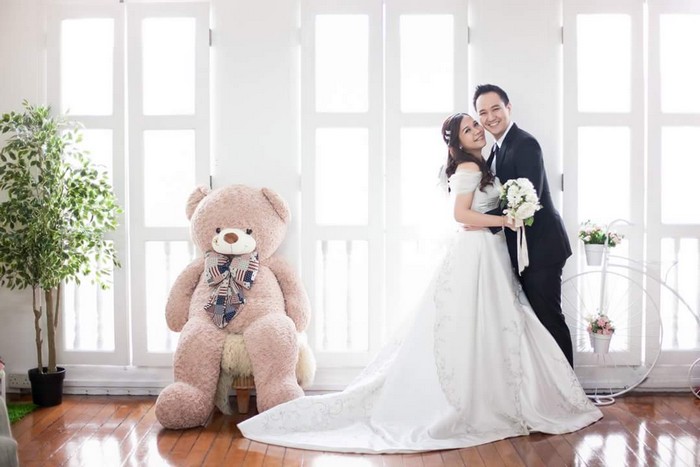 Location: Haji Lane in Arab Street, Clark Quay Bridge, Gardens by the Bay – Supertree Grove, Helix Bridge, Flower Dome and Cloud Forest
Submitted by: Jennievel Enriquez
Rate: All are open areas. Free to shoot.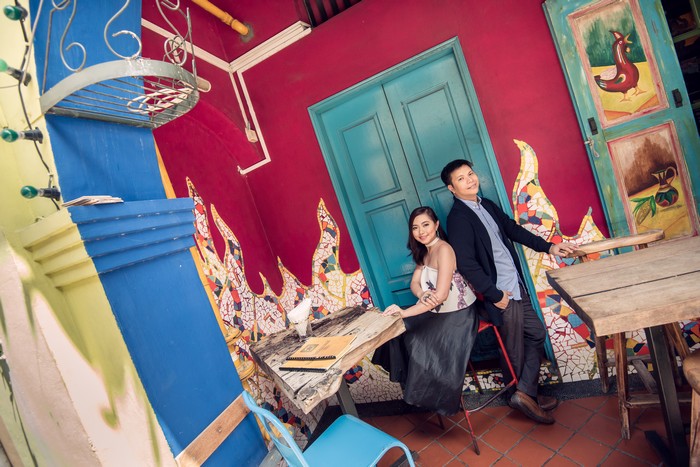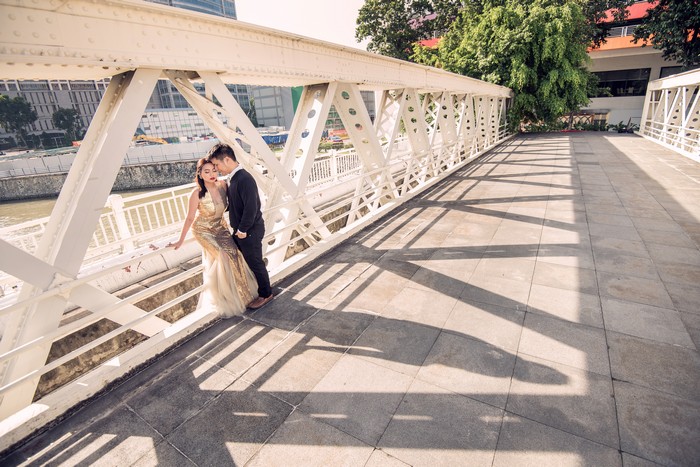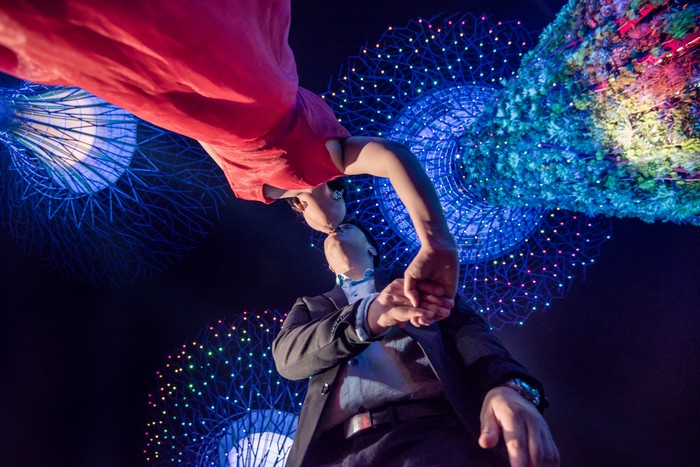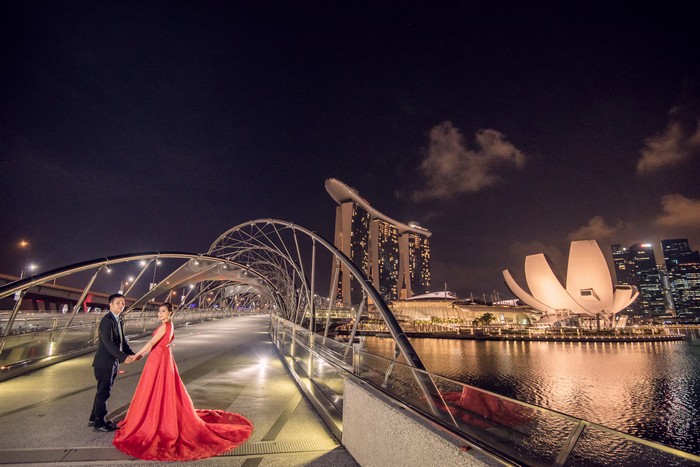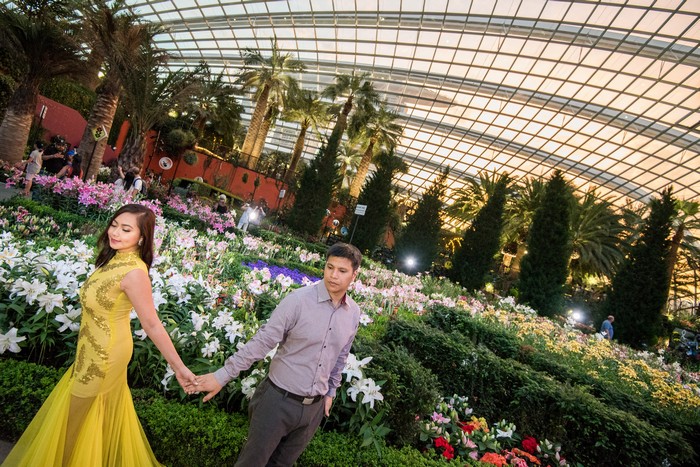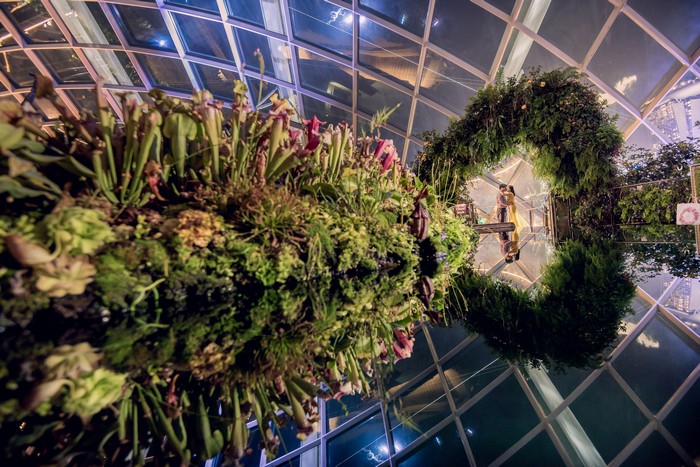 United Arab Emirates
Location: Downtown Dubai (Burj khalifa in the background), Dubai Fountain (near Dubai Mall and Burj Khalifa), Dubai Desert
and Al Bastakiya Quarter (Old Dubai)
Submitted by: Sherizza Ann Brondo
Rate: Downtown Dubai, Dubai Fountain and Al Bastakiya Quarter don't need permits. These locations can be reached by anyone
for free. No fees. Just go there and shoot.
Dubai Desert Booked through:
Desert Safari Dubai
3206, Churchill Towers, Business Bay, Dubai, United Arab Emirates
+971 52 9042806
Rate of Dubai Desert: AED 1,000 or Php 13,000 for a private Land Cruiser (max of 6 people in one Land Cruiser) with buffet
dinner for 6, sunset photography, and camel ride.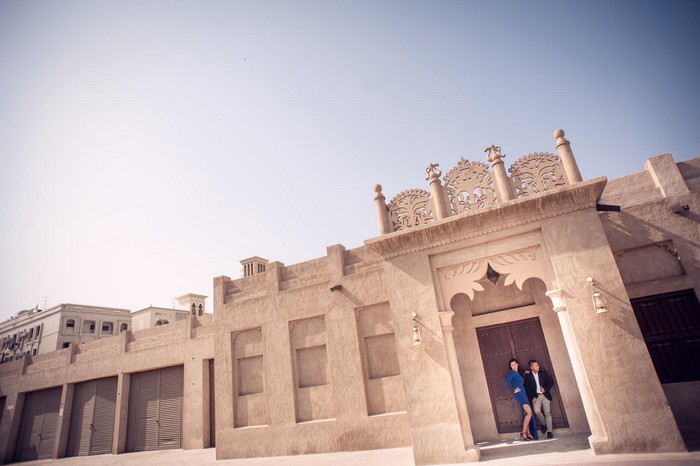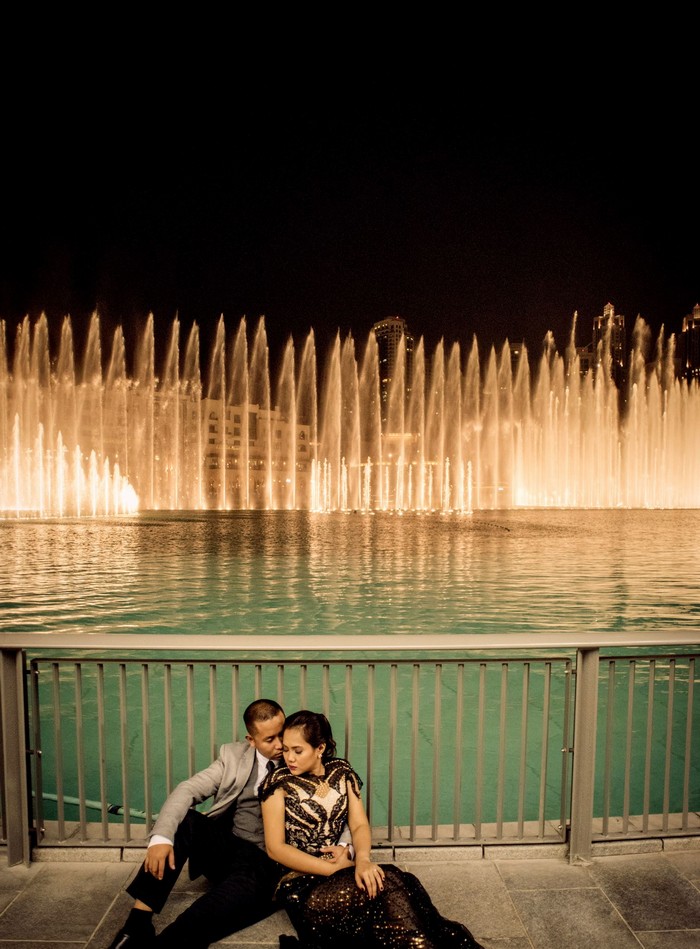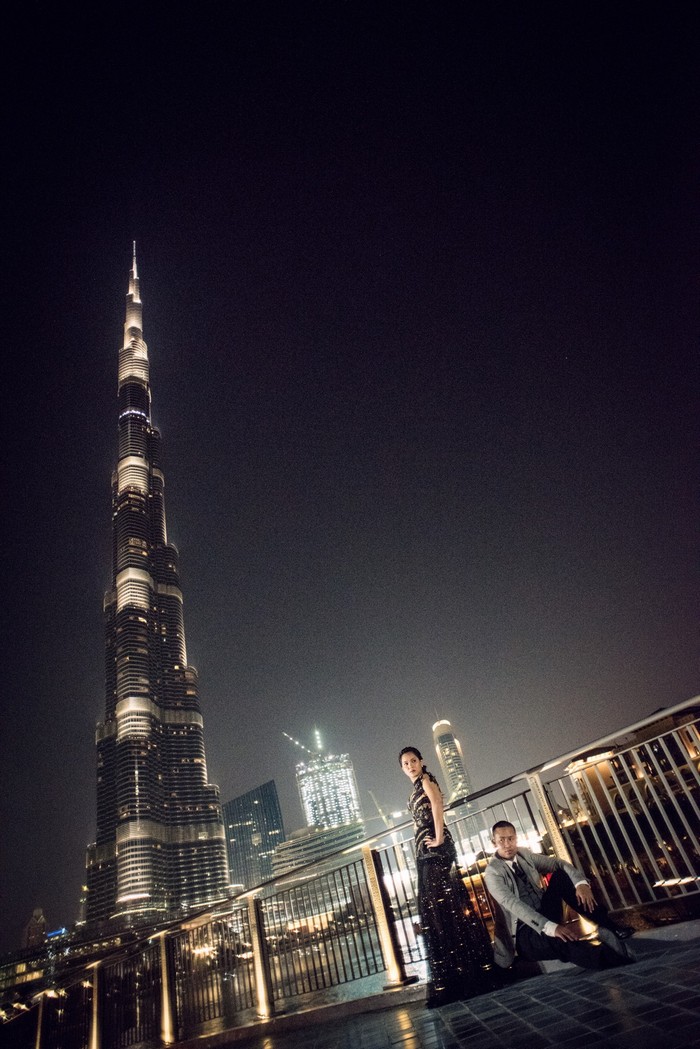 Location: Desert in Al Ain, Burj Al Arab (Dubai) and Burj Khalifa (Dubai)
Submitted by: Grace Armedilla Gamo
Rate: Free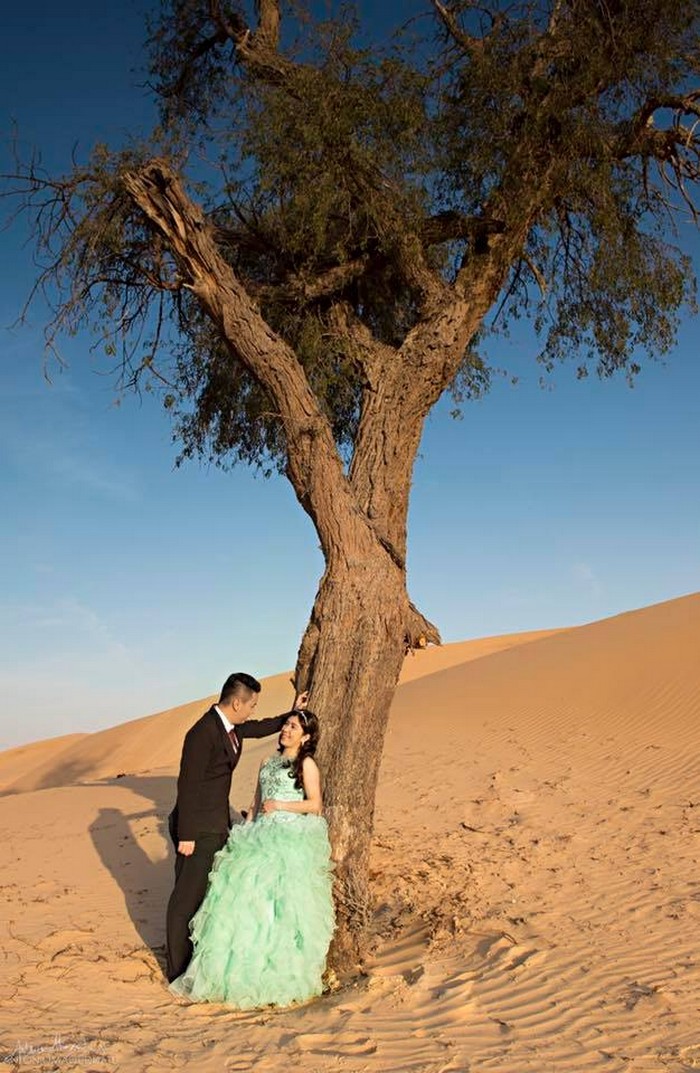 USA
Location: Brooklyn Bridge, Brooklyn Promenade, and Brooklyn Bridge Park in New York
Submitted by: Jamie Bustamante
Contact Details: www.nyharborparks.org/visit/brhe.html
Rate: (From Jamie) The park did not have a fee, and we just walked around the neighborhood and took some shots. We were also engaged here so we decided to go back.