Last week, we wrote about some prenup shoot venues within the Metro that some of the members of the WaWie community have shared. This week, as promised, the WaWies are once again sharing more prenup shoot venues, this time those that are located out-of-town. Those of you looking for scenic and romantic locations will love the ones on this list!
Camara Island
Submitted by: Leslie Arcala
Location: San Antonio, Zambales
Rate: P 2,000 (Capones and Camara Islands)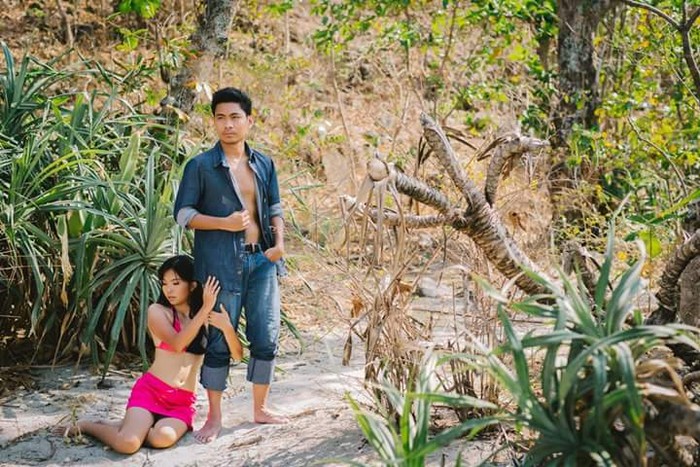 Chavayan Village, Mahayaw Arc and Rolling Hills
Submitted by: Nicole Ganaden
Location: Batanes
Contact Details: Email – info@batanestravelandtours.com (Batanes Travel and Tours)
Rate: Php 1,500/ night for accommodations at Marfel's Lodge (through FB)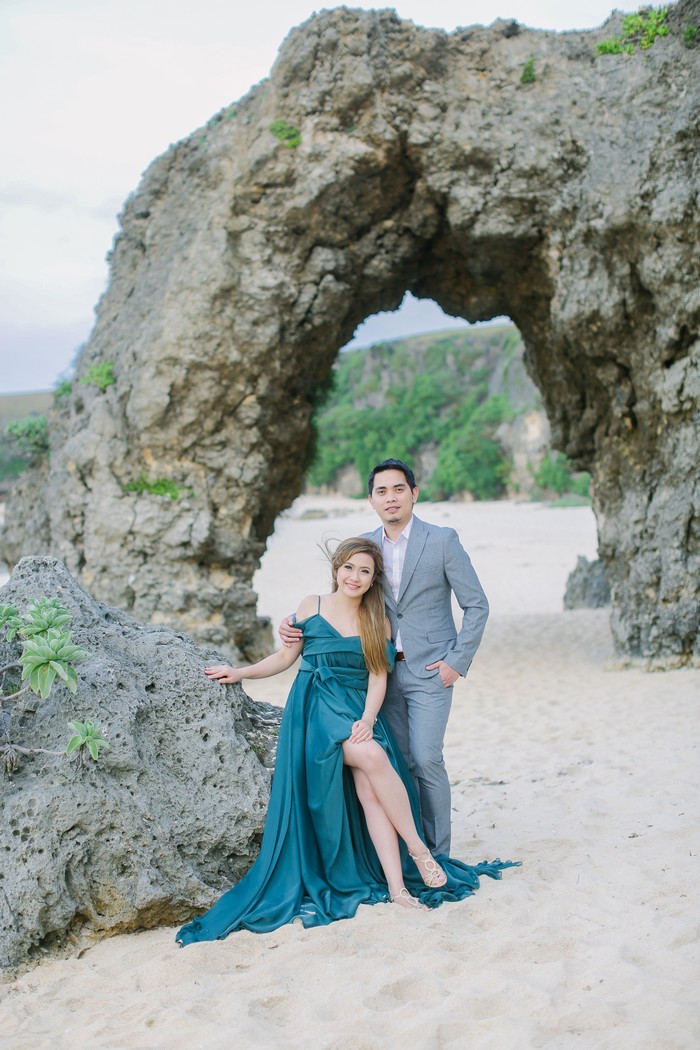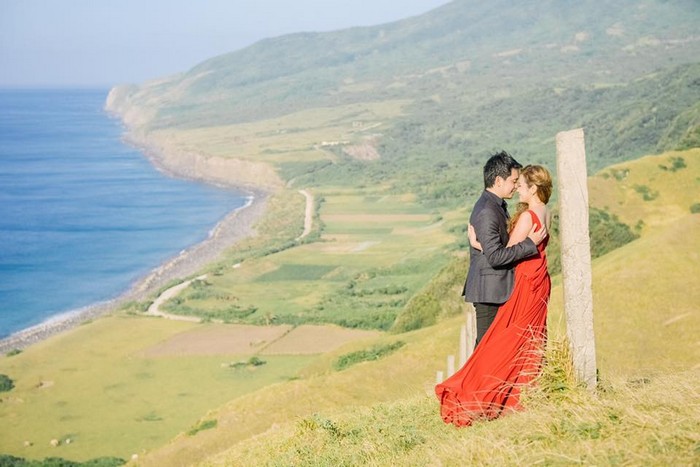 Corregidor
Submitted by: Michelle Guerrero – Dukha
Location: Corregidor Island, Cavite
Contact Details: Reservations Office, Esplanade Seaside Terminal, Tel. (632) 834-6857 to 58, (632) 831-8140, Mobile (63)917 513-2625, (63)922 337-0068, E-mail: suncruises@magsaysay.com.ph, Website: http://www.corregidorphilippines.com/
Rate: Free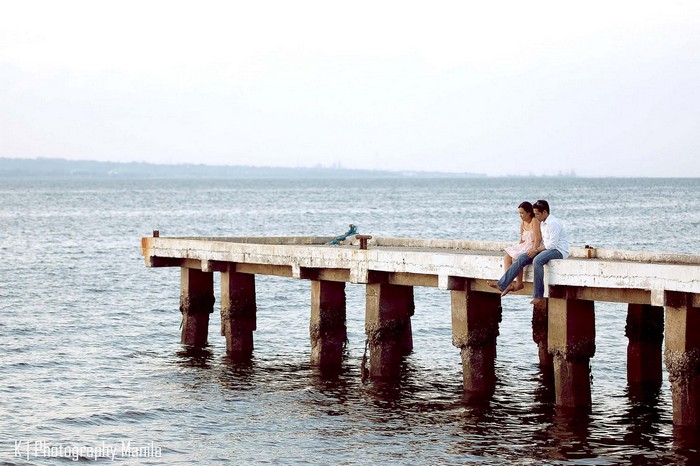 Crosswinds Resort Suites
Submitted by: Ces Gumatay, Maria Jenica So
Location: Crosswinds Subdivision, Brgy Iruhin, Central Calamba Road, Tagaytay City
Contact Details: email: reservations@crosswindsresortsuites.com, tel. 632 856 9601
Rate: Php 10,000 (inclusive of overnight stay with breakfast for 2)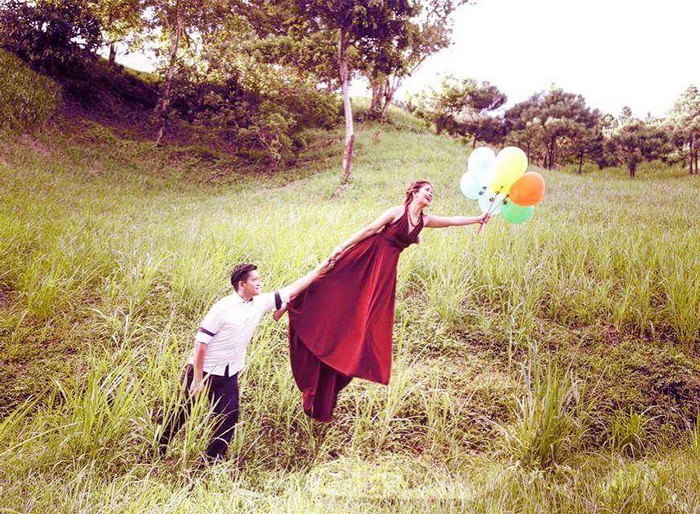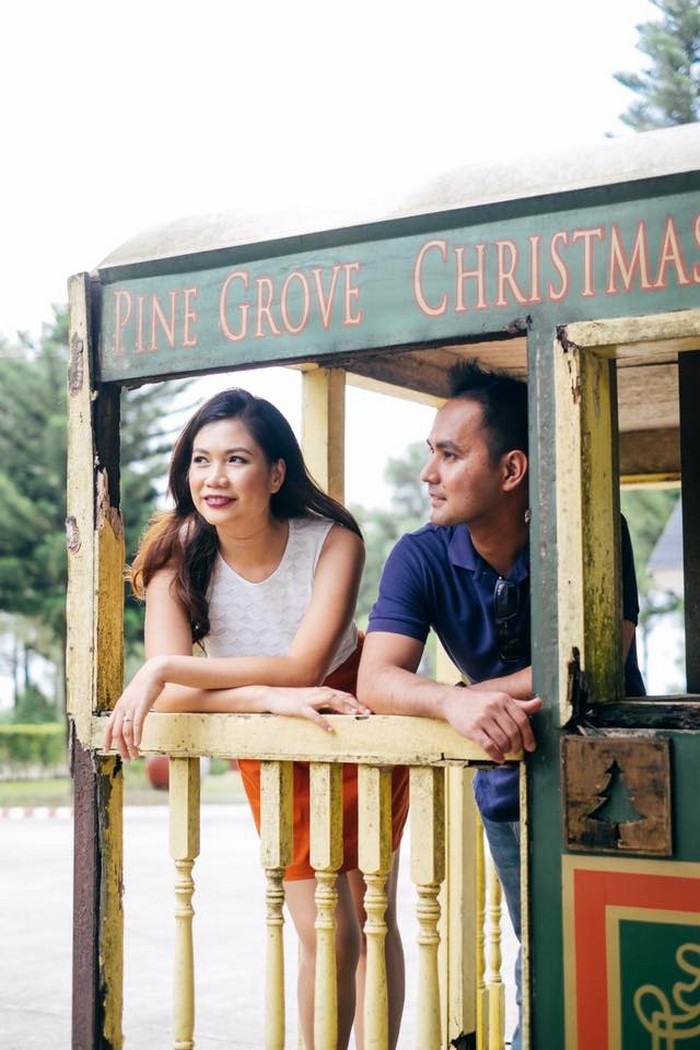 Daranak Falls
Submitted by: Joie Canales – Li, Christine
Location: Tanay, Rizal
Rate: Php 1,500, Entrance Fee: Php 50/head, Picnic Table: Php 200, from 8am to 5pm only. No need for reservation but time is strictly followed.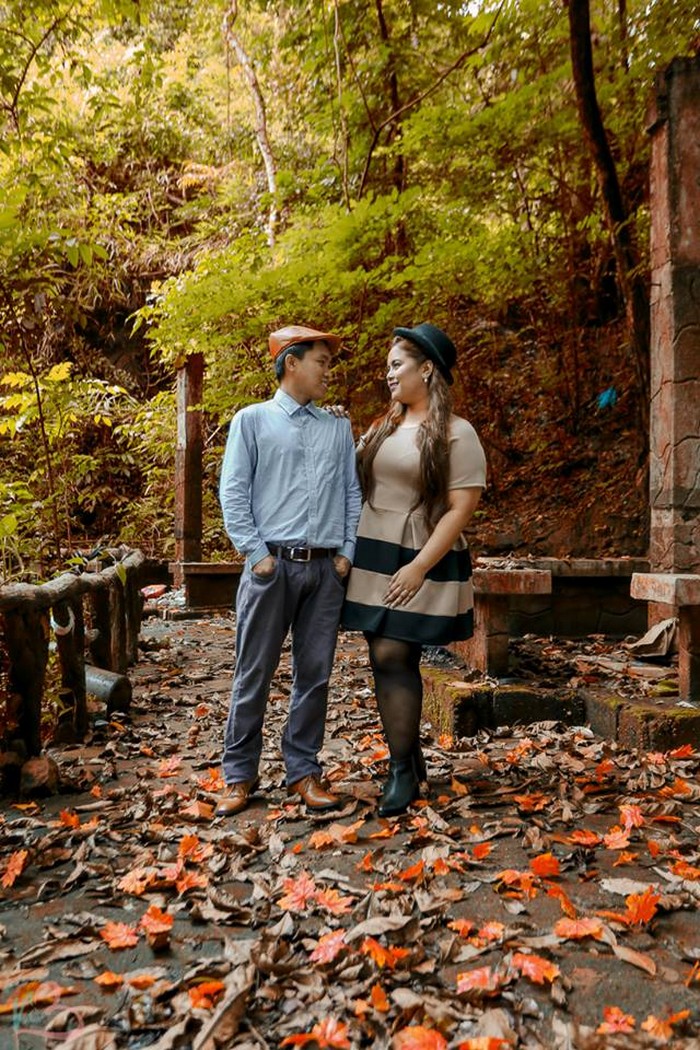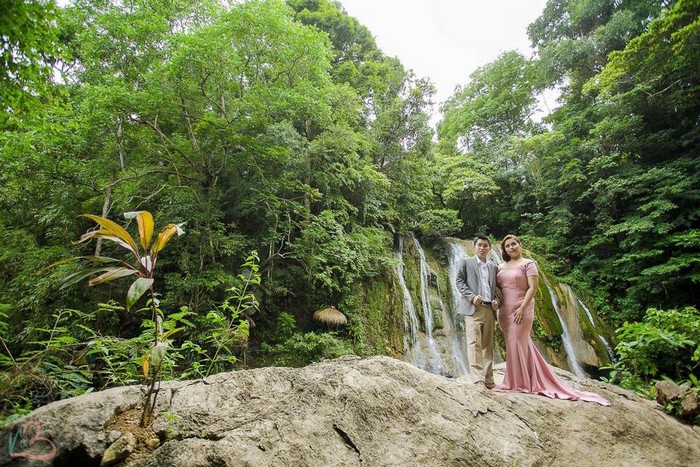 El Kabayo Stables Subic Bay
Submitted by: Franz Alexandria Lim
Location: Bldg. 4350 & 435, Gil Puyat Avenue Corner Panday Pira Avenue, Clark Freeport Zone
Contact details: 09165199149 / El Kabayo Stables Subic Bay FB page
Rate: Php 1,500 for the first hour then Php 500 for the succeeding hours or a fraction thereof. Php 500 horse rental per hour.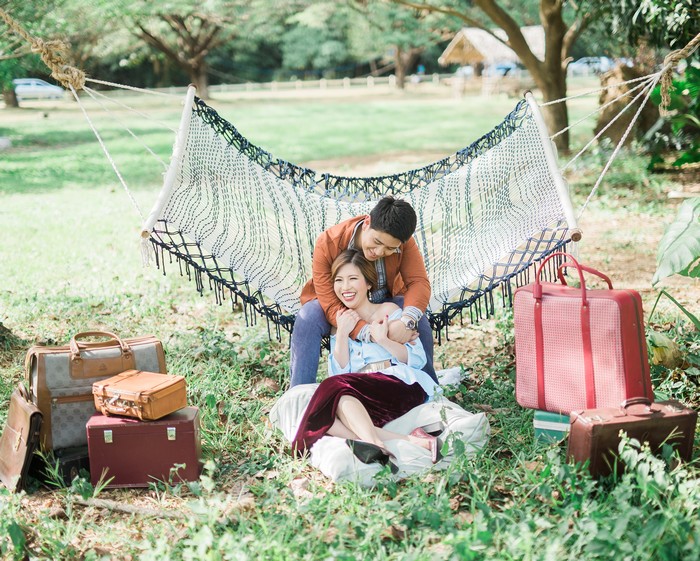 Enchanted Kingdom
Submitted by: Bong De Ramos – Chua
Location: Sta. Rosa, Laguna
Contact Details: Lea Rivera 0920-983-3624 ; personalmilestones@enchantedkingdom.ph ; lea.a.rivera@gmail.com
Rate: PhP 10,000 inclusive of park admission for 6 & meals, airconditioned prep area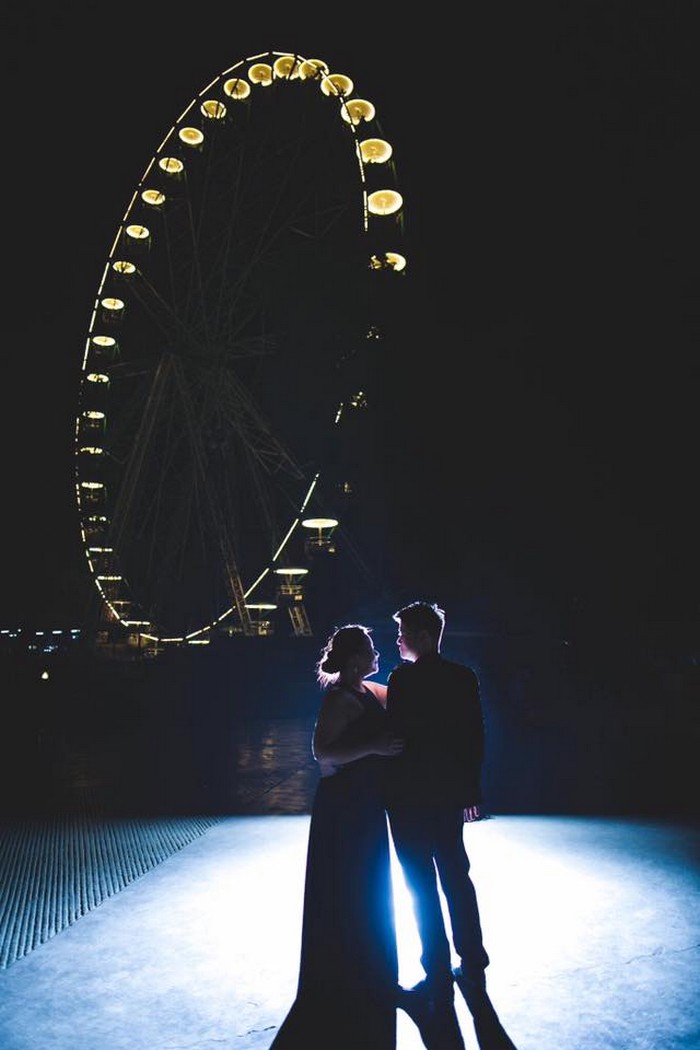 Flotsam and Jetsam Hostel
Submitted by: Martha Joy Bruan
Location: San Juan, La Union
Contact Details: www.flotsamandjetsamhostel.com
Rate: Php 5,000 for 4 hours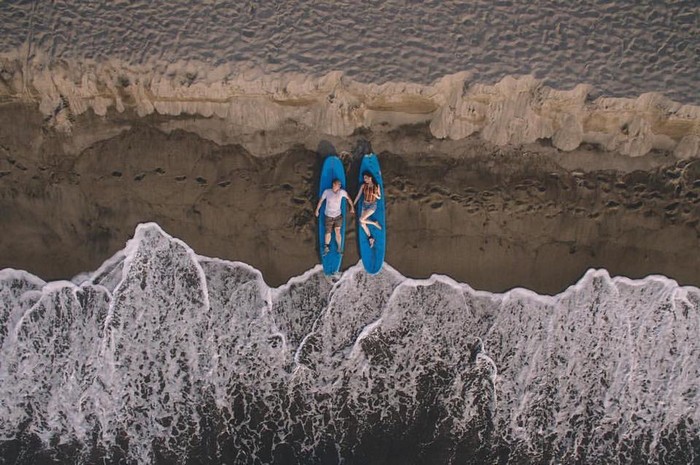 Fortune Island
Submitted by: Paula Bianca Reyes
Location: Nasugbu, Batangas
Rate: Boat Rental – Php 4,000, Landing Fee – Php 300/head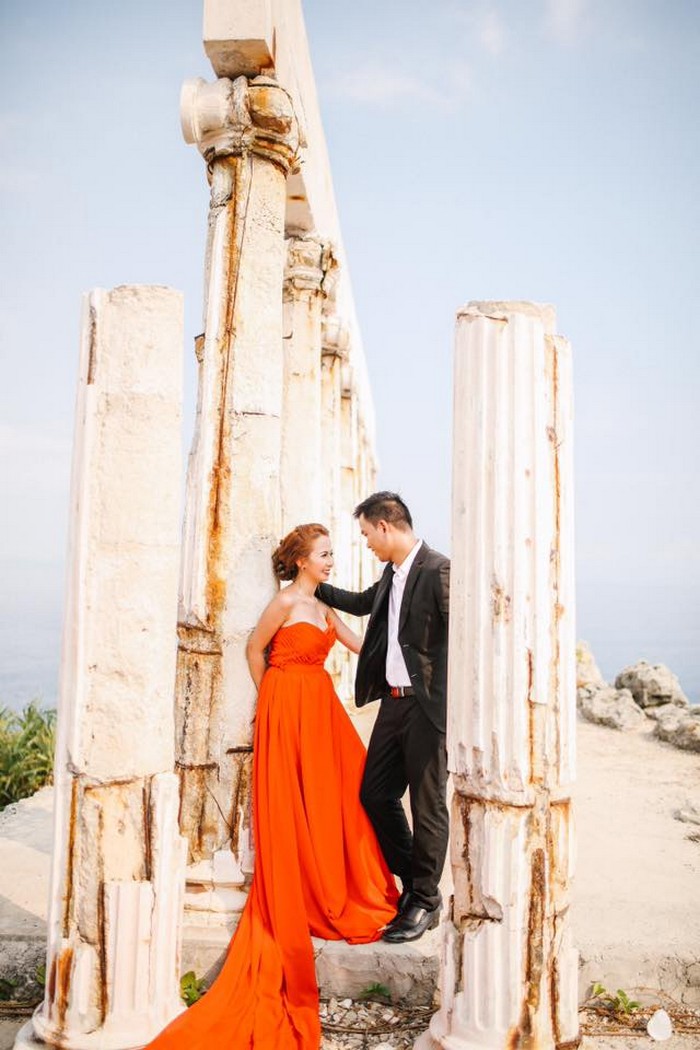 Ilocos Sur and Norte
Submitted by: MJ Dela Cruz Zapanta
Total Expenses: Php 36,000 including gas, prenup payment for photographer and make up, hotels and food for all (4 days 3 nights)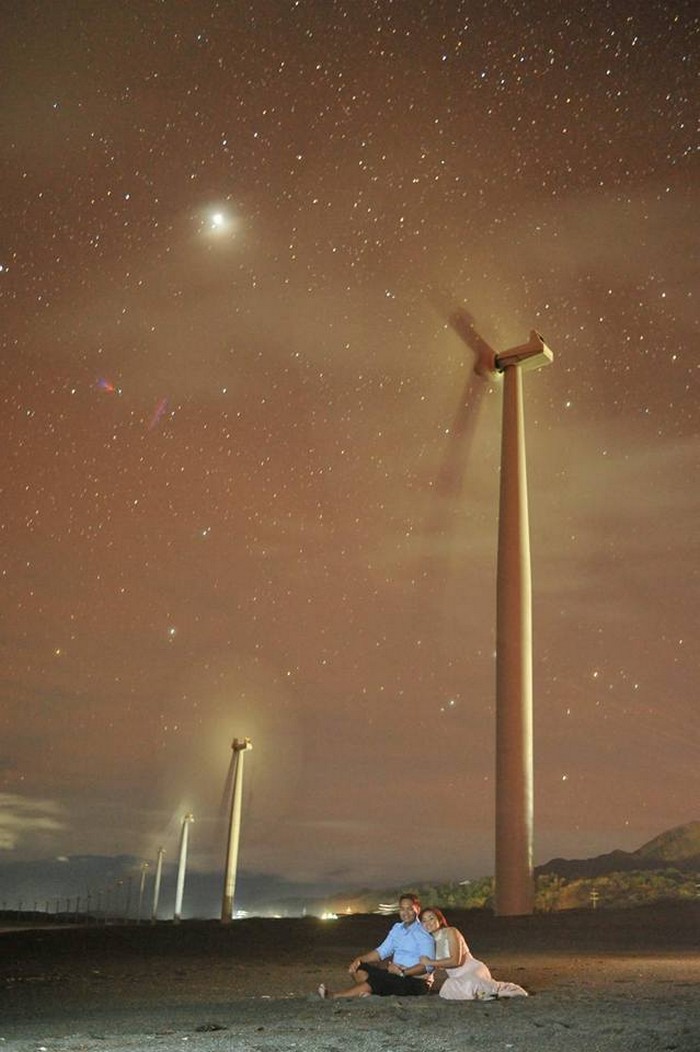 Jardinita De Maria Pavillion
Submitted by: Adele Delos Santos
Location: Marilao, Bulacan
Rate: Php 3,000, 8am – 12nn or 1 – 5pm, shoot anywhere you want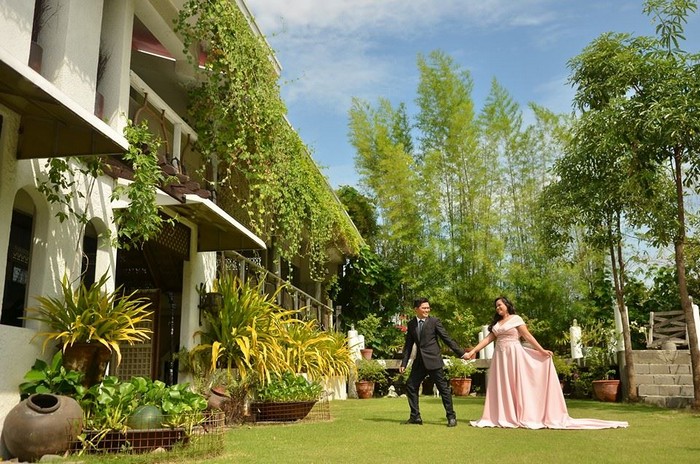 Las Casas Filipinas de Acuzar
Submitted by: Jessa Maranan Leotangco, Kathrynne Joy De Leon, Aijay Lamela
Location: Bataan
Contact Details: reserve@lascasasfilipinas.com c/o Ms. Anne Orosco
Rate: Php 20,000 on Weekdays (Sun – Thurs), Php 25,000 on Weekends/Holidays (Fri-Sat)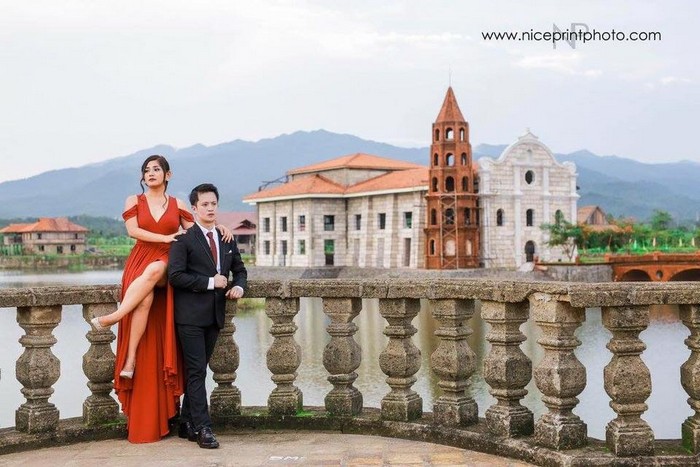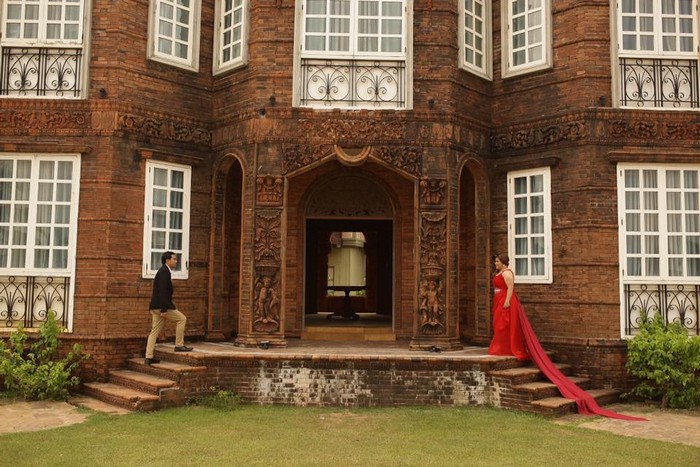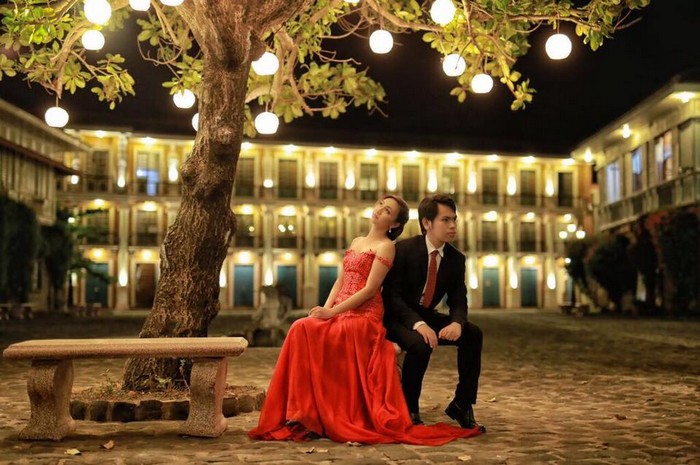 Mahogany Place Tagaytay
Submitted by: Reianne Tamayo – Gohil
Location: Mahogany Place Tagaytay
Rate: Php 25,000 auction + Php 9,000 OOT fee + Php 7,000 HMUA with OOT fee (won all suppliers from auction)
Marikina Infanta Highway (Marilaque Highway)
Submitted by: Patricia Marie Pilande
Location: Outside Sierra Madre Resort
Rate: Free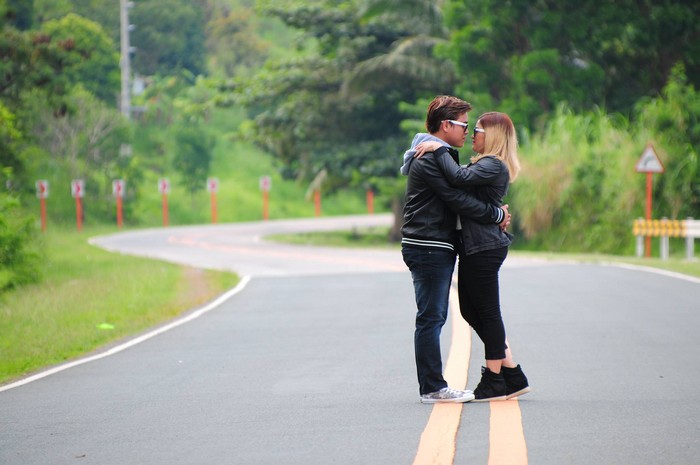 Marlboro Hills
Submitted by: Raina Gamboa
Location: Racuh a Payaman, Batanes (famously known as Marlboro Country)
Contact Details: Tourism Office 09292305934
Rate: P100 for environmental fee. No permission needed to shoot.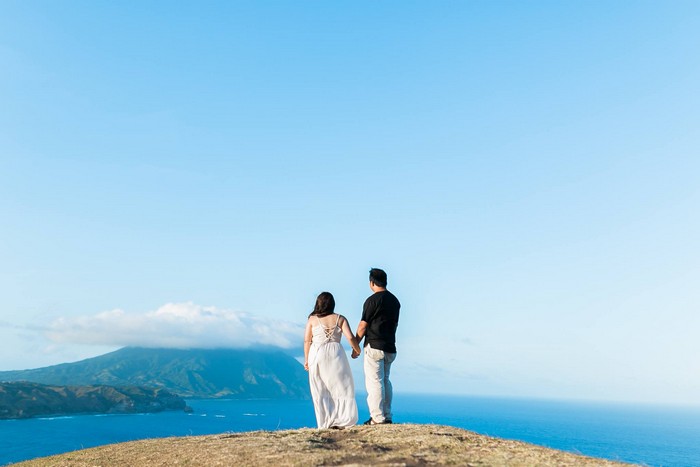 Meteora Tagaytay
Submitted by: Jessica Mondragon
Location: Ligaya Drive, Sungay East, Tagaytay City
Contact Details: (+63) 917-3320217
Website: www.meteoratagaytay.com
Rate: Php 10,000, 8:00 am – 5:00 pm (maximum 10 people)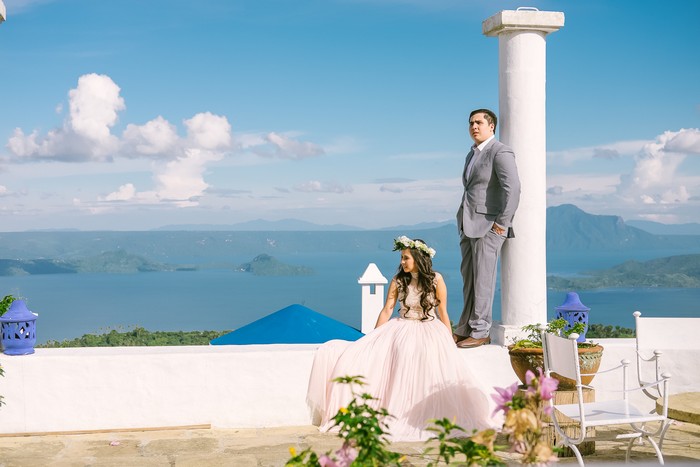 Pililia Windmills
Submitted by: Cris Moros
Location: Mahabang Sapa Federer Rd., Brgy. Halayhayin, Pililia, Rizal
Contact Details: imelda.hidalgo@alternergy.com
Rate: Free
Pinto Art Museum
Submitted by: Ruth Altabano Banastas
Location: Antipolo
Rate: Php 8,500 (Upper and Lower Garden)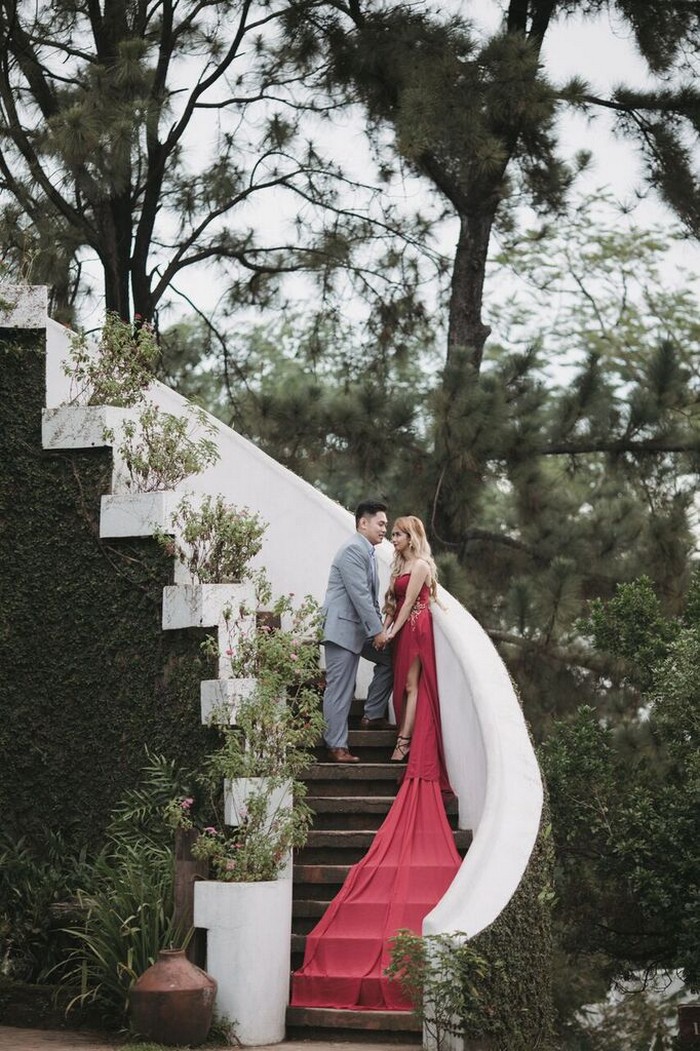 San Rafael River Adventure
Submitted by: Krystel Marie Albania
Location: Barangay Talacsan, San Rafael, Bulacan, Philippines
Contact Details: 0995 974 6224 | 0917 924 4546, www.sanrafaelriveradventure.com
Shercon Resort MataasnaKahoy
Submitted by: Acemond Manalo,
Location: MataasnaKahoy, Batangas
Contact Details: http://www.sherconresort.net/pictorials.html
Rate: Php 2,500 for 4 hours use of air conditioned room.

Sisiman Bay
Submitted by: Gladys Maralit
Location: Mariveles, Bataan
Rate: No reservation, no website. Just go there and shoot.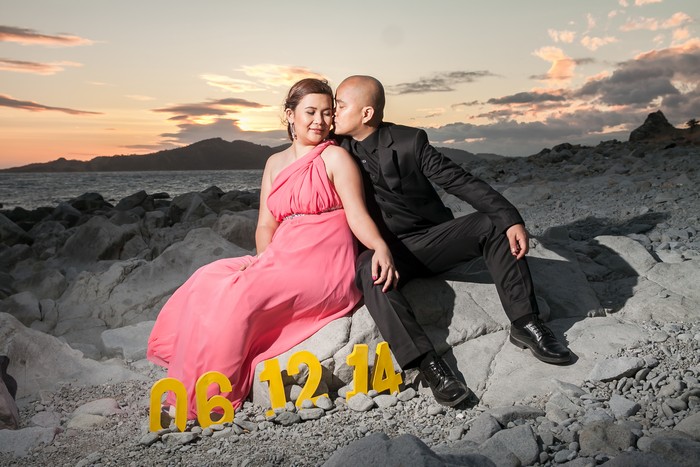 Sonya's Garden
Submitted by: Apple Vasquez-Iluzada
Location: Barangay Buck Estate, Alfonso, Cavite
Contact Person: Ms.Josephine – 09175291080, Email – jhouel_13@yahoo.com.ph / info@sonyasgarden.com
Rate: Free for couples who will hold their wedding at Sonya's Garden.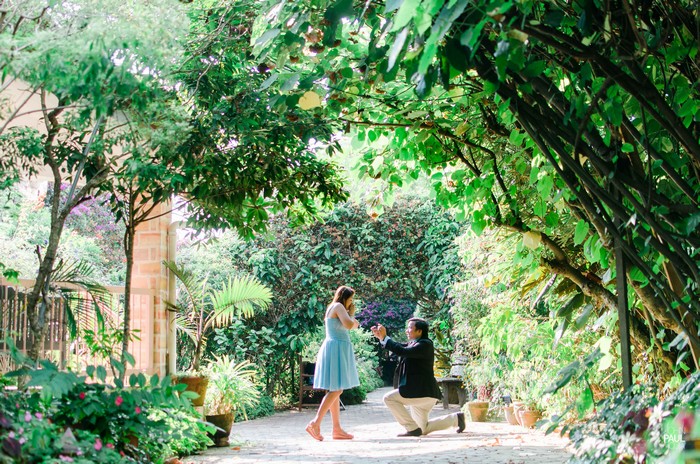 Stilts Calatagan Beach Resort
Submitted by: Jonna Shella Cabugos Quismundo
Location: Brgy. Sta. Ana, Calatagan, Batangas
Contact Details: (+632) 511-1895 (+63) 9258226654, (+63) 9088662254, (+63) 9175237777, Website: stiltscalataganbeachresort.net, Email: stilts.sales@gmail.com
Rate: Php 2,500 prenup fee + Php 300/pax entrance + Php 1,000 nipa hut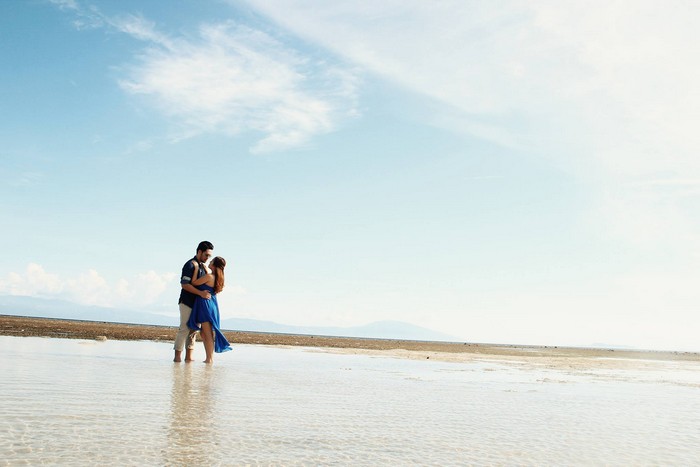 Sundang Island
Submitted by: Krystle Roxas-Dumaraos
Location: Cavinti, Laguna
Contact Details: www.sundangisland.com
Rate: Php 3,900/overnight
Tagaytay Highlands
Submitted by: Jonna Shella Cabugos Quismundo
Location: Brgy. Calabuso, Tagaytay City 4120
Contact no: (046) 483-0848 loc. 1028 – 0917-325-8513 – 0939-915-7660, Website: http://tagaytayhighlands.com/, Email: tagaytayhighlands.marketing@gmail.com
Rate: Php 5,000 prenup + Php 5,000 guest card fee consumable (good for 5)
Tanay Rizal Highway
Submitted by: Joie Villavicencio
Location: Outside Sierra Madre Resort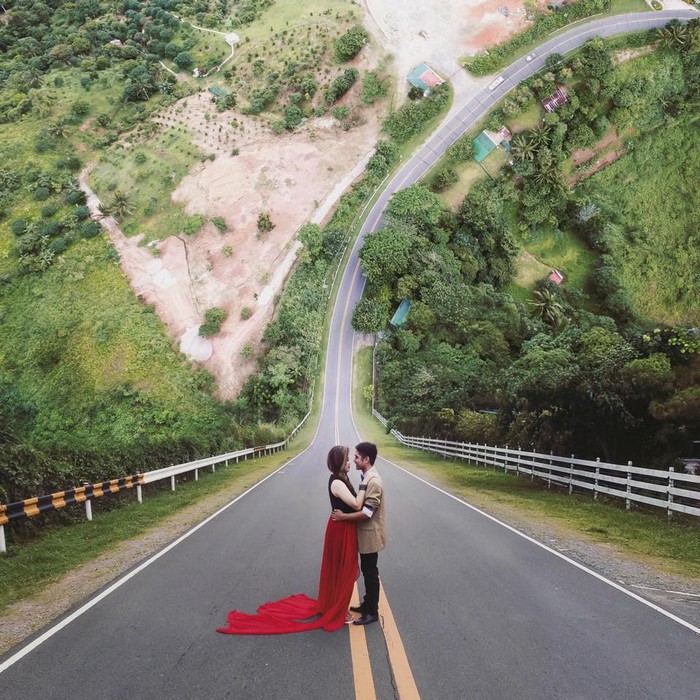 The Forest Barn
Submitted by: Nikki Rose Geremia
Location: Caysuyo, Alfonso, Cavite
Contact Details: +63 995 630 1434
Rate: Php 5,000.00 for a 5-hour exclusive use of the venue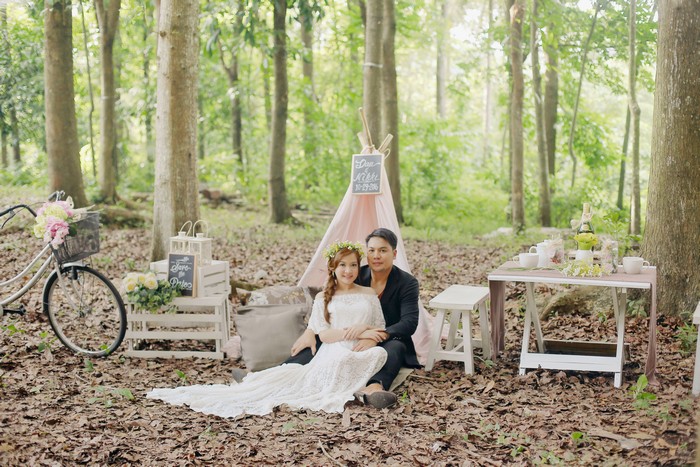 The Greenery Bulacan
Submitted by: Janice Canete & Edgardo Marcelo Jr
Location: # 80 Rio Vista Subdivision, Sabang, Baliuag, 3006
Contact Details: 0447666325
Rate: Php 7,500 whole day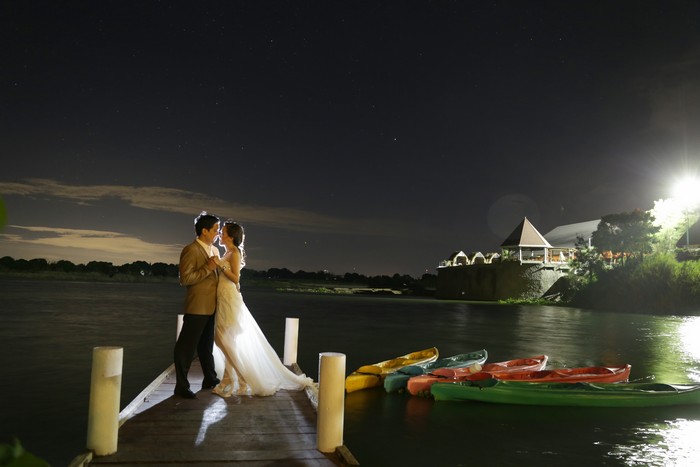 The Lakeshore
Submitted by: Rae Alariao – Cabico
Location: Mexico, Pampanga
Rate: Php 3,500 (Php 500 consumable), Up to 10 persons. Open 8am-5pm daily + add'l Php 500 if you extend until 7 pm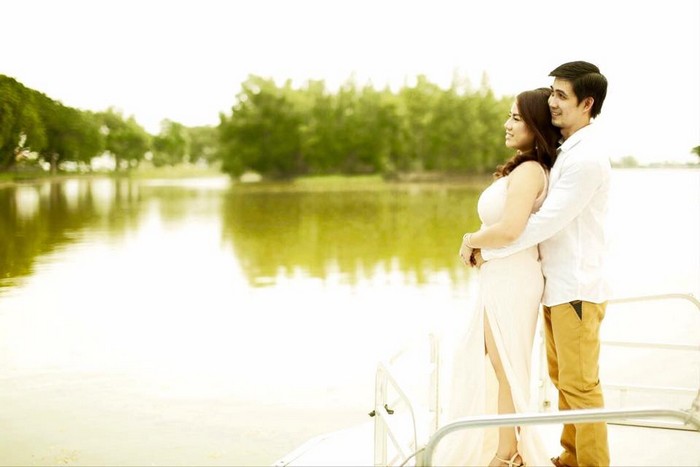 The Sierra Madre Hotel & Resort
Submitted by: Patricia Marie Pilande, Danica De Honor Sanchez
Location: Km 58 Marcos Hi-way Mayagay Tanay, Rizal, Marikina-Infanta Hwy, Tanay, Rizal
Contact Number: (02) 913 2001
Rate:
1) Php 2,000.00 (no room included)
2) Php 3,000.00 (w/ Non-Airconditioned Room)
3) Php 3,500.00 (w/ Airconditioned Room)
Inclusion:
– good for 6 pax (additional Php 100.00 for excess person)
– Time cover is from 7:00 am to 5:00 pm
– Access for the whole area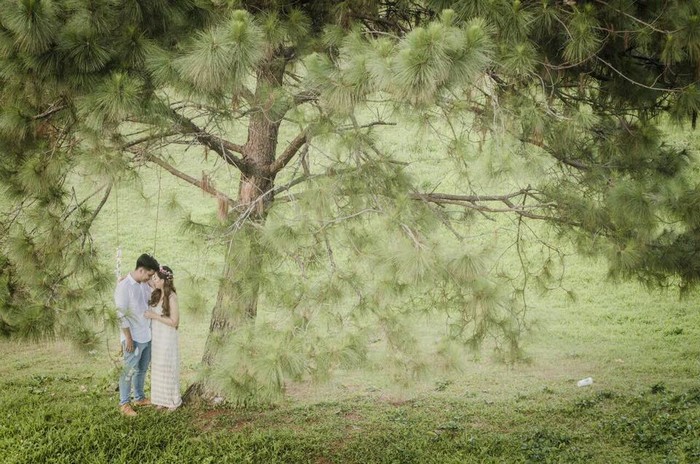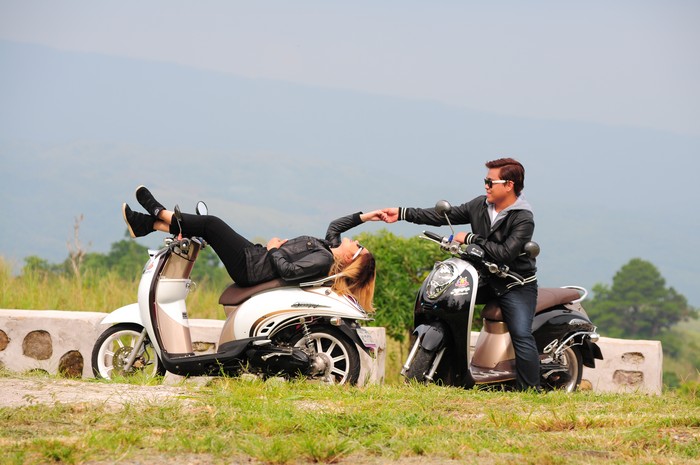 Tinipak River
Submitted by: Mer Gondraneos
Location: Daraitan, Tanay, Rizal
Rate: Php 1,500 prenup shoot fee + Php 500 tour guide fee + Php 20 environmental fee for unlimited shooting time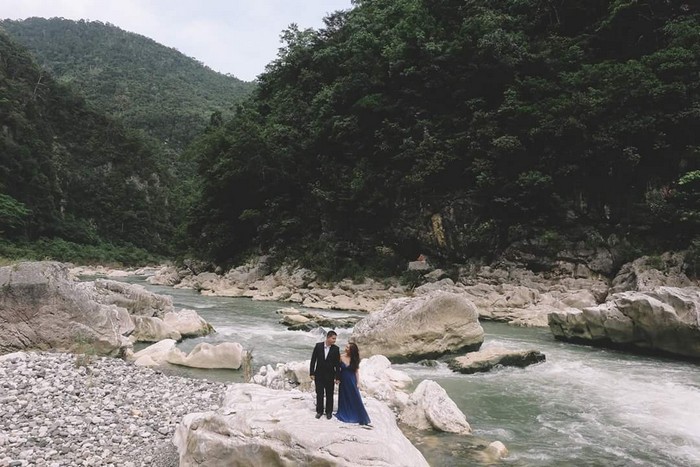 Zambawood
Submitted by: Aimee Krystel Sanchez Daulo
Location: Bgy. La Paz, San Narciso, Zambales.
Contact person: Macky Pader, Landline: +69 919 9230988, Mobile: +63 9159914715, Email: info@zambawood.com
Rates (2015): Php 18,500 covers max of 10 pax with lunch (Day Tour), Php 35,500 covers max of 10 pax (Overnight)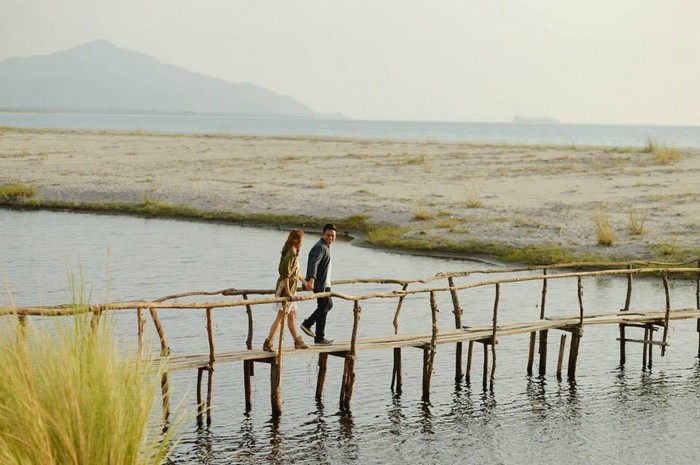 Watch out for Part 3 of this series where the WaWies will share their prenup venues abroad!