The members of the WaWie community have always been generous about sharing their experiences in planning their wedding. We thought it's about time we share some of them here on the blog.
We surveyed some of the WaWies and asked them to share their prenup locations and photos. We received a LOT of entries, from local prenup locations to those abroad. For now, let us share with you those who had their prenup shoots in venues within Metro Manila.
AirBNB Suite
Submitted by: Abbie Real Dimaano (check out her blog!)
Location: Taguig City
Photo: Caliber King of Team Pat Dy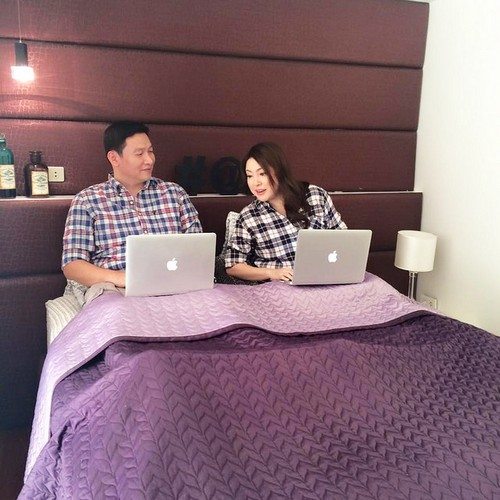 Azumi Boutique Hotel
Submitted by: Arlene Solis
Location: 2205 Market St, Cupang, Muntinlupa, Metro Manila
Photo: Law Tapalla Photography
Rate: Wedding Package – Php 5,600 inclusive of a corner queen room, breakfast for 2 and free use of their infinity pool.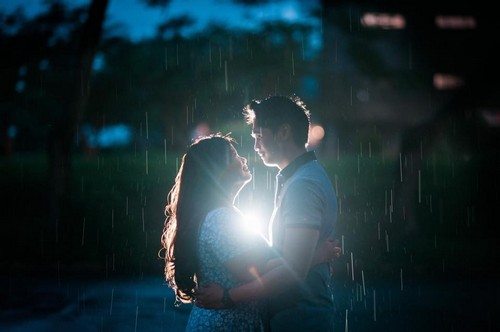 Casa Real in Acacia Estates
Submitted by: Daphne Tapalla
Location: Acacia Estates, Taguig City
Contact Person: Sirs Jayson Nuñez & Jason Castillo (Floor Managers) for DMCI
Contact Numbers: (02) 7061536 / 09178613859
Email Address: [email protected]
Rate: Php 6000 for 3 hrs, 3PM to 6PM (prep & shoot area is fully air-conditioned)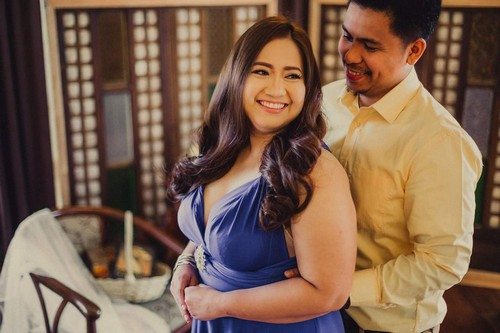 Home (Couple's Own)
Submitted by: Betha Loquing
Location: The Grove by Rockwell, Pasig ( Great Lawn, Studo Unit)
Photographer: East Digital
*We folded origami cranes and Ed made the kusudama bouquet.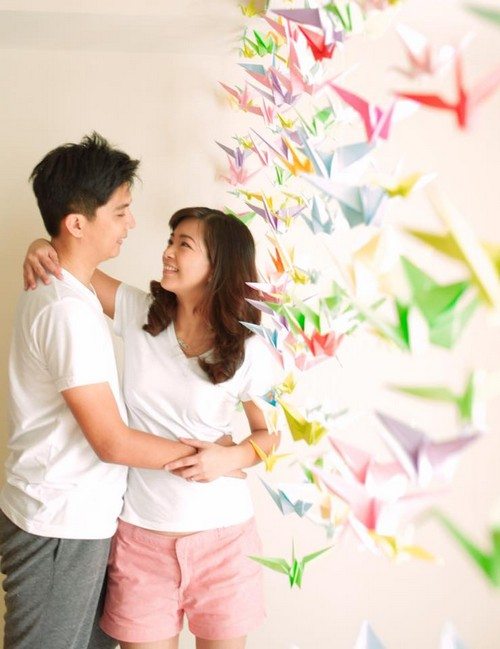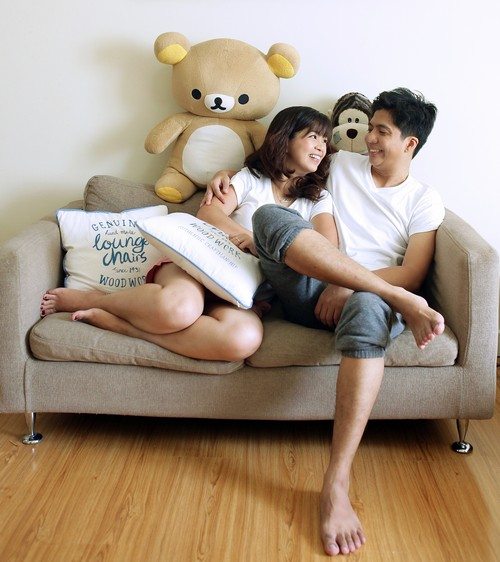 Hotel Kimberly
Submitted by: Marinel Tumangday
Location: 770 Pedro Gil St, Malate, Manila
Rate: Rented from AirBNB, original rental price of P 5,000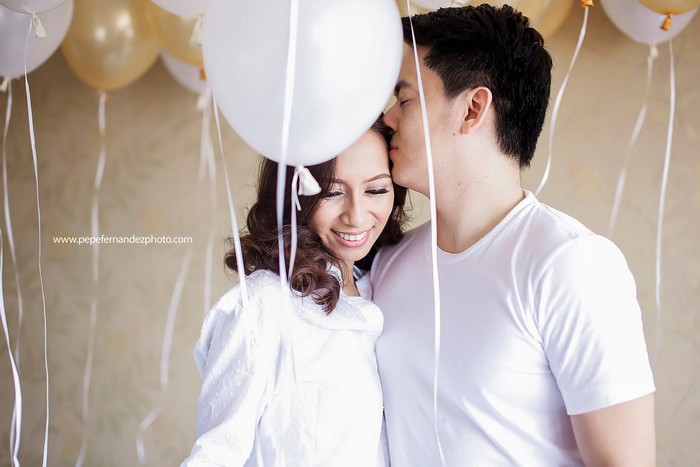 La Mesa Ecopark
Submitted by: Romina Serrano Pedraza
Location: Quezon City
Rate: Php 50 per person. No need for reservation.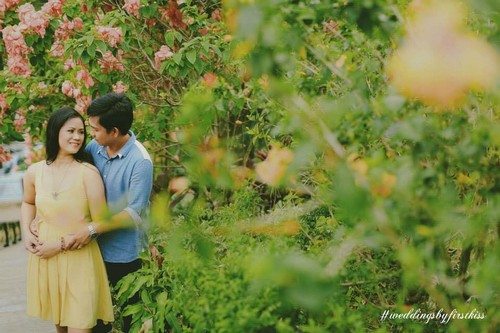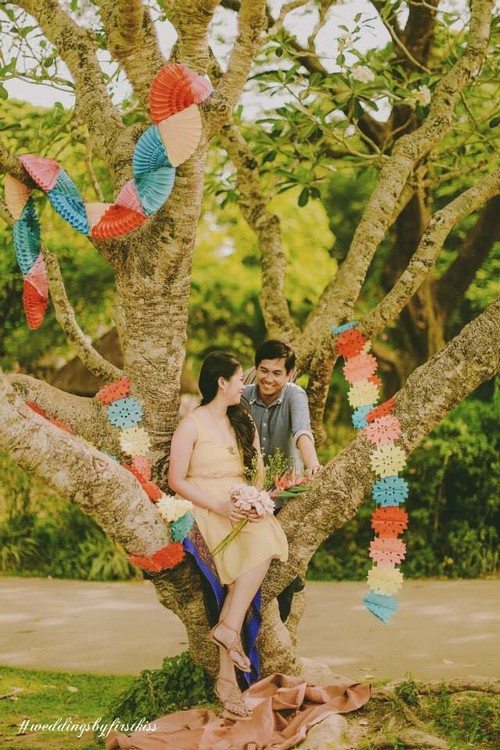 Manila Yacht Club
Submitted by: Celine Abello and Marinel Tumangday
Location: Manila
Rate: P8500 for 3 hours
From Marinel Tumangday:
*We rented from Gallo Yacht Charters. Got the yacht for Php 6,800 (This is the discounted price from a bridal fair).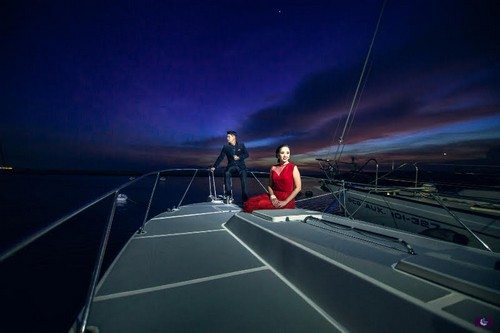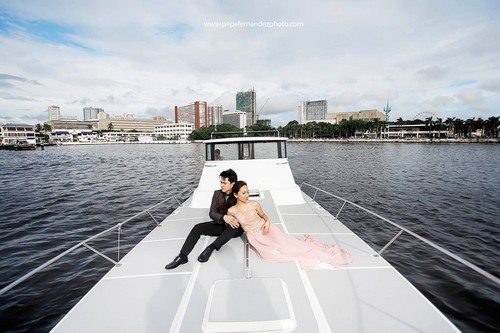 National Museum of the Philippines
Submitted by: Benjielyn Belmonte Pedregosa
Rate: Php 5,000 (10 am to 4 pm). Only specific areas are  allowed to be used for photo shoots.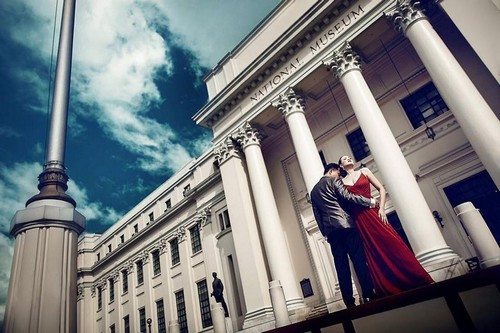 Newport Performing Arts Theater
Submitted by: Arch. Maryflor V. Samala
Location: Pasay City
Rate: Used for free. Husband is the Project Architect/Designer of the Newport Performing Arts Theater under Casas Architects.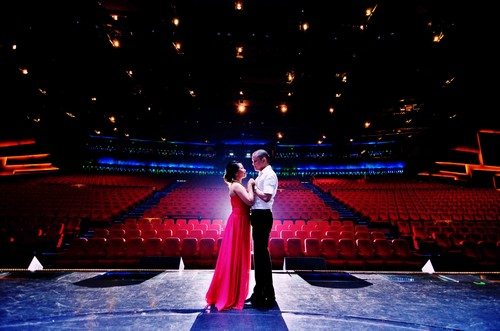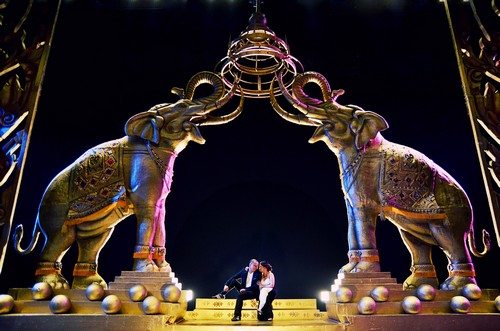 Palazzo Verde
Submitted by: Karla Gillo Villanueva
Location: Las Pinas
Website: http://palazzoverde.com.ph/
Rate: Available only for those availing of their wedding package.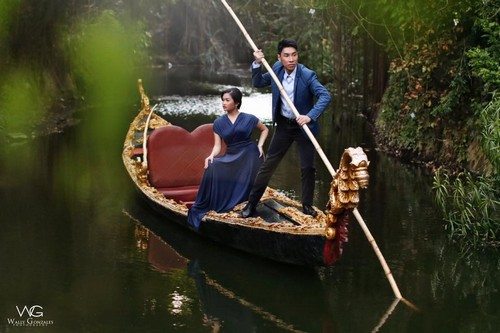 Rain Forest Park
Submitted by: Janna Basco-Garcia
Location: Pasig City
Rate: Php 200 per person for Pasig resident or Php 100 for non-Pasig residents. Php 200 cottage fee. No reservation fee needed.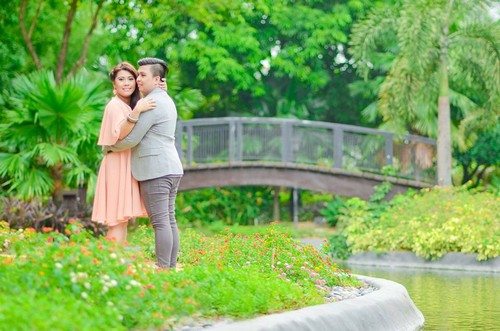 Ronac Art Center
Submitted by: Jhined Montesa Meneses
Location: Address: 424 Ortigas Ave, San Juan, 1504 Metro Manila
Contact number: 5709815
Rate: Php 1000 per hour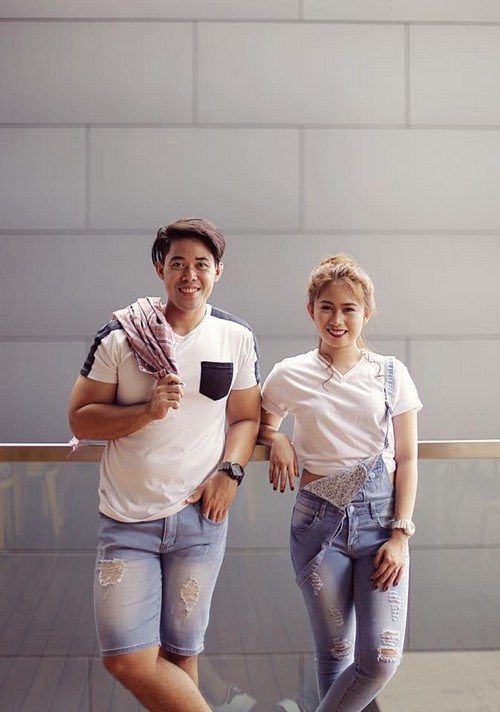 Roxas Boulevard
Submitted by: Rainy June Potato-carpio
Location: Along Malate Church
Rate: Free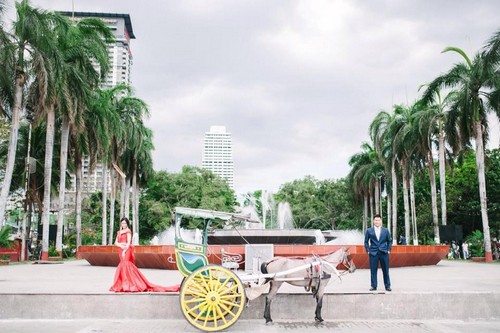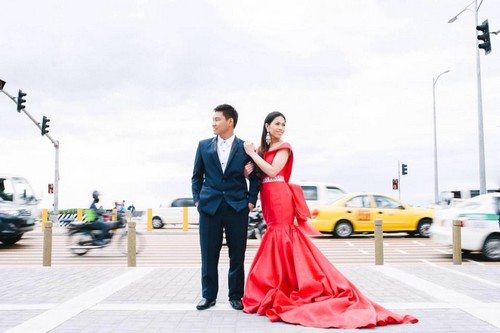 SM Aura
Submitted by: Chel Caparas – Aquino
Location: Taguig City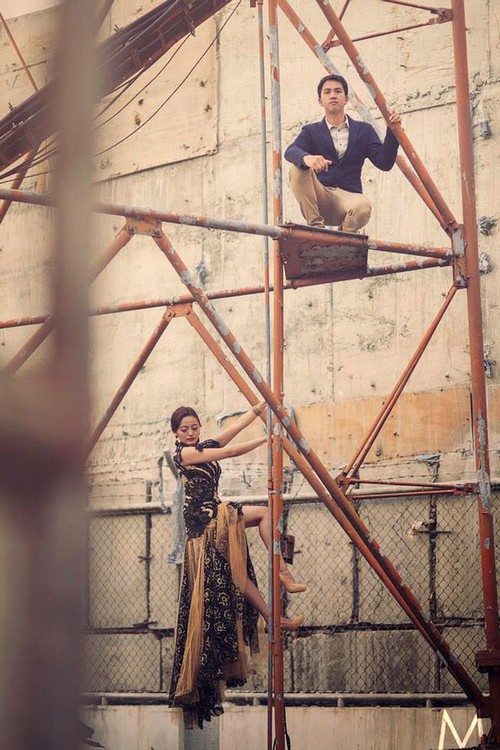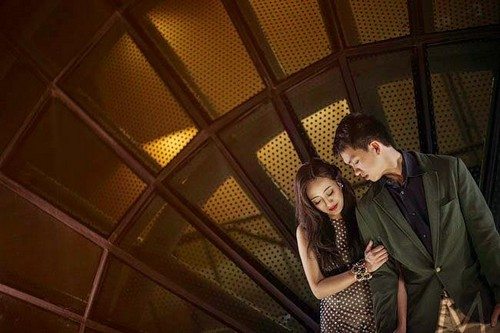 Sophie's Mom
Submitted by: Diana Borican Endaya
Location: Tuscany, Upper McKinley Hill Taguig City 1634
Tel. No.: (02) 7850979 / 0926-4269306 (Ms.Gee)
Website : https://m.facebook.com/sophiesmomonline/
Photography: God's Grace Production
Rate : P4500 consumable for 8-10pax, 3hrs.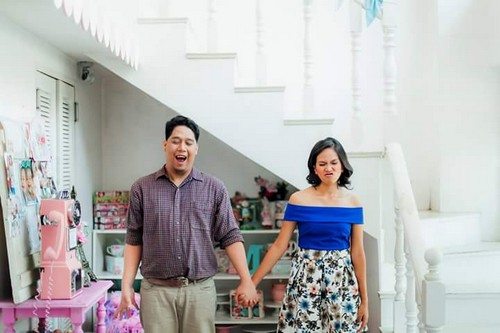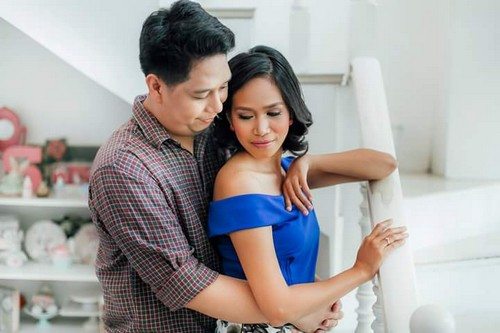 Studio Central Photography Studio
Submitted by: Melly Ng
Location: 42 Sgt. Esguerra Ave., Brgy. South Triangle, Quezon City
Contact Details: Paolo Sy 09178068077, 09228068077, 02-6240303
Rate: P 700-1000 per hour, minimum of 3 hours. Highest rate is for weekends and holidays. Additional charges apply for additional equipment, and bed rental.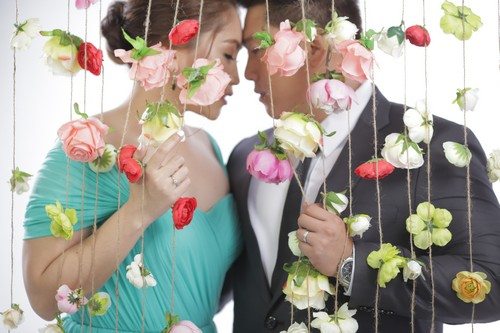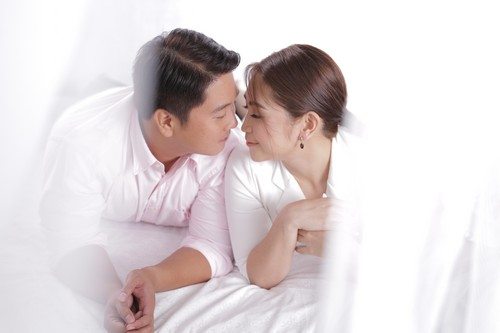 Versailles Palace
Submitted by: Mylee Gabot and Anna Monikka Mandap
Location: Versailles Palace, Daang Hari Road, Las Piñas City, Metro Manila
Contact Number: Stephanie Chua – 0922 761 4649
Rate: Php 8000 for 6 hrs.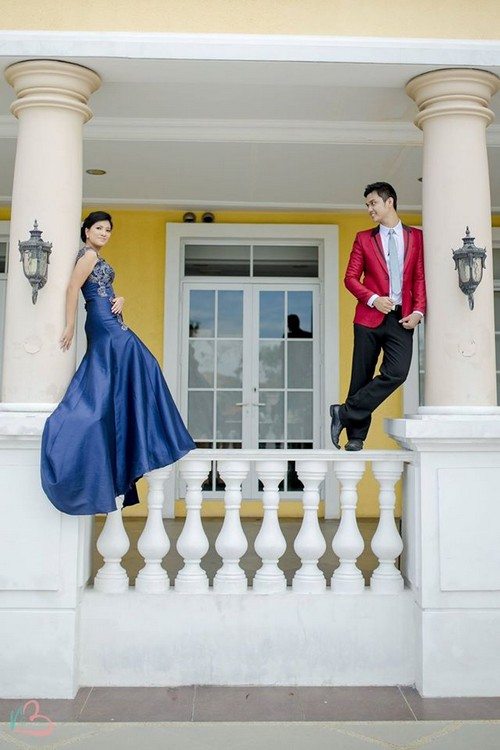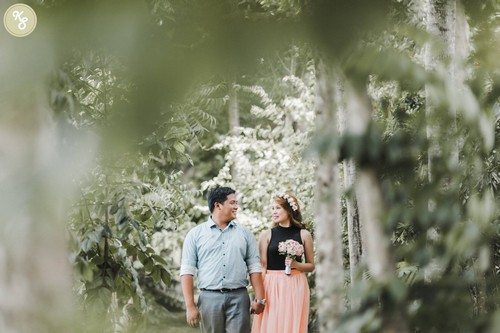 Villamor Airbase
Submitted by: Nikka Ruth T. Cortuna
Location: Brgy. 183 Villamor Airbase, Pasay City
Contact Numbers: 924-6031 to 35
Rate: Php 1000 for 4 hrs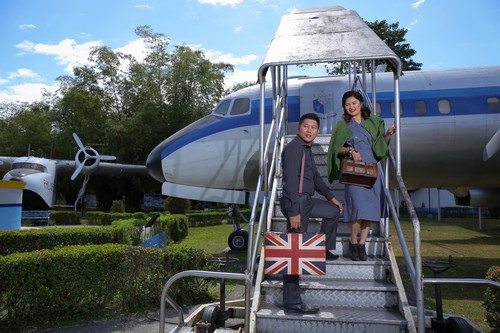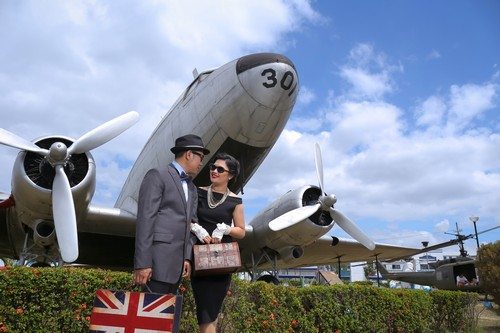 Stay tuned next week for WaWies On Their Prenup Locations – Part 2: Out-of-Town.