All brides deserve to look their very best on their wedding day. After all, it's one of the most important days in their lives.
Of course, part of a bride's look is the perfect bridal gown. But, her hair and make-up are also of utmost importance in showcasing her bridal beauty. Hiring the best Hair and Make-Up Artist (HMUA) then is key!
Below, some of our beautiful WaWies share their wedding day make-up and hairstyles, as well as some details on the HMUAs they hired.
Submitted by: Raymund and Joie Li
HMUA: FroilanErik Artistry
Peso Power: Php 13,000 (airbrush for bride) + 2 heads and groom's grooming
Photographer: Rule of Thirds Photography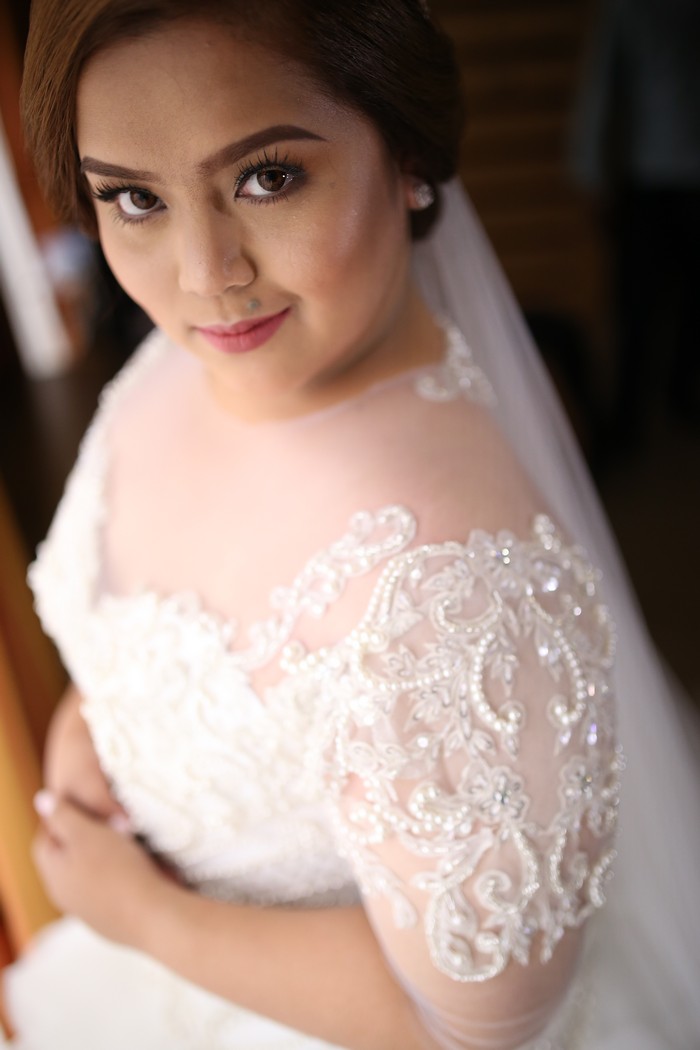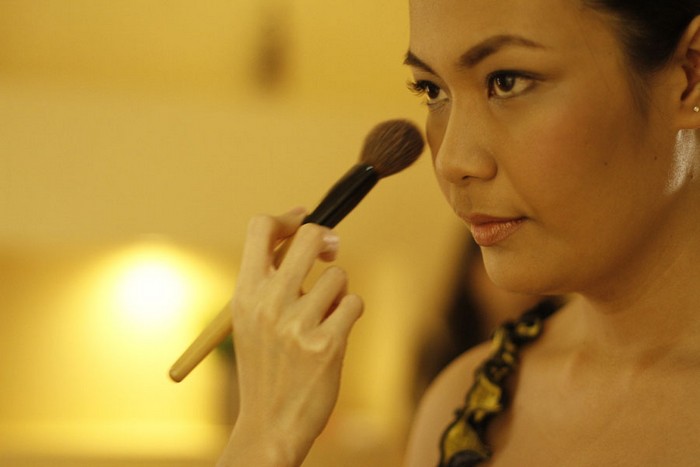 Submitted by: Ricardo Jr. and Michelle Dukha
HMUA: Carmie Locsin-Moran
Peso Power: Php 15,000 (2012 price)
Photographer: My Photato (now WeCelebrate)
Submitted by: Marc Anthony Linga and Jennifer Olazo-Linga
HMUA: Ms.Mhec Gado of Makeup by Mhec Gado
Peso Power: Php 14,000 for Package C- Bride & Groom plus 4 heads hair and traditional makeup. Free upgrade to airbrush with unlimited retouch plus 2nd look until start of reception for bride and groom only. Free false eyelashes application, free hair accessory for bride only, free HMU of flower girls 8 yrs old & below.
Photographer: Choi Javelosa of Ariel Javelosa Photography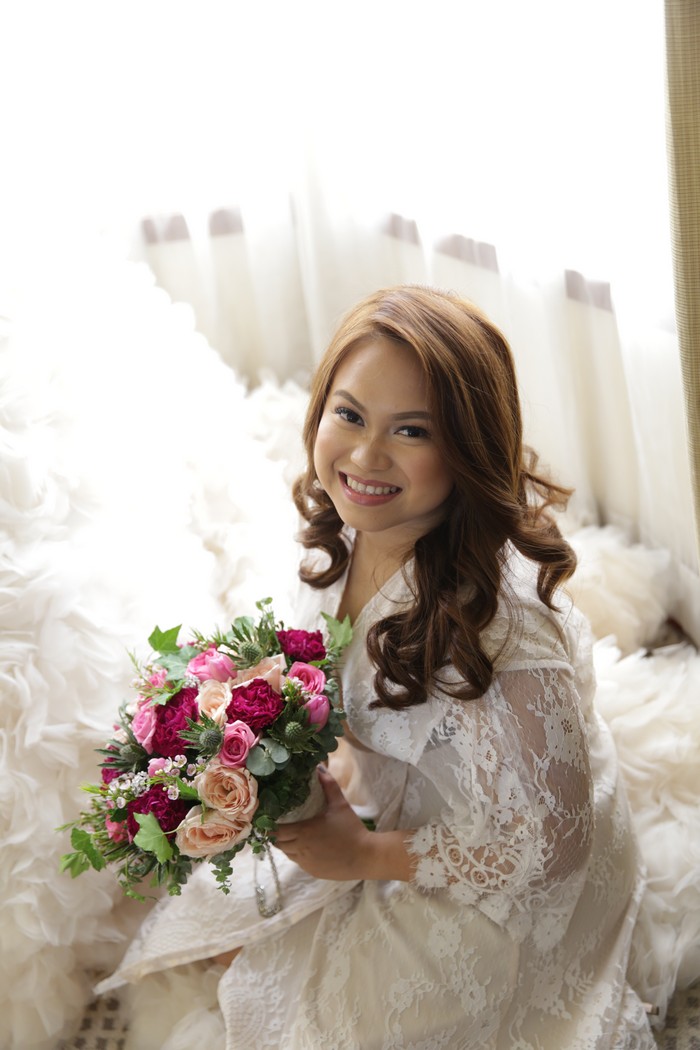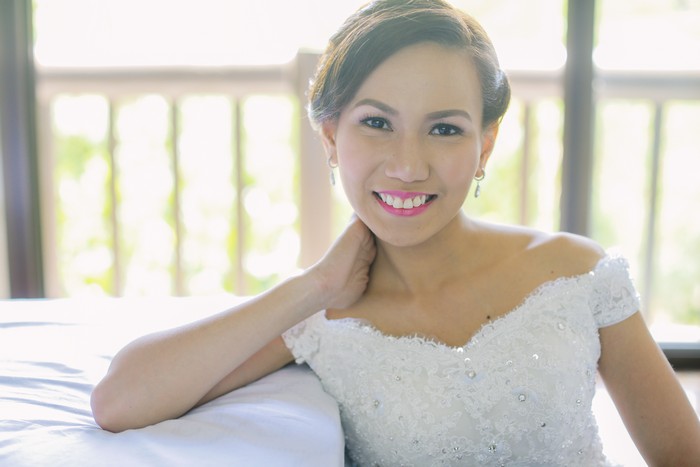 Submitted by: Arvin and Jennifer
HMUA: Val Villarin
Peso Power: Php 12,500 (Airbrush makeup for the Bride + Grooming for the Groom + Traditional Makeup for 4 Heads + Free Makeup for Flower Girls)
Photographer: Foreveryday Photography (Gail Bitoon)
Submitted by: Frunny and Danlynn Marie Bulatao
HMUA: Mariah Santos
Peso Power: PhP 30,000 (Package)
Photographer: Foreveryday Photography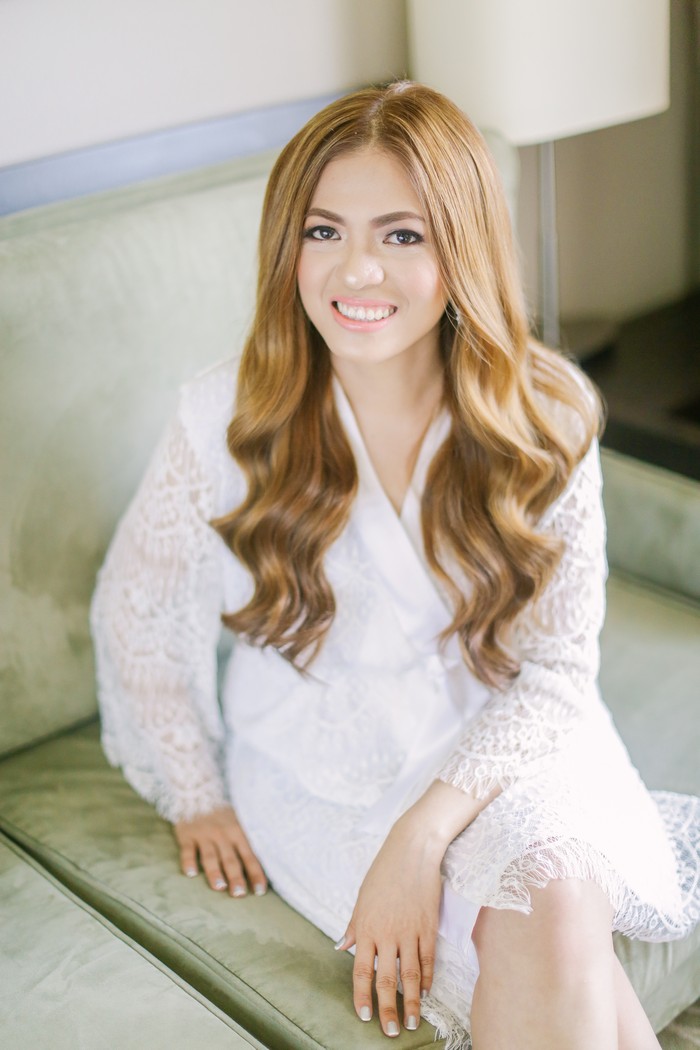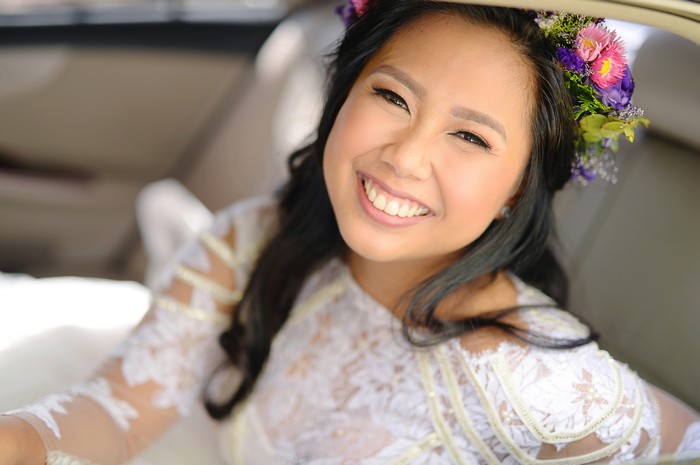 Submitted by: Hernand and Racquel Isabelle Donado
HMUA: Ten Franco
Peso Power: Php 16,500 (2014 rate) for Radiant package (Bride HMUA airbrush + 2 traditional heads + groom; includes prenup within Metro Manila home service). There is an additional out of town fee, depending on distance
Photographer: Jaja Samaniego
Submitted by: Frederick and Allia Donna Adan
Wedding HMUA: Val Villarin
Peso Power: Php 12,500 (package includes airbrush makeup for the bride, traditional makeup for the groom and 4 heads, additional head costs Php 850)
Photographer: MR Villar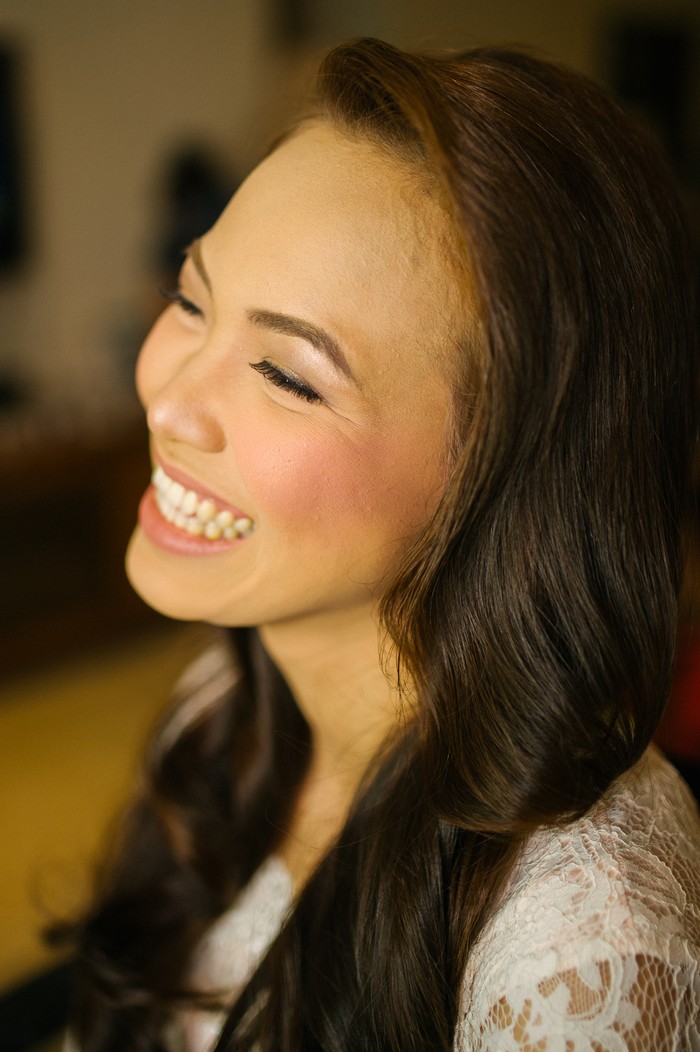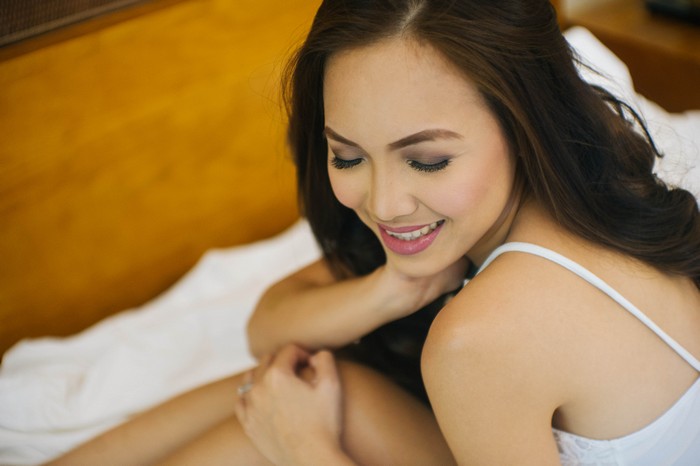 Submitted by: Frederick and Allia Donna Adan
Cebu Postnup HMUA: Markie Bautista, assisted by Kim Tomongha
Peso Power: Php 5,000 (package includes traditional makeup for the bride and groom, acts as all-day alalay/stylist
Photographer: Lloyed Valenzuela
Submitted by: Jonna Shella and Angelo Quismundo
HMUA: Cel Sabile
Peso Power: Php 11,000 airbrush make-up with second look, grooming, + 2 free traditional, prenup makeup
Photographer: One Carlo Photography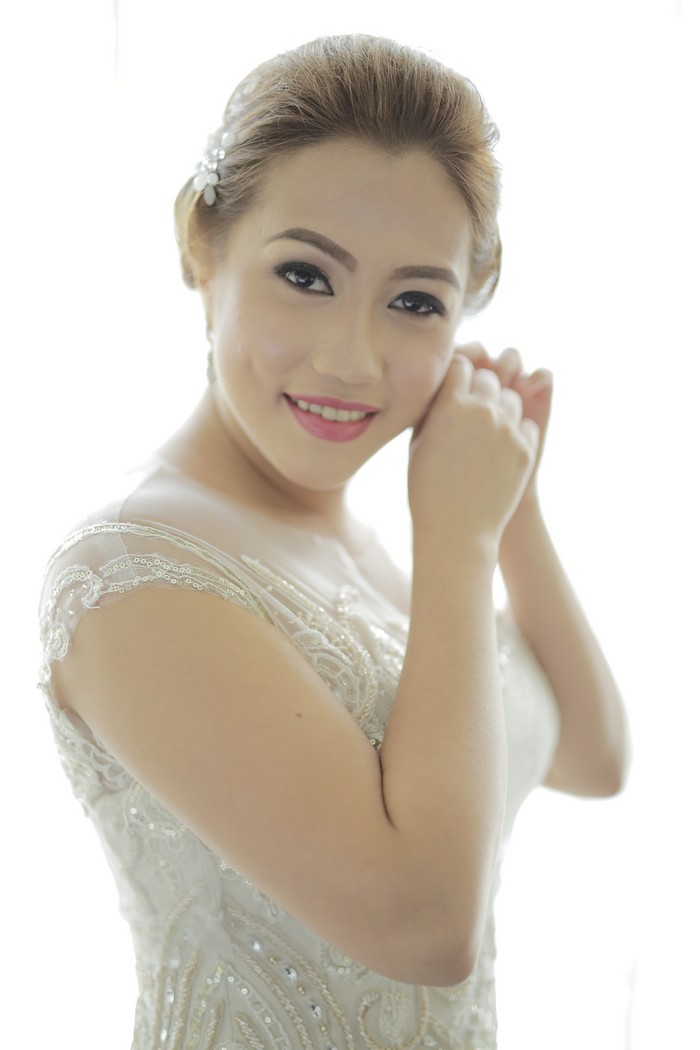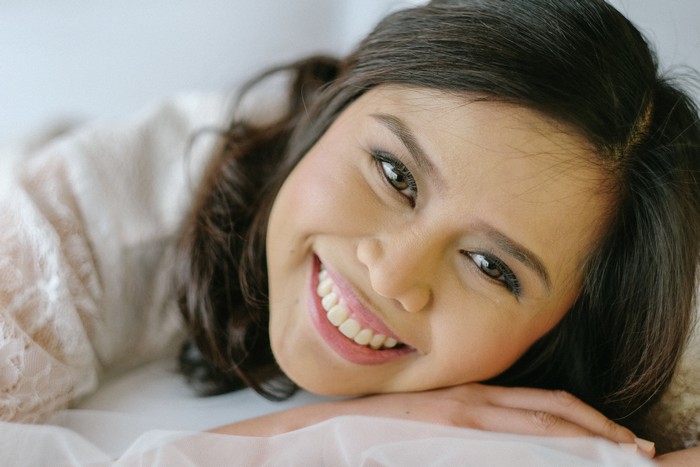 Submitted by: Romeo Miguel Banal and Jenelle Balicha
HMUA: Katrina Guzon
Peso Power: Php 12,000 (customized package)
Photographer: Filterpan Photography
Submitted by: Ardin and Mae Xandrea Tuason
HMUA: Val Villarin
Peso Power: Php 15,000. This includes airbrushed makeup, 2nd look for reception and 2 heads traditional.
Photographer: Treasured Memories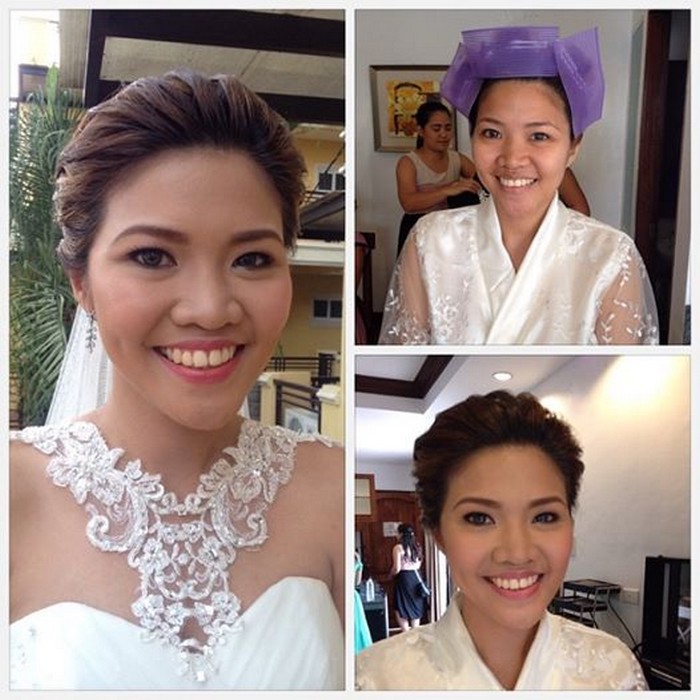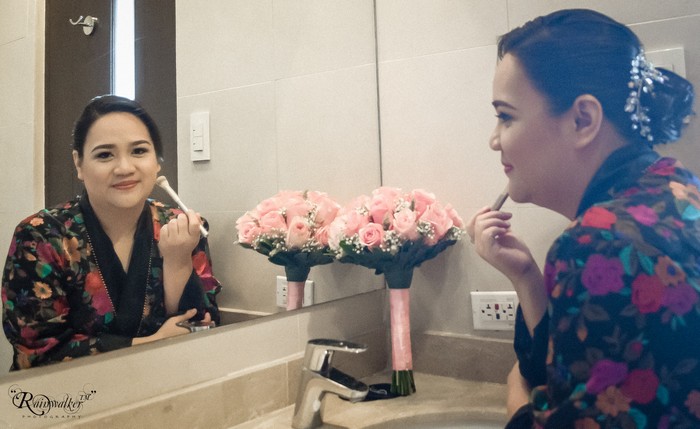 Submitted by: Ian and Maan Chanco
HMUA: Nini Marquez
Peso Power: Php 15,500 (package)
Photographer: Rainwalker Photography