Flowers are an integral part of most weddings. At the center of it all, is the most important floral arrangement of any wedding,
the bridal bouquet.
The bridal bouquet is not just a simple bridal accessory but one of the most essential parts of a bride's entire ensemble. After
all, as a bride, you have to carry it all day long. Plus, it's something you will cherish for a lifetime. Therefore, your bridal
bouquet must be something special and must suit you in every way.
Choosing a bridal bouquet can be a daunting task though. If you're looking for some ideas, check out the beautiful, romantic and
unique bridal bouquets of some of our WaWie brides which they have shared below.
Submitted by: April Marie Tanedo & Eric Emocling
Florist: Amelia Blossoms (succulent rose, pink imported roses, white lisianthus, dusty miller, fillers)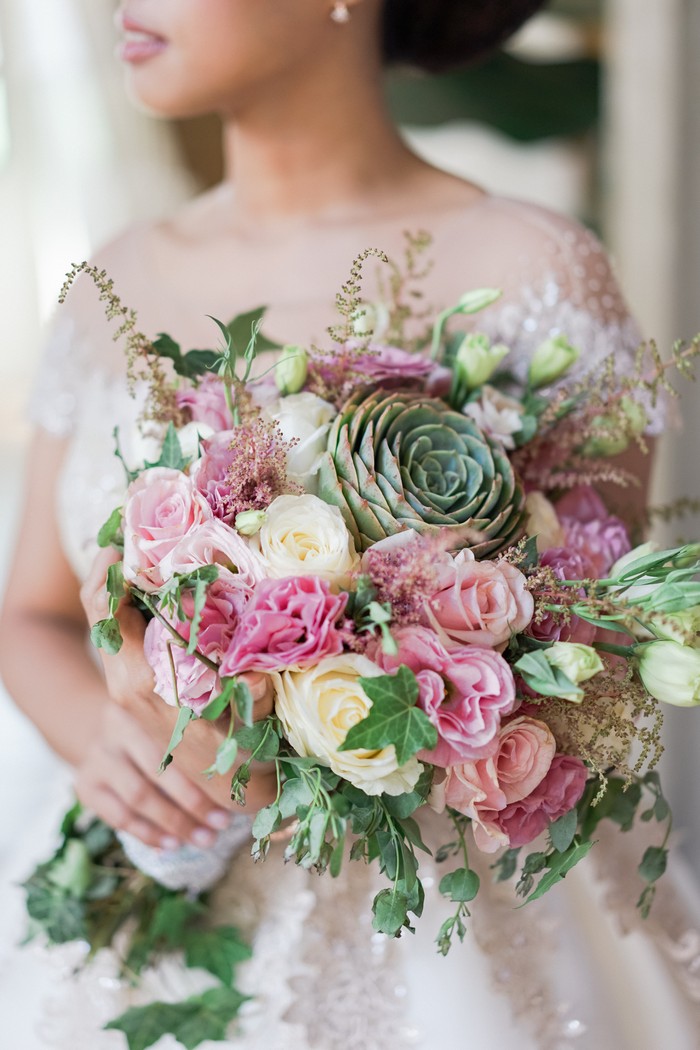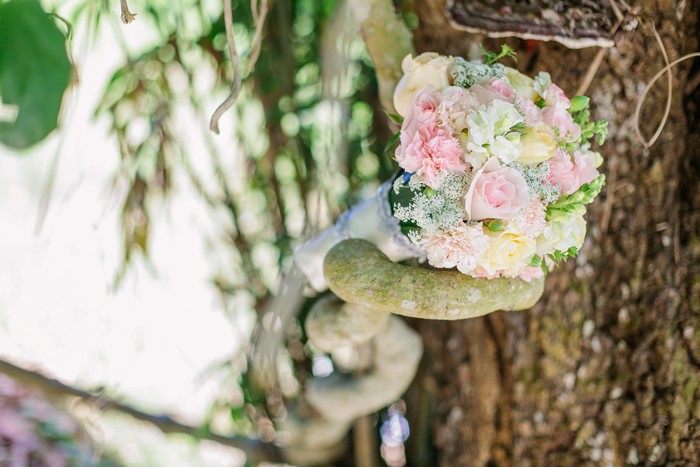 Submitted by: Arvin and Jennifer Maranan
Florist: Flowers of May (holland peach and light pink roses, pink carnation, white snapdragon, queen anne's lace, light pink spray carnation)
Submitted by: Daryl and Jacque Alegre
Florist: Yho-an's Flower Shop (tulips, lisianthus, carnations, ecuadorian roses)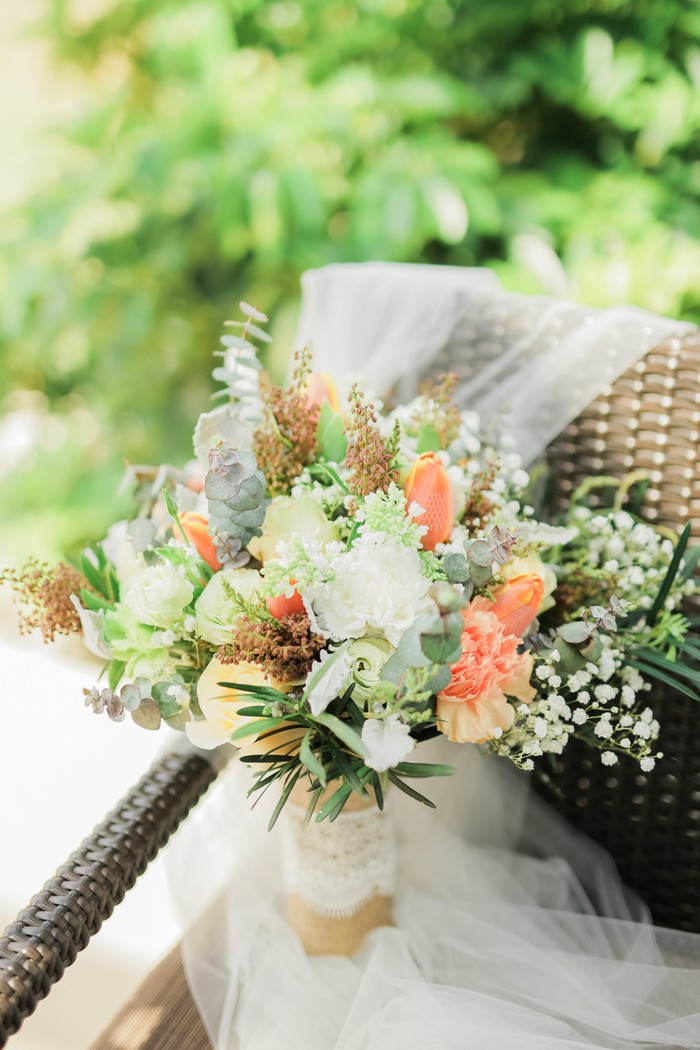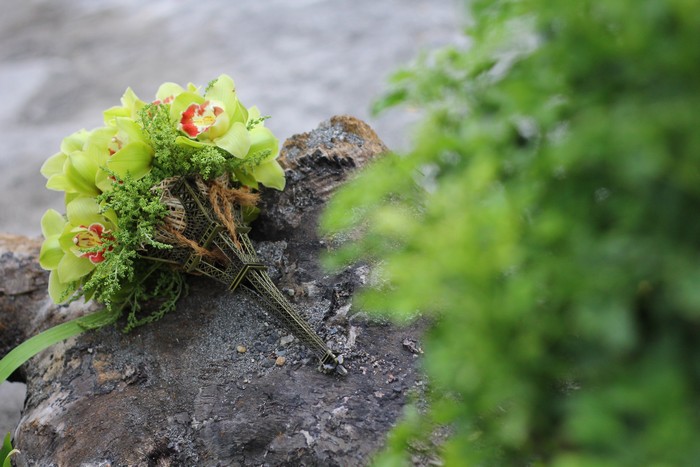 Submitted by: Ardin and Meg Tuason
Florist: The Floral Artist Signature Flowers (cymbidium green)
Submitted by: Erick and Donna Go
Florist: Teddy Manuel (garden roses and equadorian roses with imported fillers, dusty millers, accented with pinecones and crystals)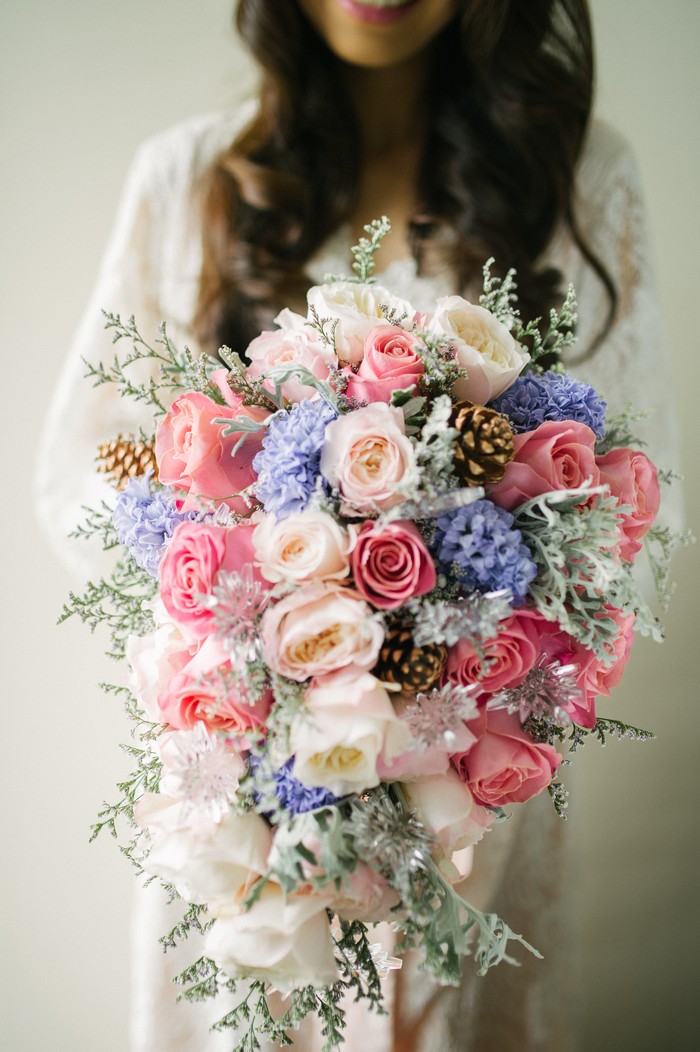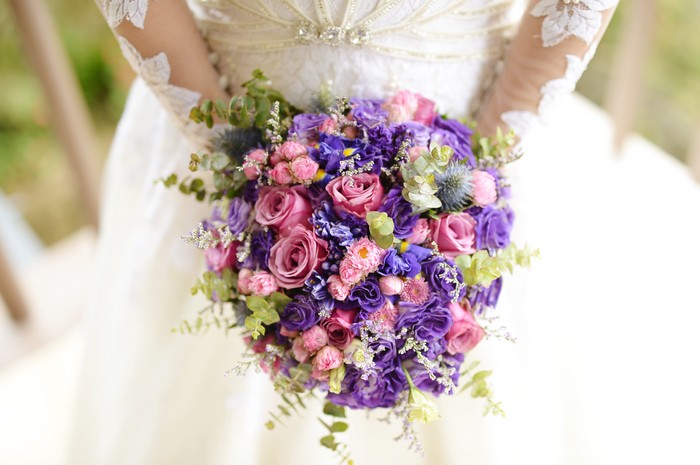 Submitted by: Hernand and Raquel Donado
Florist: Manuel Sony Francisco (roses, lisianthus, everlasting, million stars, eucalyptus)
Submitted by: Frunny and Marie Bulatao
Florist: Scenta Creations & Event Styling (pink peonies, pink ecuadorian roses & pink tulips)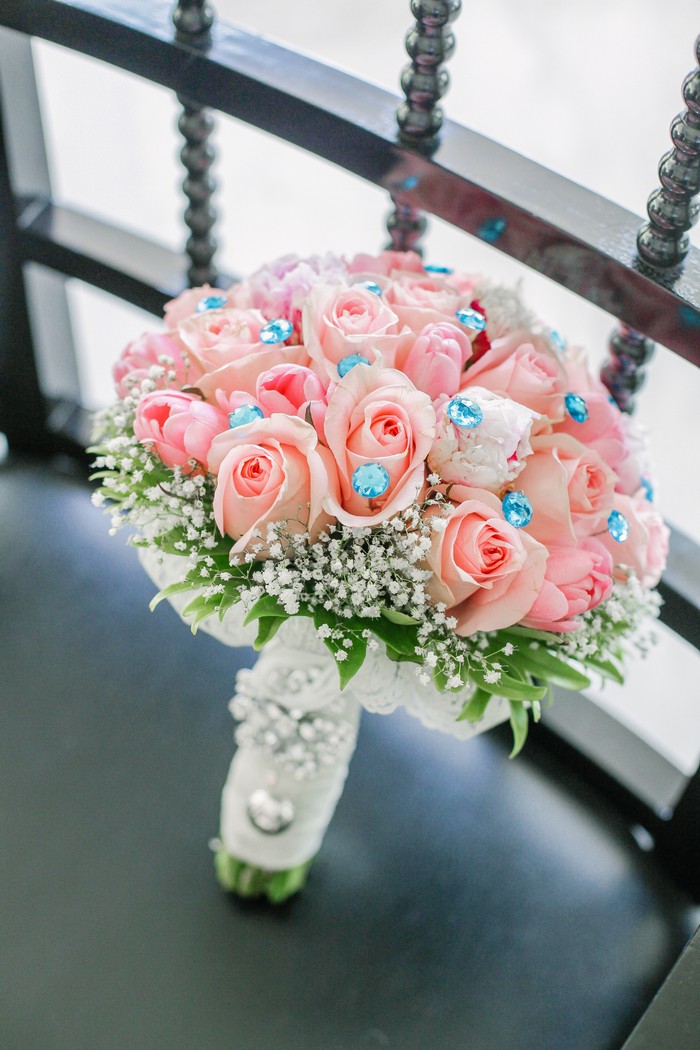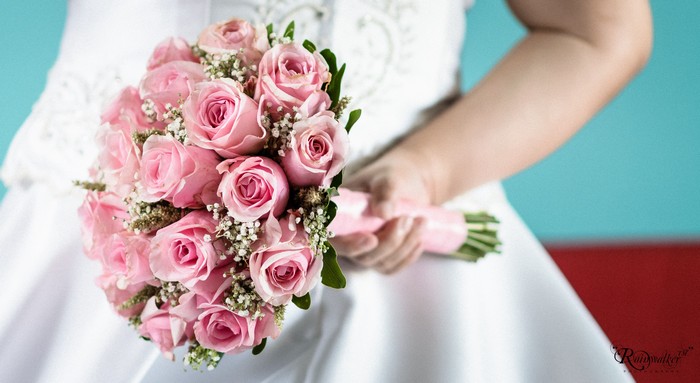 Submitted by: Ian and Maan Chanco
Florist: Dangwa Florist (two-toned Equadorian roses)
Submitted by: Jason and Joanne Lodia
Florist: Flowers from Linda (orange roses, hypericum berries, Queen Annes, white statice – some sprayed blue for accent)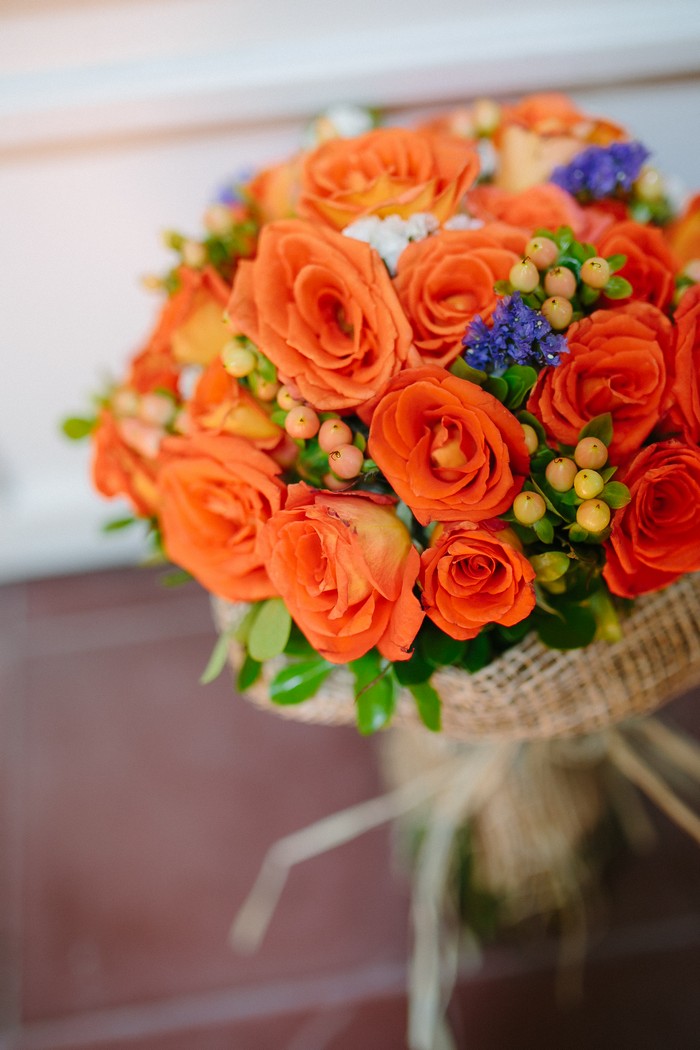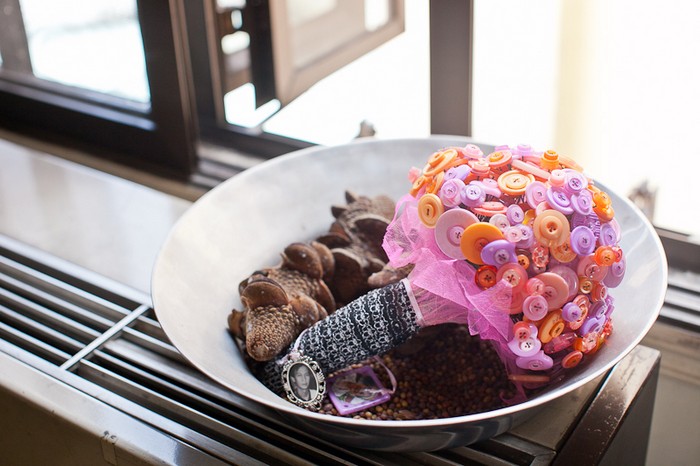 Submitted by: Jay and Michelle Dukha
Florist: None (DIY)
Submitted by: John and Tin Panopio
Florist: Vatel Manila (yellow Ecuadorian roses, dried lotus pods, white hydrangea, yellow asiatic liliums)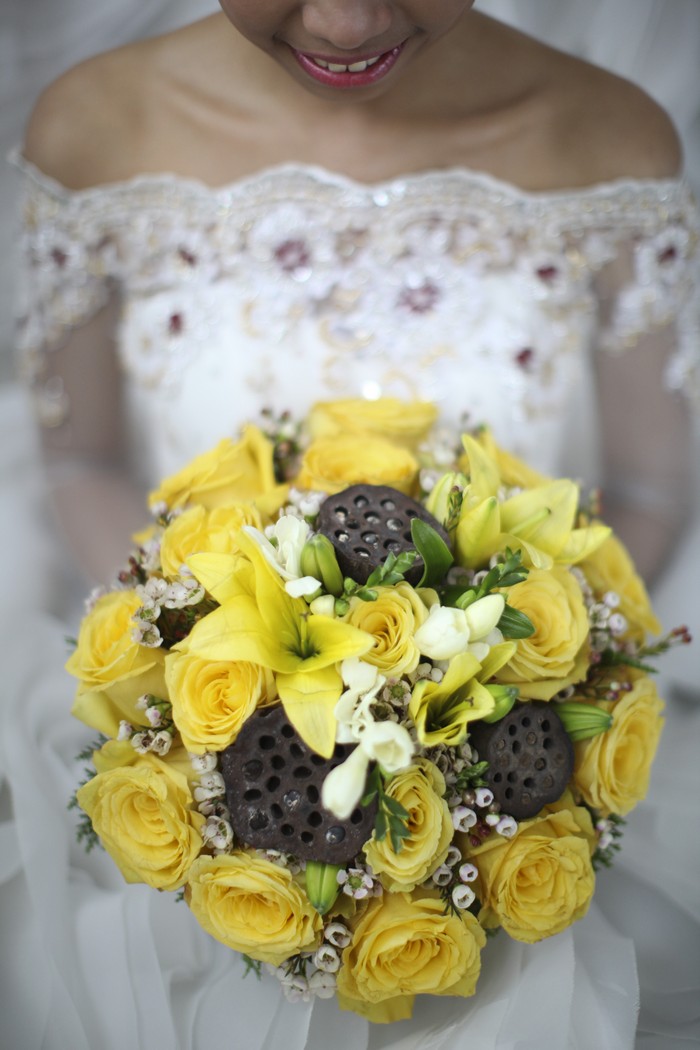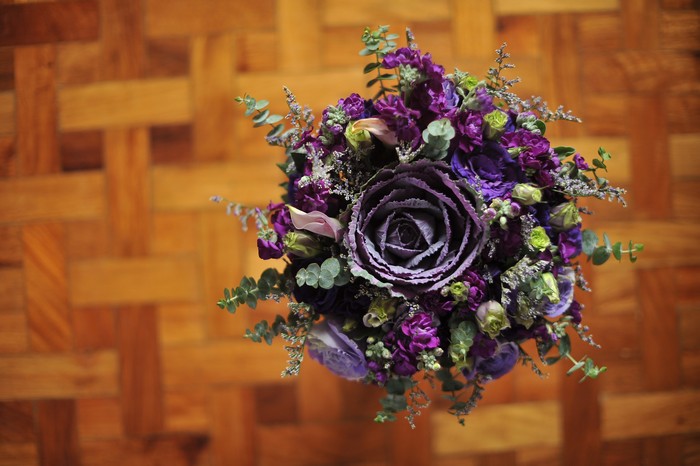 Submitted by: Louie and VJ Salud
Florist: Go for Flowers
Submitted by: Joseph and Janey Sosa
Florist: Dangwa Flowers, Clint Carl (carnation and roses)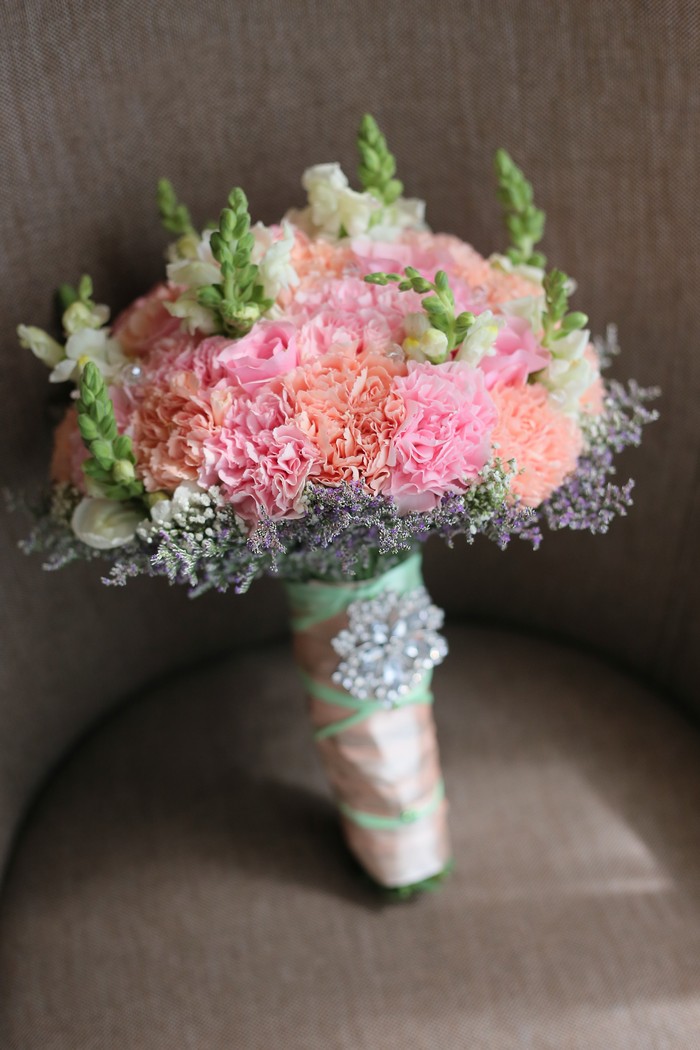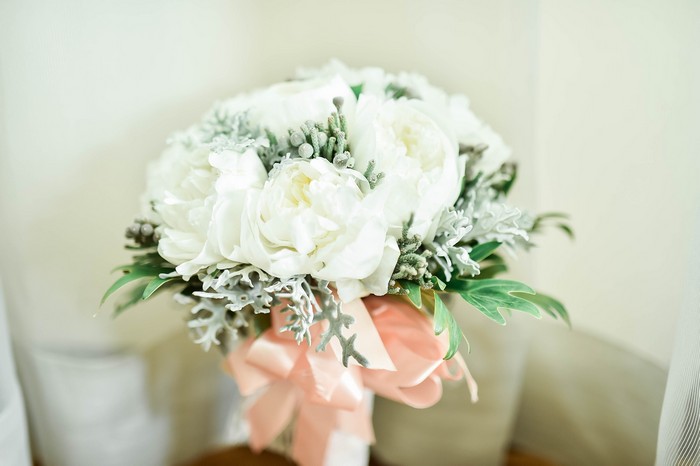 Submitted by: Richard and Maria Aquino
Florist: Natural Art Flowers and Decors (white peonies, dusty miller, and brunia hand tied bouquet wrapped in lace and peach ribbon with crystal brooch)
Submitted by: Raymund and Joie Li
Florist: Amelia Blossoms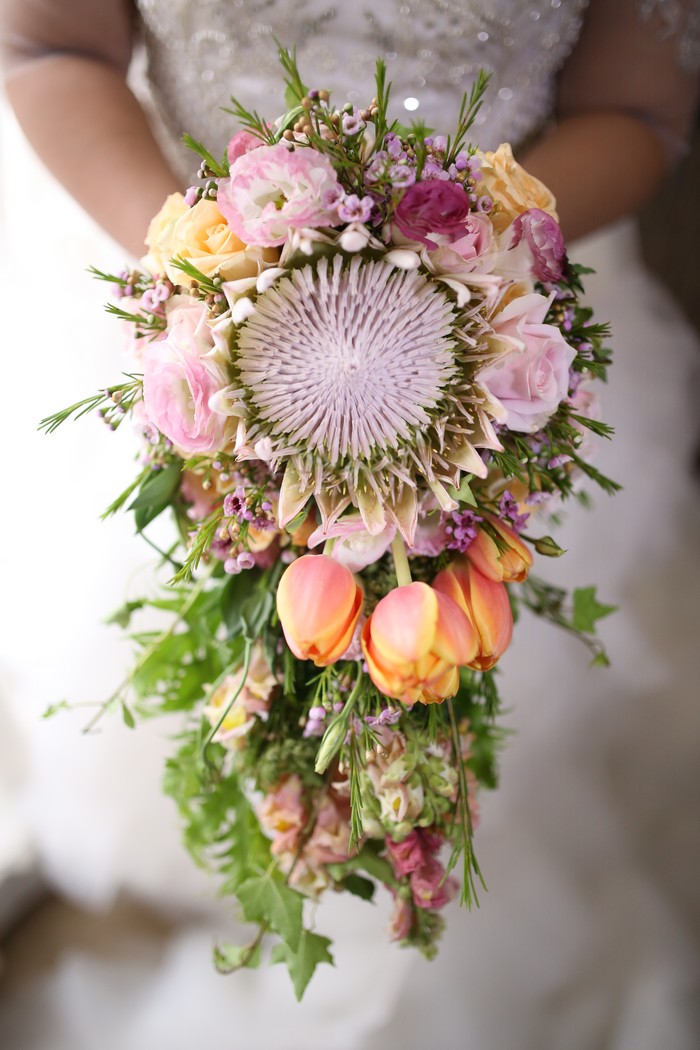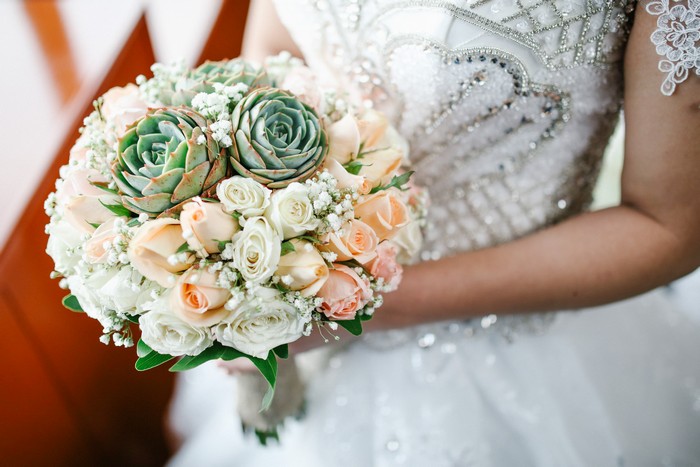 Submitted by: Romeo Miguel Banal and Jenelle Balicha
Florist: RP Weddings
Submitted by: Siegfred and Raina
Florist: Bluebarn Flowers