Welcome to the WaW Online Bridal Fair 4!
---
We want to make it easier for you to plan your wedding. And being able to book your suppliers online at the comfort of your home or office is one way. Hence, this WaW Bridal Fair – Online.
Now that you are here, feel free to go roam around this page, click on the supplier's logo, check out their contact info, know more about them and see their work. Come back on June 19, we will be posting their Exclusive Online Fair Promo. Their promo will be available for all bookings made on the fair duration which is June 21-23, 2017.
Grab this opportunity! Several suppliers are giving promos for the first time ever. Lucky you! Enjoy!
Please do share this page to every soon to wed you know!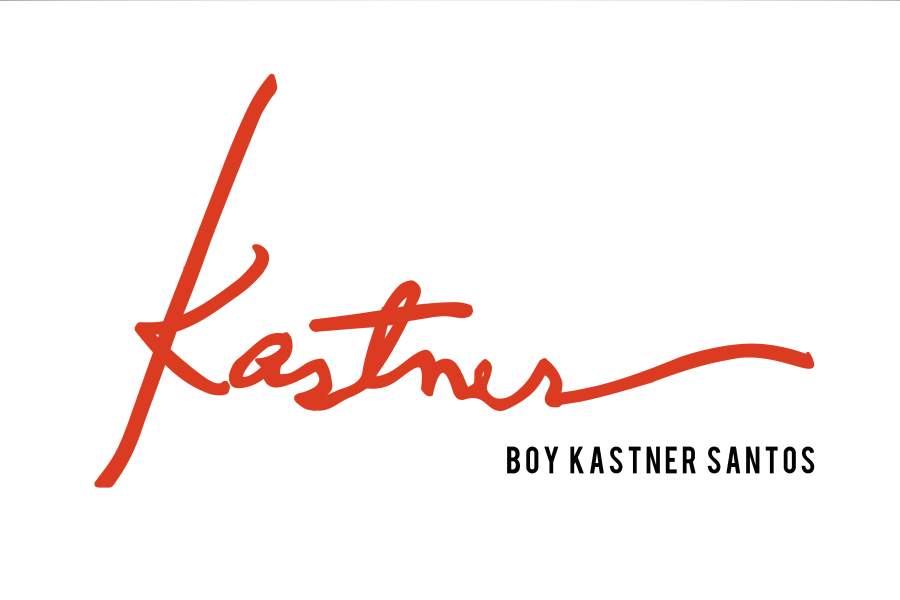 #1 BOY KASTNER SANTOS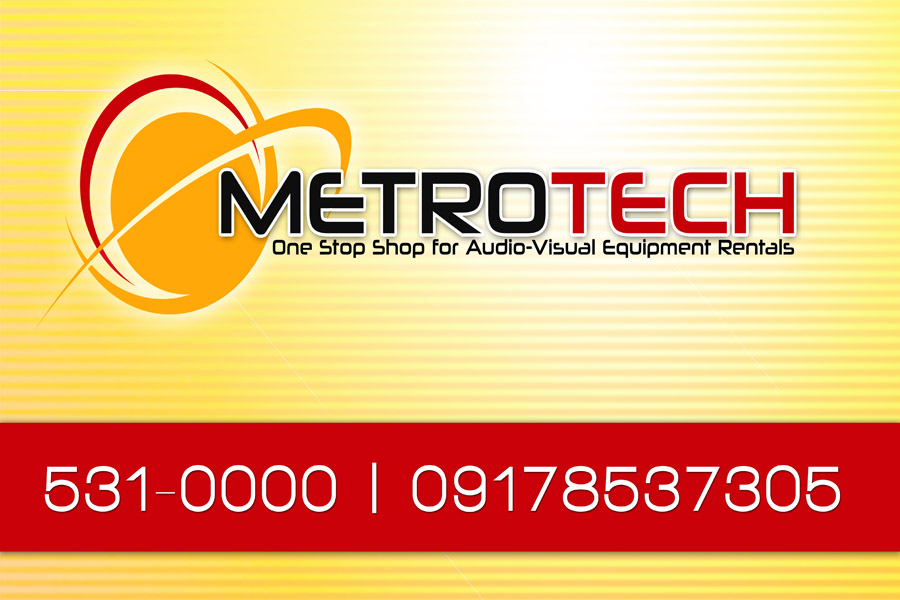 #2 METROTECH
#3 RICHGOLD WEDDINGS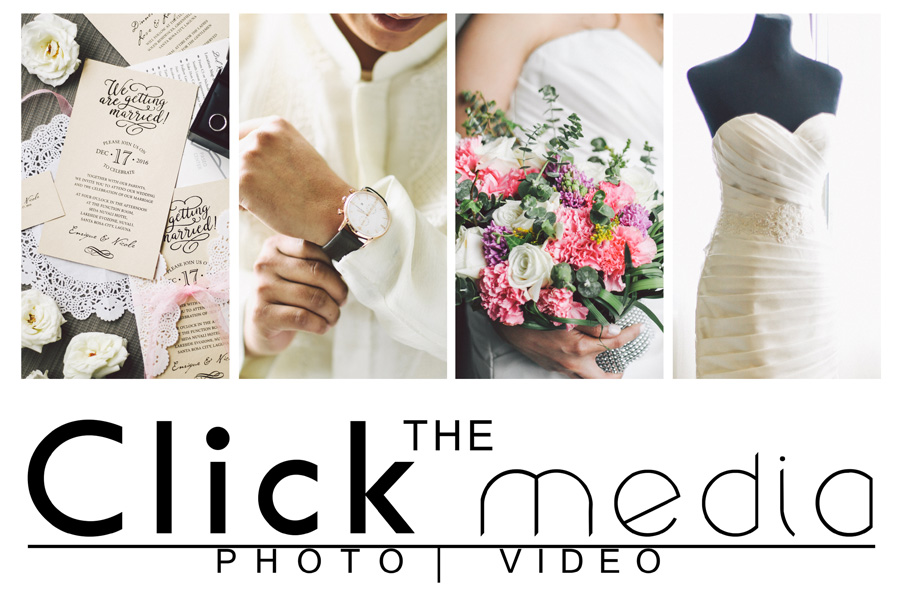 #4 THE CLICK MEDIA
#5 WOODSTOCK CINEMA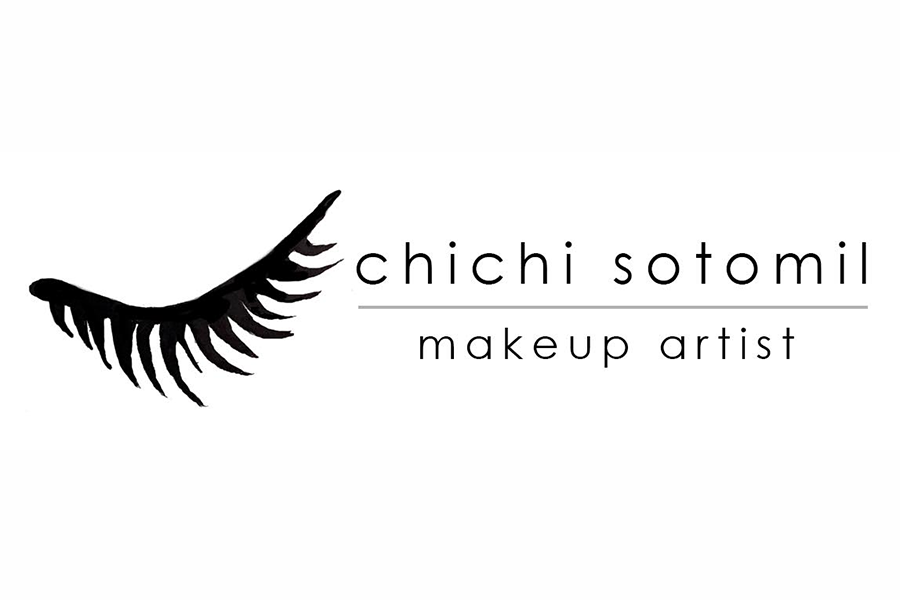 #6 CHICHI SOTOMIL MAKEUP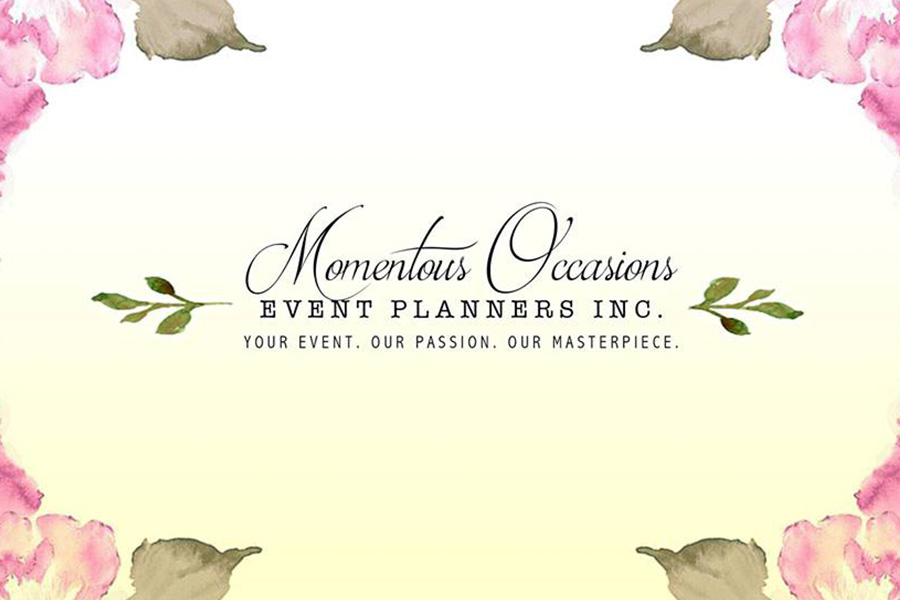 #7 MOMENTOUS OCCASIONS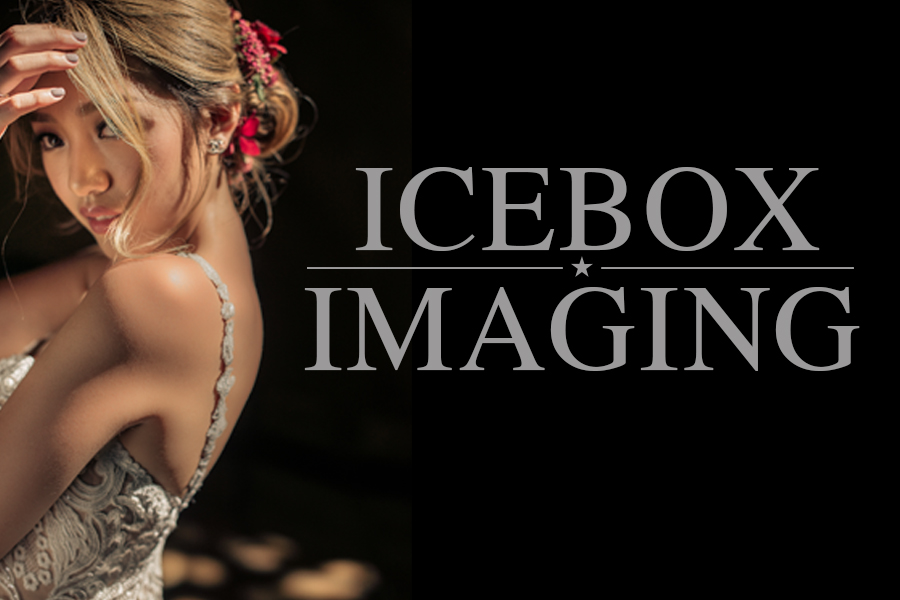 #8 ICEBOX IMAGING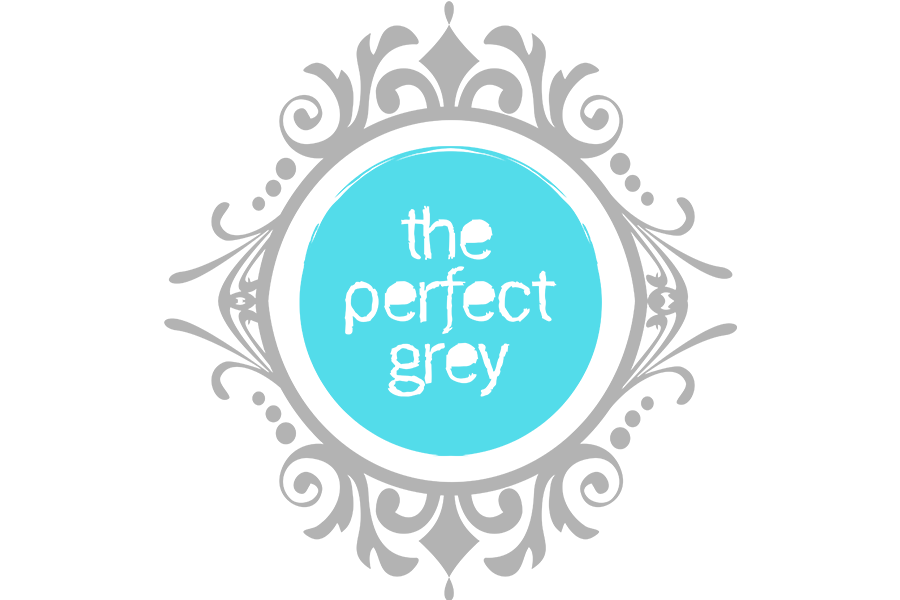 #9 THE PERFECT GREY PHOTOGRAPHY
#10 STYLING BY YVONNE CAMAY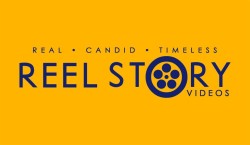 #11 REEL STORY
#12 IMBITADO EVENTS
#13 APERFECTDAYWEDCAR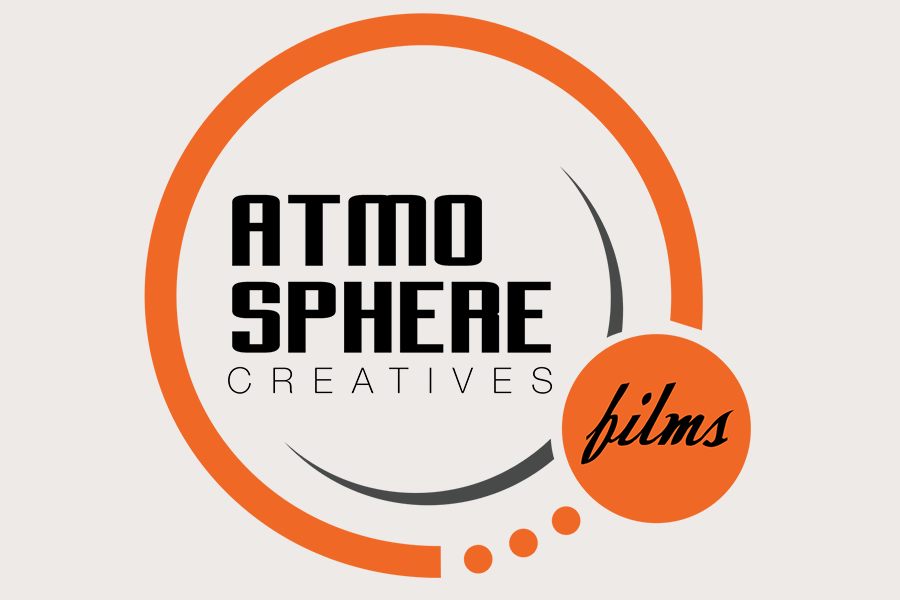 #14 ATMOSPHERE CREATIVES FILMS
#15 GQ MOBILE BAR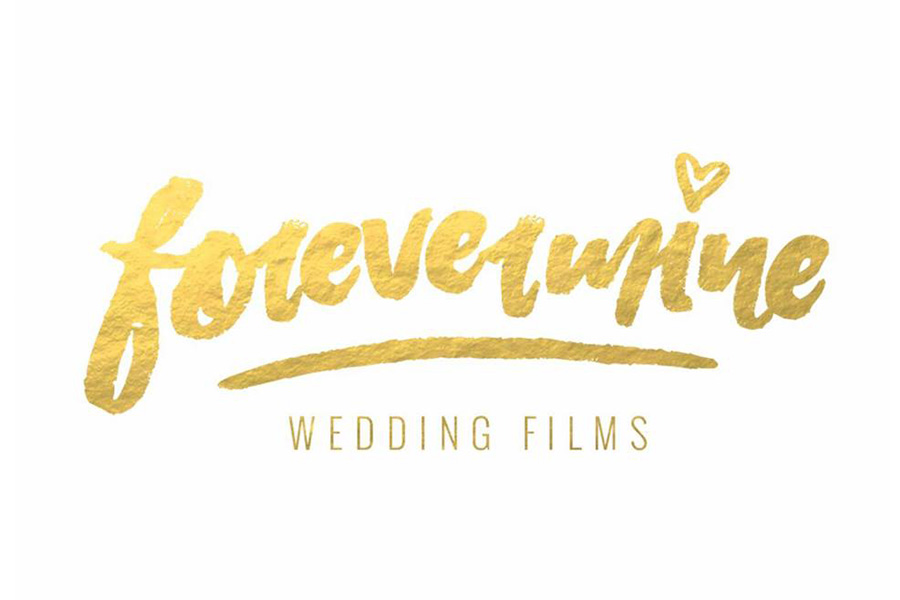 #16 FOREVERMINE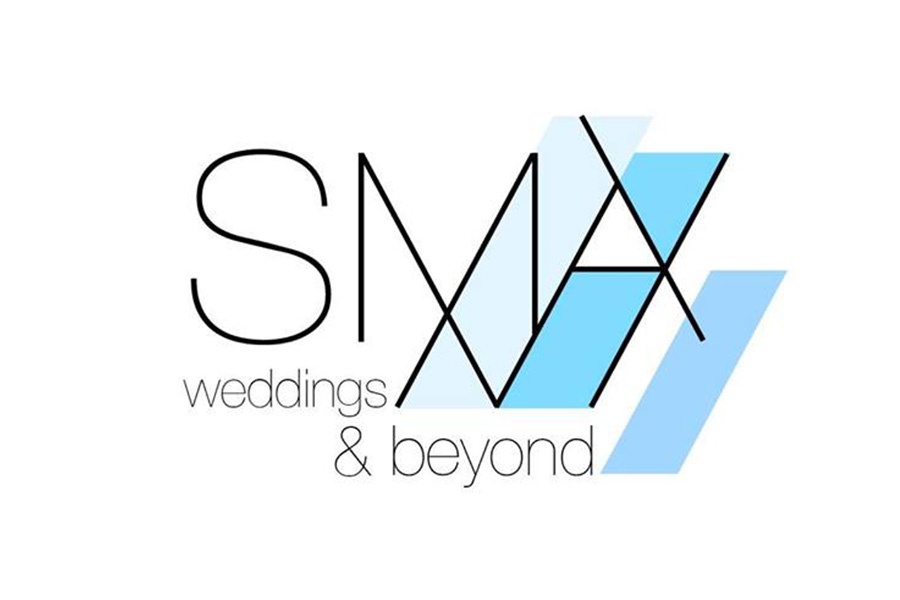 #17 SMA WEDDINGS AND BEYOND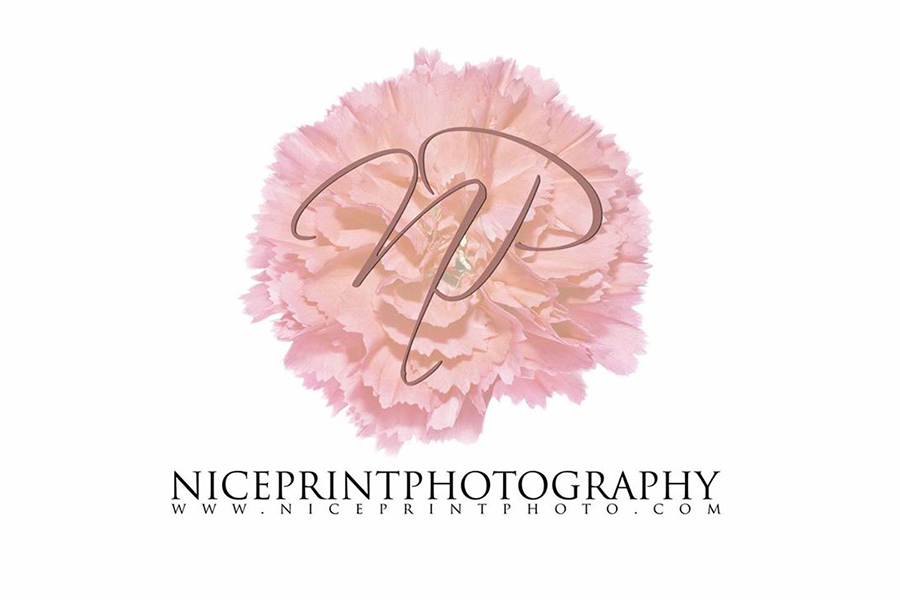 #18 NICE PRINT PHOTO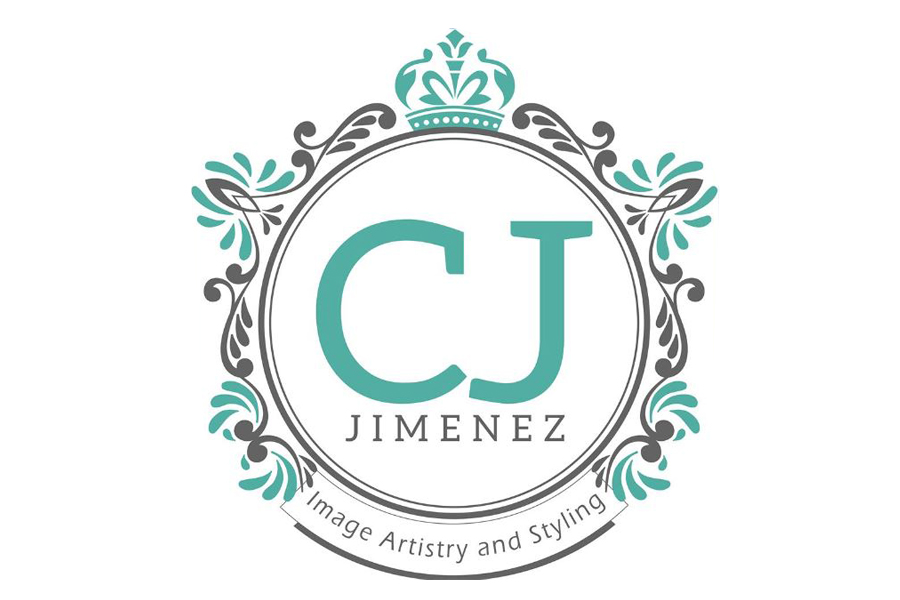 #19 CJ JIMENEZ HAIR AND MAKE UP ARTISTS TEAM
#20 NQ MODERN PHOTO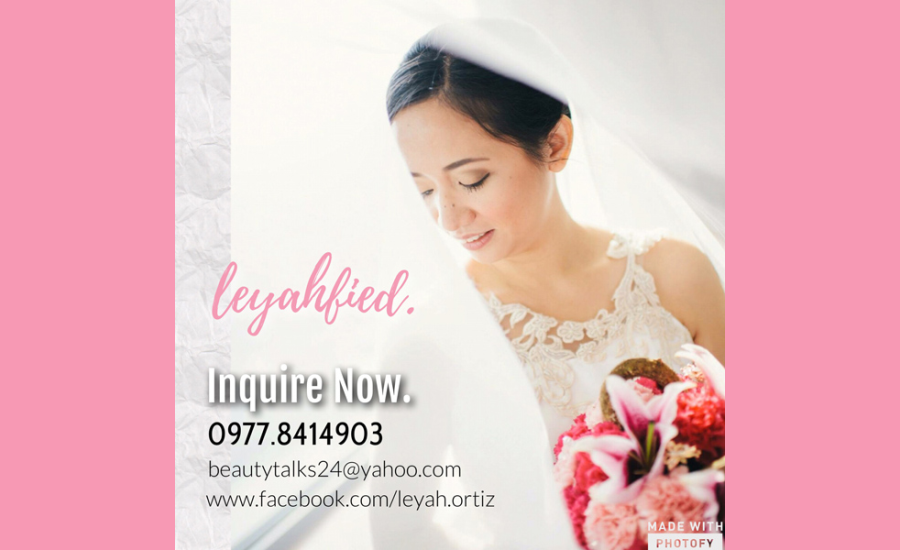 #21 BEAUTY TALKS BY LEYAH
#22 JEPSTER TOGLE FILMS
#23 TEN FRANCO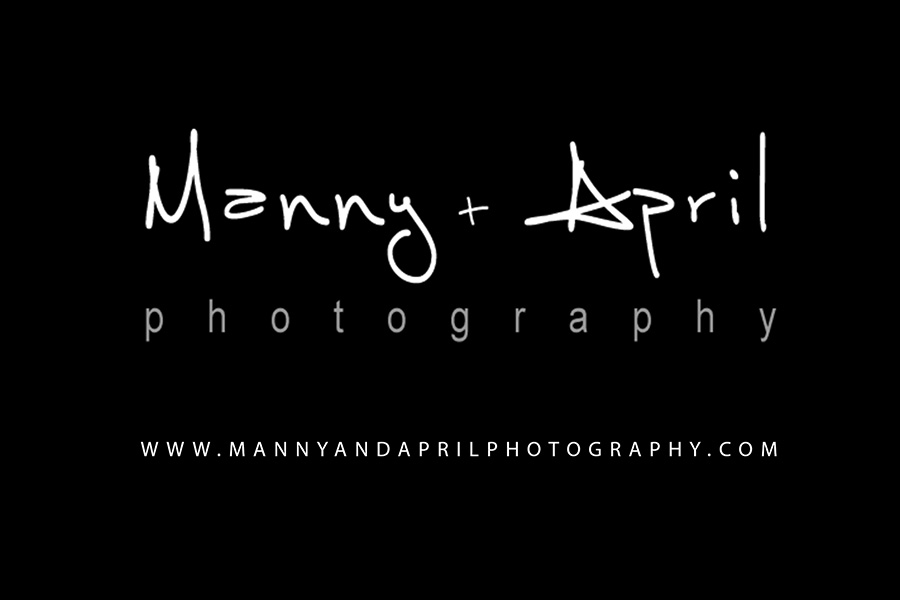 #24 MANNY AND APRIL PHOTOGRAPHY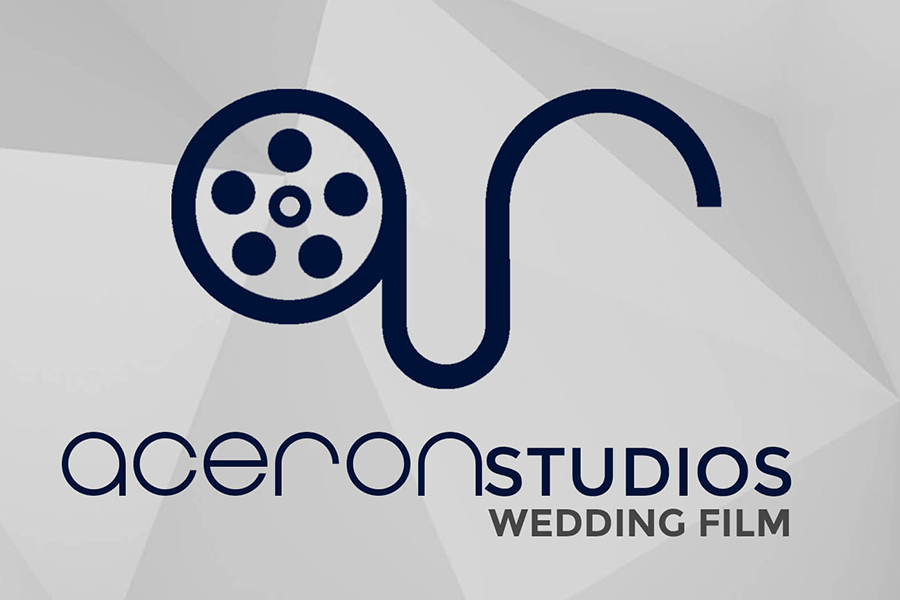 #25 ACERON STUDIOS
#26 BETHENA AUNDREA FILMS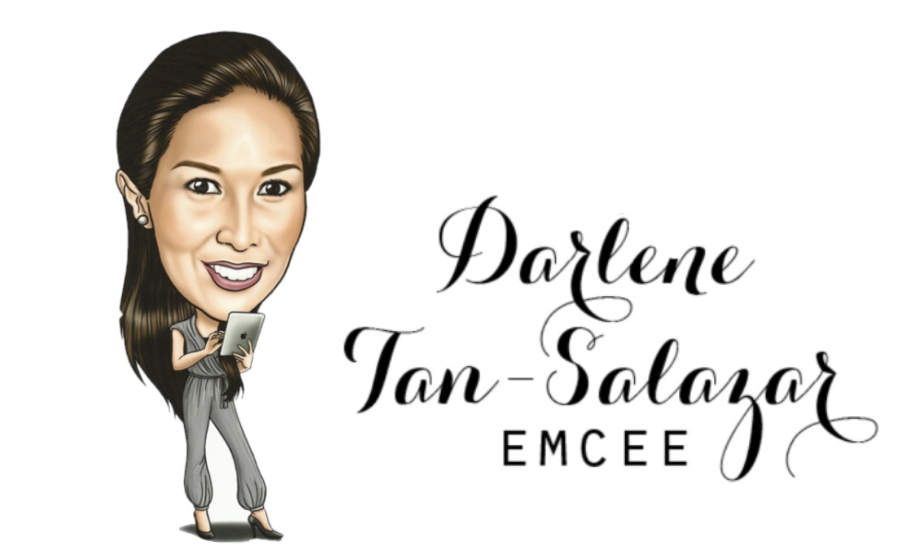 #27 DARLENE TAN-SALAZAR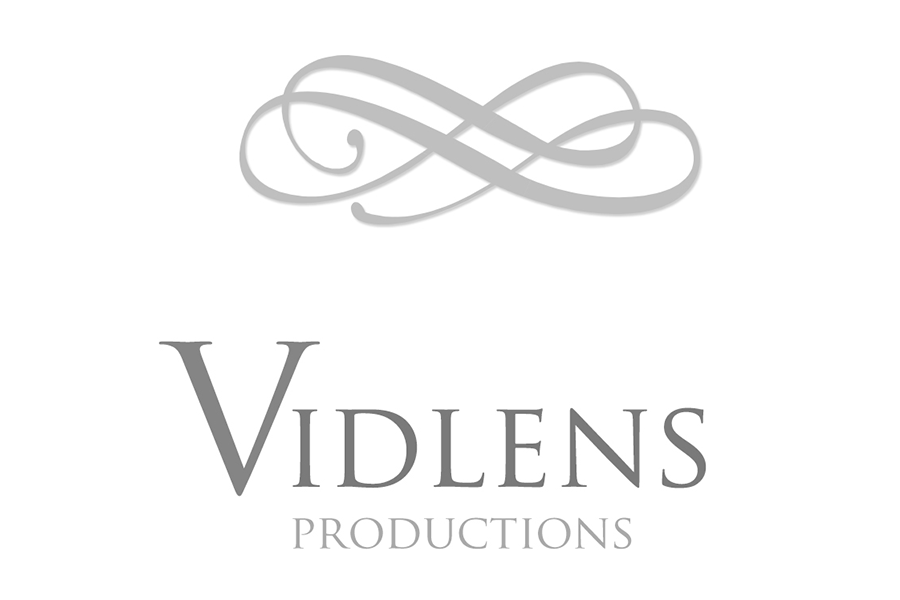 #28 VIDLENS PRODUCTIONS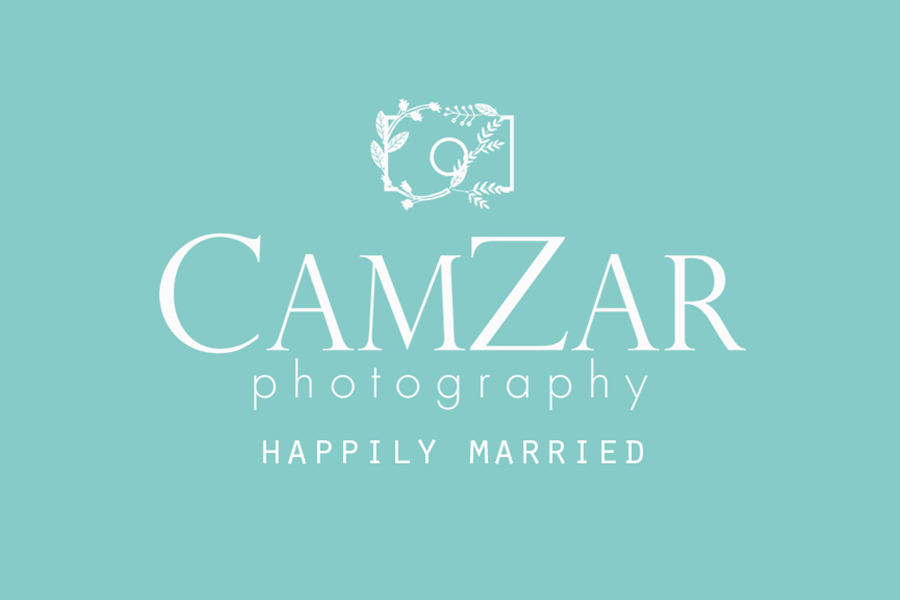 #29 CAMZAR PHOTOGRAPHY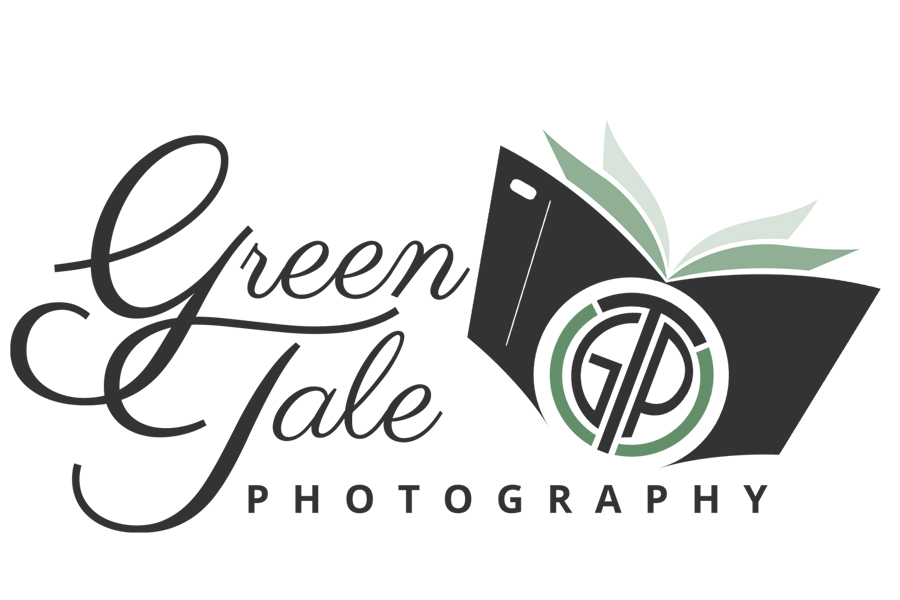 #30 GREEN TALE PRODUCTION
#31 DON ROBERT'S BRIDAL CARS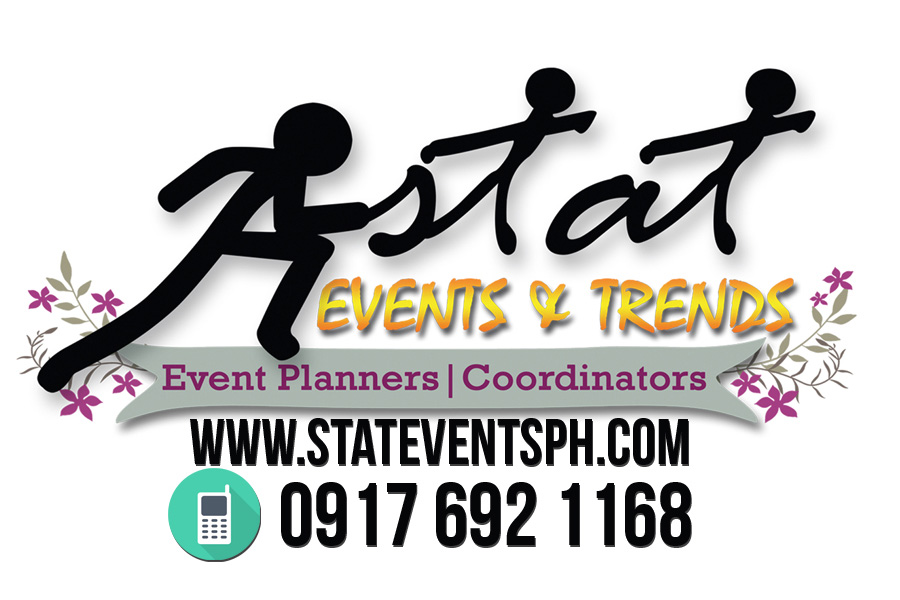 #32 STAT EVENTS AND TRENDS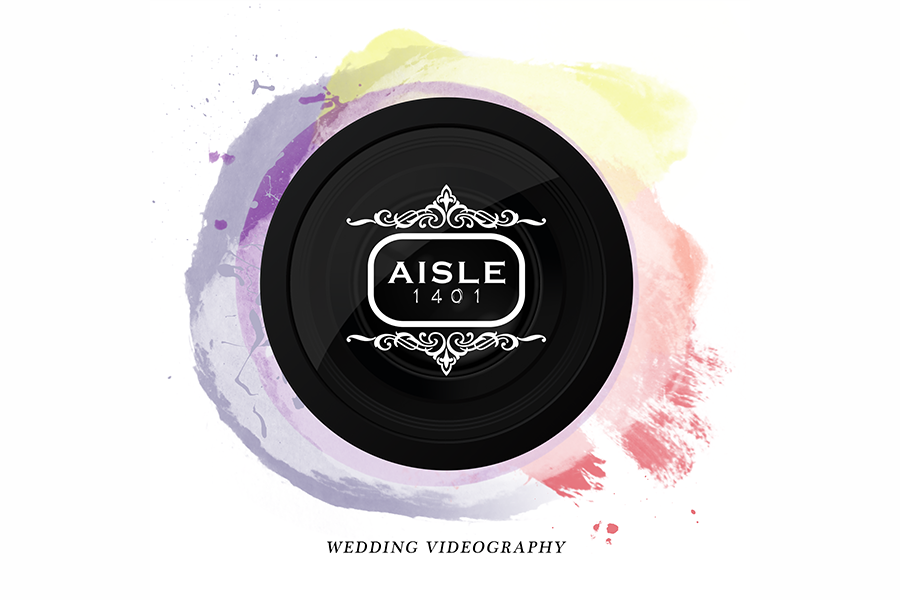 #33 AISLE 1401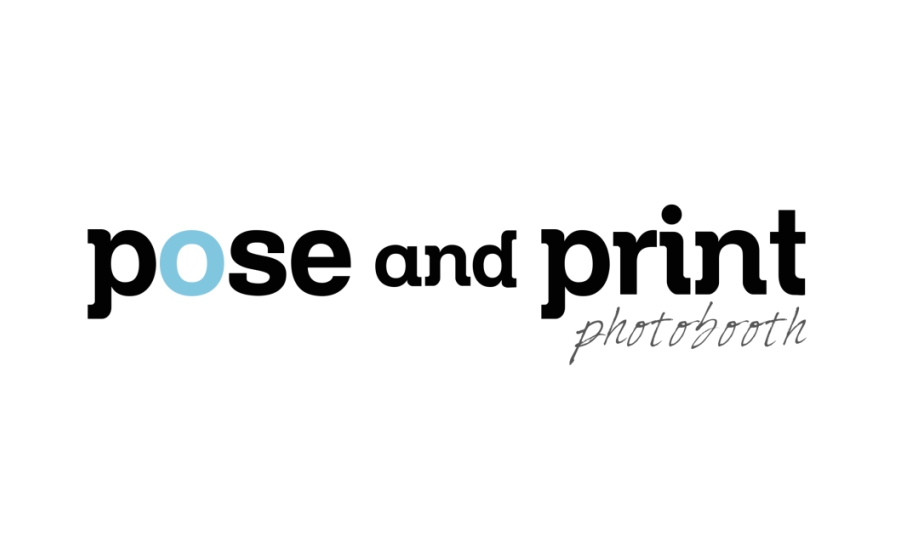 #34 POSE & PRINT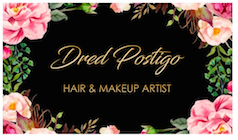 #35 DRED POSTIGO MAKEUP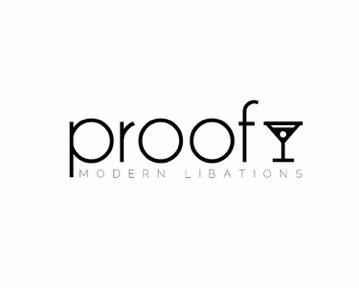 #36 PROOF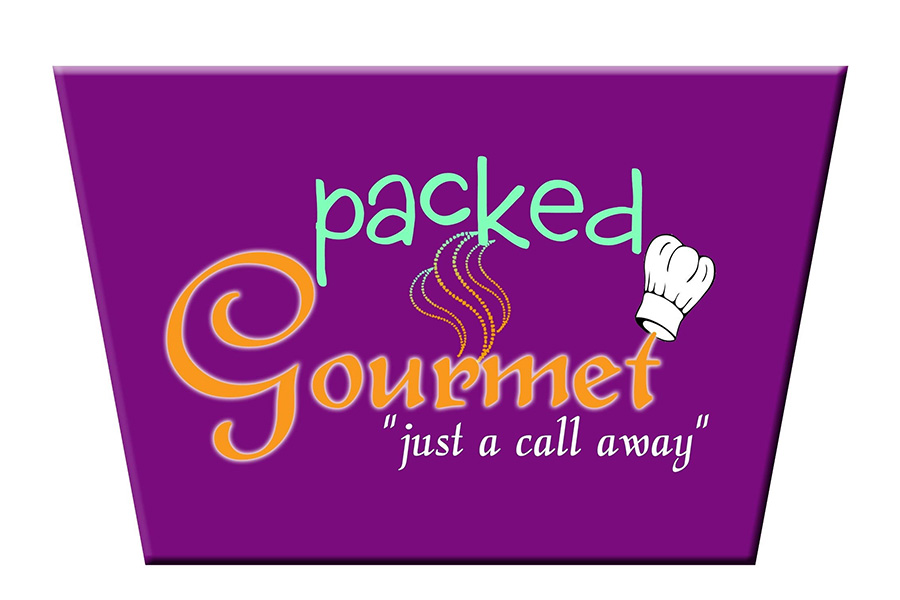 #37 PACKED GOURMET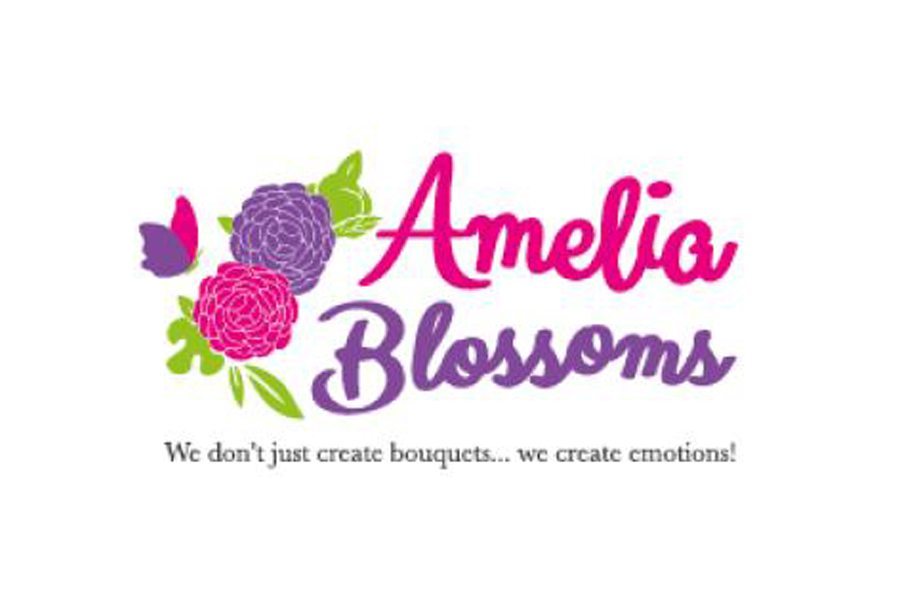 #38 AMELIA BLOSSOMS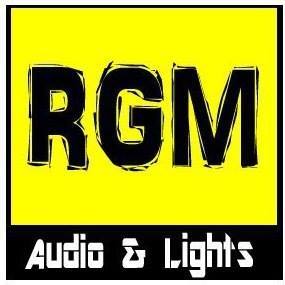 #39 RGM AUDIO & LIGHTS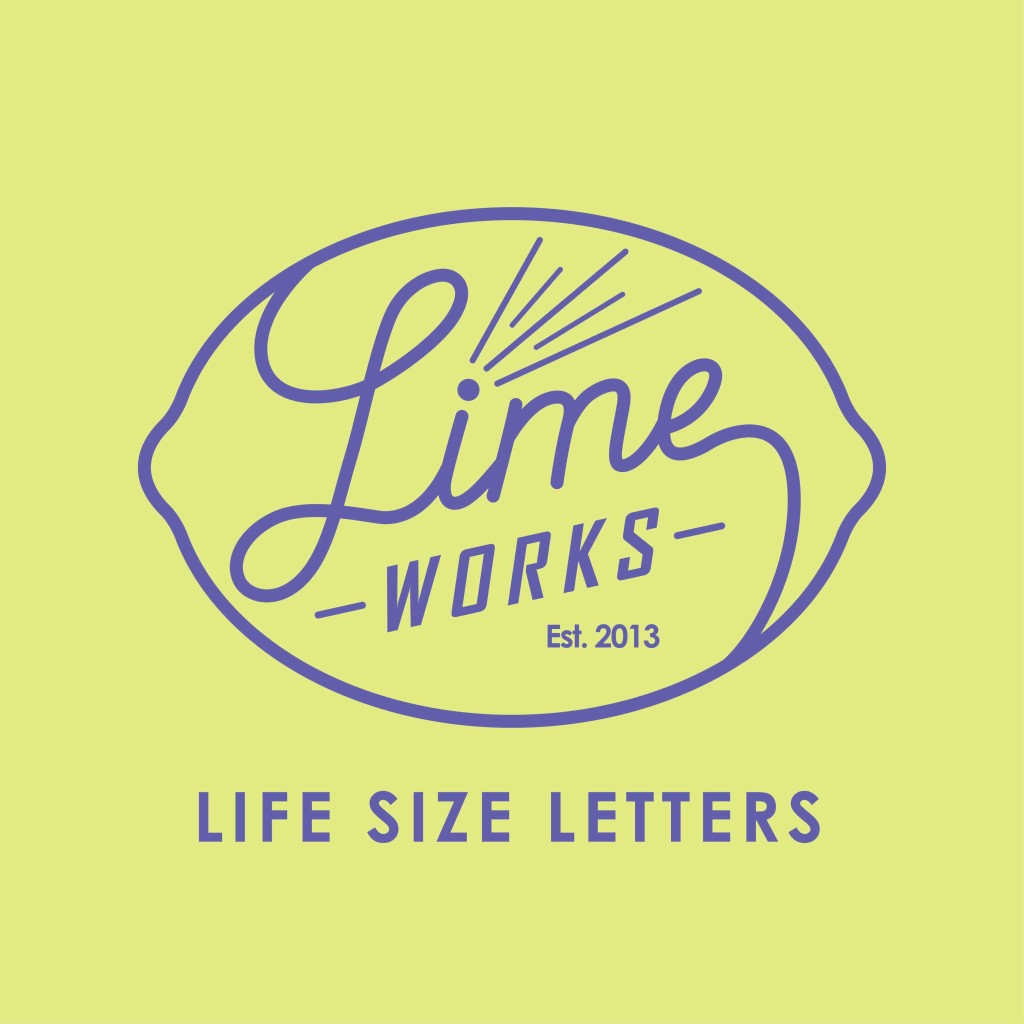 #40 LIMEWORKS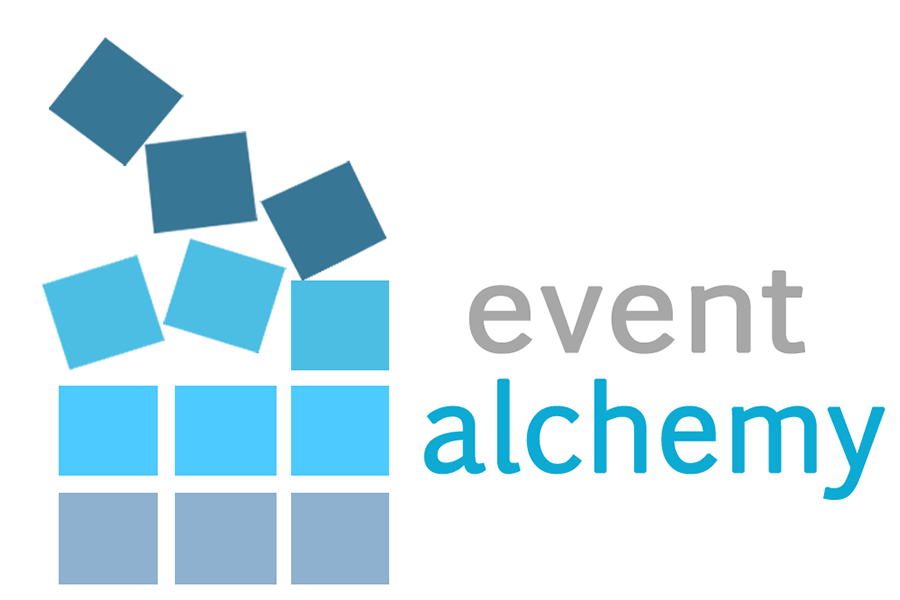 #41 EVENT ALCHEMY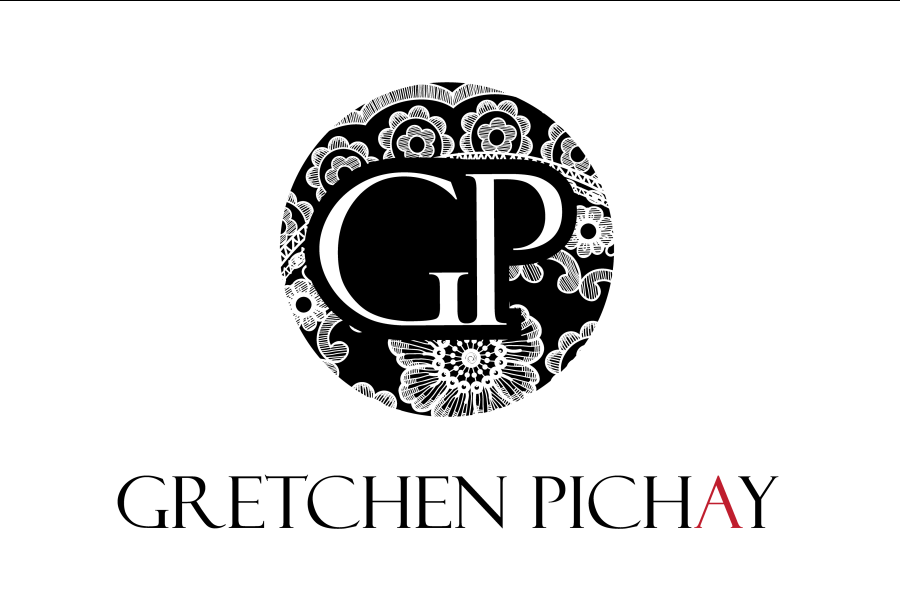 #42 GRETCHEN PICHAY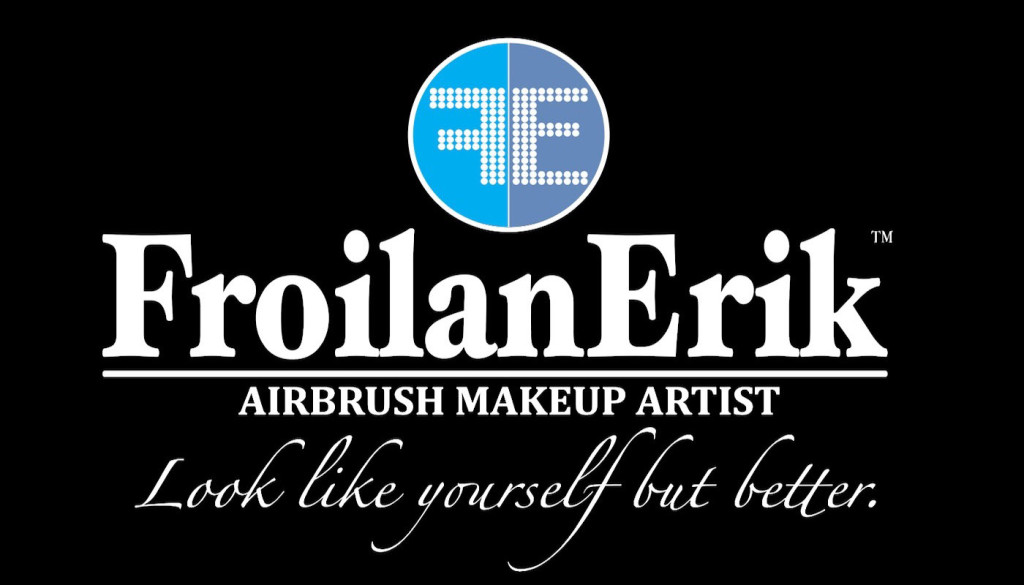 #43 FROILANERIK ARTISTRY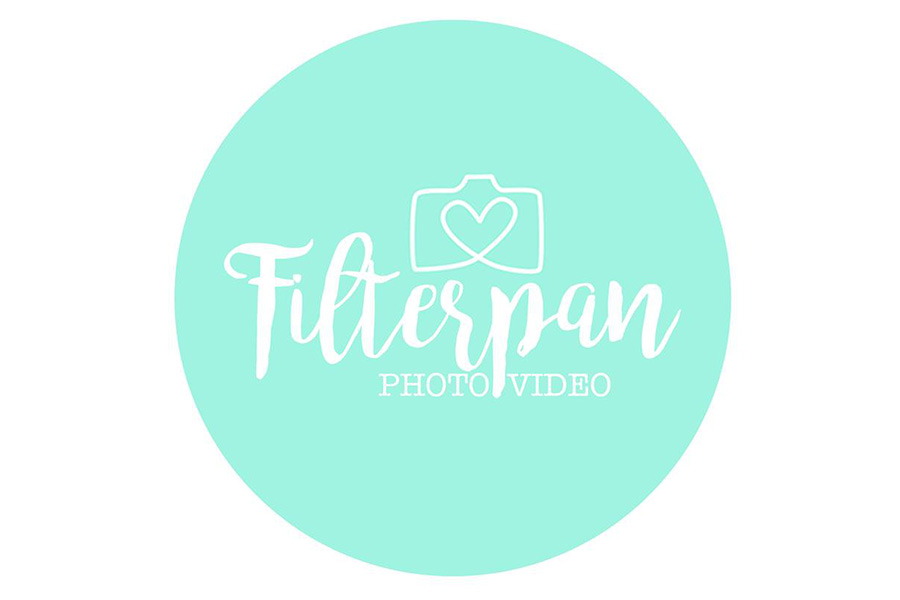 #44 FILTERPAN
#45 HELLO & CO. CINEMA
#46 RAM MARCELO PHOTOGRAPHY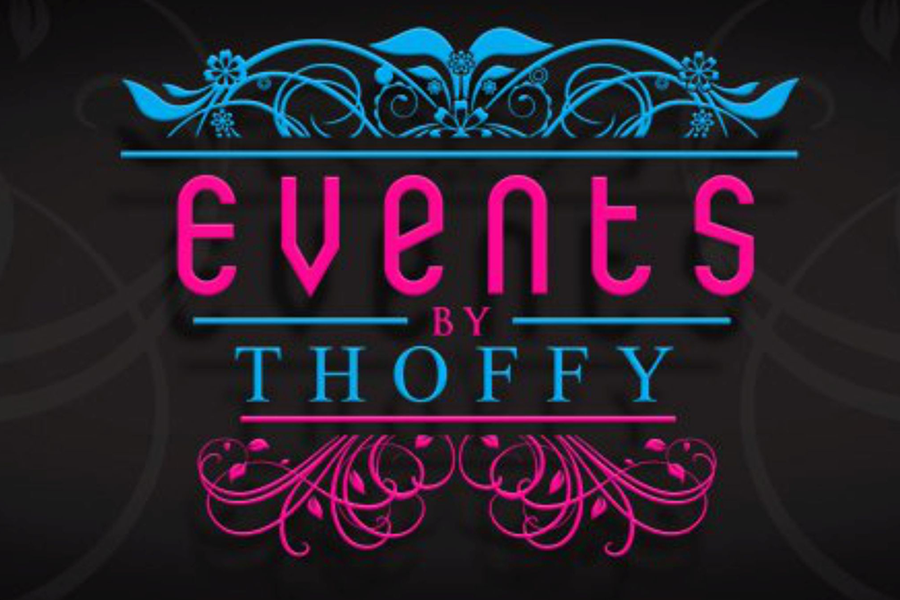 #47 EVENTS BY THOFFY
#48 ARTISTIC MAQUILLAGE BY LEI PONCE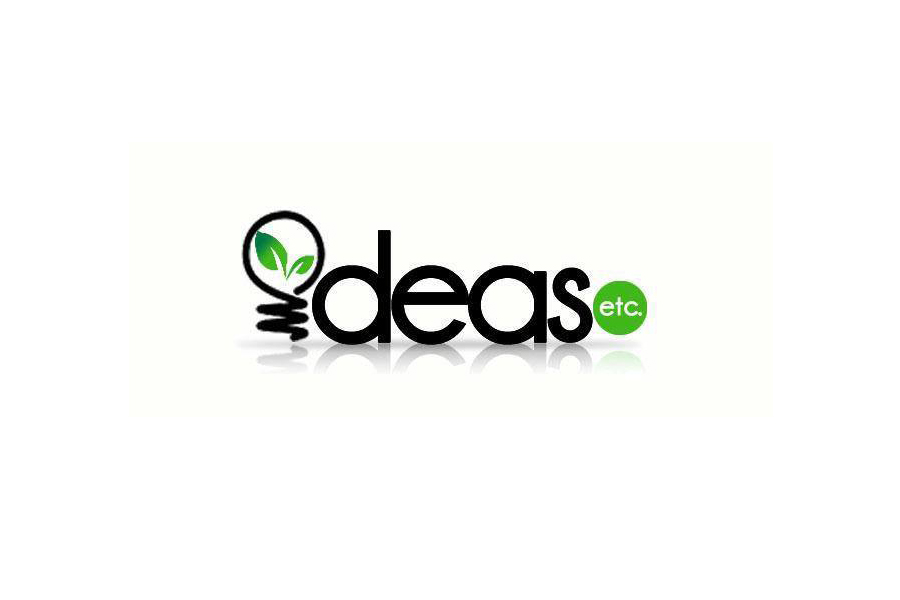 #49 IDEAS ETC.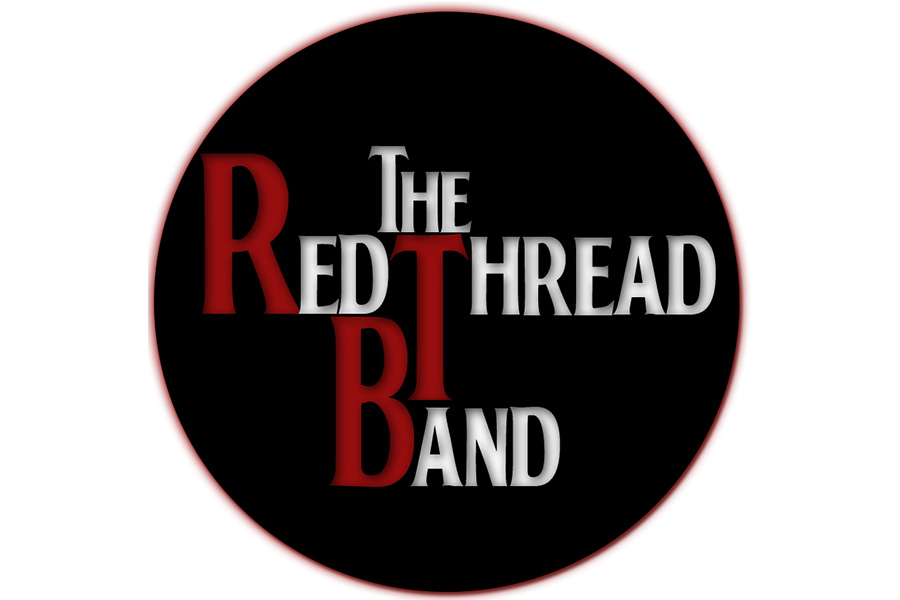 #50 RED THREAD BAND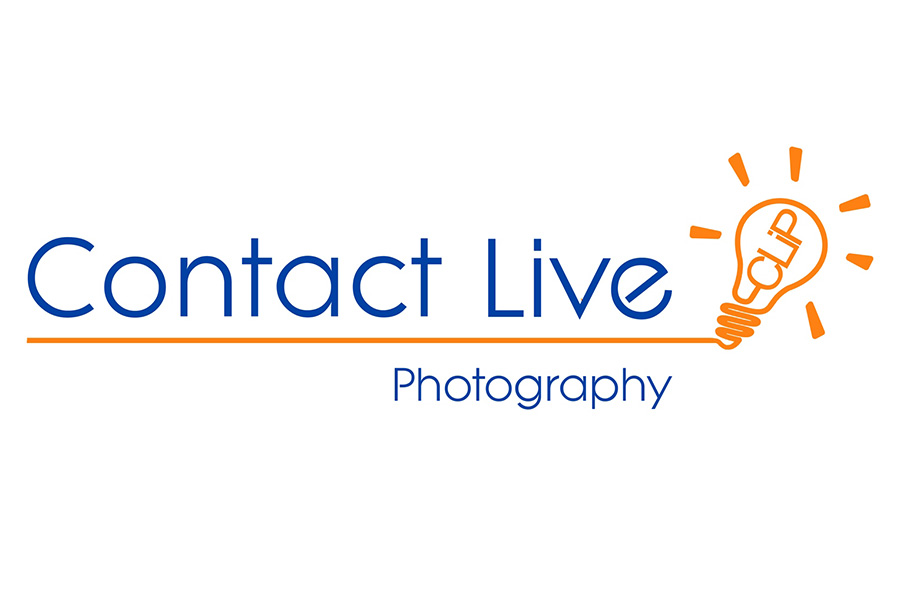 #51 CONTACT LIVE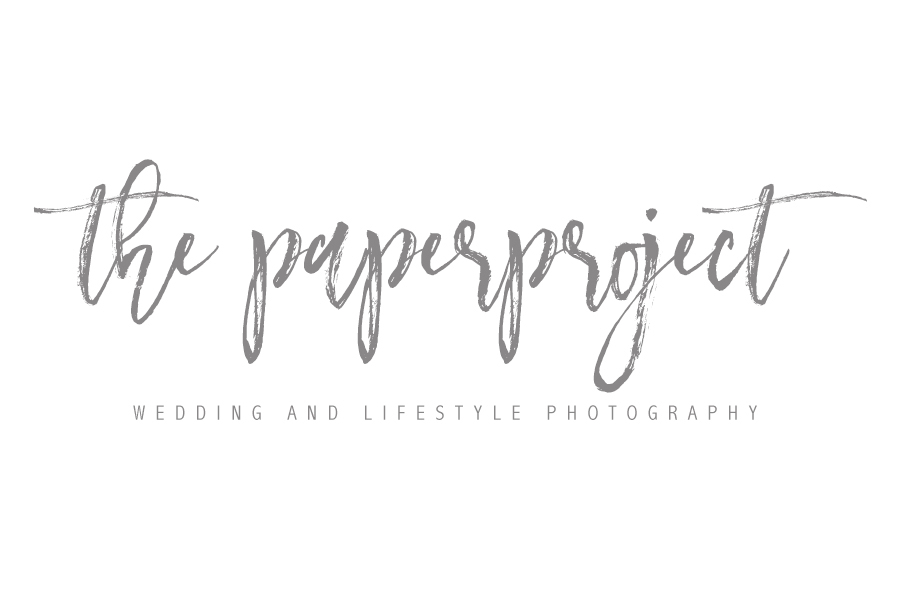 #52 THE PAPER PROJECT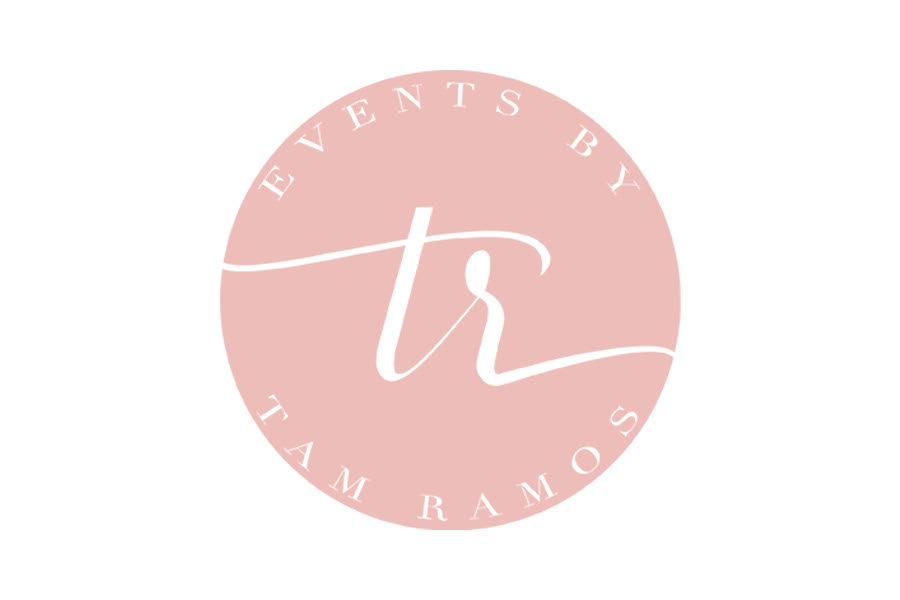 #53 EVENTS BY TAM RAMOS
#54 CRUELLA & CO.

#55 PERFECT MOMENTS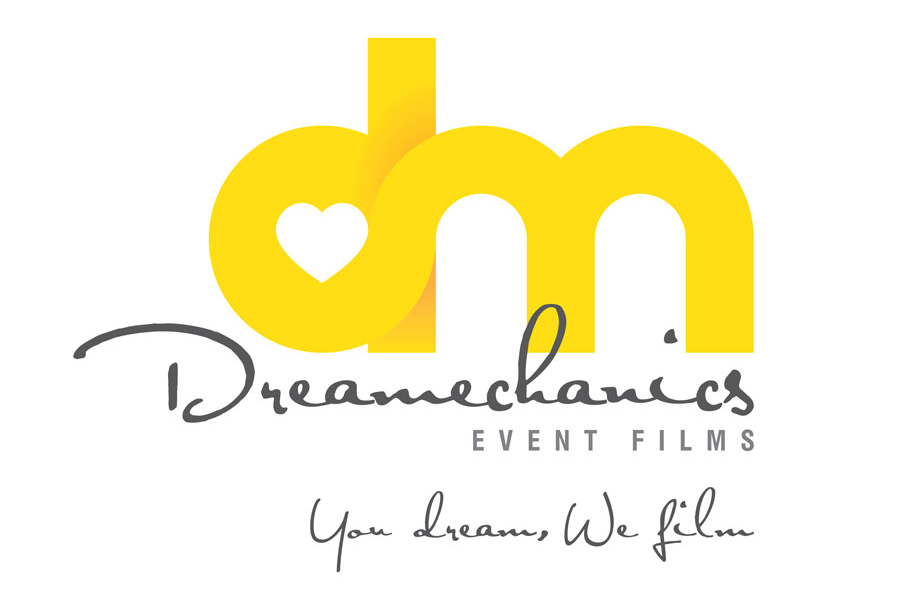 #56 DREAMECHANICS EVENT FILM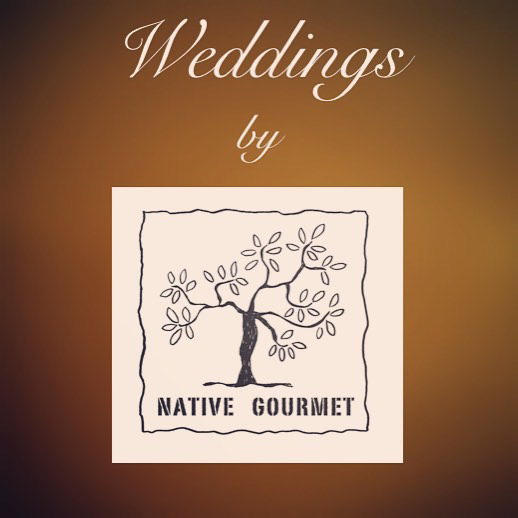 #57 WEDDINGS BY NATIVE GOURMET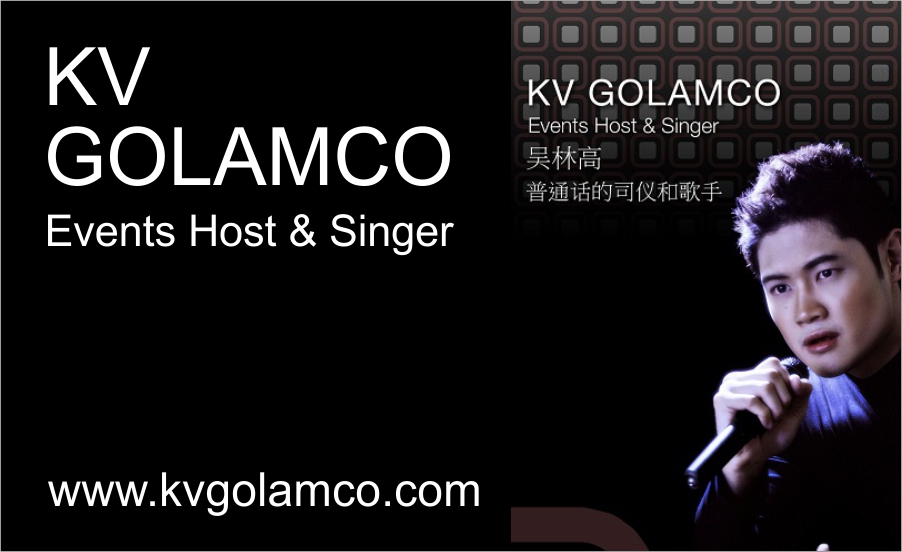 #58 KV GOLAMCO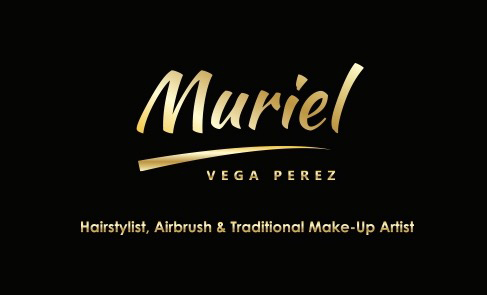 #59 MURIEL VEGA PEREZ
#60 PVP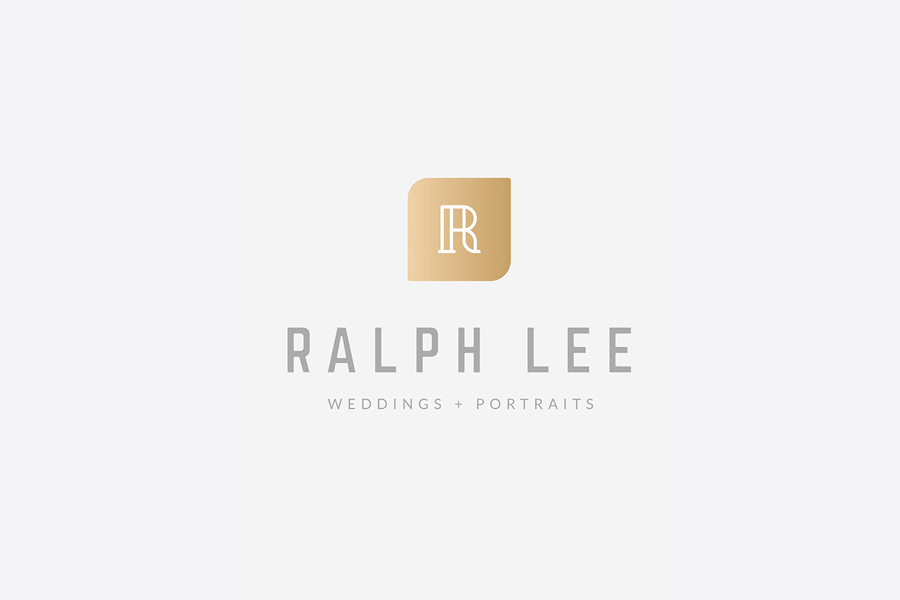 #61 RALPH LEE PHOTOGRAPHY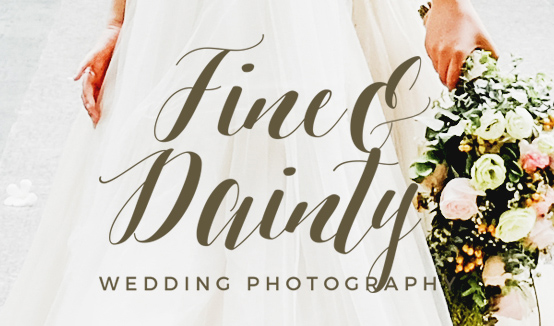 #62 FINE AND DAINTY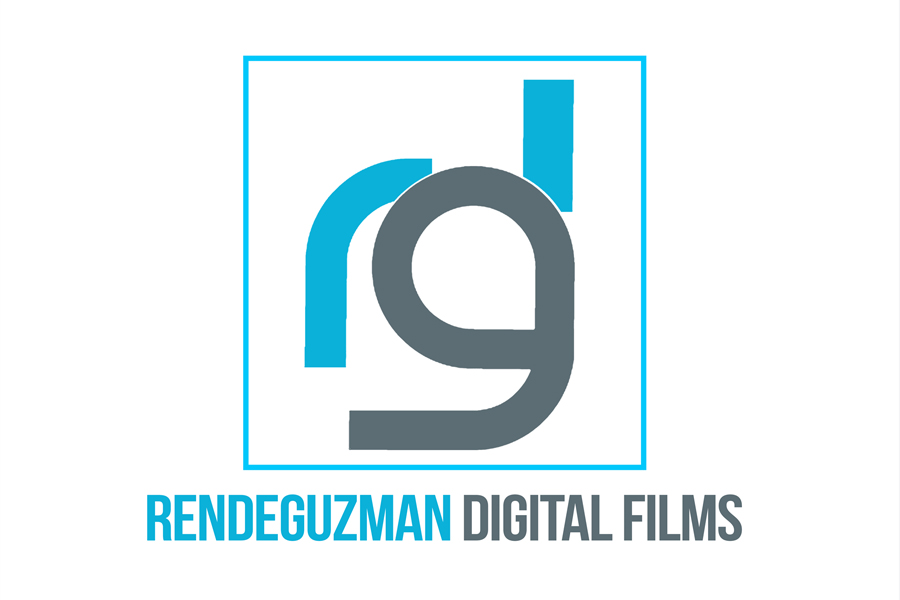 #63 REN DE GUZMAN DIGITAL FILMS
#64 SHOOTME PHOTO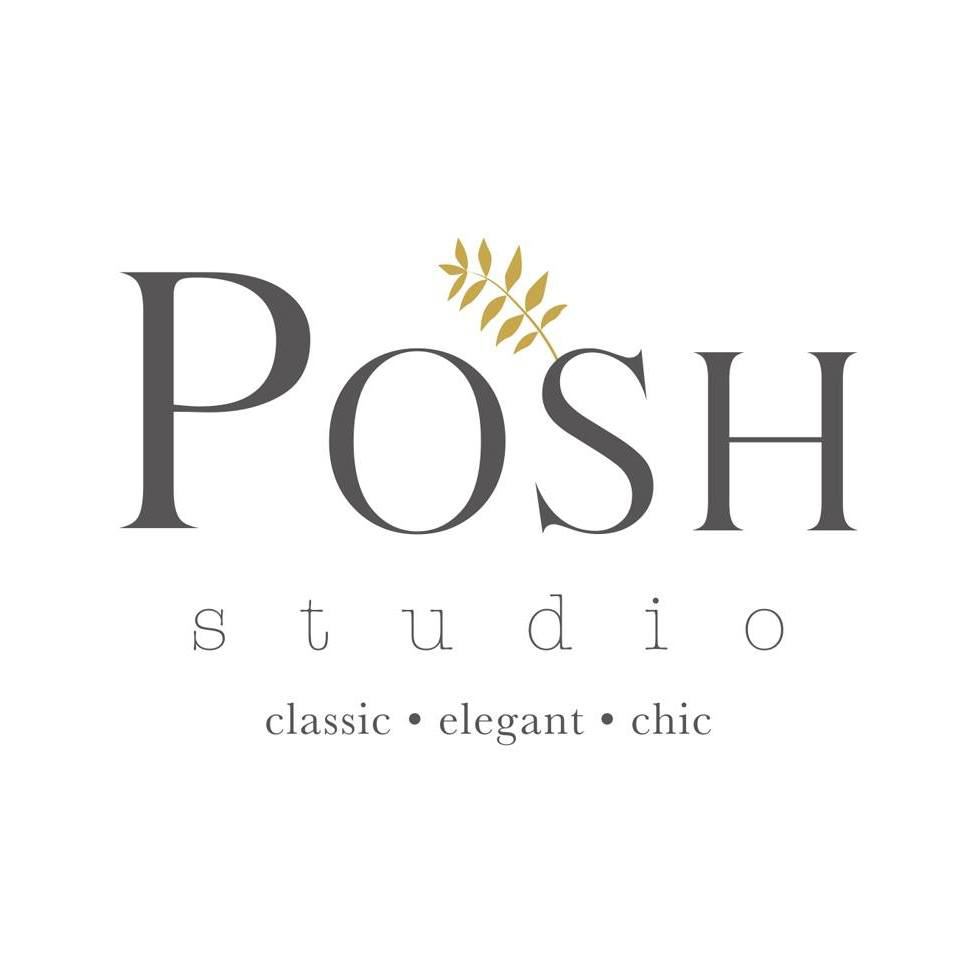 #65 POSH STUDIO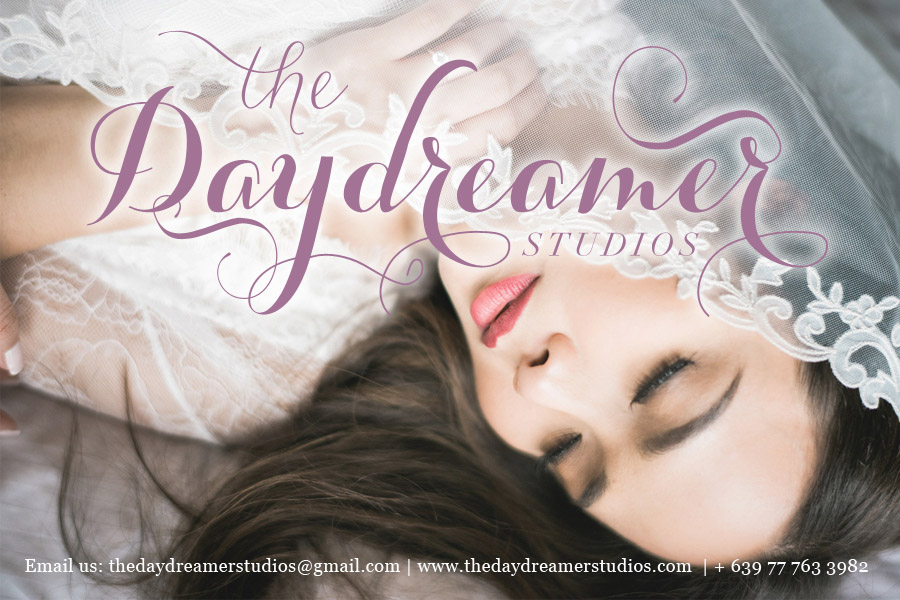 #66 DAYDREAMER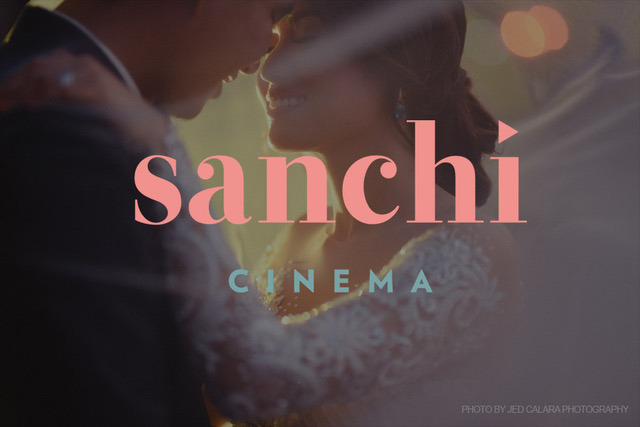 #67 SANCHI CINEMA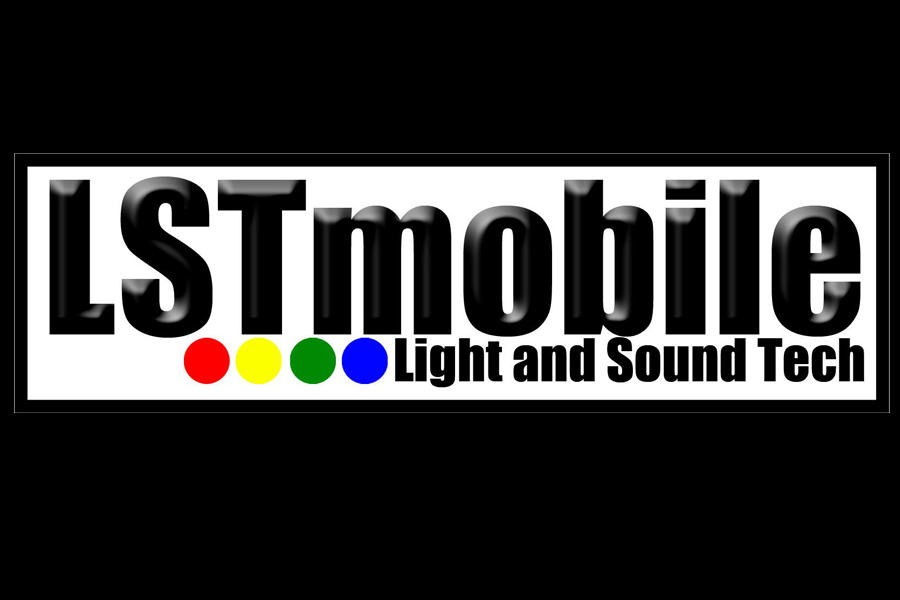 #68 LST MOBILE
#69 MARGARUSH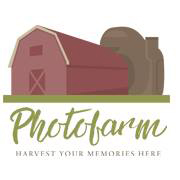 #70 PHOTOFARM DIGITAL COLLAB
#71 MARK DE GUZMAN WEDDING PHOTOGRAPHY AND FILMS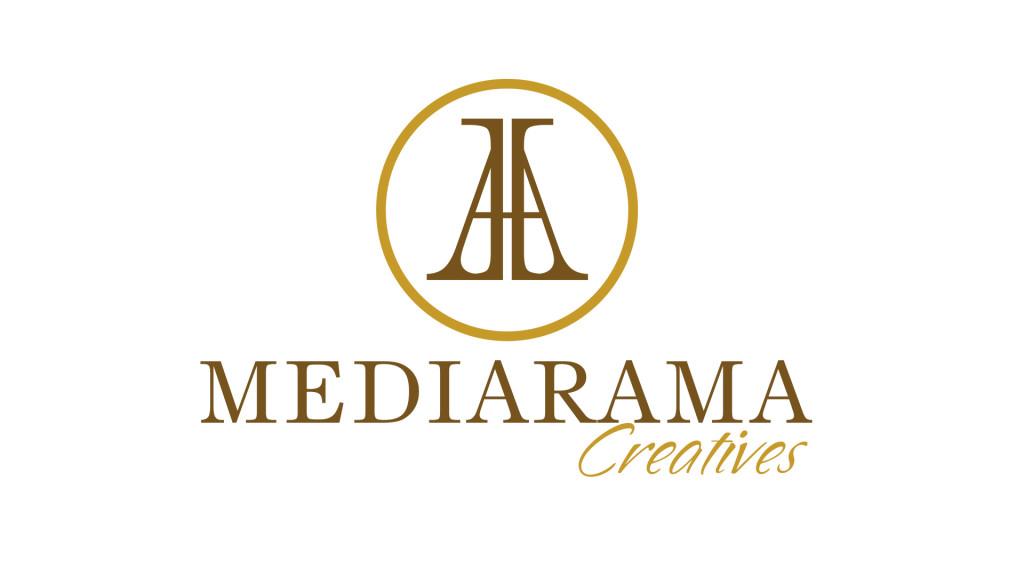 #72 MEDIARAMA CREATIVES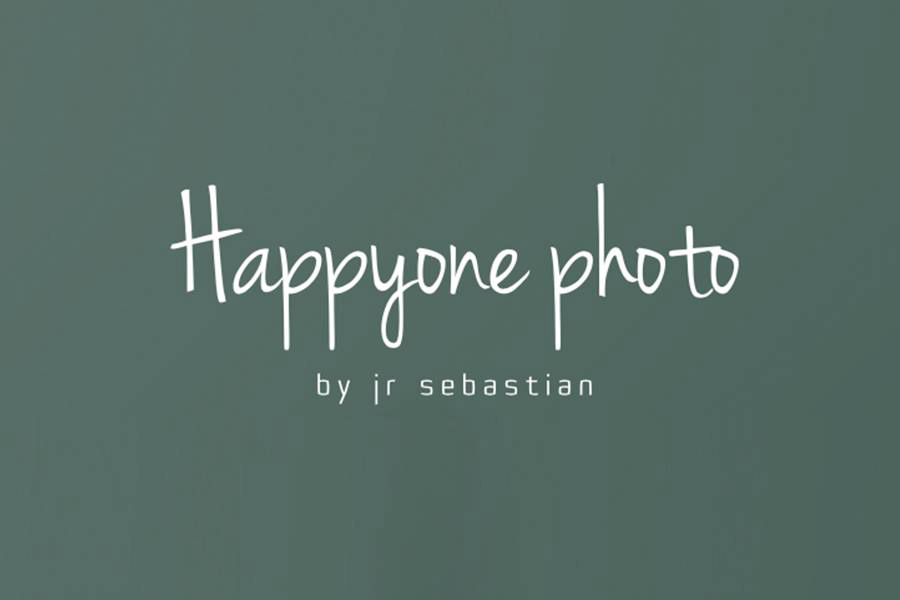 #73 HAPPYONE PHOTOGRAPHY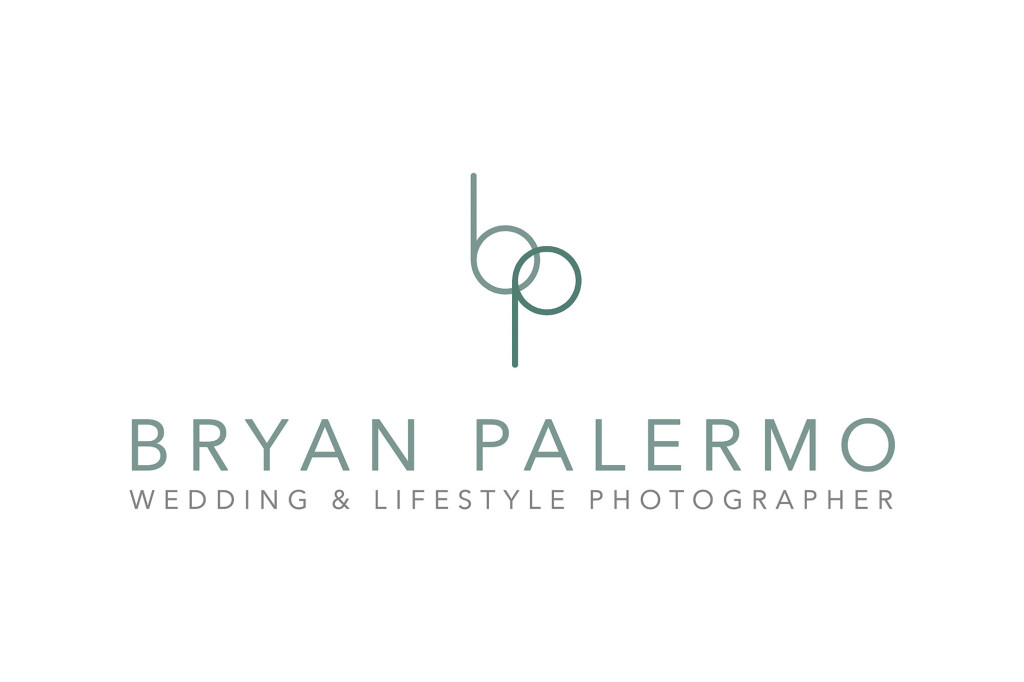 #74 BRYAN PALERMO PHOTOGRAPHY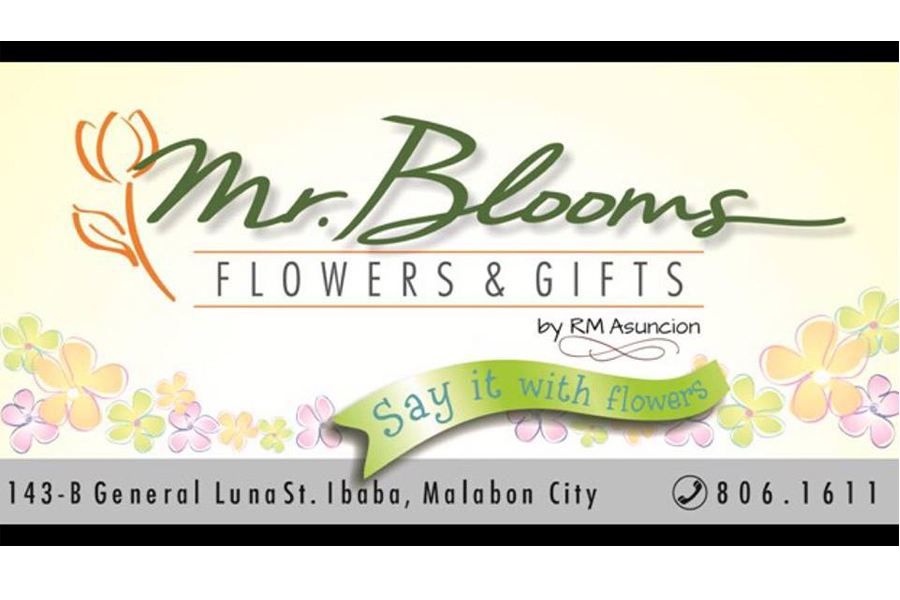 #75 MR BLOOMS FLOWERS & GIFTS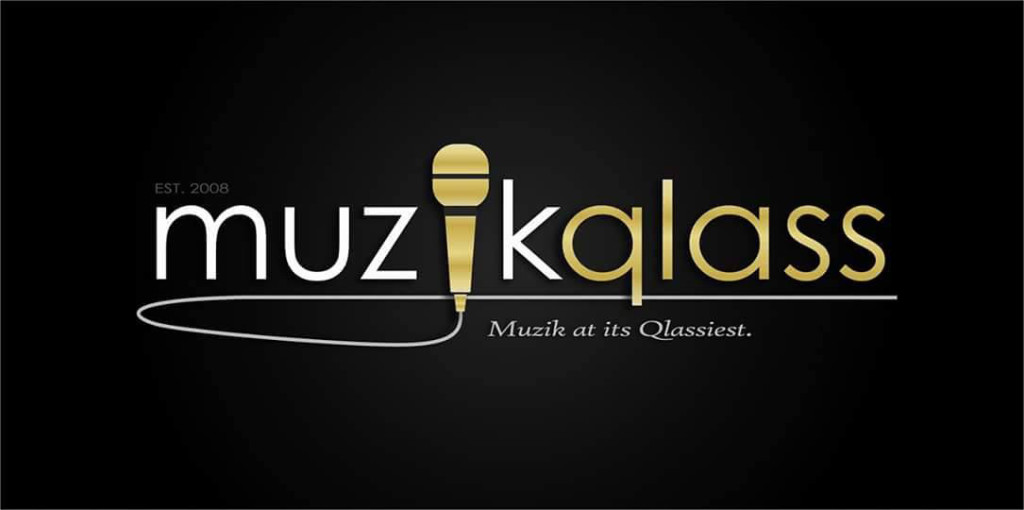 #76 MUZIK QLASS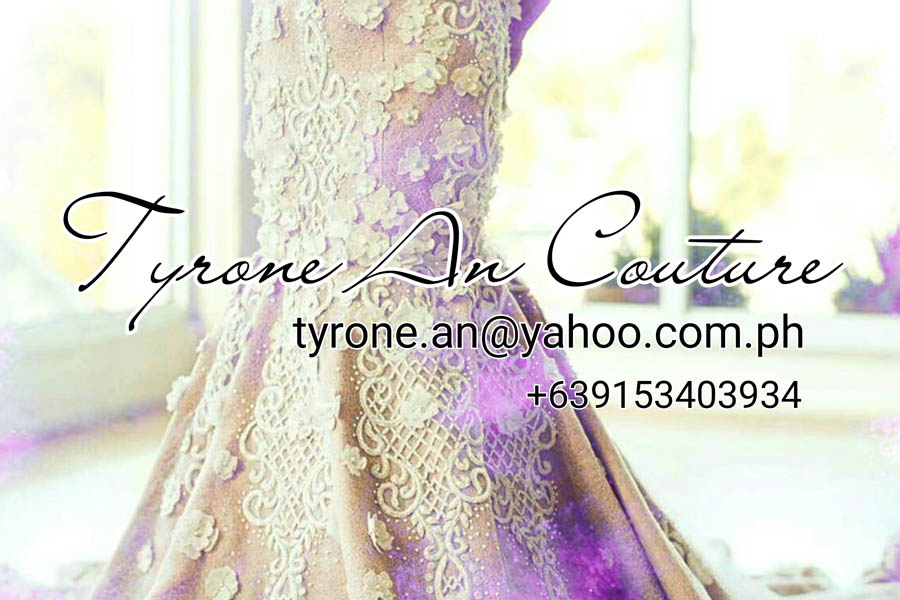 #77 TYRONE AN COUTURE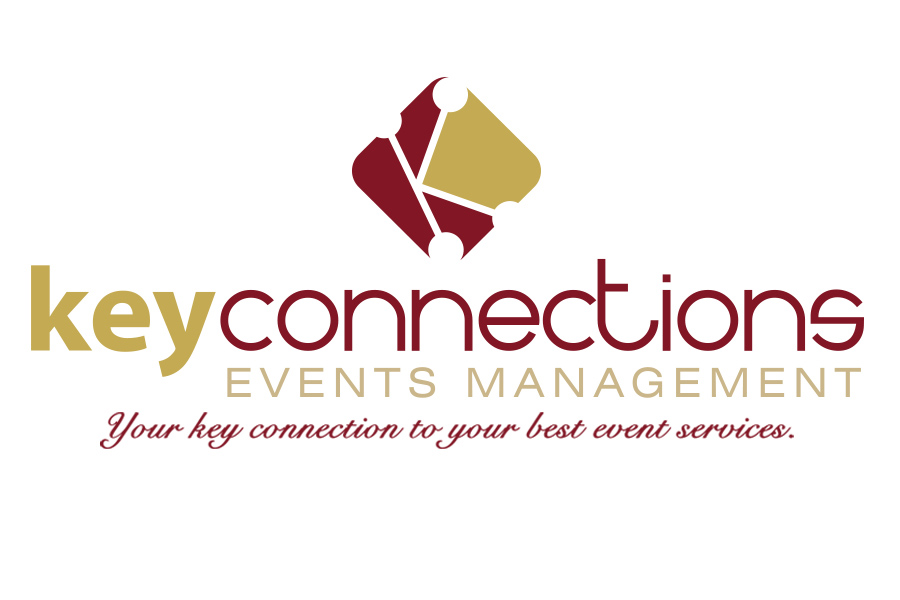 #78 KEY CONNECTIONS EVENTS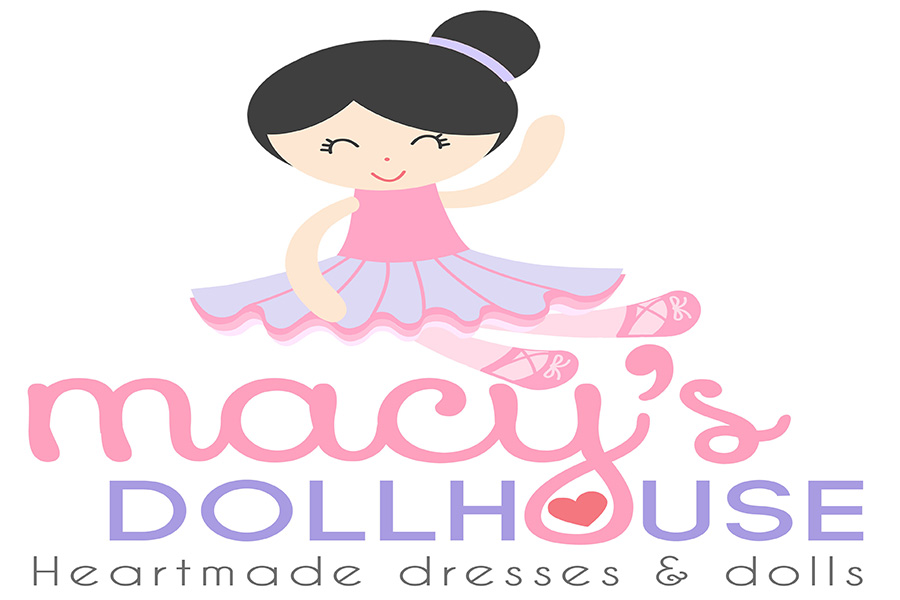 #79 MACY'S DOLLHOUSE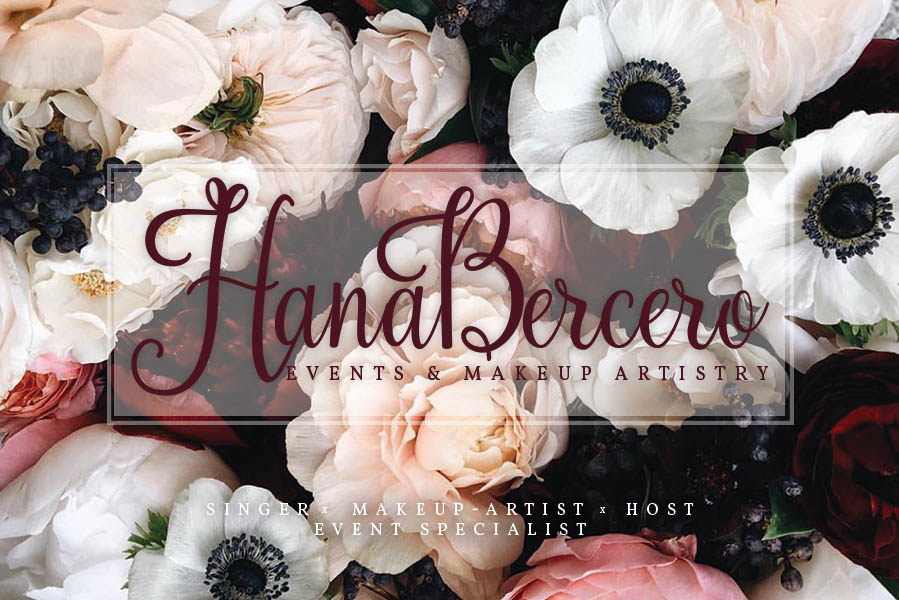 #80 HANA BERCERO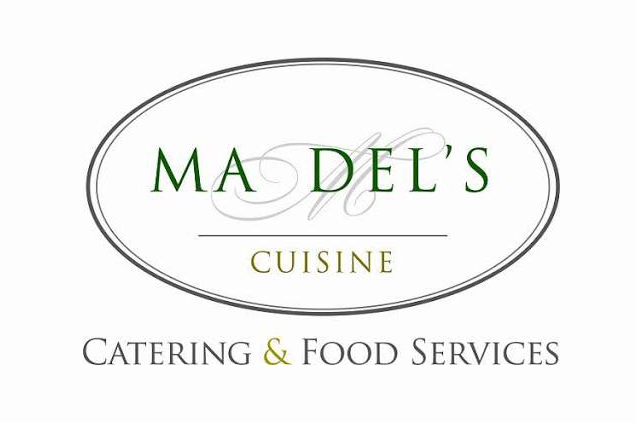 #81 MA DEL'S CUISINE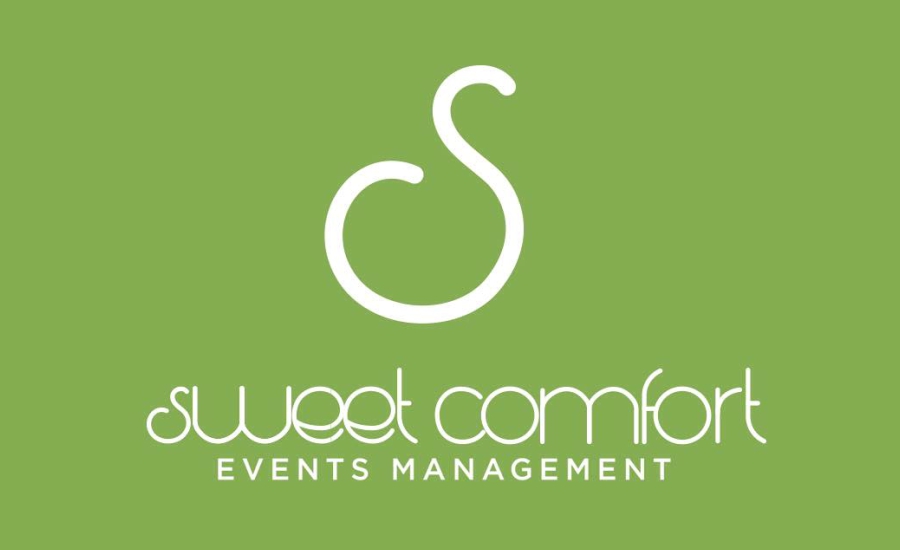 #82 SWEET COMFORT EVENTS MGMT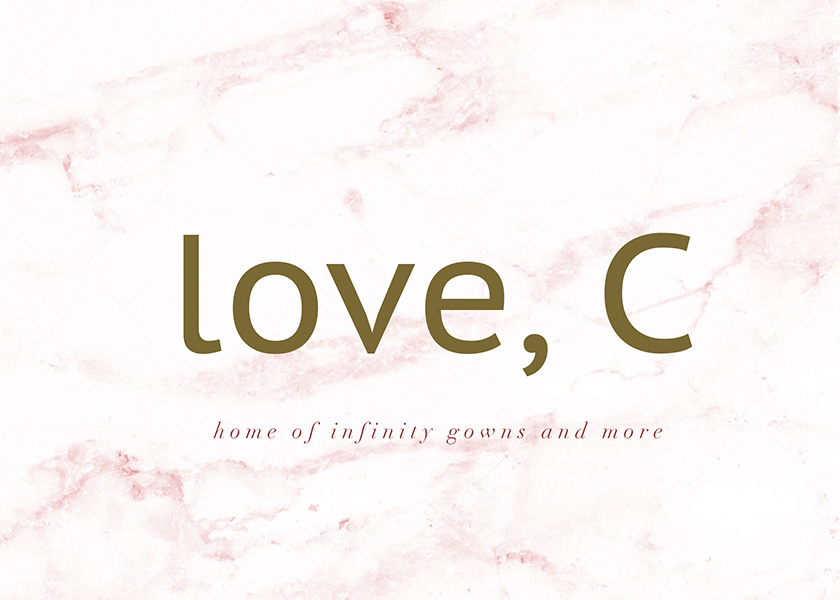 #83 LOVE, C MANILA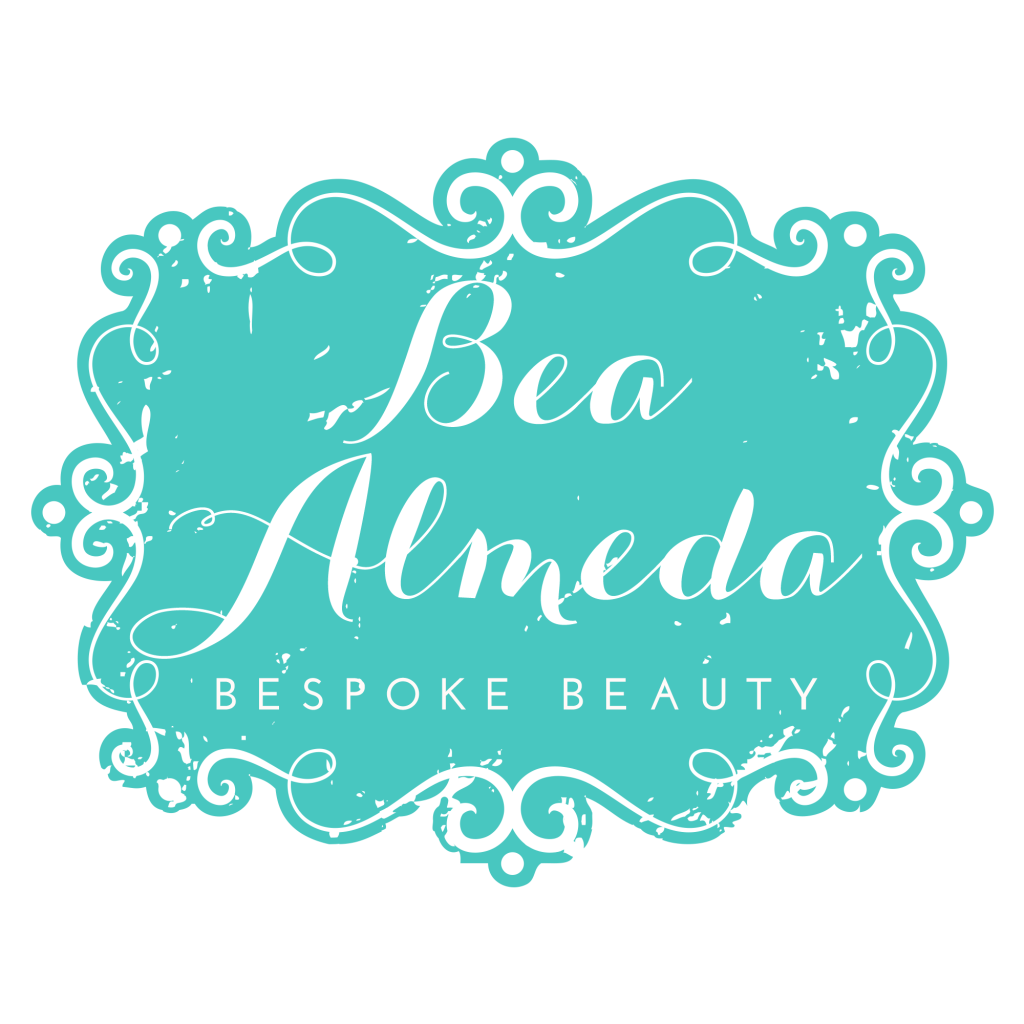 #84 MAKE UP BY BEA ALMEDA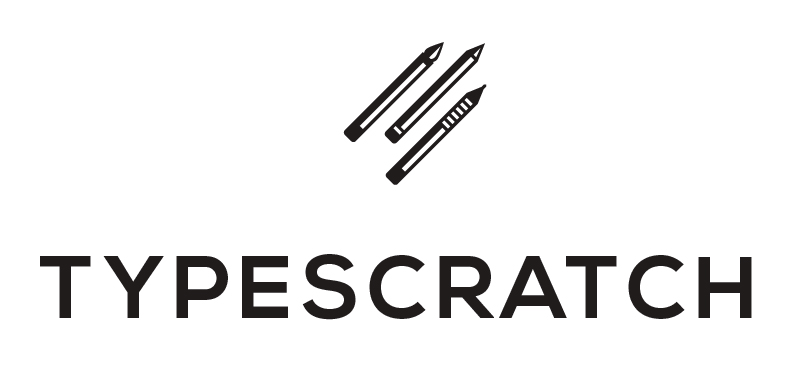 #85 TYPESCRATCH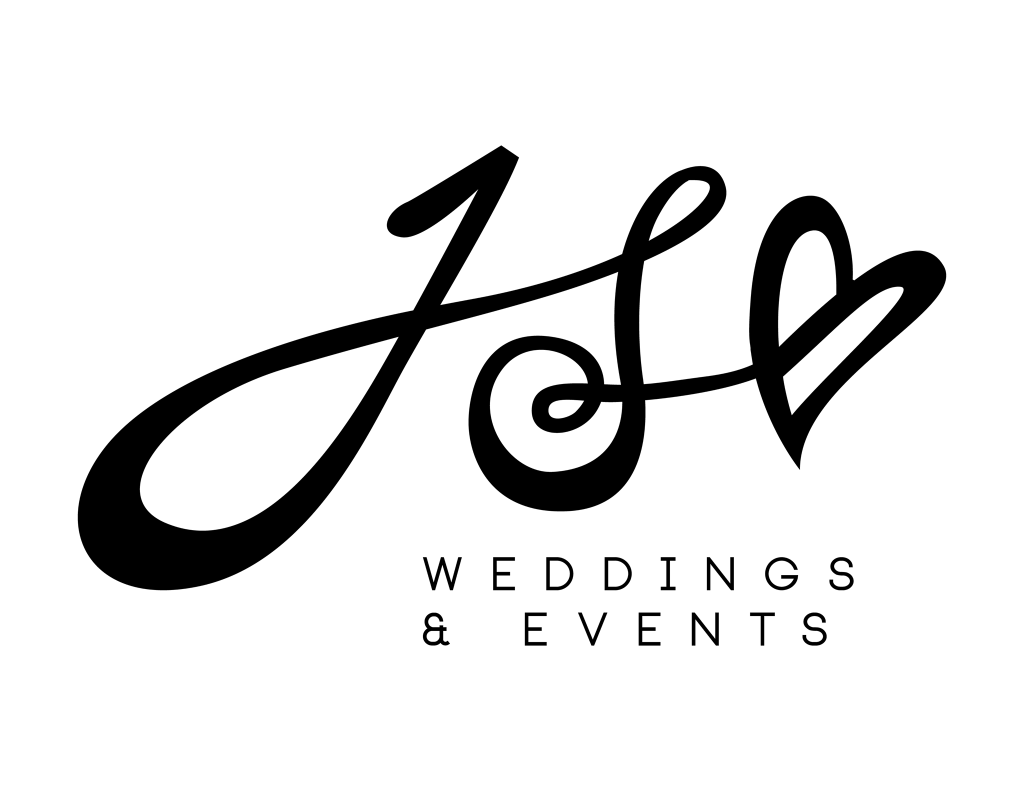 #86 JSO WEDDINGS AND EVENTS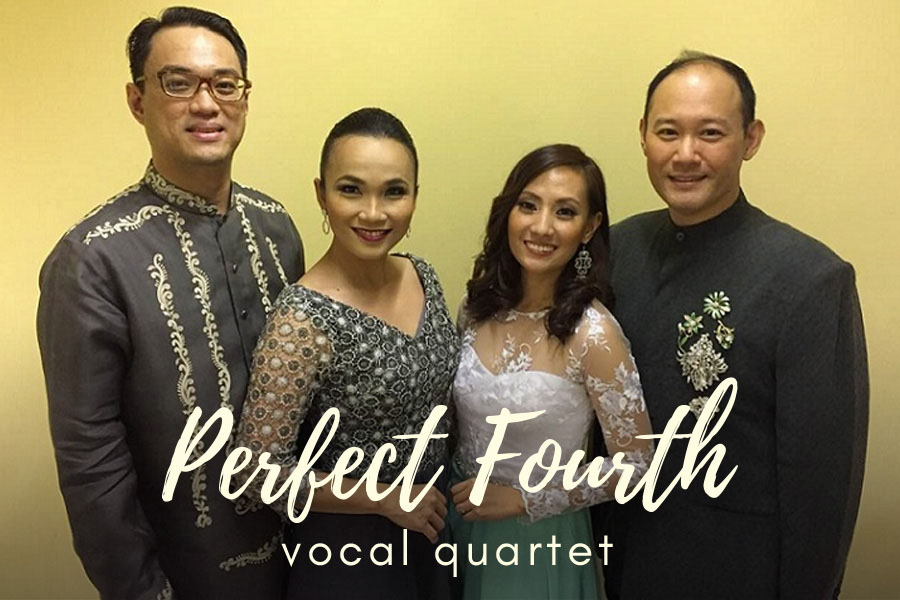 #87 PERFECT FOURTH VOCAL QUARTET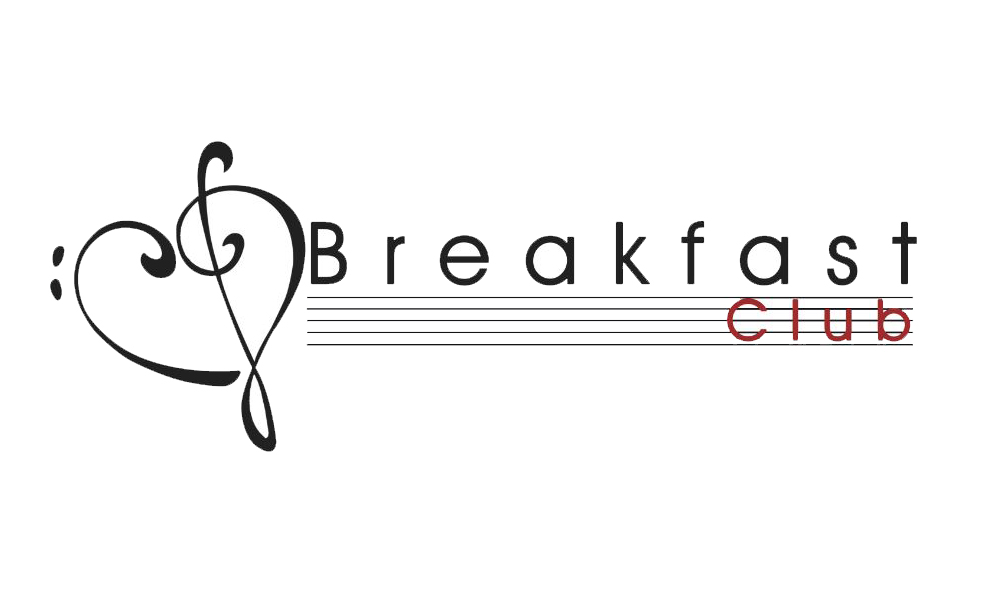 #88 BREAKFAST CLUB BAND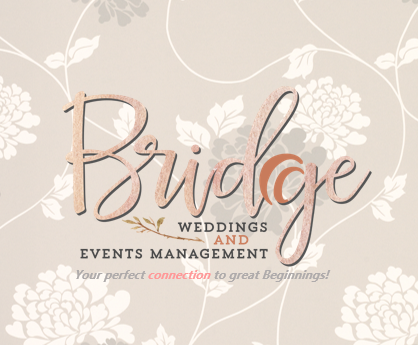 #89 BRIDGE WEDDINGS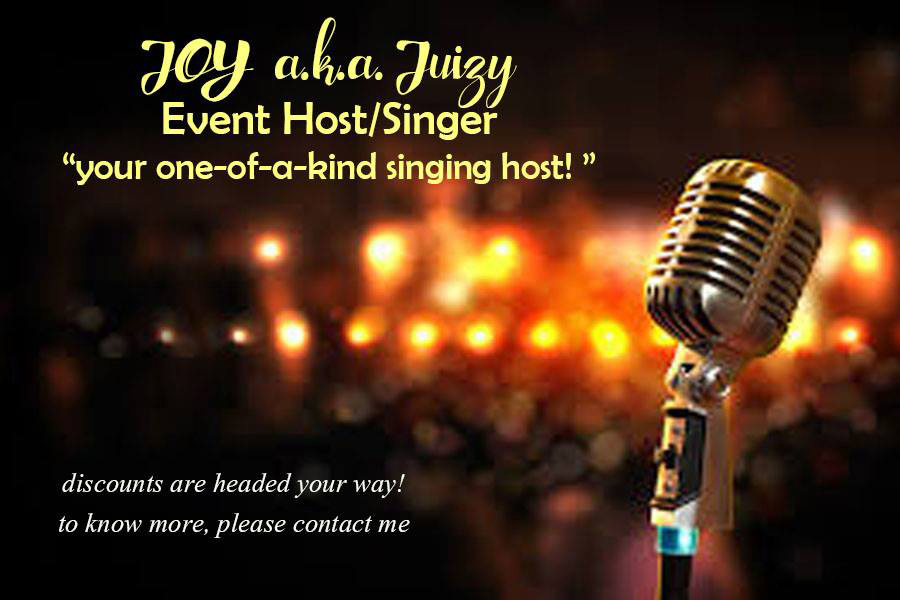 #90 JUIZY JOY CATUBIG
#61 RALPH LEE PHOTOGRAPHY

Photography

0917.8934012

[email protected]

* * * * * * * * * * * * * * * * * * * *

SPECIAL WAW ONLINE FAIR OFFER:

- 40% discount on Prewedding service

- FREE Aerial Photography (depends on the location)

- FREE Additional 1 professional photographer (4 total on all packages)

Send us a message for a quotation!

* * * * * * * * * * * * * * * * * * * *

Ralph Lee photography offers a wide variety of photography needs. We cover weddings, preweddings, birthdays, family portraits, maternity, lifestyle, and more.

We work around different locations, may it be out of town or out of the country. Our team is committed to delivering the best photos for your special day. We make sure to collaborate and work professionally with the different suppliers that you have chosen. We look forward in capturing your big day!

#62 FINE AND DAINTY

Photographer

0917.8410609

[email protected]

www.fineanddaintyphoto.com

www.facebook.com/fineanddainty

* * * * * * * * * * * * * * * * * * * *

SPECIAL WAW ONLINE FAIR OFFER:

Service of 3 wedding photographers

Unlimited shots

500 post-processed high res photos (soft copy)

Onsite Photo AVP

10x10 40 pages hard bound wedding album

Prenup Photo Session

Prenup Photo AVP

All photos stored in USB

P45,000.00

* * * * * * * * * * * * * * * * * * * *

#63 REN DE GUZMAN DIGITAL FILMS

Videographer

0917.8867045

[email protected]

www.facebook.com/Rdgfilm/

www.rendeguzmandigitalfilms.com

* * * * * * * * * * * * * * * * * * * *

SPECIAL WAW ONLINE FAIR OFFER:

Kindly see image for promo.

* * * * * * * * * * * * * * * * * * * *

RENDEGUZMANDIGITALFILMS is committed to providing high quality video services to our clients and taking every opportunity to make our output as creative as possible, impeccably providing the needs of our valued clients. Recording the heartfelt interactions, joyful happenings, and unforgettable moments of your life.

Our goal is to Capture Your Memories in Every Second.

#64 SHOOTME PHOTO

Photography

0917.6922069

[email protected]

Instagram: @shootmephotoph

www.facebook.com/shootmephotoph/

www.shootmephoto.net

* * * * * * * * * * * * * * * * * * * *

SPECIAL WAW ONLINE FAIR OFFER:

20% OFF on the package (Basic, Deluxe & Premium)

* * * * * * * * * * * * * * * * * * * *

IT IS ALWAYS ABOUT YOU

We capture your emotions, your movement, your moments.

We make them tell YOUR STORY and show who you are to those who matter.

#65 POSH STUDIO

Photo & Video

0917.8817674

[email protected]

FB page - POSH Studio

www.poshstudiophoto.com

Instagram - poshstudiobyjvandtin

* * * * * * * * * * * * * * * * * * * *

SPECIAL WAW ONLINE FAIR OFFER:

An exclusive online bridal fair promo for our ALL-IN PACKAGE. The essentials you need for your wedding day. 55k only for WAW couples. Inclusive of Same Day Edit Video and Onsite Photo Slideshow.

Contact us for details.

* * * * * * * * * * * * * * * * * * * *

#66 DAYDREAMER

Photography

0977.7633982 / 646.5962

[email protected]

www.facebook.com/thedaydreamerstudios

www.thedaydreamerstudios.com

* * * * * * * * * * * * * * * * * * * *

SPECIAL WAW ONLINE FAIR OFFER:

P65,000---

Daydreamer & 2 Photographers

Whole Coverage Wedding

Onsite Photoslideshow *****

Engagement Session *****

Engagement Photoslideshow *****

10x10 Fine Art Storybook *****

300 Enhanced Photos

Art Canvas Photo *****

Bridal Boudoir *****

* * * * * * * * * * * * * * * * * * * *

Hi

[email protected]

, I am known as Deb - An ultimate daydreamer, Lead Full-time Female Photographer of Daydreamer Studios. My couples are mostly dreamers & wanderers who have elements of genuine love & intimacy. I am keen to details, I take various portraits of a subject in the most beautiful unexpressive way. I always put myself in bride's shoes to deliver good photographs. My brides ask me how do I get their photos look genuine and candid? and I simply tell them to enjoy their wedding like no one else's watching. 🙂

Why Daydreamer? We'd want to honour ourselves as Daydreamer 'coz we believe how it strengthens our creative ability to create an elusive depiction of art to come up with desired portrait of our subject.

We put our best to create an unconventional storytelling and share most profound, long-lasting photographs.

Style: DREAMY and HOPEFUL. dramatic and eloquent. Our style is basically mixture of Fine Art & Documentary. Perhaps, something intimate that will serve as your deep connection to each other together with the people whom you want to celebrate life with or something ordinary yet surrounded by hearts filled with emotions and gratitude.

Kindly send us through email

[email protected]

Follow us on Instagram: @thedaydreamerstudios

We'll be forever grateful to witness and document one of the most special events in your life, take us with you... As if the world is filled with hopes and reveries~

#67 SANCHI CINEMA

Videography
0917.8443424
(632) 5860867
www.sanchicinema.com
Like us on Facebook! www.facebook.com/sanchicinema

* * * * * * * * * * * * * * * * * * * *
SPECIAL WAW ONLINE FAIR OFFER:
Discount of 5k on any of the wedding video packages

* * * * * * * * * * * * * * * * * * * *

We are wedding videographers based in Manila, Philippines. Our vision is to make each wedding personal by capturing the most intimate details and the rawest emotions. We let the whole day unfold before us, and preserve them through our visual storytelling.

#68 LST MOBILE

Lights and Sounds

0920.9831623 / 351.5606

[email protected]

www.facebook.com/lstsoundmobile

* * * * * * * * * * * * * * * * * * * *

SPECIAL WAW ONLINE FAIR OFFER:

10% off package (except for Palazzo Verde clients where we have a separate package for you!)

* * * * * * * * * * * * * * * * * * * *

LST mobile is a lights and sounds company specializing in personal events such as weddings, debuts, anniversaries & parties.

#69 MARGARUSH

0917.7142262 ; 351.5606

[email protected]

www.facebook.com/margarush

* * * * * * * * * * * * * * * * * * * *

SPECIAL WAW ONLINE FAIR OFFER:

PROMO: 2000php off package (except for Palazzo Verde clients where we have a separate package for you!)

* * * * * * * * * * * * * * * * * * * *

MargaRush is a unique way of presenting Margarita in your future events!

#70 PHOTOFARM DIGITAL COLLAB

Photo and Video

0917.8803171 / 0917.4667367

[email protected]

|

[email protected]

www.facebook.com/pg/photofarmPH

* * * * * * * * * * * * * * * * * * * *

SPECIAL WAW ONLINE FAIR OFFER:

Kindly see image for promo.

* * * * * * * * * * * * * * * * * * * *

#71 MARK DE GUZMAN WEDDING PHOTOGRAPHY AND FILMS

Photo and Video

0917.5342984

[email protected]

www.markdeguzman.net

facebook.com/mdgweddingphotovideo

* * * * * * * * * * * * * * * * * * * *

SPECIAL WAW ONLINE FAIR OFFER:

10% discount on all packages for the duration of the fair

* * * * * * * * * * * * * * * * * * * *

Telling The Story Of Your Wedding Day

#72 MEDIARAMA CREATIVES

Photography

0917.8220477

[email protected]

FB page: Mediarama Creatives

Instagram: @mediaramacreatives

www.mediaramacreatives.com

* * * * * * * * * * * * * * * * * * * *

SPECIAL WAW ONLINE FAIR OFFER:

Kindly see image for promo.

* * * * * * * * * * * * * * * * * * * *

Every Image Has Wonder!

#73 HAPPYONE PHOTOGRAPHY

Photography

0917.5441520

[email protected]

www.facebook.com/happyonephoto

* * * * * * * * * * * * * * * * * * * *

SPECIAL WAW ONLINE FAIR OFFER:

30% discount on all regular packages to the First "TEN" on the spot bookers, then 20% discount for the next 11-15.

* * * * * * * * * * * * * * * * * * * *

Hello, I am Jr Sebastian owner/head photographer of Happyone.

I am a natural light photographer with a unique artistic style and a love for candid captures! I specialize in weddings, and also love doing maternity sessions. My style is minimalist.

My personal goal is to preserve time.. make memories stay put.. to gaze upon a moment and feel the raw emotions rising from within that image… and I want to do that for you.

Since it is my first time to join

[email protected]

Online Bridal Fair, My promotion is 30% discount on all regular packages to the First "TEN" on the spot bookers, then 20% discount for the next 11-15.

Hurry, I don't do double bookings

PS. I am also willing to travel! See yah!

Happyone photo/09175441520

#74 BRYAN PALERMO PHOTOGRAPHY

Photography

0998.5684827 ; 0908.8884382

[email protected]

www.facebook.com/BryanPalermoPhotography/

* * * * * * * * * * * * * * * * * * * *

SPECIAL WAW ONLINE FAIR OFFER:

Kindly see image for promo.

* * * * * * * * * * * * * * * * * * * *

#75 MR BLOOMS FLOWERS & GIFTS

Personal Florist

806.1611

0917.5768225

[email protected]

www.facebook.com/Mr.Blooms

* * * * * * * * * * * * * * * * * * * *

SPECIAL WAW ONLINE FAIR OFFER:

10% discount

* * * * * * * * * * * * * * * * * * * *

#76 MUZIK QLASS

Entertainment - Musicians

0905.3555535; 0949.7999997; (02) 565 3821

[email protected]

www.facebook.com/MuzikQlass/

* * * * * * * * * * * * * * * * * * * *

SPECIAL WAW ONLINE FAIR OFFER:

LESS 15% to 20% plus NO OOT (Out-Of-Town) Charge for Tagaytay, Cavite, Laguna, Batangas, Rizal, Bulacan and Pampanga.

* * * * * * * * * * * * * * * * * * * *

"MuzikQlass"

Yes. It is a unique name, the spelling is an attempt to let people know of its uniqueness in sounds and variety of its services in two words.

Established in 2008. MuzikQlass has undergone numerous changes and different stages of growth. From Band to an Ensemble. What remained all throughout? Talent, Sensibility and the Ability and Willingness to adapt.It is evident in their extensive repertoire, original arrangements and performances. Do you need a Chorale, String Ensemble, Band and Orchestra for your event? It is all availlable.

Old Songs, New Tunes, Beautiful Music

"We look for new songs and look for old songs, as well. Clients are not limited to one genre or one era, we adjust to what they want. We keep ourselves updated by continously researching, aiming to meet every request, and making every type of music our own"

Whether you are looking for a solemn accompaniment during your wedding ceremony, a romantic song for the dance floor, or a timeless serenade for the old and the young and even if its just some music to play as guests wait. Here it exists.

One of a Kind

With couples getting more creative and events becoming opportunities for dreams to take place. MuzikQlass is passionate ally you can count on.

"We noticed the steady change in wedding songs requested by couples, although standard and classic songs are still there, we are competent, you just cannot be caged in one genre"

#77 TYRONE AN COUTURE

Couturier

0915.3403934

[email protected]

* * * * * * * * * * * * * * * * * * * *

SPECIAL WAW ONLINE FAIR OFFER:

Having Your dream gown doesn't have to cost you an arm and a leg. Come and check out our New Bridal Gown Collections and get Freebies and Discounts for early reservations like all the Wedding Accessories

Free Bridal robe

Free Customize of bridal Shoes

Free Wedding Assistance and many more.

* * * * * * * * * * * * * * * * * * * *

#78 KEY CONNECTIONS EVENTS

Coordinator

0917.8134427

[email protected]

* * * * * * * * * * * * * * * * * * * *

SPECIAL WAW ONLINE FAIR OFFER:

Kindly see image for promo.

* * * * * * * * * * * * * * * * * * * *

#79 MACY'S DOLLHOUSE

Custom Made Dresses for Flower Girls

0998.9687864

[email protected]

www.facebook.com/macysdollhouse

* * * * * * * * * * * * * * * * * * * *

SPECIAL WAW ONLINE FAIR OFFER:

- 5% off for 2018 brides

* * * * * * * * * * * * * * * * * * * *

We make heartmade dresses for your flower girls. We can also make a matching doll as a gift!

#80 HANA BERCERO

Makeup Artist/Event Planner

0917.8587687

[email protected]

* * * * * * * * * * * * * * * * * * * *

SPECIAL WAW ONLINE FAIR OFFER:

OFFER A - P45,000

On the Day of Wedding Coordination; 6 Coordinators

2 Meetings within Metro Manila; Free Event Host for the Wedding Reception

Professional Hair styling & HD Hair & Makeup for: Bride (Traditional); 7 Ladies (Traditional); Unlimited Touch-up for the Bride; Total of 3 Looks for the Bride; Pre-Gown, Ceremony Look & Reception Look; No Makeup Look for the Groom (same prep location only)

OFFER B - P55,000

On the Day of Wedding Coordination; 6 Coordinators; 2 Meetings within Metro Manila; Free Event Host for the Wedding Reception

Professional Hair styling & HD Hair & Makeup for: Bride (Airbrush);10 Ladies (Traditional); Unlimited Touch-up for the Bride; Total of 3 Looks for the Bride; Pre-Gown, Ceremony Look & Reception Look; No Makeup Look for the Groom (same prep location only); Free Prenup Makeup (Hana Bercero's studio) Weekdays only

OFFER C - 20% OFF on Hair & Makeup Packages:

Blushing Bride; Mother's Best; Sweet Sisters; Wedding Full Coverage

* * * * * * * * * * * * * * * * * * * *

Hello Love-birds! I'm Hana Bercero chief Makeup-Artist for Hana Bercero Makeup Artistry. Together with my husband, Jonathan Bercero we are dedicated to help groom & bride-to-be's fulfil their Happily Ever After.

My dream of being a working artist and my great passion for beauty, detail and order blended with Jon's sterling patience, decisiveness and diplomatic approach to fast-paced, working-under pressure environment is a perfect blend to cooking that "Perfect Wedding day" for you. Let me tell you now… no wedding day is perfect. Thankfully, with right plan, good attitude and committed people to having every detail managed, your wedding day will be filled with joy resulting in the perfect wedding day for you.

I'm excited to get to know you. Contact us now!

#81 MA DEL'S CUISINE

Caterer

0998.9765001 / 0916.7802705

655.1114

[email protected]

www.facebook.com/madelscuisine

* * * * * * * * * * * * * * * * * * * *

SPECIAL WAW ONLINE FAIR OFFER:

Book any of our Standard or Tiffany Wedding Packages and get a FREE Sweets Buffet (Chocolate Fountain and Candy Buffet with Thematic Styling worth Php11,000 OR FREE Fondant Cake

Book any of our NEW Complete Wedding Packages and get a FREE Pair of Wedding Ring OR a FREE Wedding Gown

* * * * * * * * * * * * * * * * * * * *

DIVINE CUISINES

Years of experience by Ma Del's Cuisine's owner and executive chef, Mrs. Delia Salvador, has perfected her knowledge and skills in preparing sumptuous and hearty meals. From the most complex to the simplest, from local to gourmet, Ma Del's Cuisine's menu is spot on divine.

DELIGHTFUL SETUPS

We specialize in customized and thematic setups. A wide array of options for centerpieces, flower arrangements, and backdrops are now available for clients to choose from. Our skilled florists and stylists put their creativity to the test by putting together a one of a kind styling in every occasion we cater to.

DEPENDABLE SERVICES

We provide quality service through continuous training and gauging client satisfaction through feedbacks. We treat every event as if it is our own.

#82 SWEET COMFORT EVENTS MGMT

Coordinator

0917.7742004

776.9922

[email protected]

​

* * * * * * * * * * * * * * * * * * * *

SPECIAL WAW ONLINE FAIR OFFER:

We will extend 20% discount to all our services.

* * * * * * * * * * * * * * * * * * * *

#83 LOVE, C MANILA

RTW and Custom Entourage Gowns, Flower Girls Dresses, and more

0917.5022248

[email protected]

Instagram: @loveCmanila

Facebook: Love, C Manila

www.lovecmanila.com

* * * * * * * * * * * * * * * * * * * *

SPECIAL WAW ONLINE FAIR OFFER:

•Free tube tops/ bandeau for all of your booked infinity gowns,

•Waived off fees for large sizes applicable for infinity and chiffon gowns purchase

* * * * * * * * * * * * * * * * * * * *

#84 MAKE UP BY BEA ALMEDA

Hair and Makeup

09175025330

[email protected]

www.beaalmeda.com

Facebook: www.facebook.com/MakeUpbyBeaAlmeda

Instagram: beaalmeda

* * * * * * * * * * * * * * * * * * * *

SPECIAL WAW ONLINE FAIR OFFER:

25,999

Bride-Hair and Airbrush makeup

+Grooming for the groom

+ 9 heads Hair and Traditional makeup

+ 2 flower girls (6 years old and below, adult rate applies for 7 and above)

+ Unlimited touch-ups/ 2nd look before the reception

+ Prenup- 2 looks Hair and Makeup, maximum of 3 hours, 1 location and within Manila only, OTC applies for other locations

+ free bridal hair accessory

+ free Galvanic Spa (instant face lift) for the bride on the day of the wedding

+ free Bridal Makeup Workshop for the bride and 3 of her friends at the Fort studio

Discounted Extra Pax:

Hair and Traditinal Makeup-1,700

Hair and Airbrush Makeup-2,500

* * * * * * * * * * * * * * * * * * * *

Bea is a professional makeup artist based in Manila. Known for her inventive techniques, creativity and flawless work, Bea has quickly established herself as a virtuoso in the beauty field.

A graduate of the prestigious Makeup Designory-Manila in 2012, Bea's insatiable passion to learn led her across the globe to the United States, Japan and United Kingdom, attending beauty seminars and training with several world-renowned makeup artists to help perfect her craft.

Bea's makeup philosophy is based on the idea of accentuating each individual's personality and facial features-allowing each person's natural beauty to shine through and create a look that is simply stunning.

#85 TYPESCRATCH

Invitations / Gifts

0906.4059183

[email protected]

www.facebook.com/typescratch

Instagram: @typescratch

www.typescratch.com

* * * * * * * * * * * * * * * * * * * *

SPECIAL WAW ONLINE FAIR OFFER:

•20% off on our custom invite design fee

•Clients who book us for invite packages get 1 FREE wedding advice card set

•20% on our popular wedding advice cards

•20% off on wedding signs and custom portraits

* * * * * * * * * * * * * * * * * * * *

Typescratch is a humble, Manila-based design brand specialising in illustrated stationery. Inspired by our everyday adventures, we enjoy creating fresh patterns, functional products and experimenting with colors that produce our signature bold aesthetic.

#86 JSO WEDDINGS AND EVENTS

Coordinator

0905.3225238; 0932.3009842

[email protected]

www.jsoevents.com

www.facebook.com/IDoWeddingsByJSO/

instagram: @jsoweddings

* * * * * * * * * * * * * * * * * * * *

SPECIAL WAW ONLINE FAIR OFFER:

20% on all coordination services plus freebies

To maintain the quality of our work we only accept one wedding per day.

* * * * * * * * * * * * * * * * * * * *

JSO WEDDINGS & EVENTS's goal is to satisfy every client's needs by making sure that ideas will be executed excellently with love and passion. JSO's aim is to make every event exceptional and hassle-free by "making your special day".

Hello loves, Thank you for clicking our logo and welcome to JSO WEDDINGS & EVENTS! JSO WEDDINGS & EVENTS is a Manila & South based events management company specializing wedding planning & coordination. We work with versed, planning-savvy engaged couples who want to plan independently, but need a professional help in their wedding. Our advocacy to every event is to make it memorable by making your day special. In addition to wedding planning & coordination, JSO WEDDINGS & EVENTS broaden the horizon not only to weddings but with other events & needs as well.

#87 PERFECT FOURTH VOCAL QUARTET

Choirs and Entertainment

0917.872.6889 (SMS/Viber) Leslie

www.facebook.com/perfectfourthPH

[email protected]

* * * * * * * * * * * * * * * * * * * *

SPECIAL WAW ONLINE FAIR OFFER:

Book our quartet and GET Php 2000 OFF!

•Valid for event dates on Sep 2017 up to Aug 2018 (subject to group's availability).

•An official booking requires a downpayment and signed contract within the WaW bridal fair period.

•Different discount value applies if you book only 2 singers.

To receive a custom quote for your wedding:

•Email subject format: WAW4_{EVENT DATE}_{NAME}, e.g. WAW4_Sep 1 2017_Ann •For faster transactions, kindly provide:

◦your ceremony and/or reception venue and address

◦your ceremony and/or reception start time

◦at least one: bride or groom's name and mobile number

* * * * * * * * * * * * * * * * * * * *

In a world where large choirs are gaining more and more prominence, Perfect Fourth offers a welcome twist with its cool sound and vibrant singers.

Formed in 2012, the vocal quartet offers a plethora of musical genres, done a cappella or with instrumental accompaniment. Whether it be a solemn church service, a romantic serenade, or a zestful celebration, Perfect Fourth blends artistry and heart to its craft, made formidable by the meek but resonant power of four.

The group is led by Paolo Pardo, an alumnus of the world-renowned Philippine Madrigal Singers.

SEE IMAGES for more details on the P4 experience. Send us a message; we're excited to hear from you!

#88 BREAKFAST CLUB BAND

Entertainment Band

0917.7683080 / 0998.0496284

[email protected]

www.facebook.com/breakfastclub.bandph

* * * * * * * * * * * * * * * * * * * *

SPECIAL WAW ONLINE FAIR OFFER:

A. 6PC Band with Complete Sounds and Lights Package

Regular Rate: Php 45,000.00

Exclusive Waw Bridal Fair Promo: Php 30,000.00

WEDDING MUSIC COVERAGE:

Ceremony Music (Entourage March, Bridal Walk, Mass Proper, Pictorial)

Reception Music (Cocktail, Dinner, After Party, Wedding Traditional Dances)

*Waived OOT Fees (Tagaytay and Batangas Weddings)

B. 20% OFF our regular rates on Musicians Only Package (Ceremony and Reception)

1. Full Band

-7pc Musicians composed of Female and Male Singers, Pianist, Violin/Saxophone Player, Guitarist, Bassist and Drummer

2. Semi-Full Band

-5pc Musicians composed of Female and Male Singers, Pianist, Guitarist/Percussionist (E-Drums), Violin/Saxophone Player

3. Quartet

-4pc Musicians composed of Female and Male Singers, Pianist and Violin/Saxophone Player

4. Acoustic Trio

-3pc Musicians composed of Female/Male Singer, Pianist/Guitarist and Violinist

Notes:

*Band composition can be customized based on client's requirement/preference

*Php 5,000 Reservation Fee (bank deposit or credit card payment) to block off the date. Contract will be sent upon reservation

*Waived OOT fees for Tagaytay and Batangas weddings

* * * * * * * * * * * * * * * * * * * *

Breakfast Club is a collaboration of young, dynamic and versatile musicians who has appeared on local scenes specializing in weddings, corporate parties and other special events. The band has been a top draw because of the wide range of music they deliver. Their repertoire numbers in hundreds and their set list contains a variety of songs just as diverse as the band itself.

Composed of extremely talented individuals with extensive musical backgrounds, Breakfast Club is constantly refining their act, bringing to your stage, party or any special event, a show that will never be forgotten by providing you with sophisticated vibe that will enhance your wedding ceremony, jazz up your cocktail hour and keep your party going.

#89 BRIDGE WEDDINGS

Coordinators

0995.1709086

[email protected]

www.facebook.com/BWeddingsandEvents/

* * * * * * * * * * * * * * * * * * * *

SPECIAL WAW ONLINE FAIR OFFER:

Kindly see image for promo.

* * * * * * * * * * * * * * * * * * * *

#90 JUIZY JOY CATUBIG

Event Host

0927.8311959

www.facebook.com/juizyhost

[email protected]

Subject Line: WaW Online Fair

* * * * * * * * * * * * * * * * * * * *

SPECIAL WAW ONLINE FAIR OFFER:

10-15% off depending on whichever package is availed, and less P1000 on out of town fees

* * * * * * * * * * * * * * * * * * * *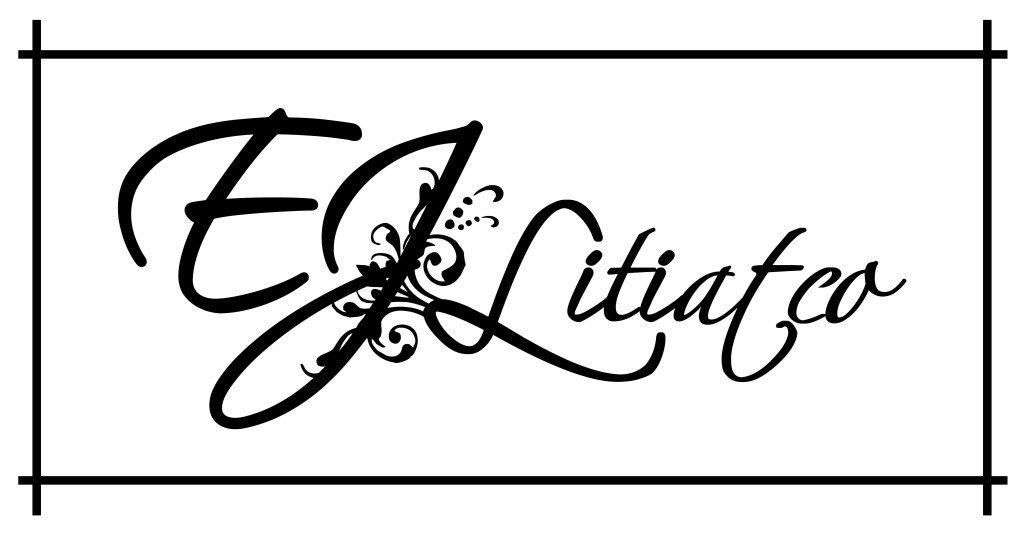 #91 E.J. BELEN-LITIATCO HAIR & MAKE UP
#92 PRINCESS APPLE EVENTS
#93 TUNICA BRIDAL ROBES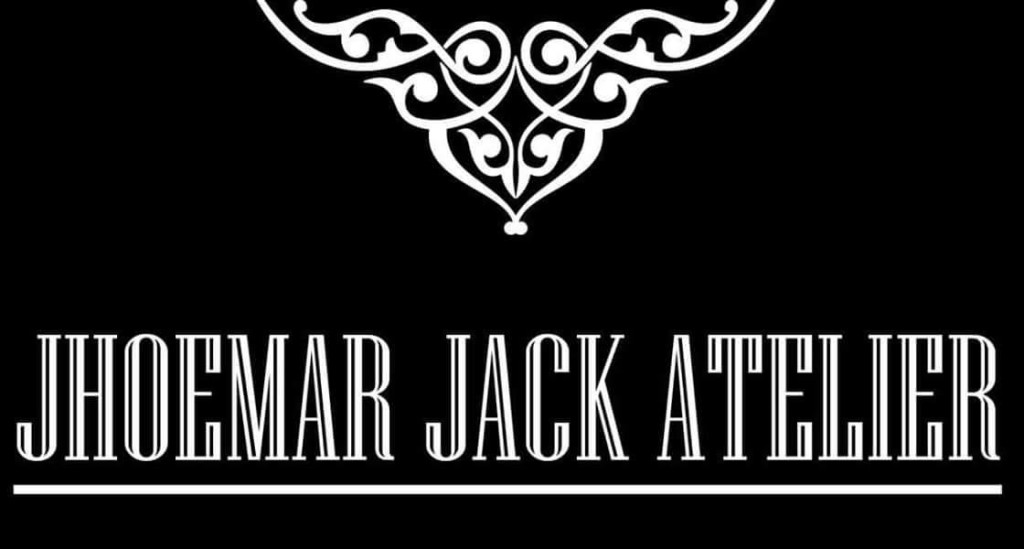 #94 JHOEMAR JACK ATELIER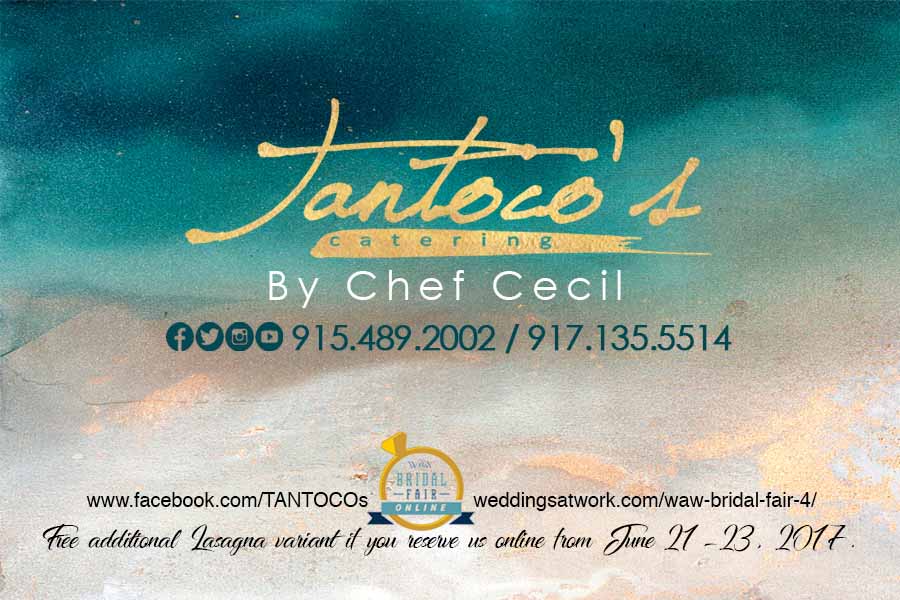 #95 TANTOCO'S CATERING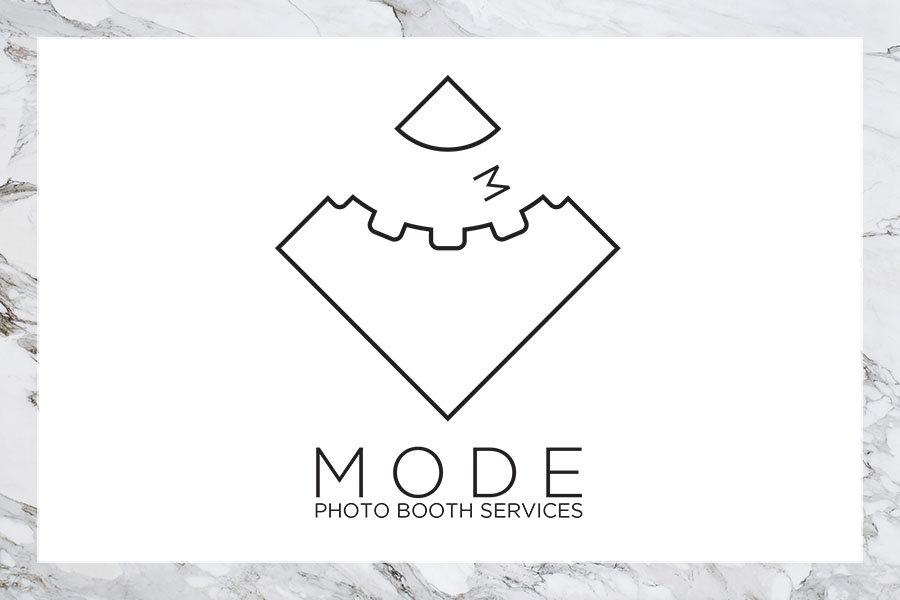 #96 MODE PHOTO BOOTH SERVICES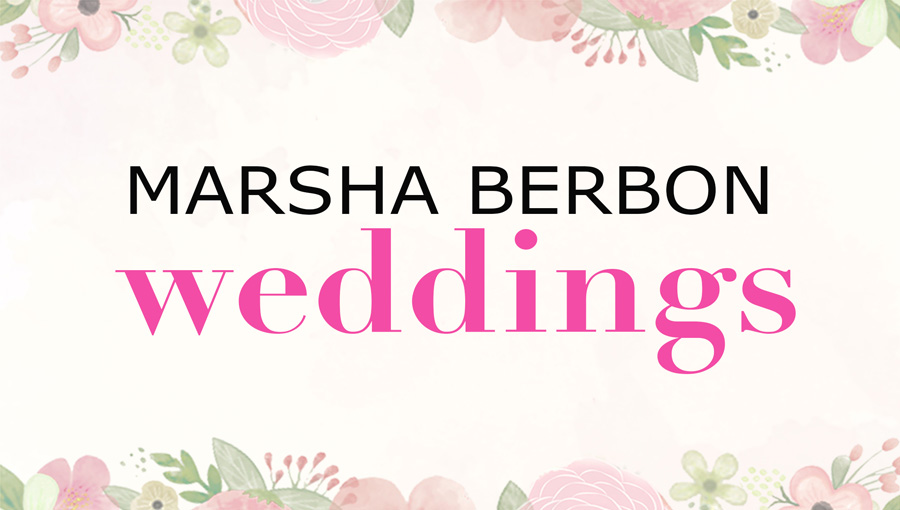 #97 MARSHA BERBON WEDDINGS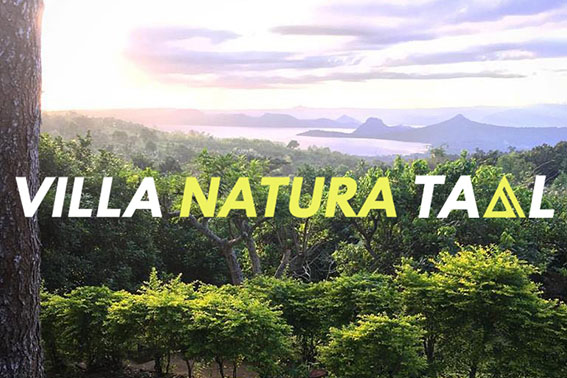 #98 VILLA NATURA TAAL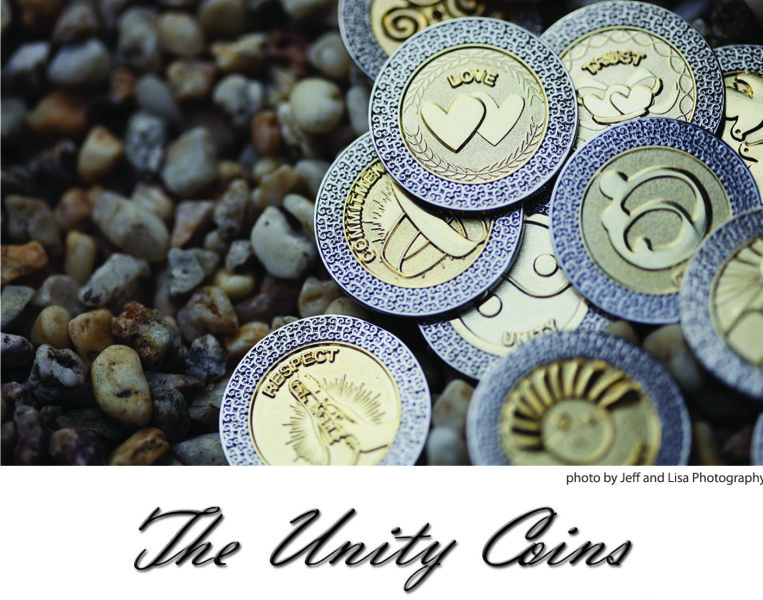 #99 UNITY COINS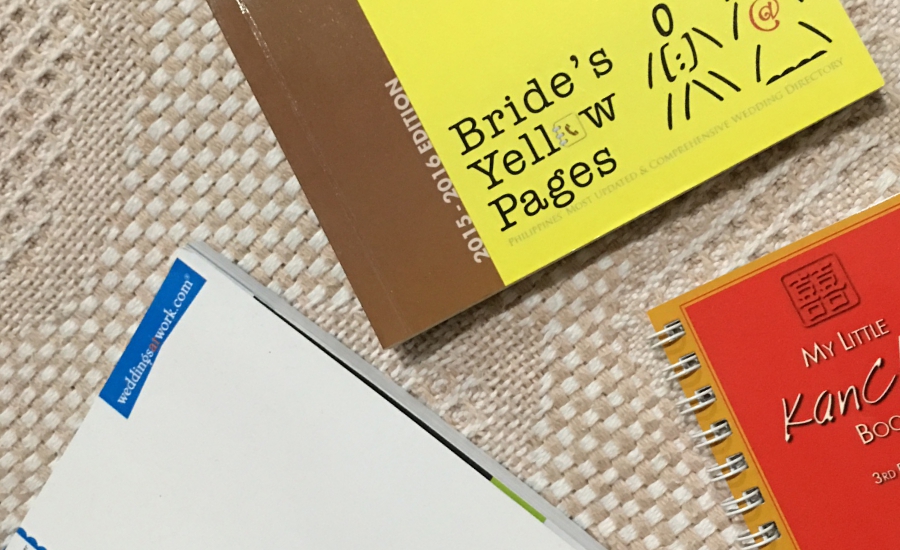 #100 WAW BOOKS