Do you know that it is only in the Philippines where we have godparents as part of our wedding entourage?  In several cross cultural weddings, foreigners would find it very unique for Filipinos to have "Principal Sponsors".  We believe "godparents" are handpicked to help couples be guided through married life. We have seen godparents of the bride and groom from their baptism or dedication become the same godparents in the next phase of their life. There are those that have impacted the couple the most in their career or relationship that they find it significant for them to be part of their sponsors list. In many Filipino weddings they invite very respectable and honorable VIPs to be part of the married couple's life.
The concept of having godparents is an ideal picture for any married couple starting up their family. Interestingly though, 90% of the time godparents never really play an active role in the marriage of the couple. That is why treading into married life can be very lonely at times.  I say lonely because you have no one to confide to when issues creep in. No one is cheering you on or is giving you a check and balance if you are doing okay as a married couple.  John and I have found the secret to surviving and enjoying married life more.  We have decided to join the marriage club!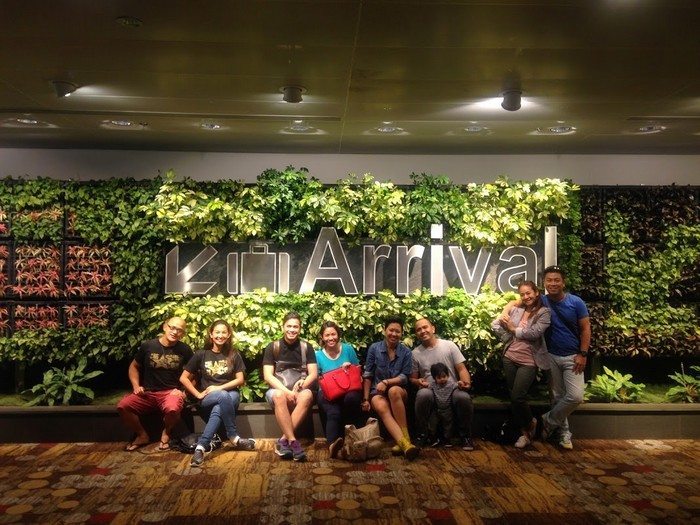 Okay so we put a fancy name to it. What we really call this marriage club is "Couple's Accountability Group". How did we find them? It was divinely orchestrated. John and I are major believers in enriching and nourishing our marriage. So we push ourselves to go and join couple gatherings like "SATURDATES" or joining the Before I do Workshop. We also get into a yearly couples retreat. We do this not because we are problematic. We already try to solve it before it ever becomes a problem. In these special venues, God has given us marriage mentors and couples to walk with in our married life. We do not meet to brag about our perfections. We meet because we know we are very broken and we need people to help us see our blind spots. They are our prayer partners for all our dreams and struggles as a couple. We learn from each other's mistakes and our goal is really to be better husband and wife.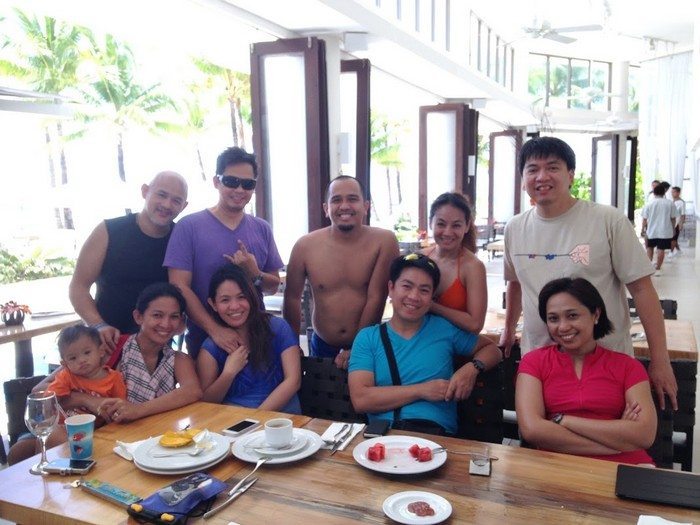 What happens in a couple's accountability?
Couples accountability usually becomes a group date. You can go out for dinner in a nice restaurant or you can pot luck in one of the couple's home.  The goal of the group is to always make the marriage like a well-oiled machine. This is not a gossip gathering. It's a time for honesty, learning, growth and maturity. We begin by rating our marriage from 1-10. One meaning  we are completely a wreck this week to 10 – we are really enjoying the fullness of marriage.  This rating gives us a picture of the temperature of each other's marriages.
We ask questions.  We ask hard questions.
What were the issues that arose this week? Did you resolve it? If not how do you plan to resolve it?
What is God teaching you this week?
What sin are you struggling on?
How can you improve as a spouse this week?
What is your prayer request?
Then we dig into God's word and truth on marriage and be strengthened and encouraged by it.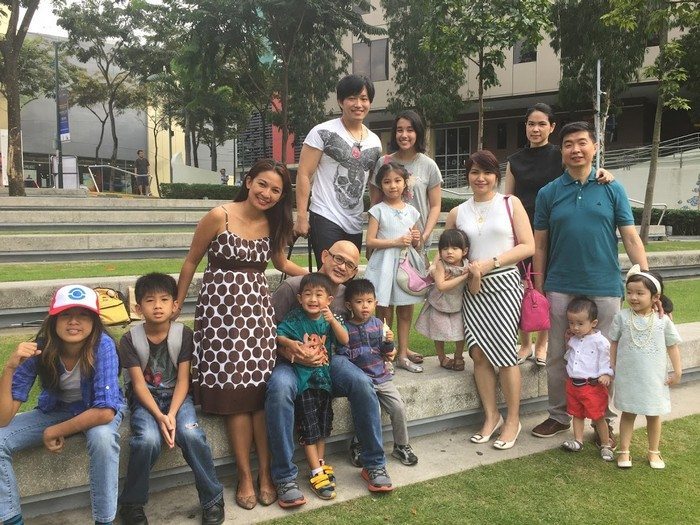 We don't expect that everything gets fixed in one meeting. We understand that change is a process but being able to air it out, share it and listen to godly advice is a big start to a having the marriage you have always wanted.
I highly recommend every couple to be part of a couple's accountability group.  It has saved so many marriages. It has enriched our marriage.  Our children are growing side by side theirs. It's really what we call growing together and walking life on life.  We don't just meet to air our grievances. We meet to make our life more meaningful.  We travel together and we have made the best memories as families.
Want to find your very own couples accountability group?  You can join us on June 25, 2016 at A. Venue Makati. Check out ido.com.ph.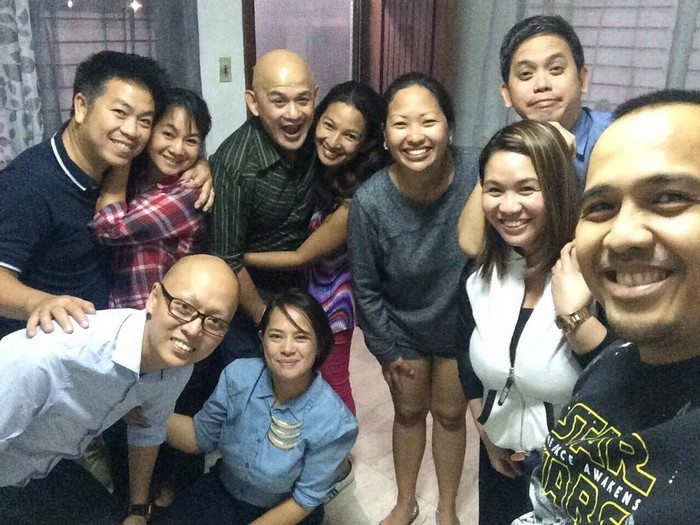 About John & Monique Ong: Husband and Wife John and Monique Ong are partners in every sense – from homeschooling their children, running their business Imagine Nation Photography Inc, blogging, and in helping equip soon-to-wed couples and newlyweds for their lives together.