Oh what a beautiful wedding it was. One of the sweetest ones I've witnessed.
The Cebu wedding though had a lot of guests (900 pax!) still felt intimate. The festivities started as early as the day before the wedding, when guests started coming in from manila and all over the world.
Dec 8, the night before the wedding we had an impromptu get together at the bridal suite of the bride, Kaye. It was a sweet moment seeing Kaye bond with her closest best friends and family during the last night as a single woman.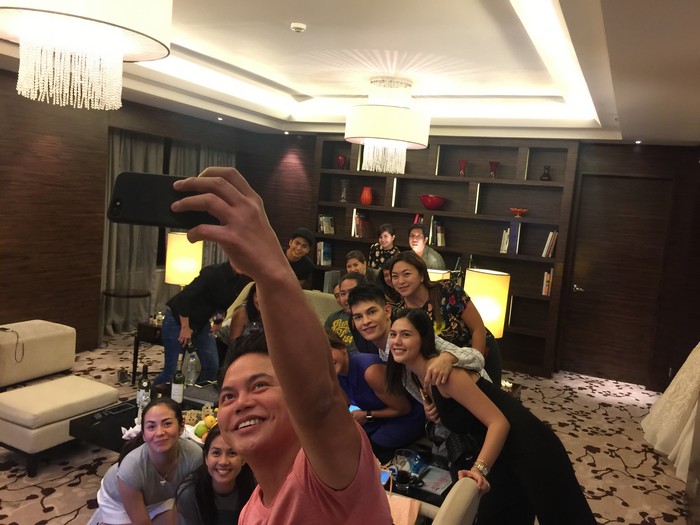 The day of the wedding, we were all busy and up and about by 8:30 am. Preparations started and I was busy shuttling between the bridal suite and Paul Jake's room. It was heartwarming to see them both up close and personal and just witnessing how excited they were that finally they are marrying the love of their lives in a few hours.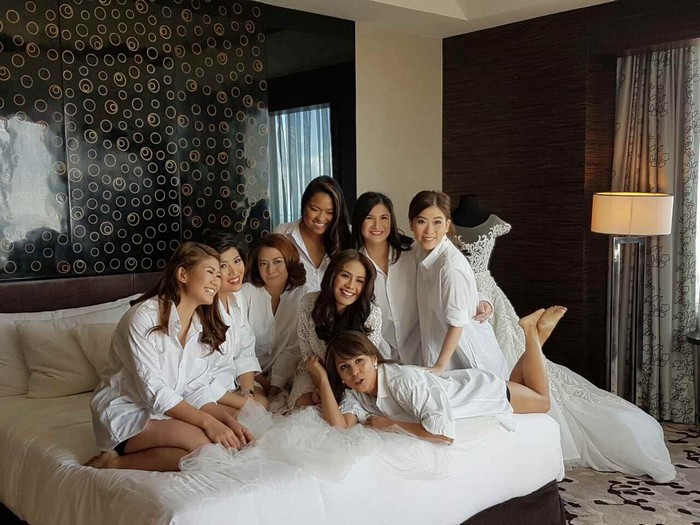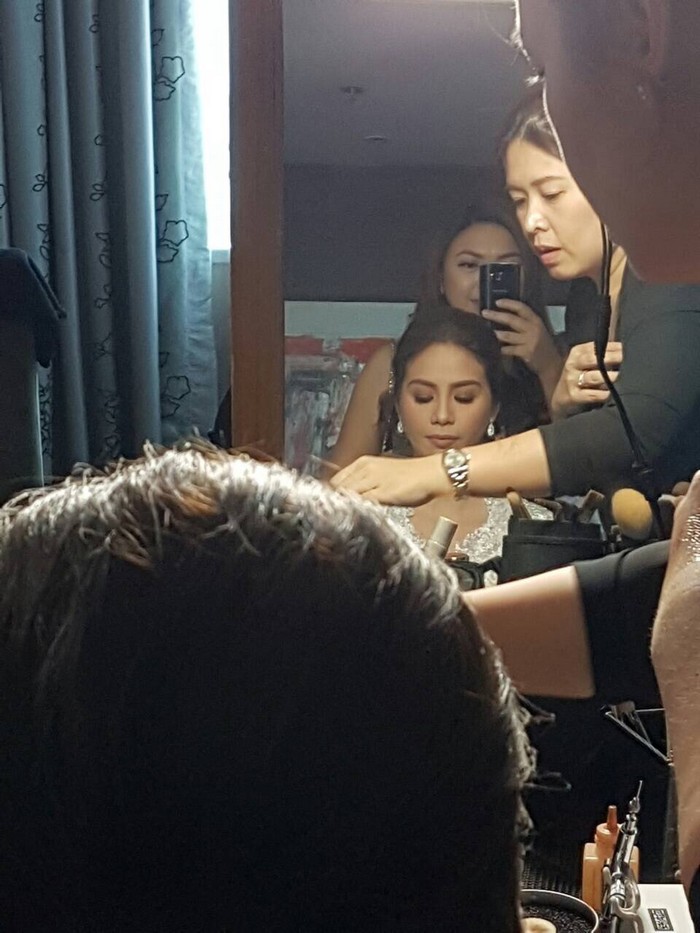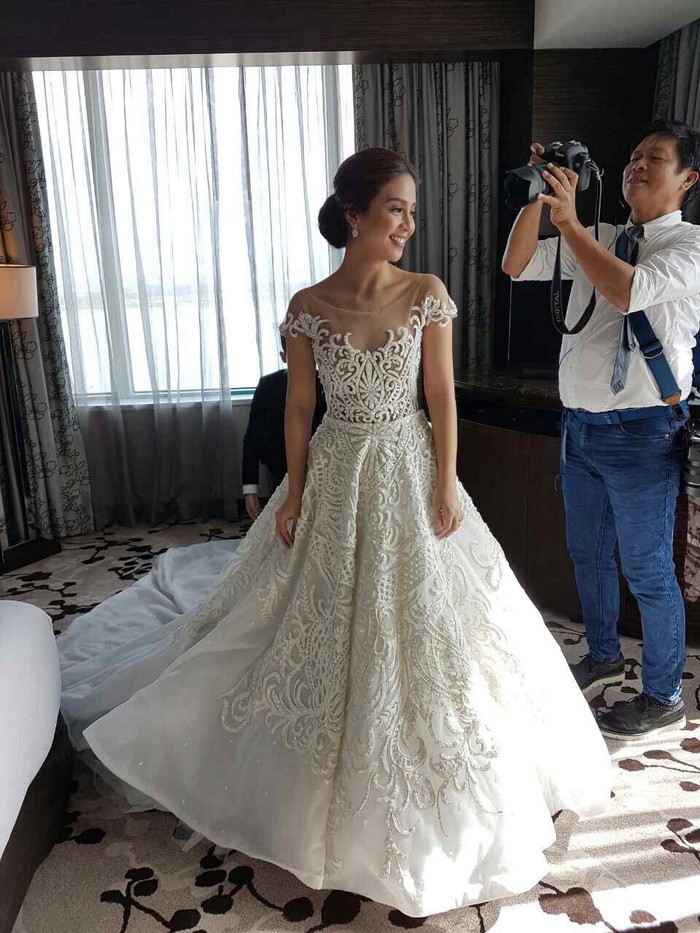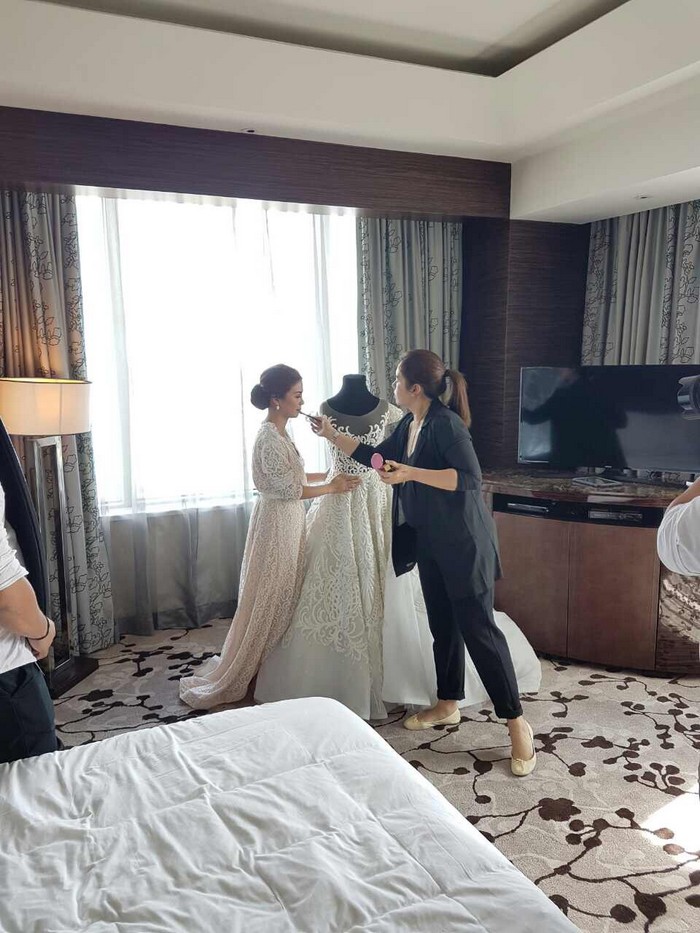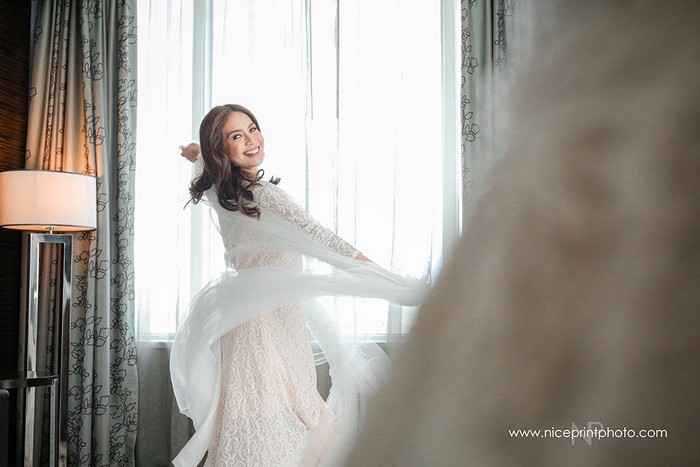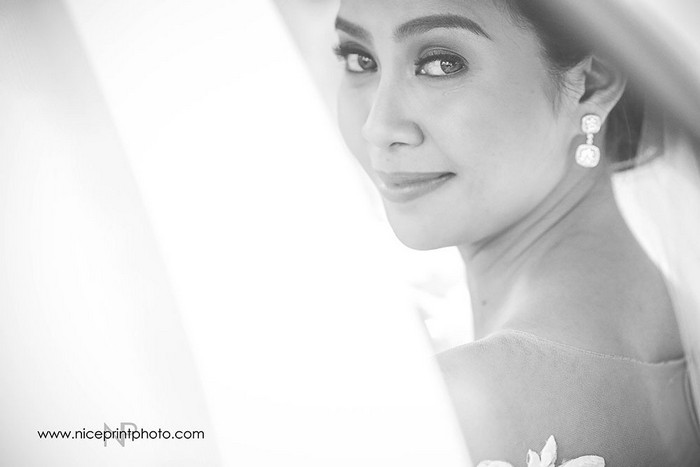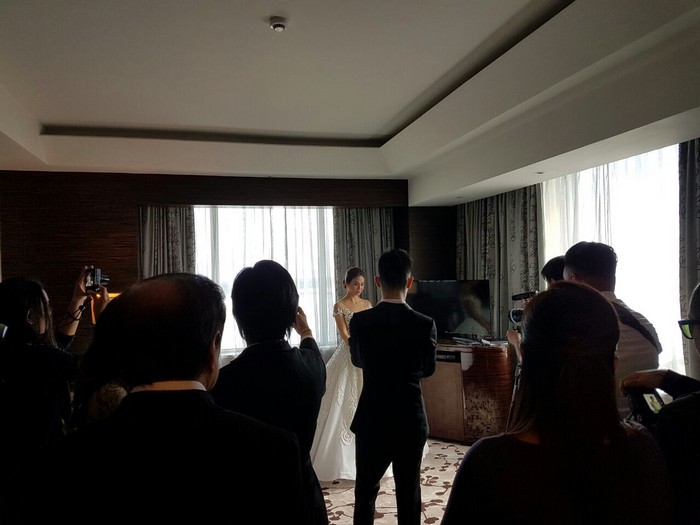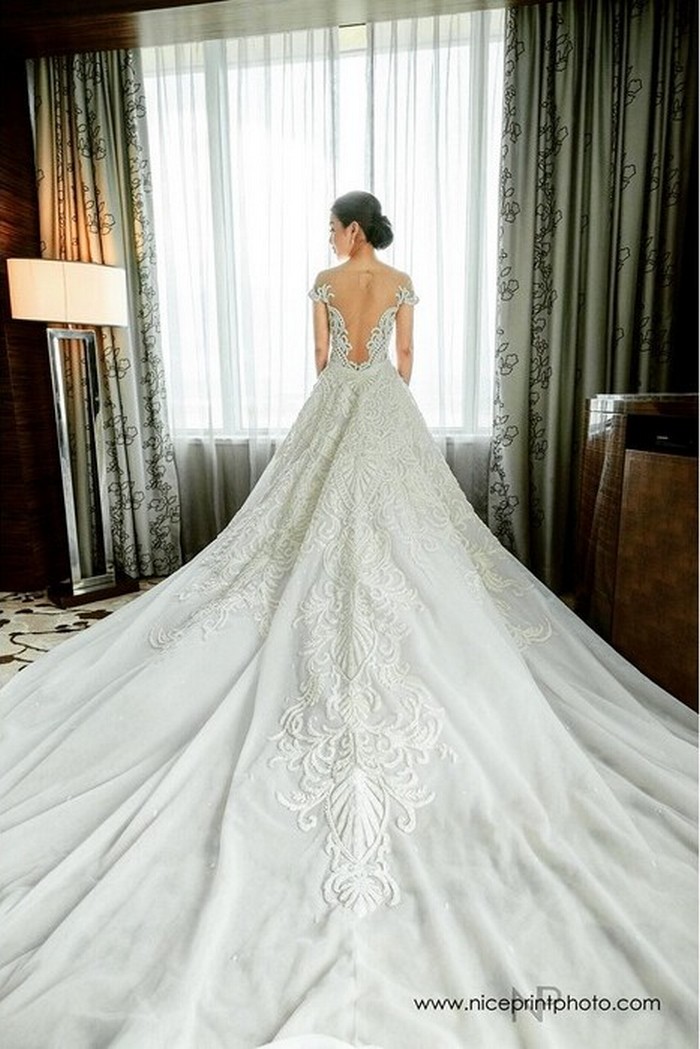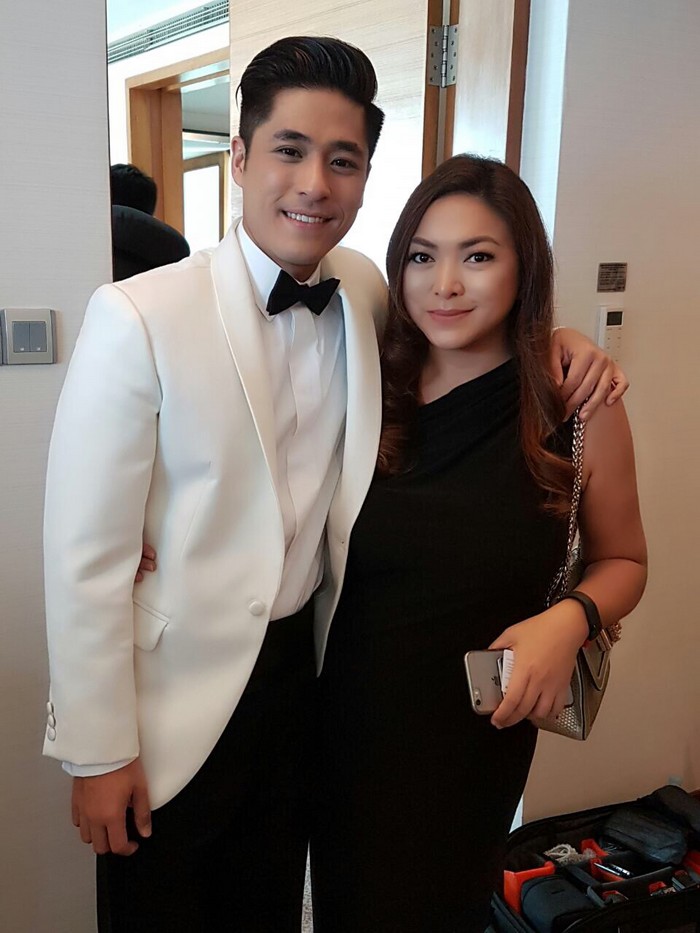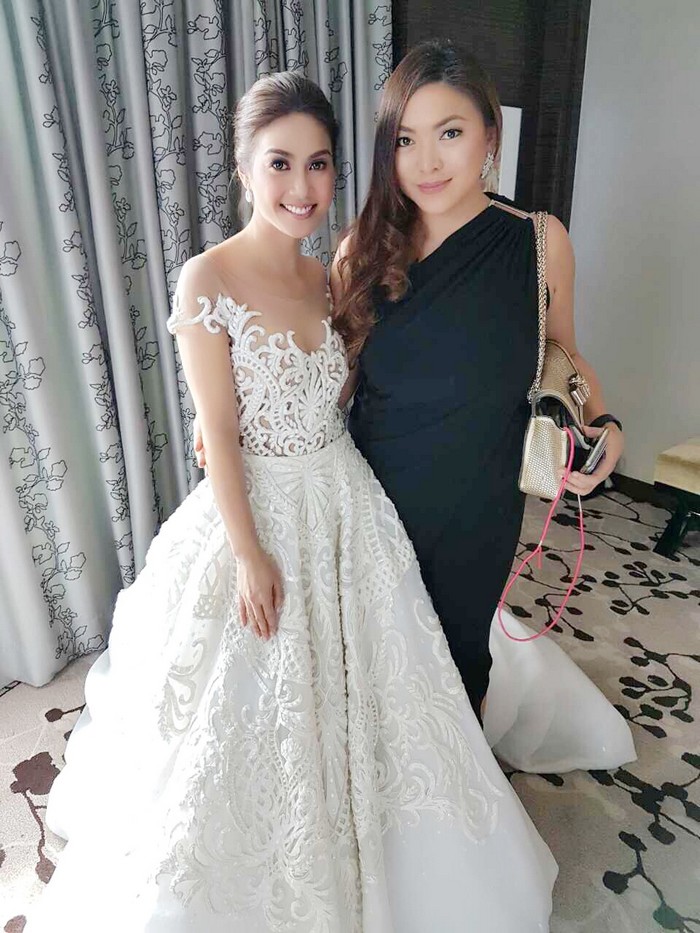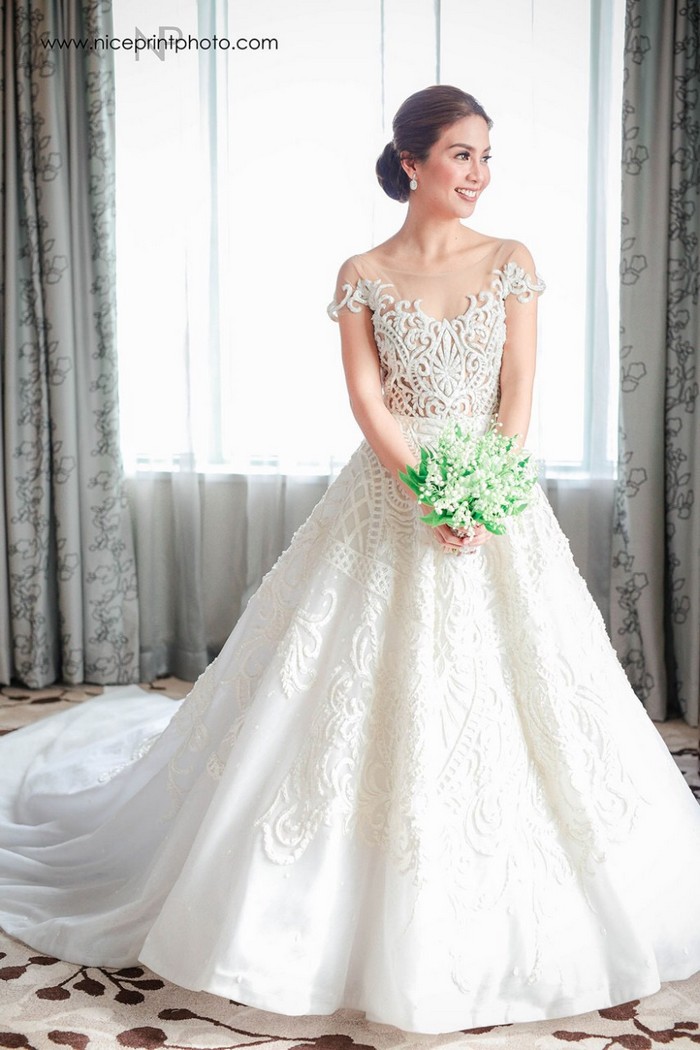 At promptly 2 pm, the caravan of Paul Jake and about 10 Mercedes Benz vehicles left for the church. This was documented using our aerial drone for almost the whole travel time! Wow what a scene it was 🙂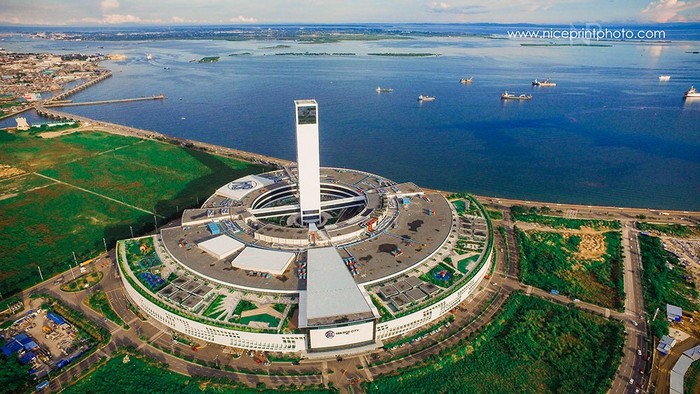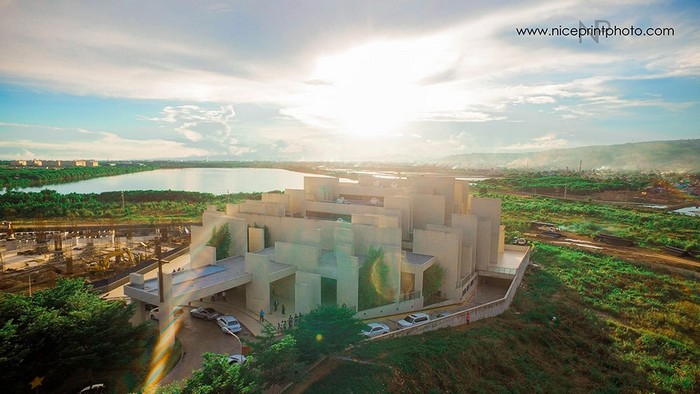 I left together with the convoy of Kaye and her bridesmaids. I was so thrilled to get snippets of Kaye getting so excited, patiently waiting to arrive at the church.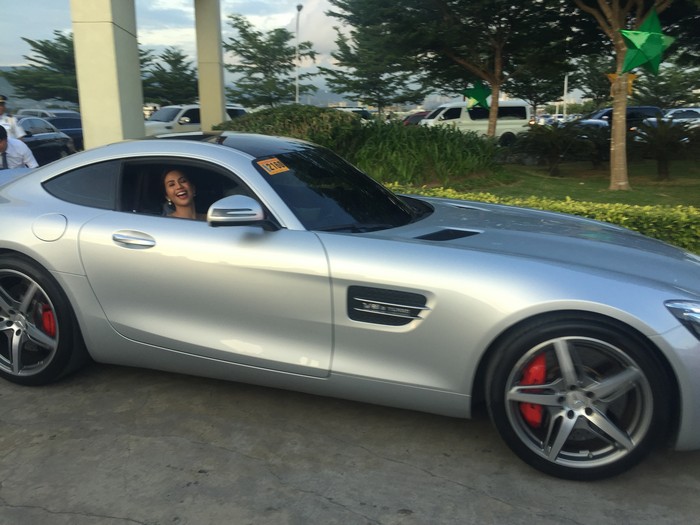 At 4 pm, the wedding march started. It was one of the most beautiful churches I've been to. It's small enough to feel intimate yet big enough to let Kaye have her grand bridal walk. Paul Jake was all smiles as he waited for Kaye, and Kaye shaking and teary eyed, was such a beautiful vision to watch.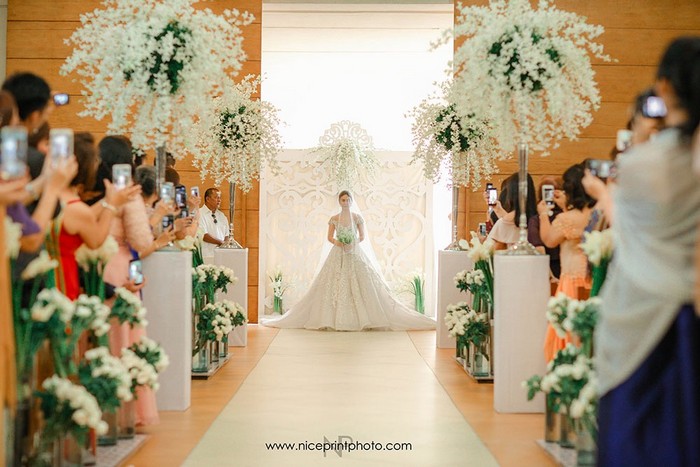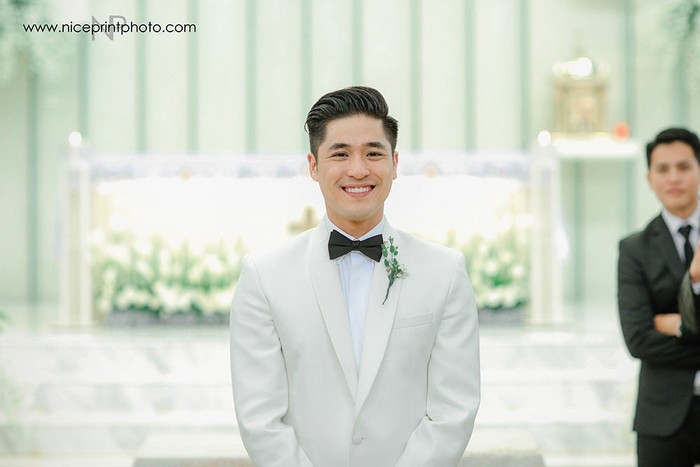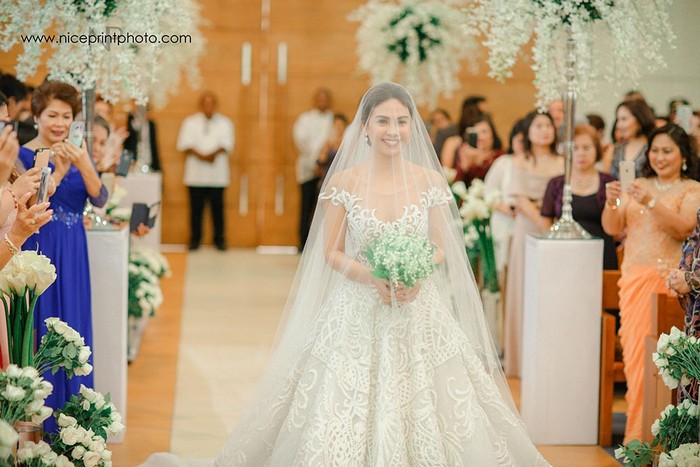 Their first kiss was something different, cute and oh so sweet as seen in the finale of the same day edit video we did. Everyone loved the photos and video we released a testament too that this couple is truly well loved by so many.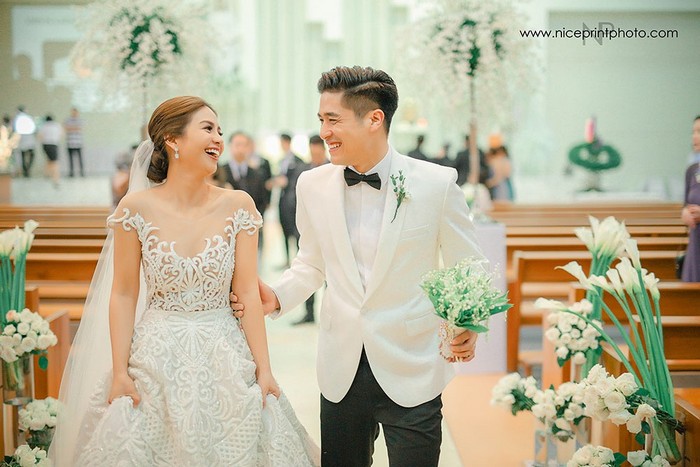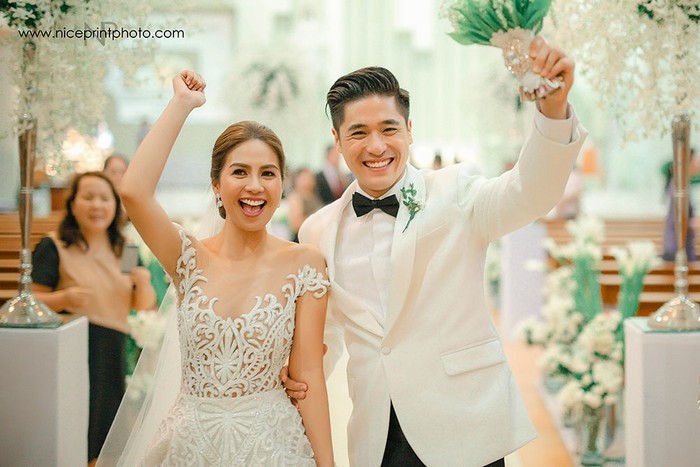 I feel that everyone is just really sincerely happy for Paul Jake and Kaye. It's truly a match made in heaven. And somehow from their prenup photo and videos up to the wedding photos and videos, people get inspired by their love- just how simple it, how true and how pure.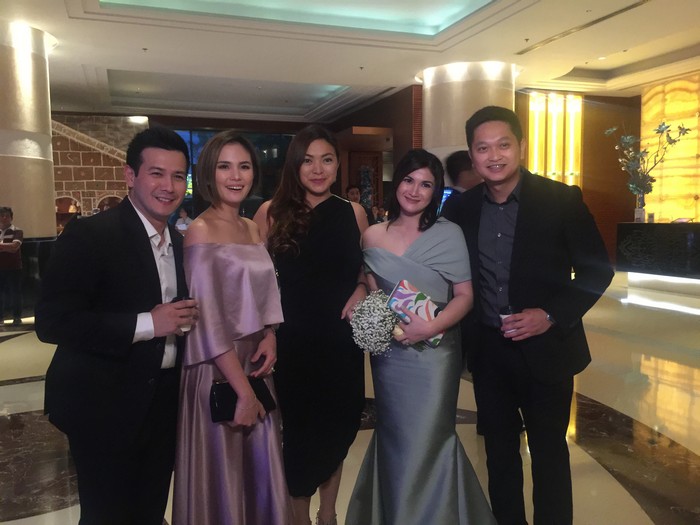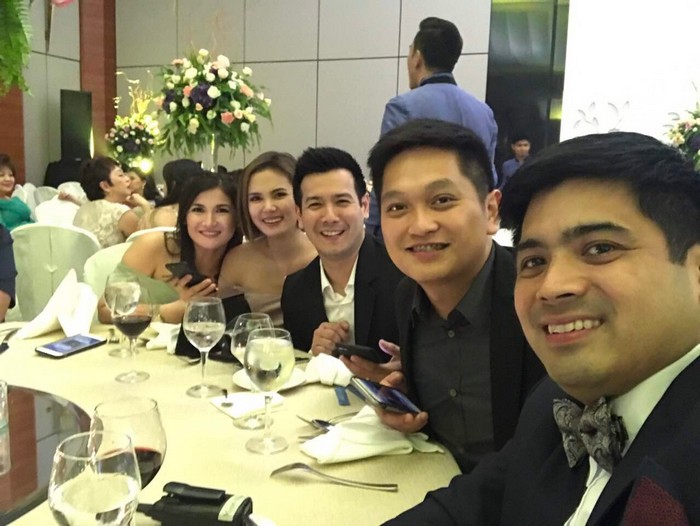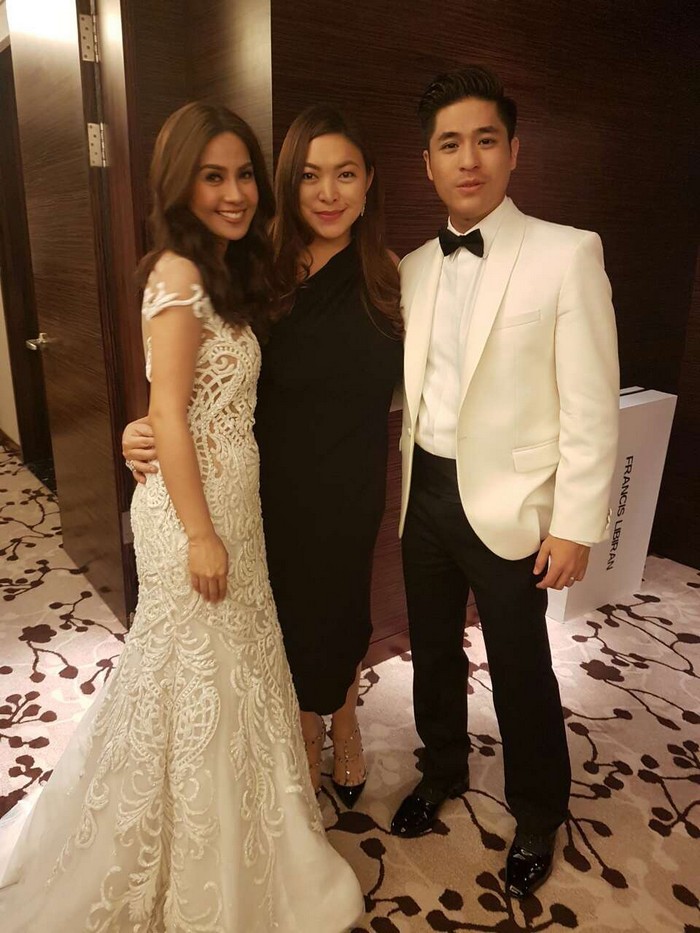 I am beyond happy to have witnessed this first hand and I'll always treasure the photos and videos we have lovingly prepared for Paul Jake and Kaye as they begin this new journey. 🙂
Love,
Char
Read more of Charisse Tinio's WaWparazzi articles at www.weddingsatwork.com/category/wawparazzi/.
About Charisse Tinio:

Fan mode on high as WaW columnist Charisse Tinio brings us behind the scenes of the latest celebrity weddings. Charisse, the business maven behind Nice Print Photo, delivers the juicy inside info on the entertainment world's newlyweds.

No gossip here. Pure delish celebrity wedding scoop. Read on!