In this column, Ernest Pascual of Bespoke Manila talks about how to DIY your kids activity pack. With the help of Adrian Ardiente for photos, Ernest shows you how to add these personalized touches for your wedding.
Kids are adorable especially during weddings. They bring joy every time you see them walking down the aisle. Expect the children to do the unexpected—from walking fast, falling down on their knees, or worst, not walking at all. Come reception time, they need to do something enjoyable. A foolproof scheme can come in the form of an activity pack to keep them preoccupied especially when the program starts.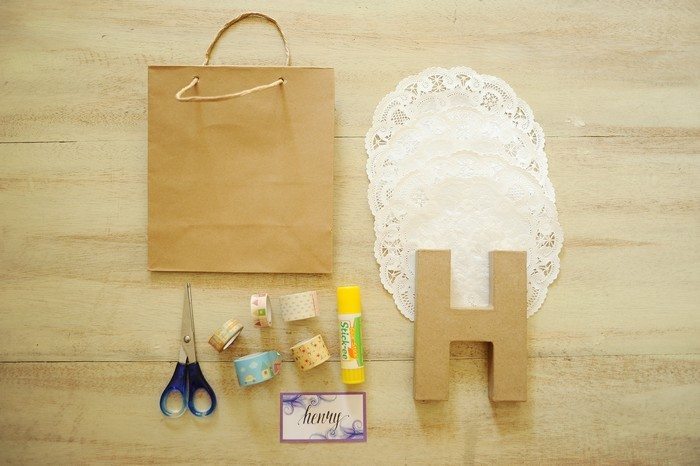 Here's what you need:
Brown paper bag
Paper doily
Papier mâché letters
Glue stick
Glue gun
A pair of scissors
Washi tapes
White paint
Ribbons
Here's how to do it.
Step 1:   Cut the doily in half, put glue, and and stick it on one side of the paper bag.
Step 2:   Paint the papier mâché letters in white to make it easier for the kids to decorate them.
Step 3:   Place rolls of washi tapes inside the pack which the kid can use to decorate the letter assigned to him/her. (In this case, we use the initial of the kid's first name.)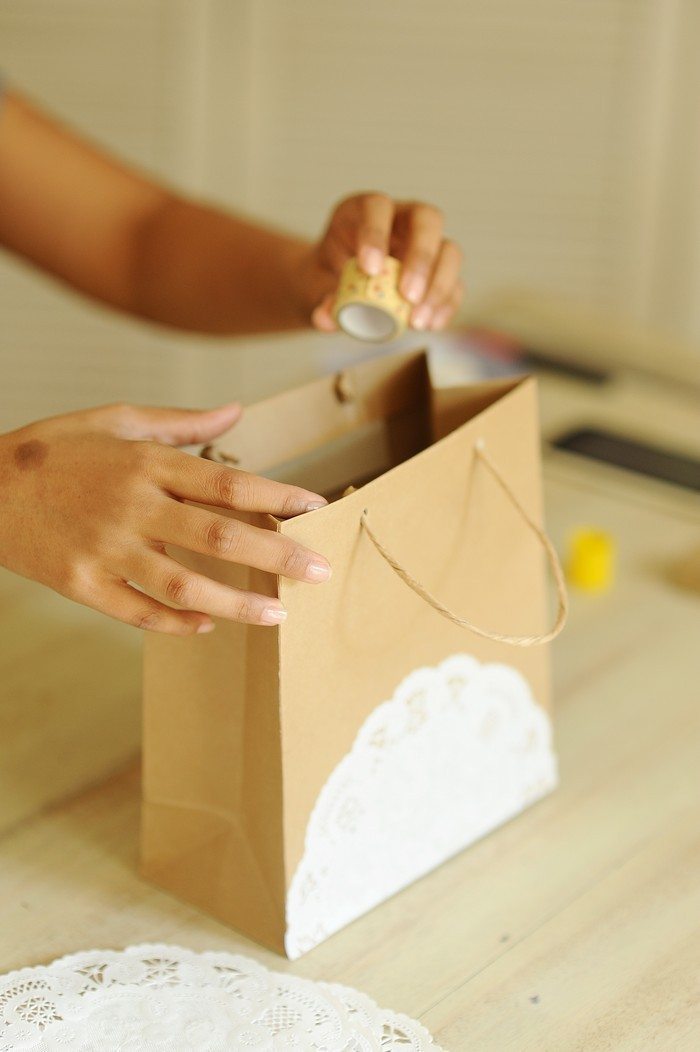 Step 4:   Label the activity pack to avoid confusion during the distribution.
Step 5:   Let the kids enjoy the activity.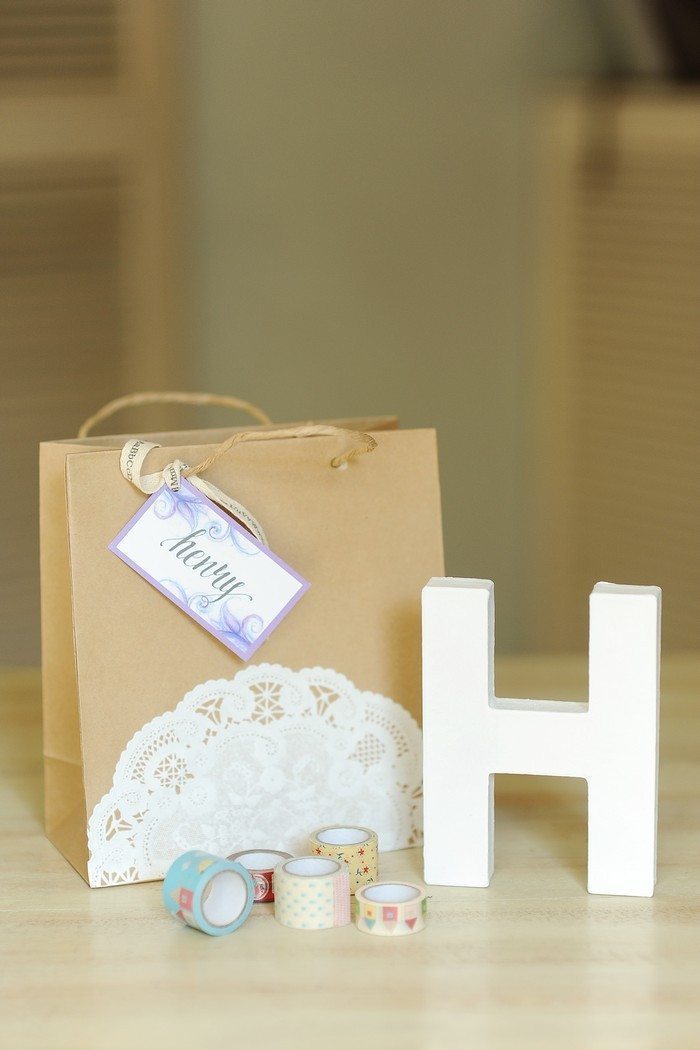 Bespoke Tip: Put candies, chocolates and coloring sheets to keep the kids a lot busier. Have an extra bag or two for unexpected children attending the wedding reception.