In this column, Ernest Pascual of Bespoke Manila talks about how to DIY your Filipiniana-inspired wedding. With the help of Adrian Ardiente for photos, Ernest shows you how to add these personalized touches for your wedding.
A Filipiniana-themed wedding is becoming more and more popular these days. Here are two great ideas to help you come up with a truly memorable fete.
Napkin Ring
This DIY project gives a more unified look for your table set-up.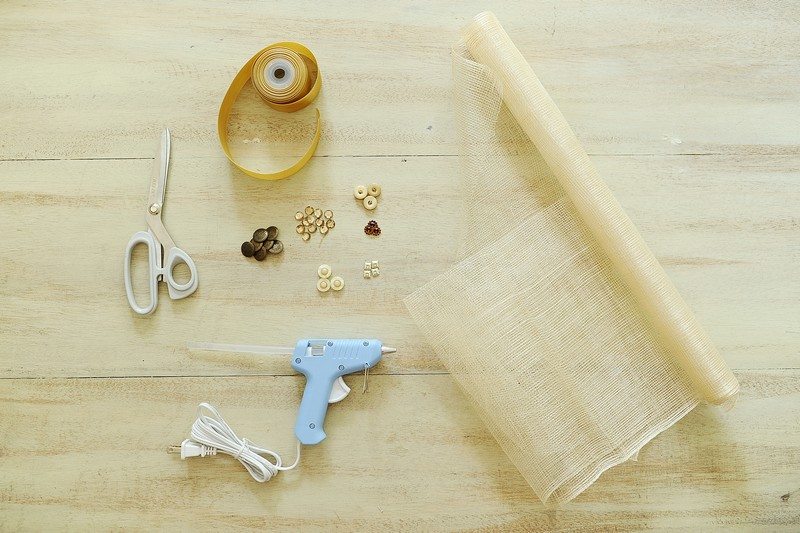 Here's what you need:
• Gold ribbons
• Scissors
• Glue stick
• Glue gun
• Ruler
• Sinamay
• Buttons
• Acrylic stones
Here's how to do it.
Step 1: Cut some ribbons and sinamay.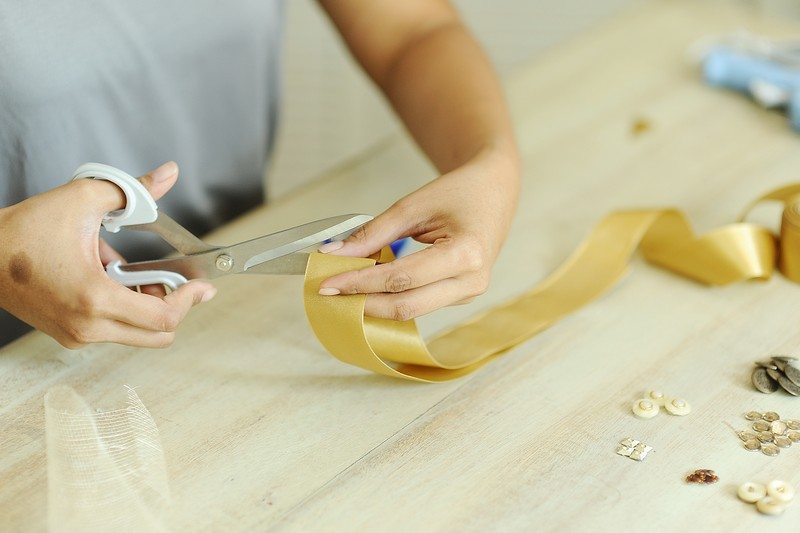 Step 2: Secure the fringed edges of the sinamay with glue stick. Avoid any skin contact with the melted glue.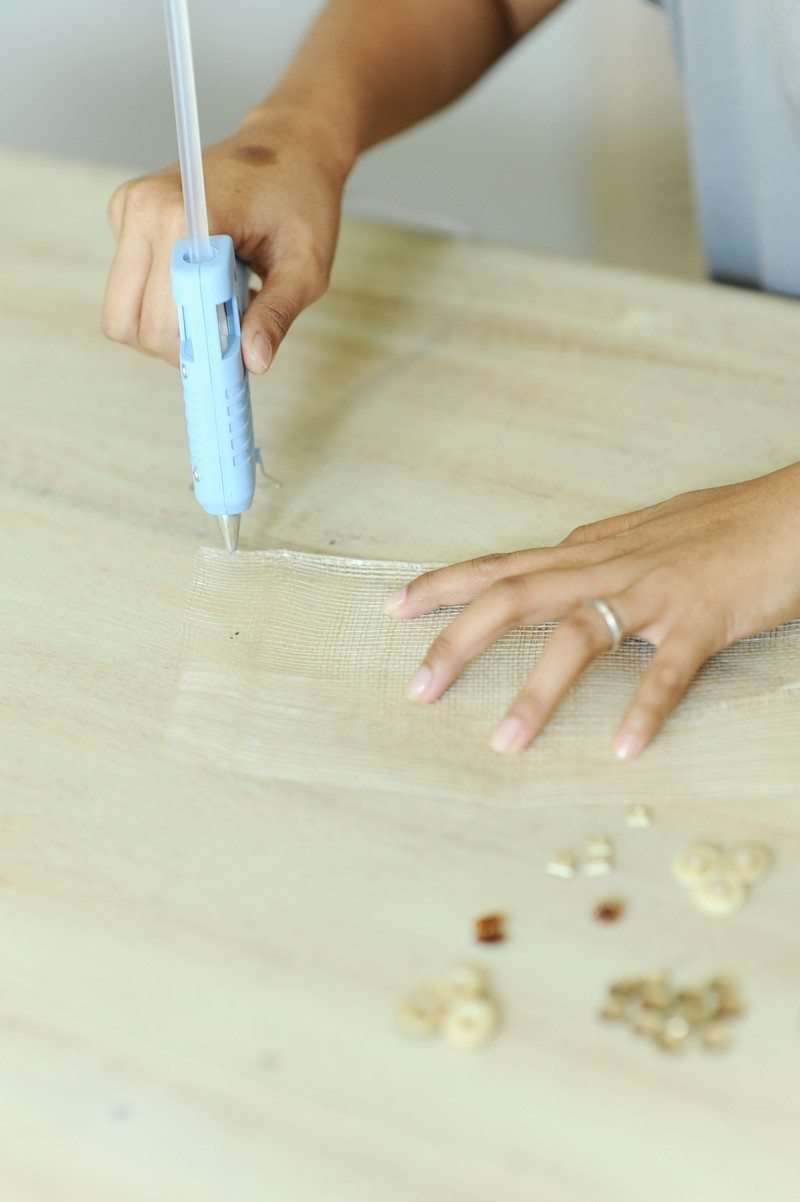 Step 3: Add a gold ribbon on top of the cut sinamay.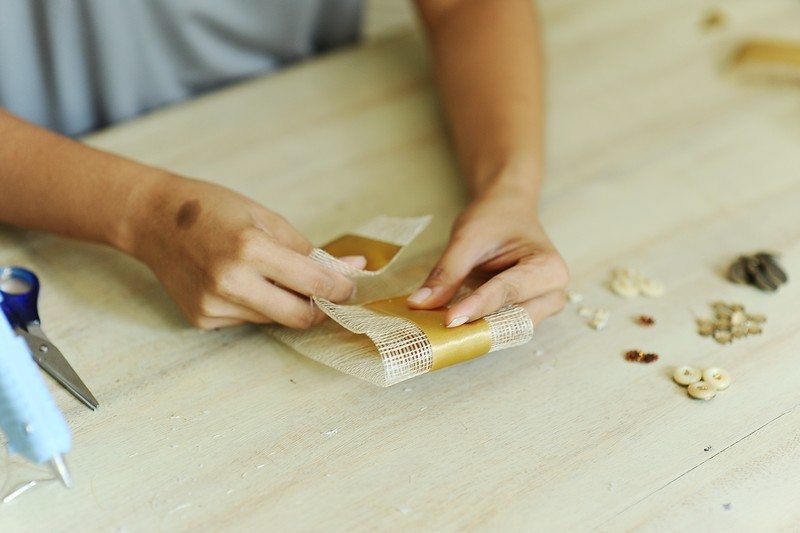 Step 4: Decorate the band with buttons and acrylic stones.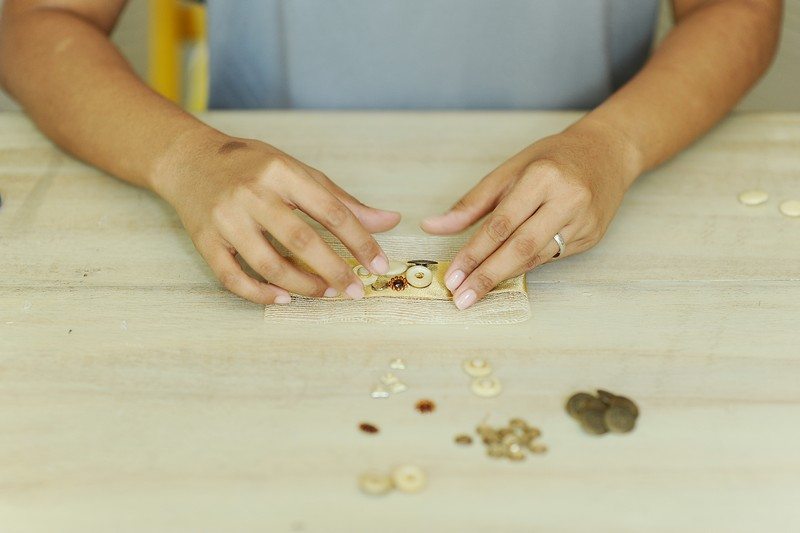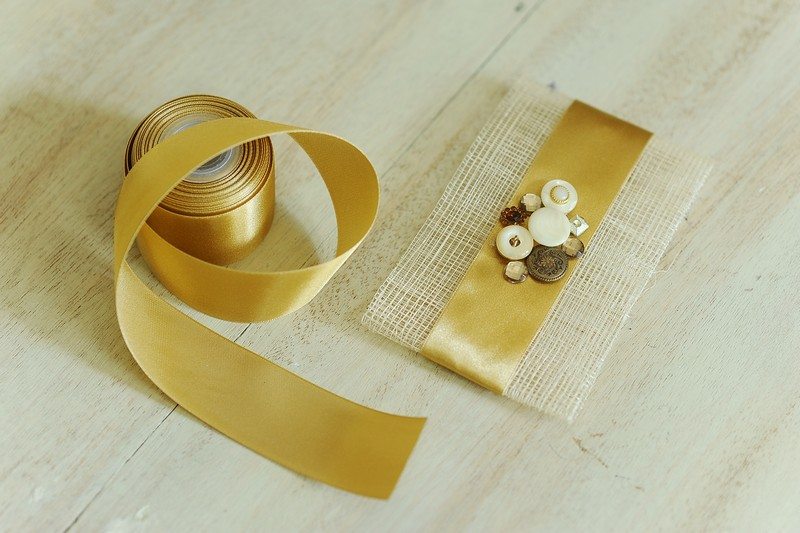 Bespoke Tip: Ask the caterer for a sample piece of napkin which will be used during the reception for you to determine the correct size of the napkin ring to be crafted.
This DIY is the second installment of Ernest Pascual's Filipiniana-inspired Wedding Details series. You can check out the first installment HERE.