In this column, Ernest Pascual of Bespoke Manila talks about how to DIY your Filipiniana-inspired wedding. With the help of Adrian Ardiente for photos, Ernest shows you how to add these personalized touches for your wedding.
A Filipiniana-themed wedding is becoming more and more popular these days. Here are two great ideas to help you come up with a truly memorable fete.
Table Number
One of my pet peeves as a coordinator is to see table numbers which do not jive with the theme. Imagine, your event stylist has gone through the difficulty of creating a beautiful tablescape only to be spoiled by the generic-looking, ugly table numbers. Here is one way of numbering your tables which is suitably used for a Filipiniana-themed wedding.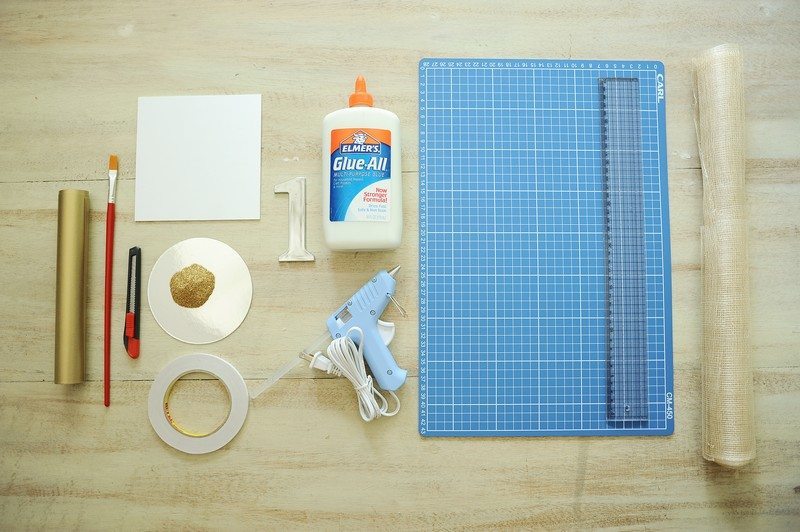 Here's what you need:
Gold wrapping paper
Cutter
Illustration board
Paint brush
Gold glitters
Plastic table numbers (Used for numbering houses)
White glue
Glue stick
Glue gun
Ruler
Cutting mat
Sinamay
Here's how to do it.
Step 1: Paint some white glue on the number and carefully place glitters on it.
Make sure you brush off and gather the excess glitters. Set aside and let it dry.
Step 2: Cover one side of the illustration board with gold wrapping paper. To do this, use double-sided tape covering all corners. Cut the excess wrapper.
Step 3: Cut sinamay according to size and cover the gold-wrapped illustration board with it. Use the glue gun to secure the sinamay. Make two pieces per table number.
Step 4: Place the other sinamay-wrapped illustration board on top of the other board, hiding the excess sinamay.
Step 5: Use the glue gun to secure the table number on the sinamay-covered board.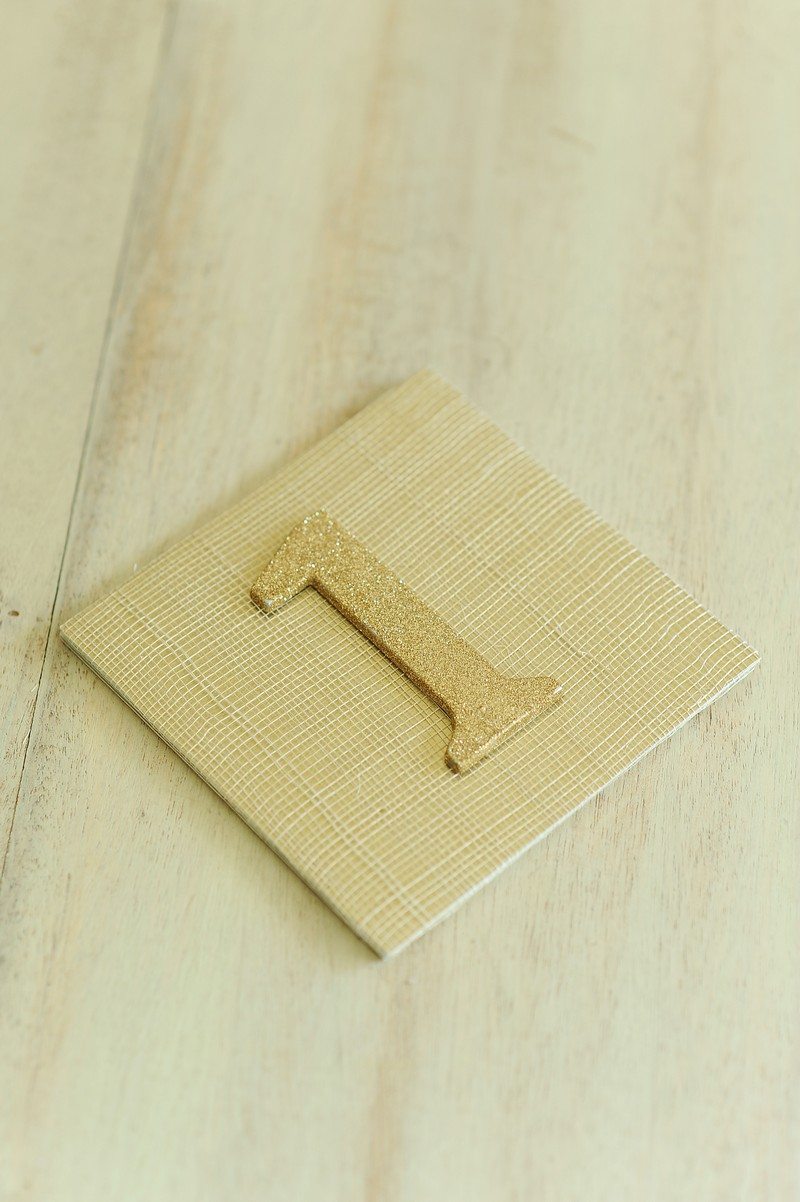 Bespoke Tip: Make sure that your table numbers can be seen by your guests from afar. The table numbers should face the venue entrance to enable the guests to find their tables right away.
Stay tuned for Part 2 of this article next month! Read more of Ernest Pascual's Aisle Do articles at weddingsatwork.com/category/aisle-do/.