We are Weddings at Work
Welcome to WeddingsAtWork! Known to the wedding world as WaW, we are the Philippines' longest running community of soon-to-weds created primarily to assist Filipino brides all over the world prepare for their big day at the altar. We know your days are filled with endless tasks for your wedding day. That's why we're here to make that journey a truly happy and sigh-worthy one. We have the much needed huddles with fellow brides over the minutest to the biggest details. We also provide valuable gateways to wedding suppliers. In a nutshell, WaW is your Wedding Wonderland come to life! It's time to bring in the delight and pleasure into your wedding preps. Join us!
More About Us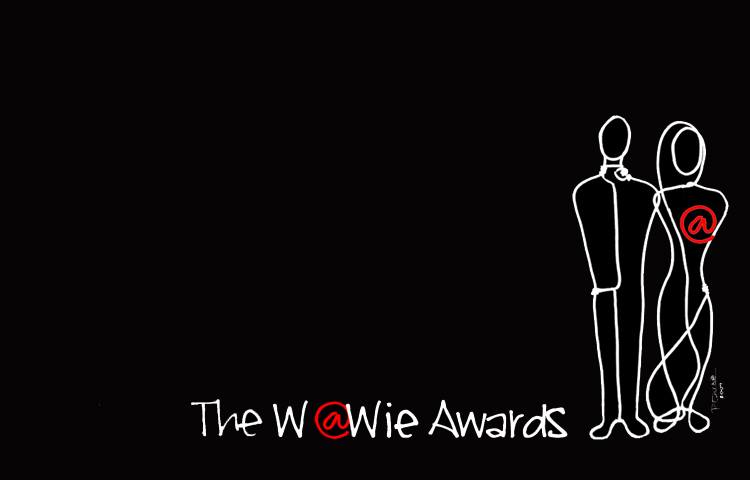 WaW 2016 Top 10 Supplier of the Year
Every year we ask the WaWies to nominate 5 suppliers they love and adore. No exact criteria, the supplier may be a veteran or a newbie, the most expensive or the most reasonable… we just ask them to name the one they absolutely love and we get the Top 10 names nominated. On the blog, we show you the list this year. We got not 10 but 11! Every so often there are ties and we just can't choose so we include them all. Awarding as who will be the Top 5 and WaW's 2016 Supplier of the Year will be at the WaW Christmas Party at the spanking new Blue Leaf Cosmopolitan in Quezon City.
Be a WaWIE!
---
Are wedding preps on your to-do list? You've come to the best place on web universe! Weddingsatwork.com is the mother of wedding pit stops because we've got your covered! Beginning with the community of soon-to-weds, you are definitely in good company. We also have a comprehensive roster of wedding suppliers all within a click away. We'll give you the low down on trends, tips and advices. So get the best info on weddings right here.
Be a WaWie! The WaW Yahoo and Facebook groups welcome you!
WaW PRODUCTS
---
When it comes to detailing your wedding preps, W@W has got you covered with our unique list of products.
VIEW
---
---
Find us.
PO Box 233 Greenhills Post Office San Juan 1502
---
SMS us.
---
Email us.